Altair stands out for its harmonious and dynamic tops that match the post and the sleek luminaire.
Design: Giampiero Lepreti
The collection consists of two types of lamp posts, with single or double arm. The single arm version is available in three different heights (7, 8 and 9 metres) while the one with double arm reaches a height of 8 meters.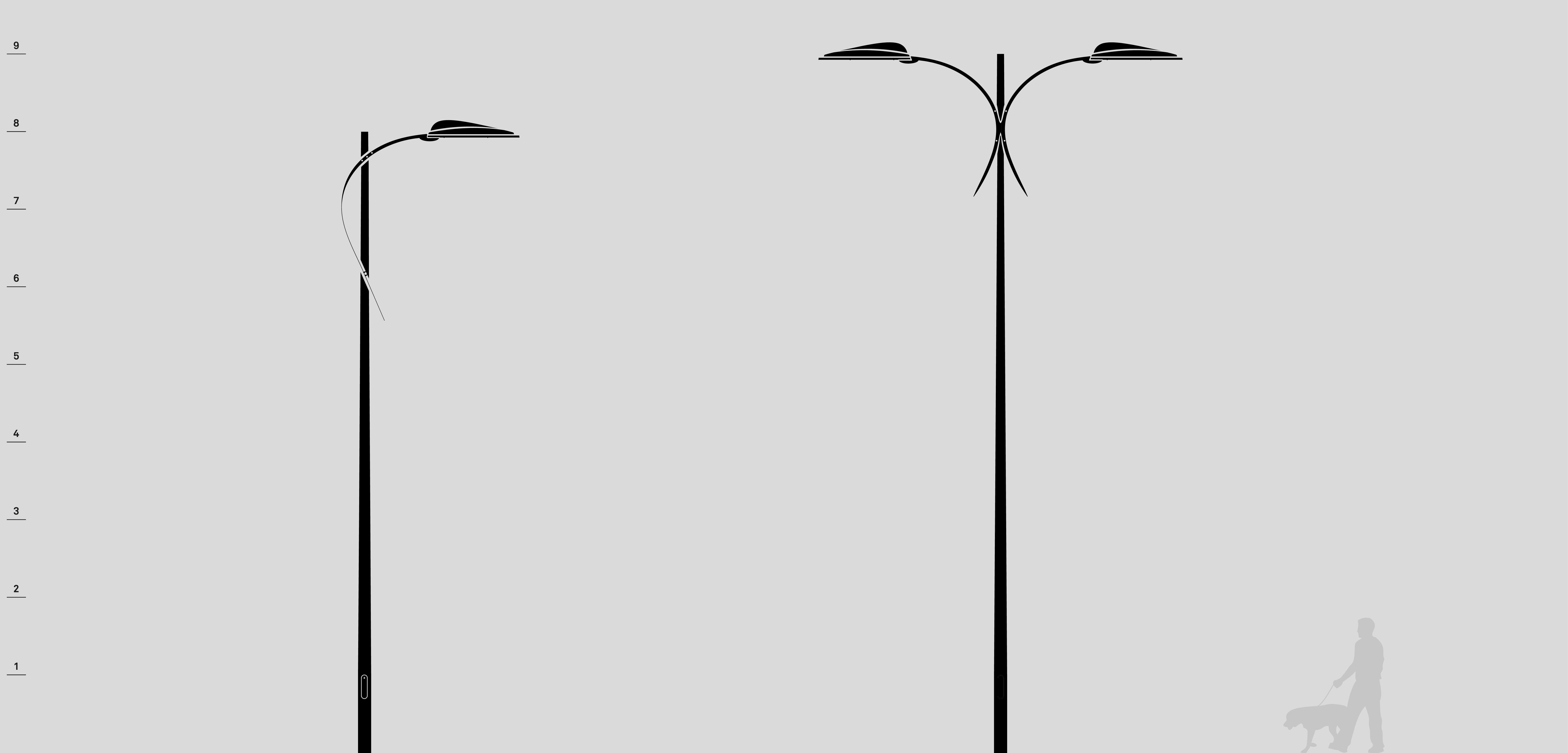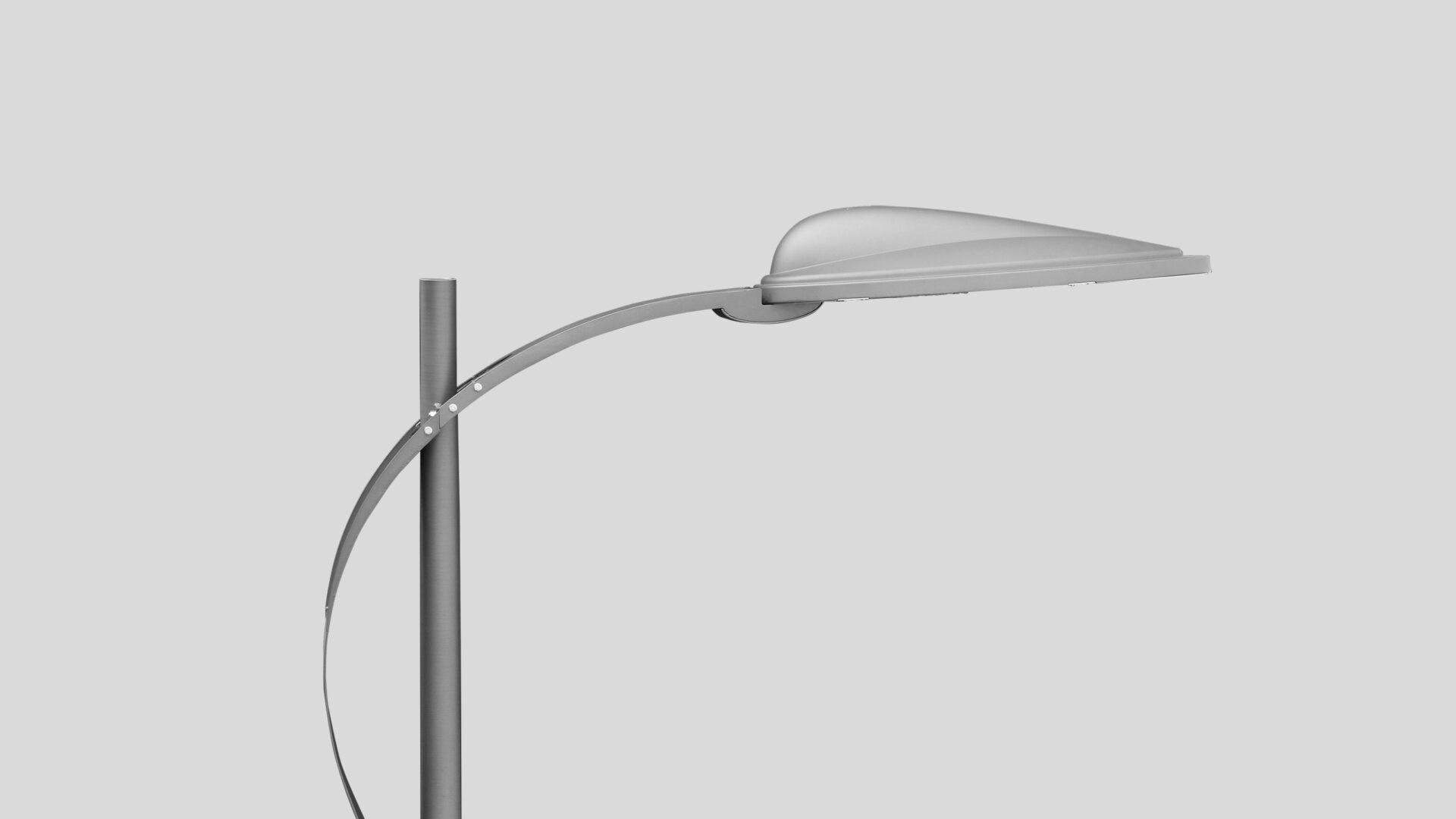 Main features
Single or double conical pole
3 different configurations and heights
Mounting Light 103 and Light 34