Pictor, an urban lighting system developed by Neri, offers various solutions characterised by an essential and minimalist aesthetic that can fit perfectly into any context.
The collection consists of lighting bollards and a pole lighting system, which is available in three different heights and configurations: 4, 5 and 6 meters.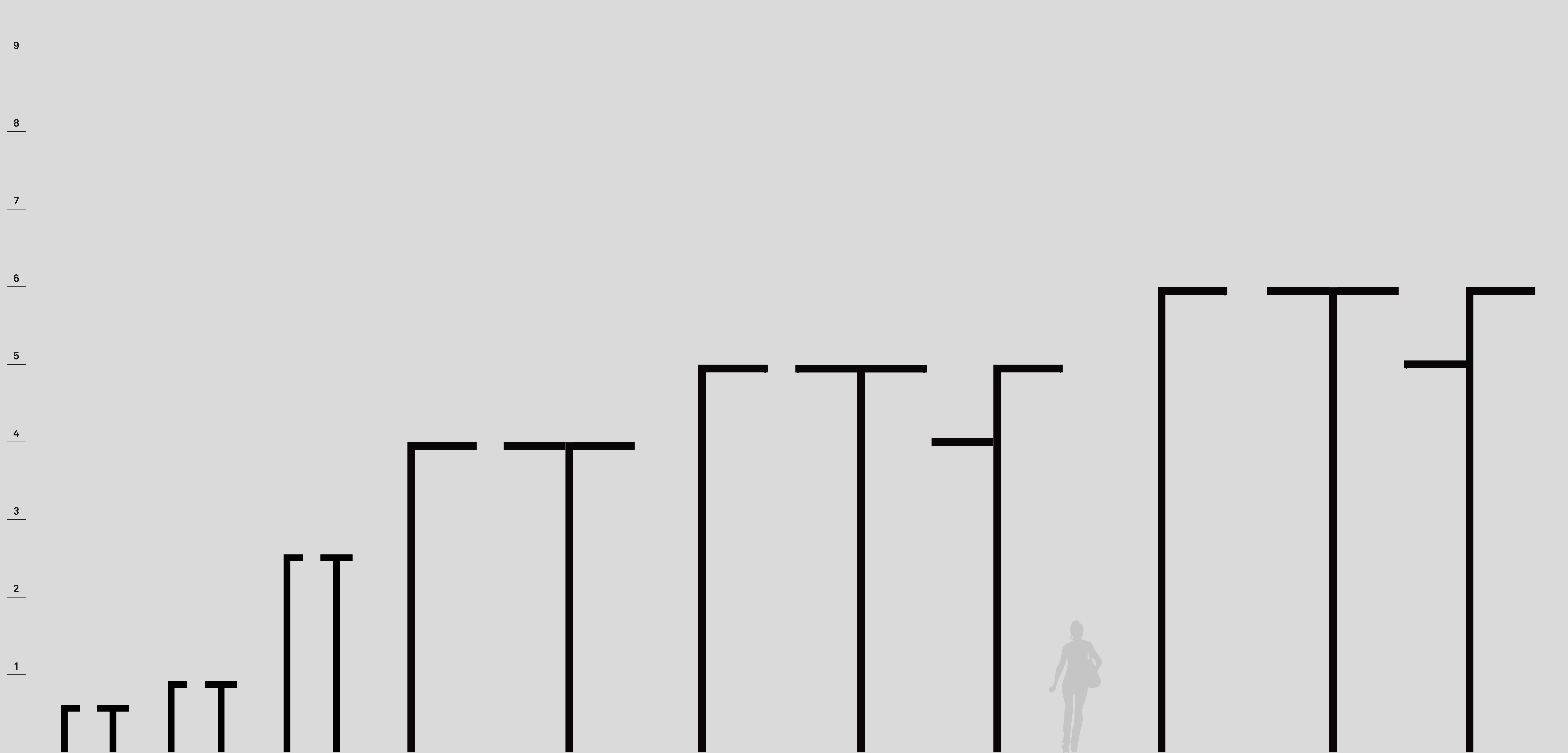 The sober aesthetics of the Pictor system, characterised by discreet elegance, is enriched with aesthetic accessories that increase the possibilities of customisation.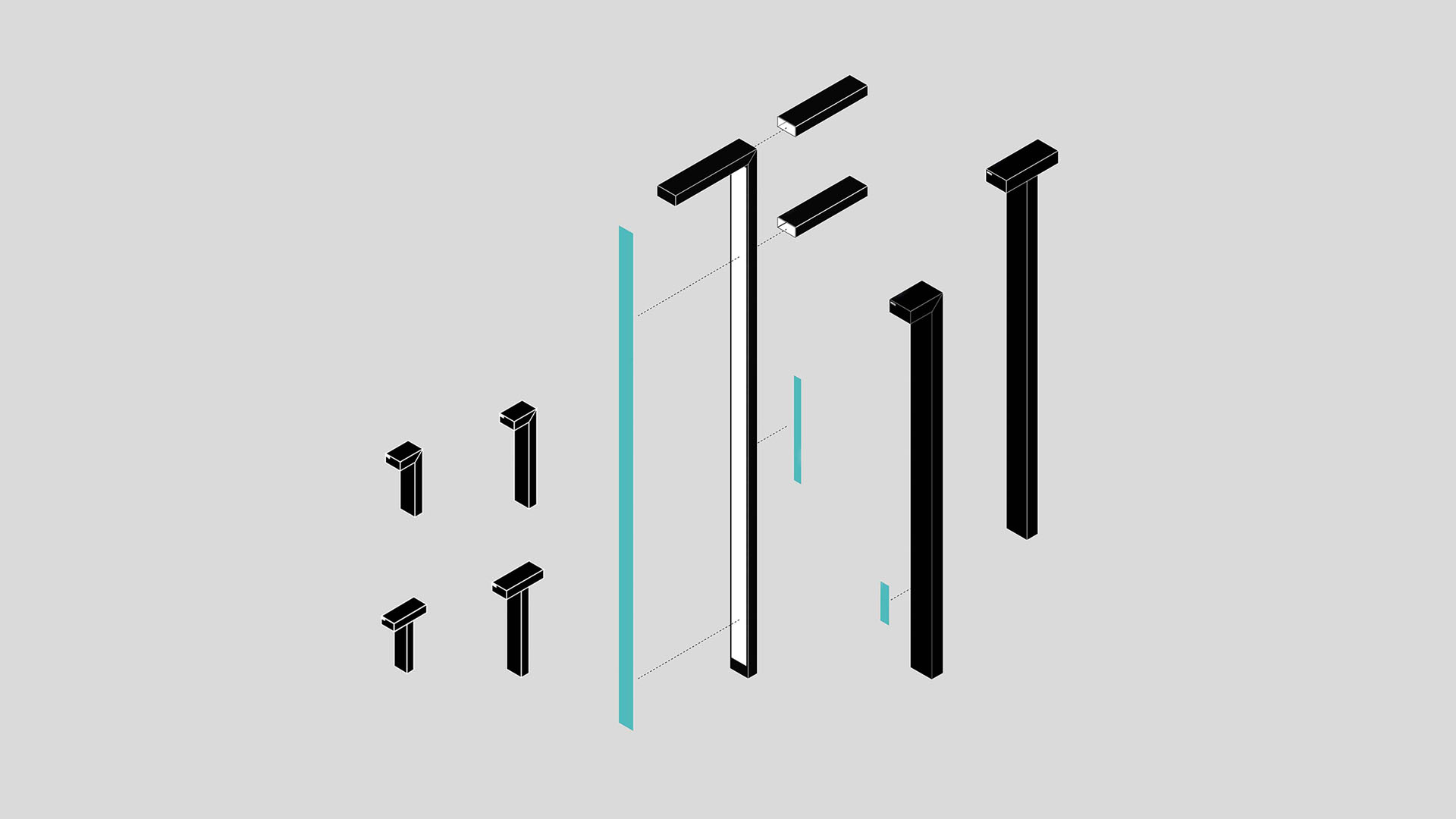 The light module is a further element designed to reinforce the character of the Pictor family by adding a decorative touch to an extremely technical product. Ambient light, signalling but also an element designed for customisation of the unit by the customer thanks to the possibility of using the silkscreen printing technique to have logos, drawings, etc. printed and backlit and other graphic elements.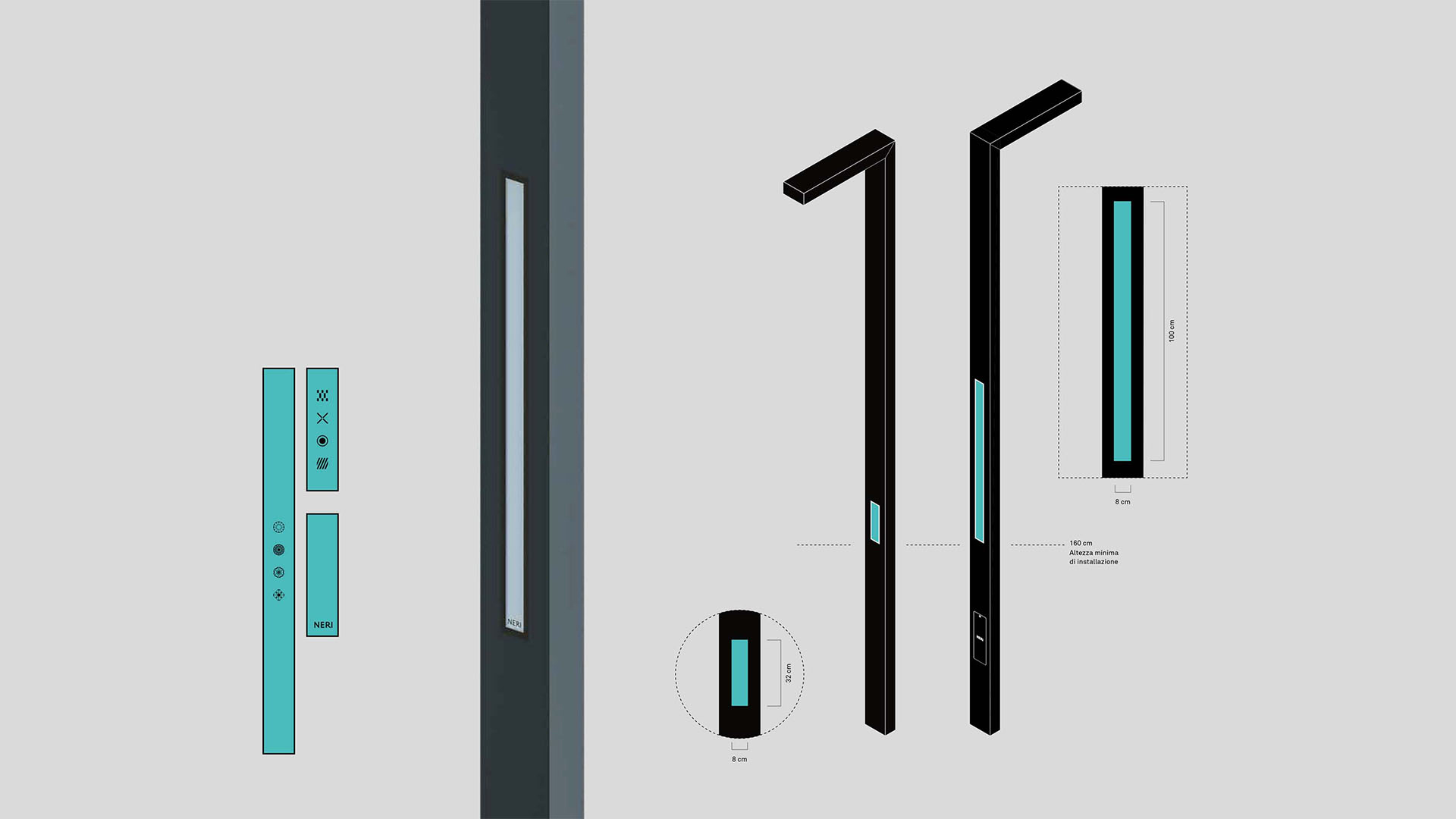 Cladding allows you to play with combinations of different materials and finishes to make the product a characterising element of the urban space in which it will be installed.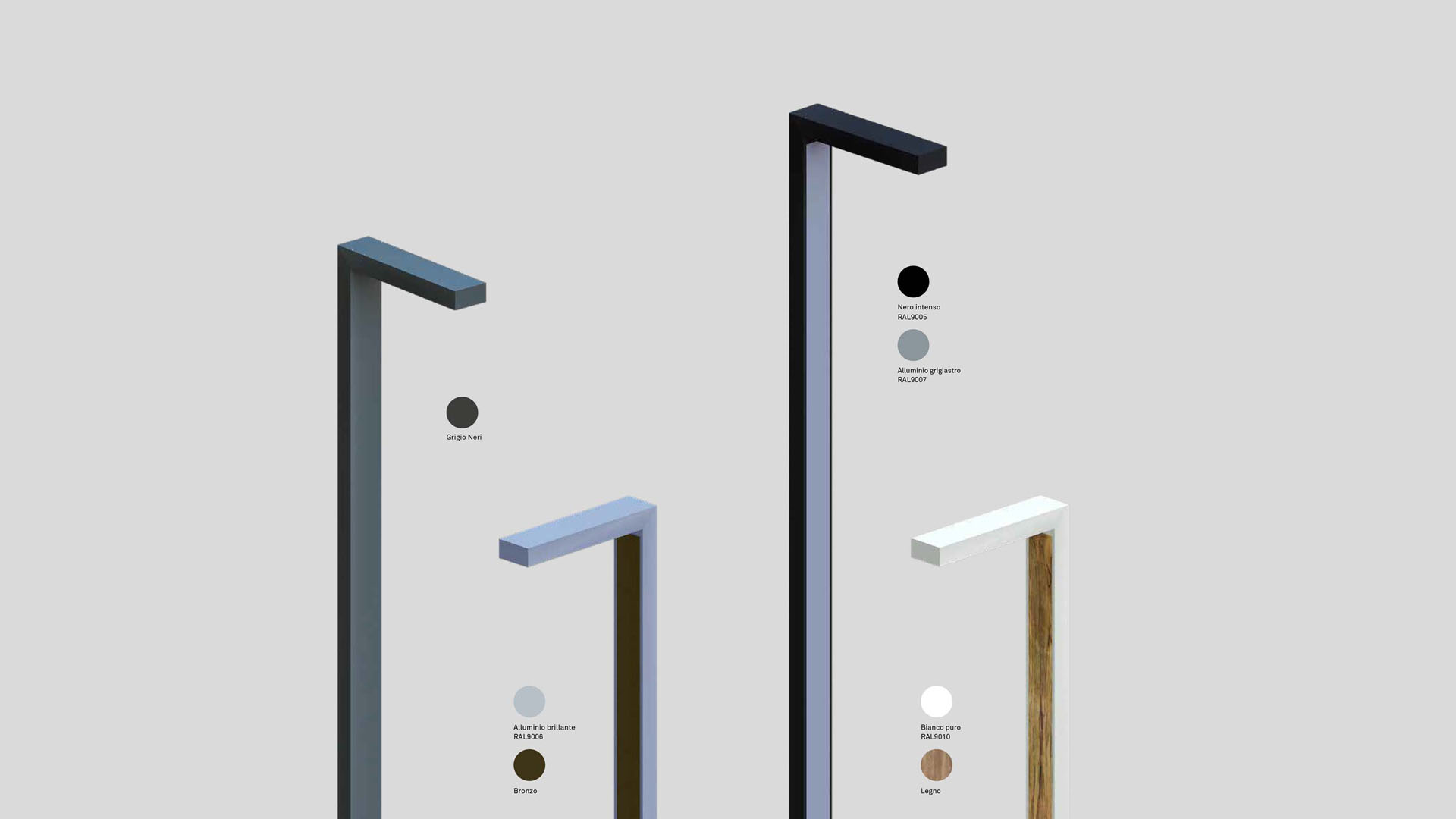 The balance of forms and the extreme attention to construction quality add up to excellent lighting performance. The collection consists of a system of poles and bollards available in different sizes with LED engines that can be configured in terms of colour temperature, luminous flux and control protocols.
1. Pole height and number of light points
There is a choice of three heights. LED modules can be arranged in single, double or staggered double configurations.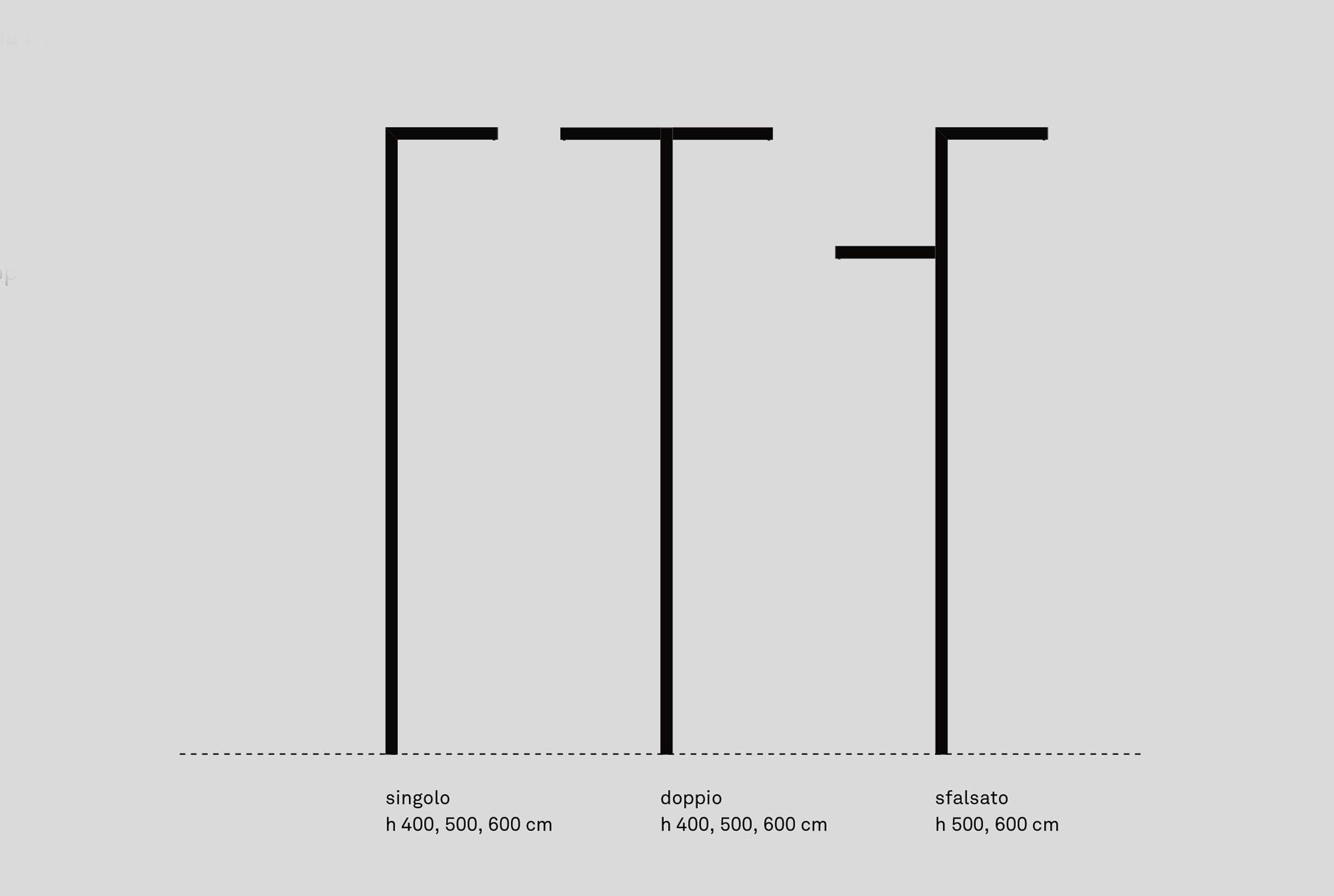 2. Configuration lighting and control features
You can choose between transparent glass and prismatic, asymmetric and rotosymmetric distributions, standard colour temperatures 3,000 K and 4,000 K, and fluxes from 2,500 lm to 13,500 lm. The control options are: - 1-10V + NCL; - DALI + NCL; - NVL6H + NCL; - ON-FF + NCL.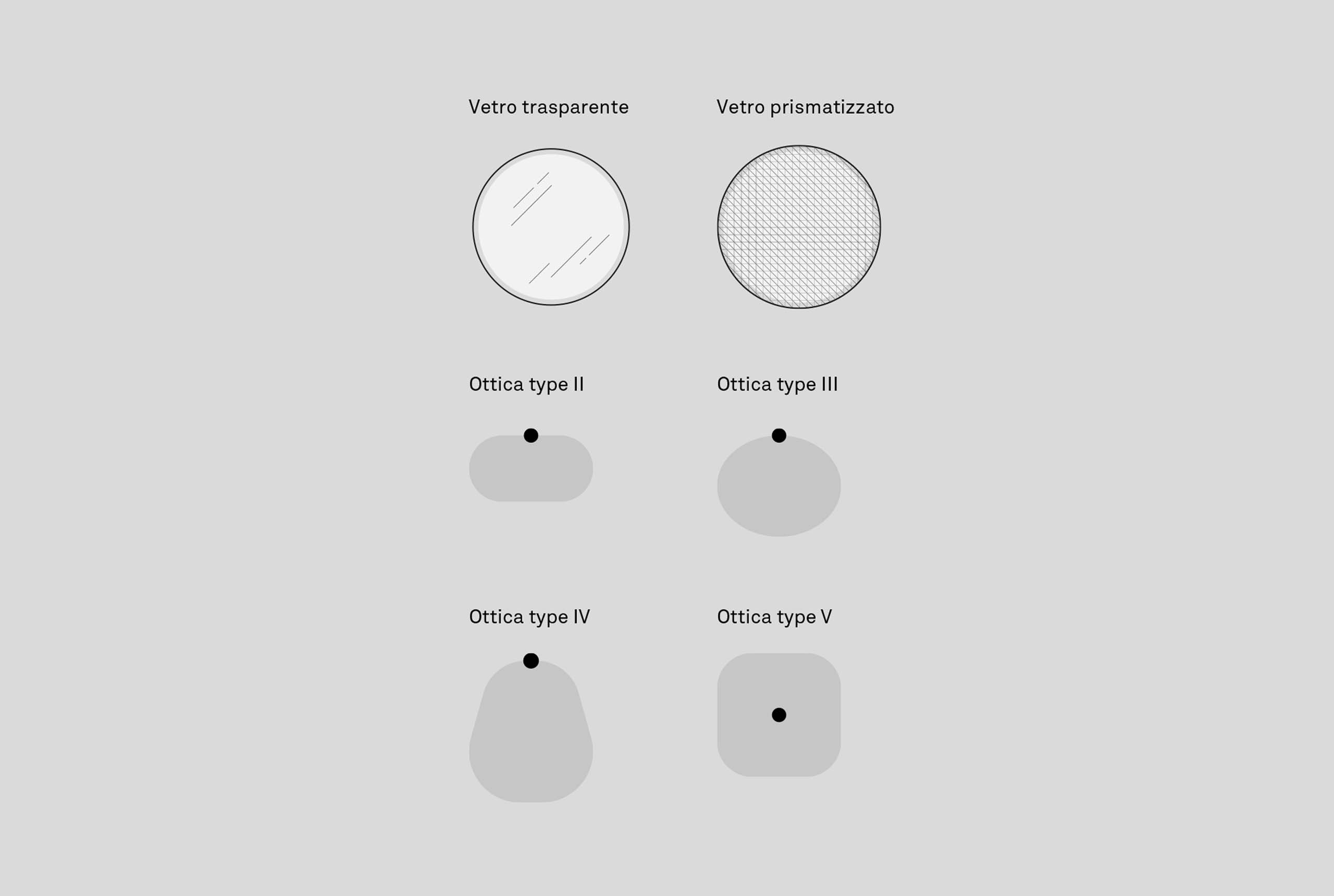 3. Pole finishes
Six standard finishes: Neri Grey, Pure White (RAL9010), Deep Black (RAL9005), Moss Green (RAL6005), Bright Aluminium (RAL9006), Greyish Aluminium (RAL9007).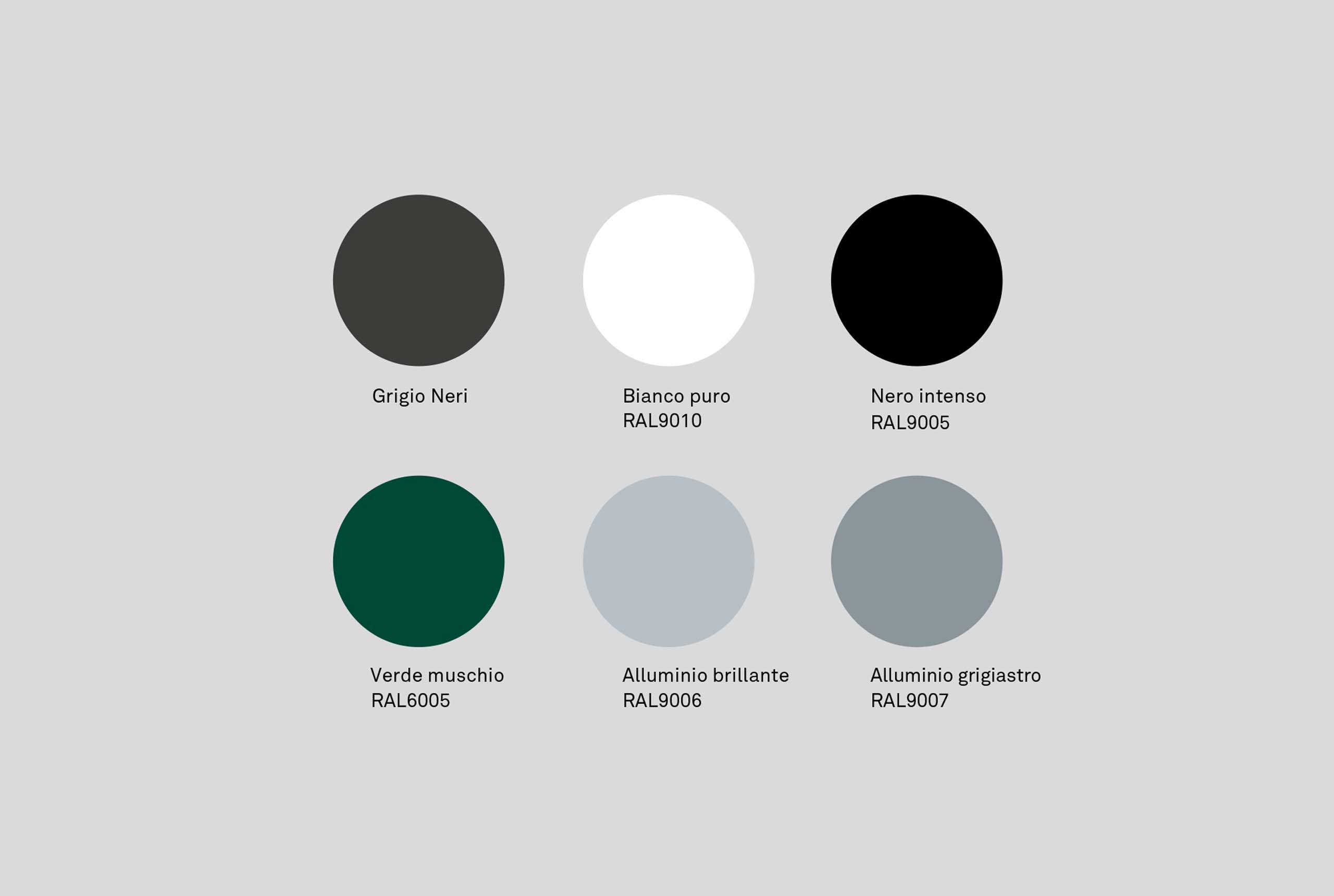 4. Accessories and decorative modules
The Pictor system, in all its versions, allows the installation of a decorative LED module and a cladding in three different finishes.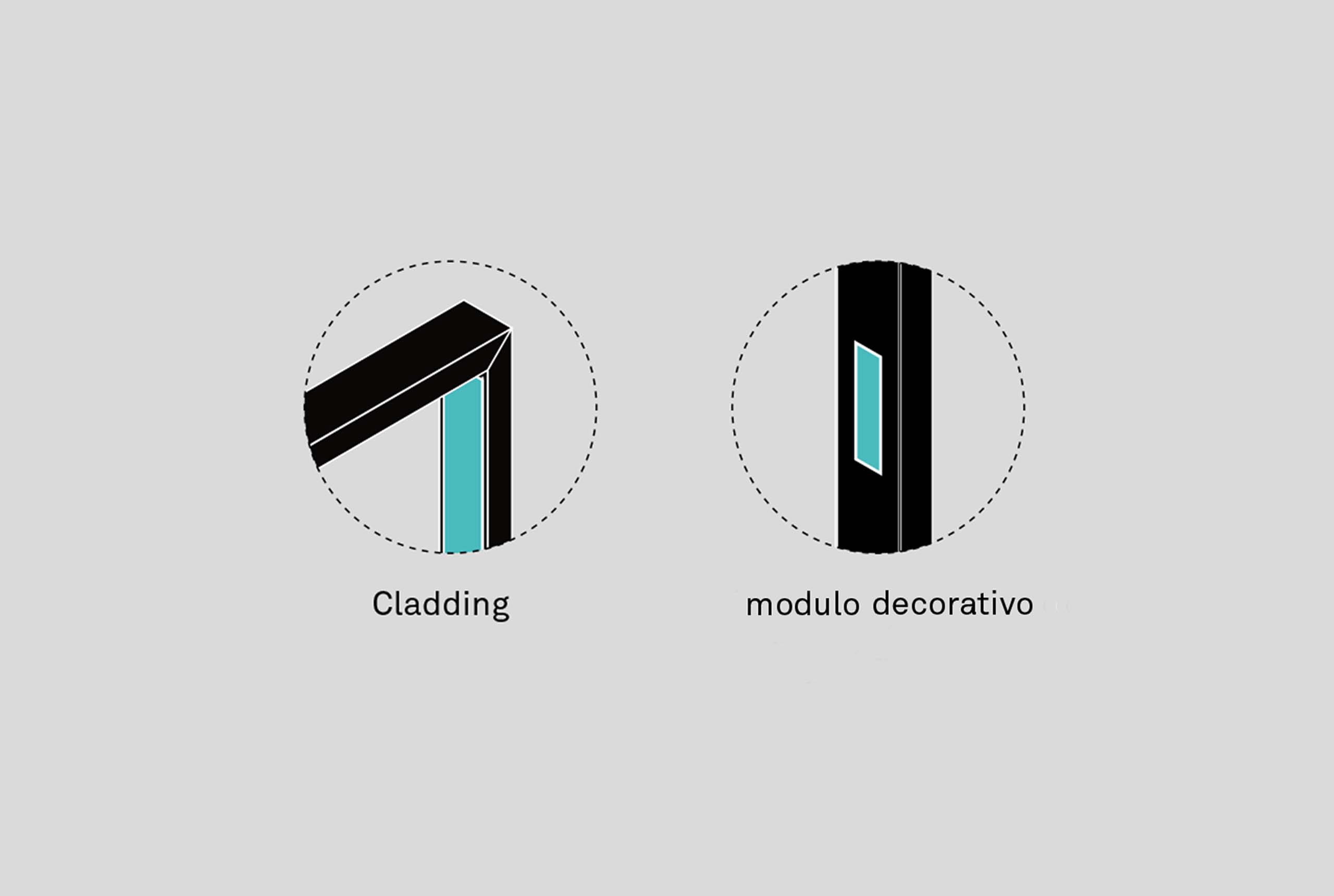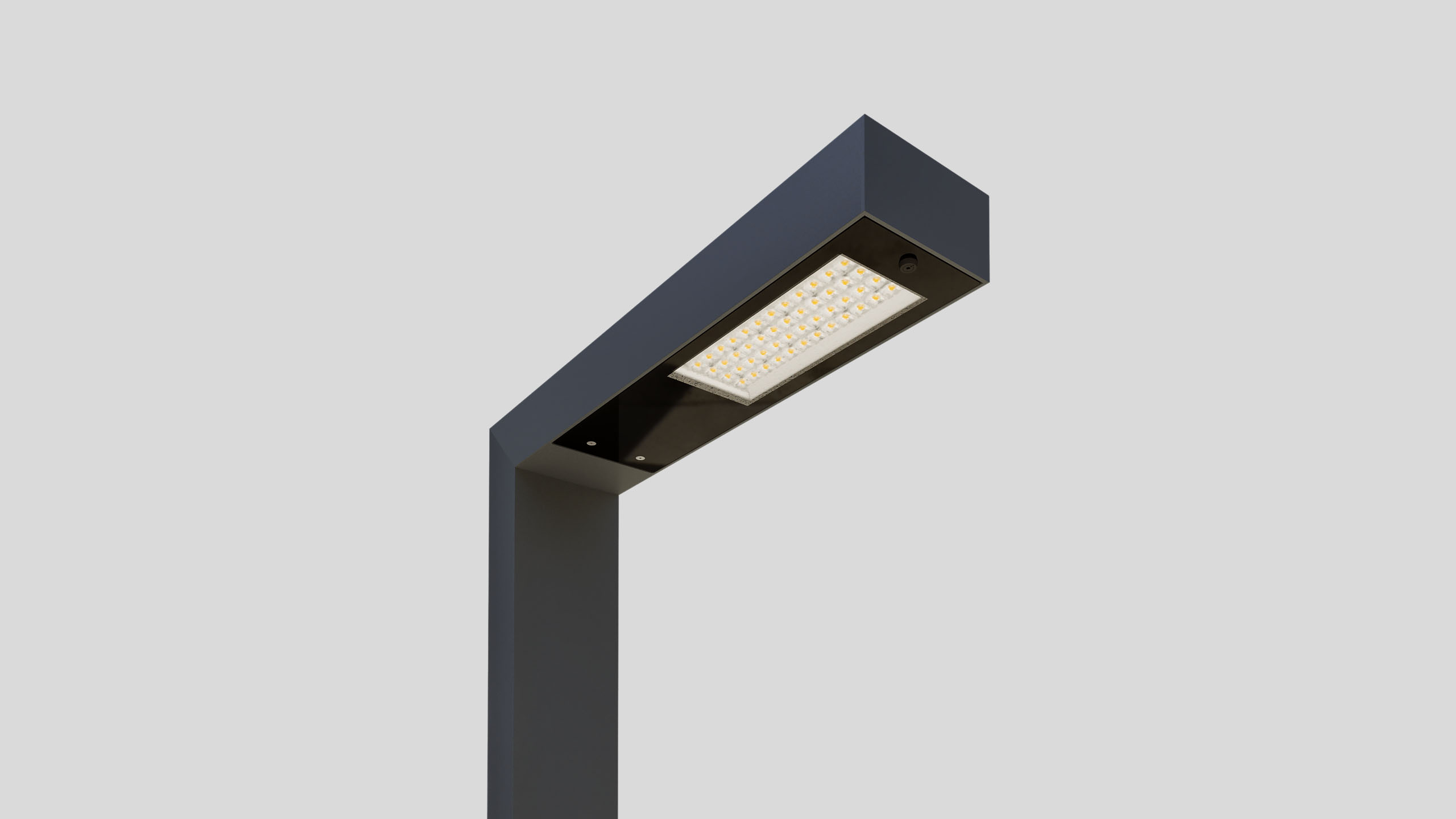 Main features
The Pictor Collection comprises: pole-mounted lighting system and bollard systems
3 pole system heights available: 400 cm, 500 cm and 600 cm
3 heights of bollard system available: 60 cm, 90 cm and 250 cm
Pole system can be equipped with one or two lighting units
7 photometric distributions
4 control options