Castore collection is mainly characterised by square or octagonal bases surmounted by a decoration of ovules and leaves, a fluted column, a circular lantern and a decorated swan neck top."
Design: Domenico Neri
The collection consists of several items: single, double and triple arm lamp posts mounted on posts 4 and 5 meters high, post top configuration, wall mounted lantern on bracket, suspended lanterns on tige, chandelier, bollard, litter bin, bench, fountain and bus shelter. Luminaires part of the collection are: Light Globe, Light 400 and Light 500.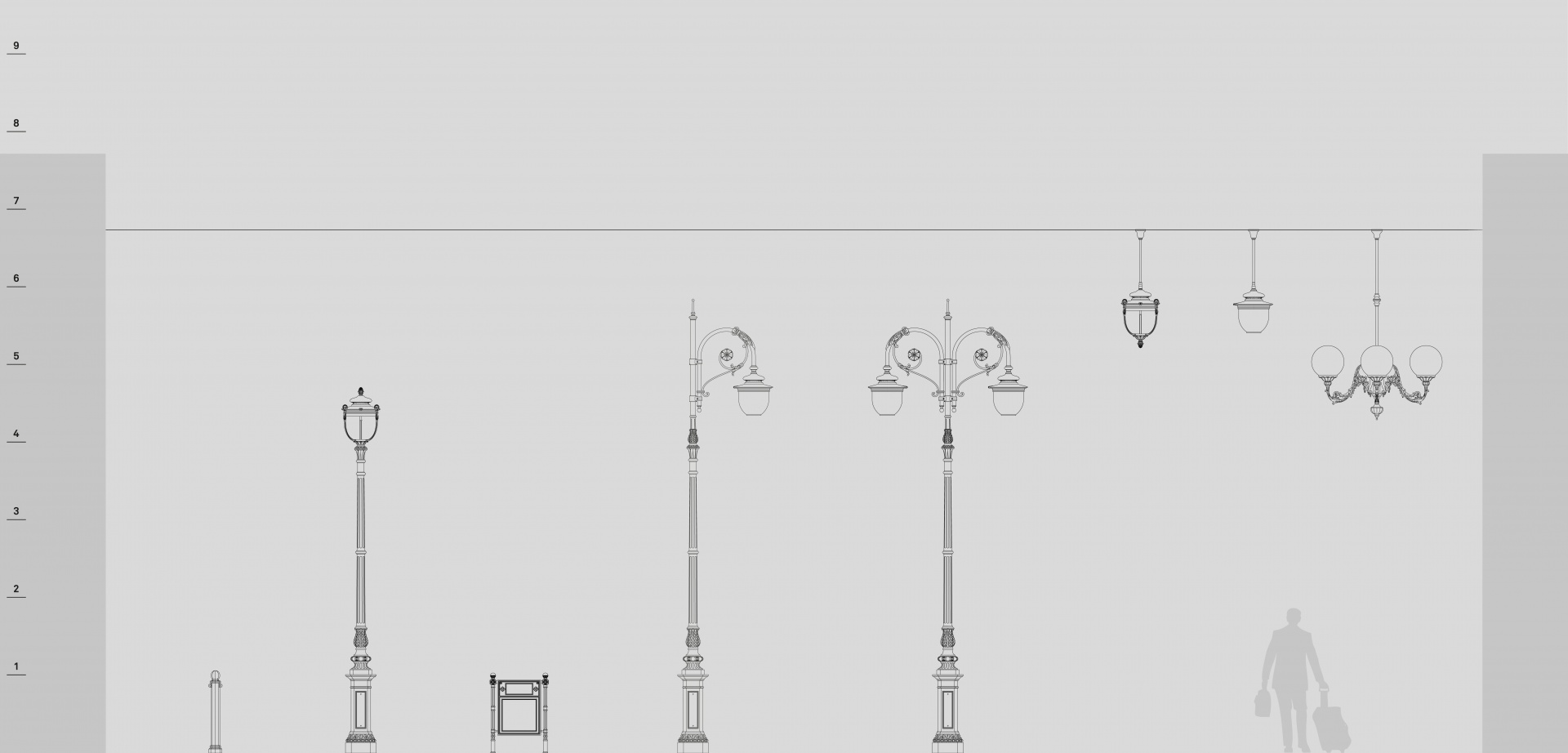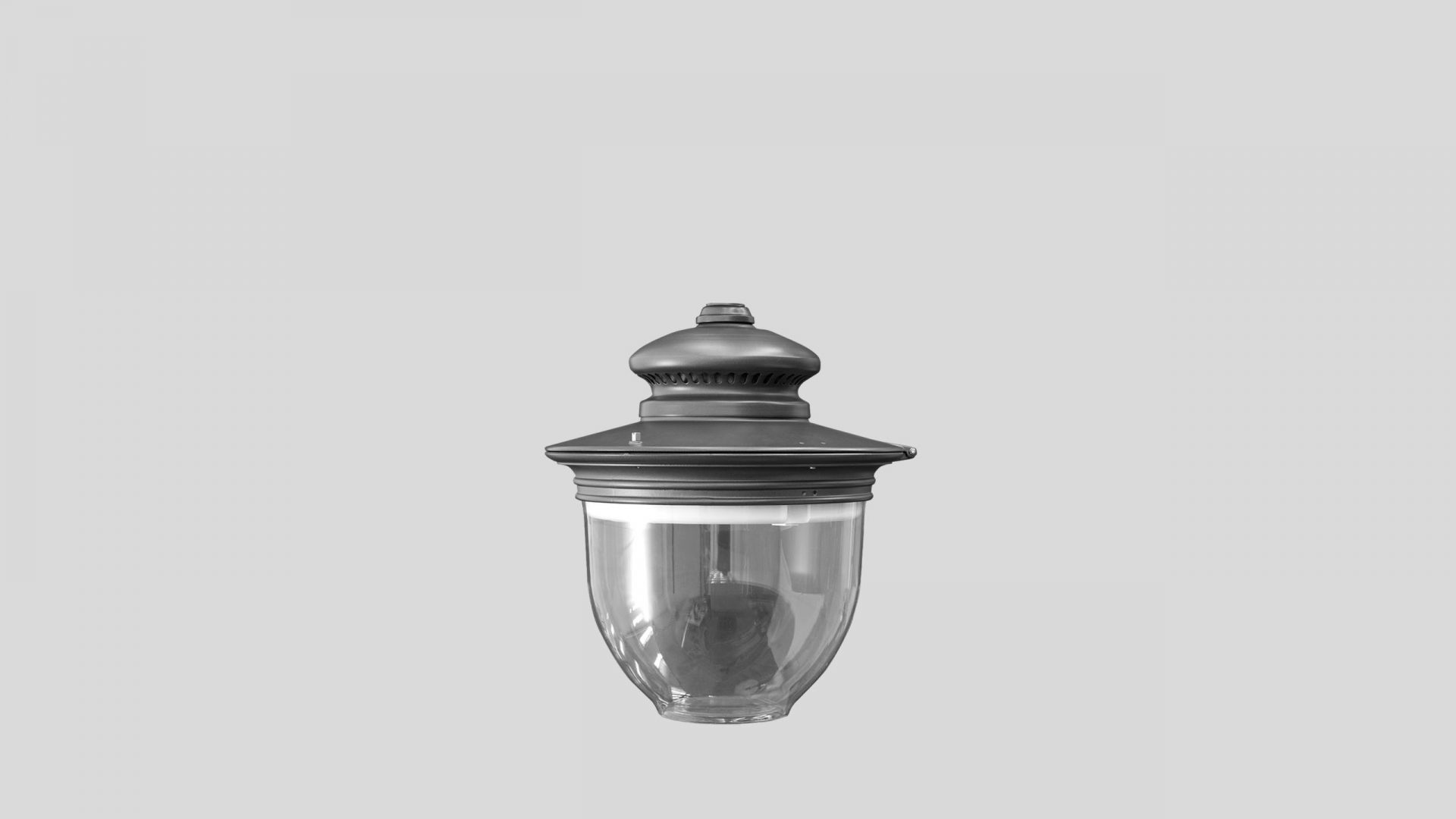 Main features
Post top luminaire lamp post
1, 2 and 3 arm lamp posts
Posts height: 4 and 5 metres
Wall mounted version on bracket
Suspended with tige
Chandelier
Bollard
Bench
Litter bin
Fountain
Bus shelter