Tabit Collection has been inspired by the European tradition and has circular bases, partly fluted and partly plain columns with floral decorations, circular tops and luminaires.
Design: Domenico Neri
The collection consists of: one or two arms lamp posts (3 and 4 meters high poles) including version for balaustrade, post top configurations, wall mounted on bracket and suspended with tige. Luminaire of this collection is Light 600.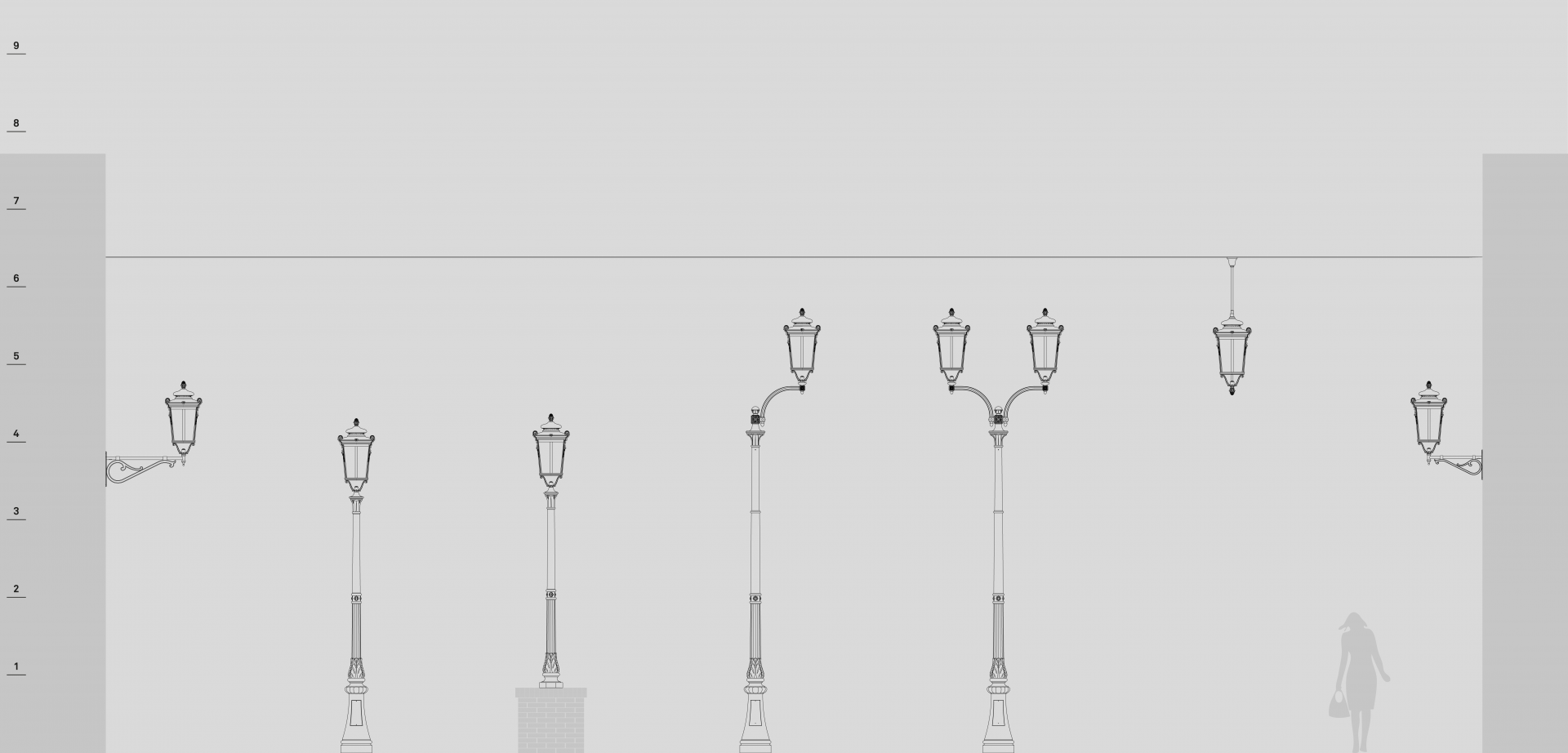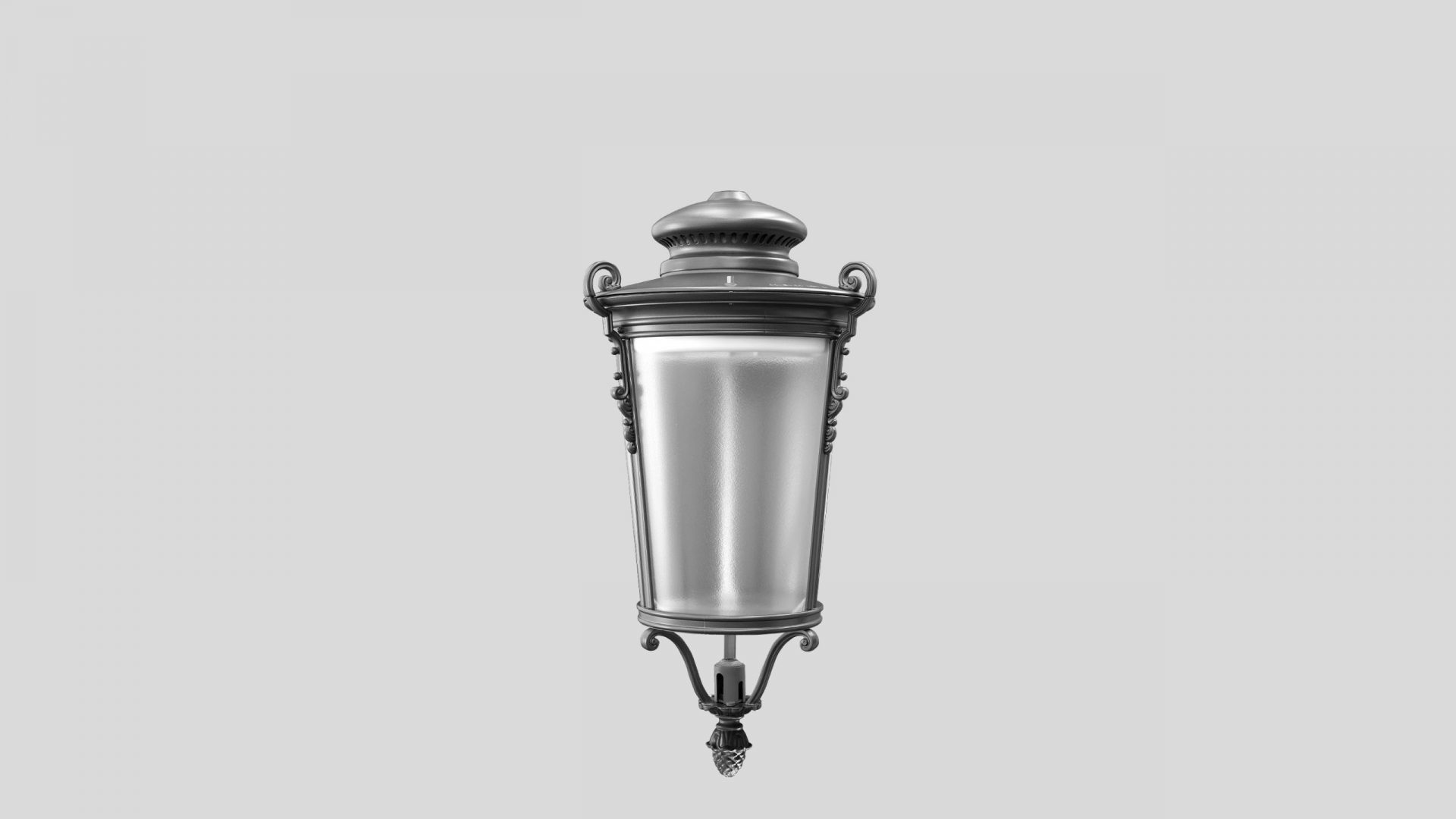 Main features
Post top luminaire lamp posts
One and two arm lamp posts
Posts height: 3 and 4m
Wall mounted versions on bracket
Suspended with tige