Post top luminaires
Hydra
Hydra adds attitude to urban lighting with its unusual, dreamlike and almost lunar effect, which comes from its spherical shape. Its unique and recognisable design makes this luminaire one of the flagship items of our Contemporary range.
Design: Makio Hasuike
The unique features of Hydra are its original oval shape and the LED lights housed in a highly reflective mixing chamber protected by a tempered glass with a phosphorus overlay, designed to obtain a warm light from LED sources.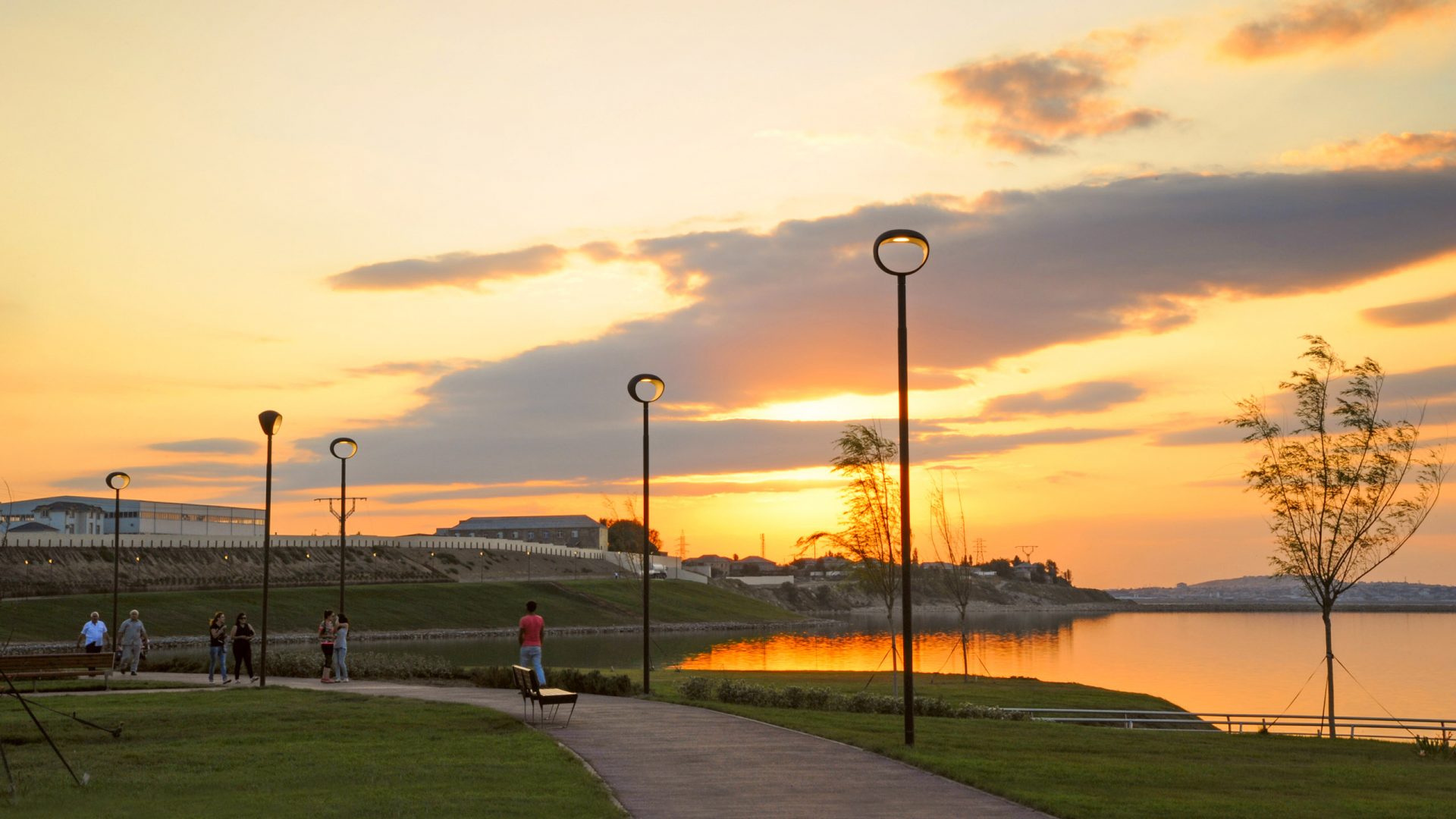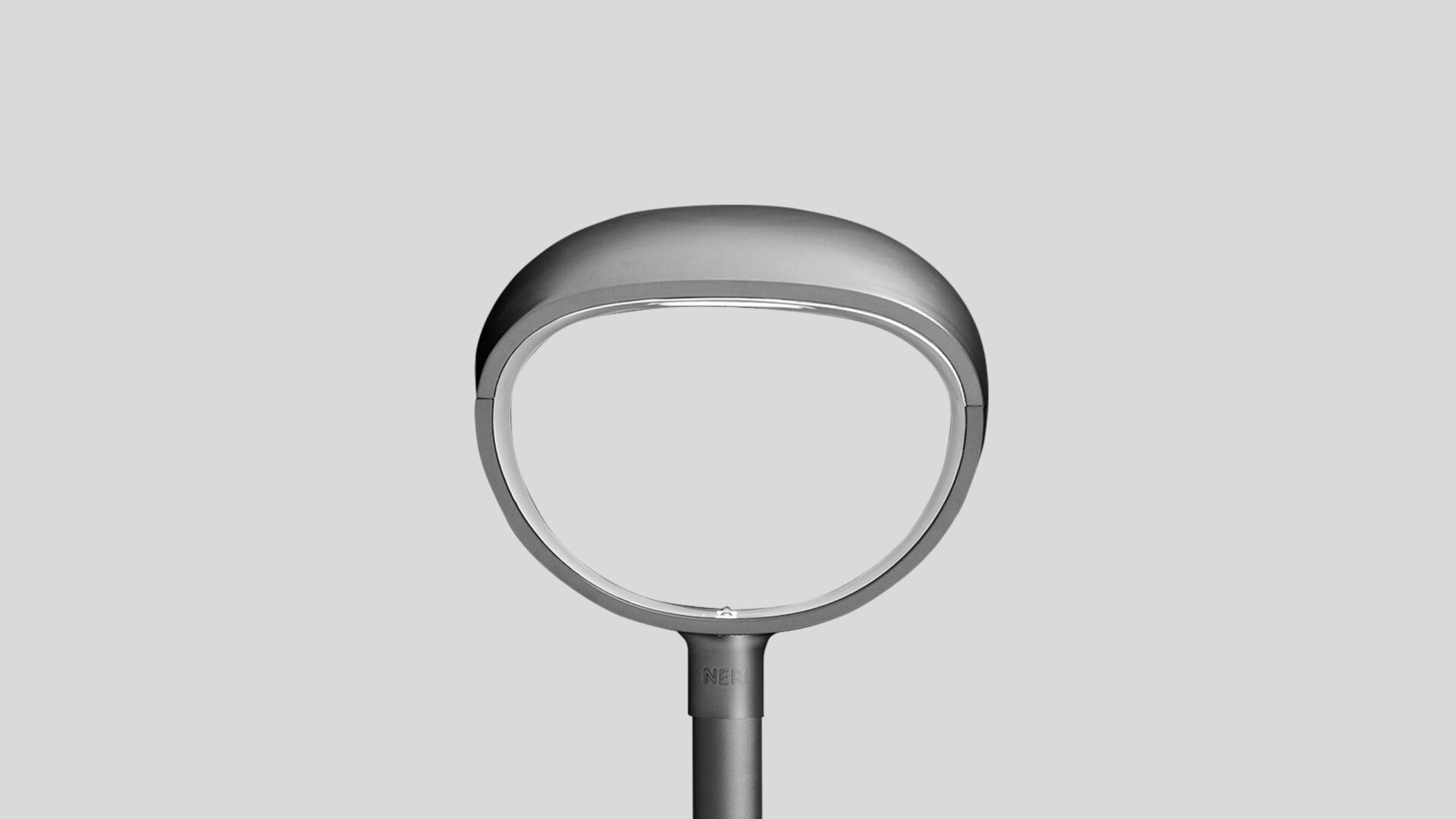 Luminaire main features
Reflector with mixing chamber and screen with remote phosphor technology
Luminous flux up to 5,000lm
Electrical insulation: class II, class I
Enclousure protection: IP66
Configure Hydra