Wall mounted luminaires
Light 103
Designed to be versatile and thanks to its G 3/4" connection and range of optics, Light 103 can be adopted to illuminate streets as well as pedestrian paths.
Made of die-cast aluminium and equipped with extra-clear transparent silk screened flat glass, its protection rating is IP66 and mechanical resistance IK09.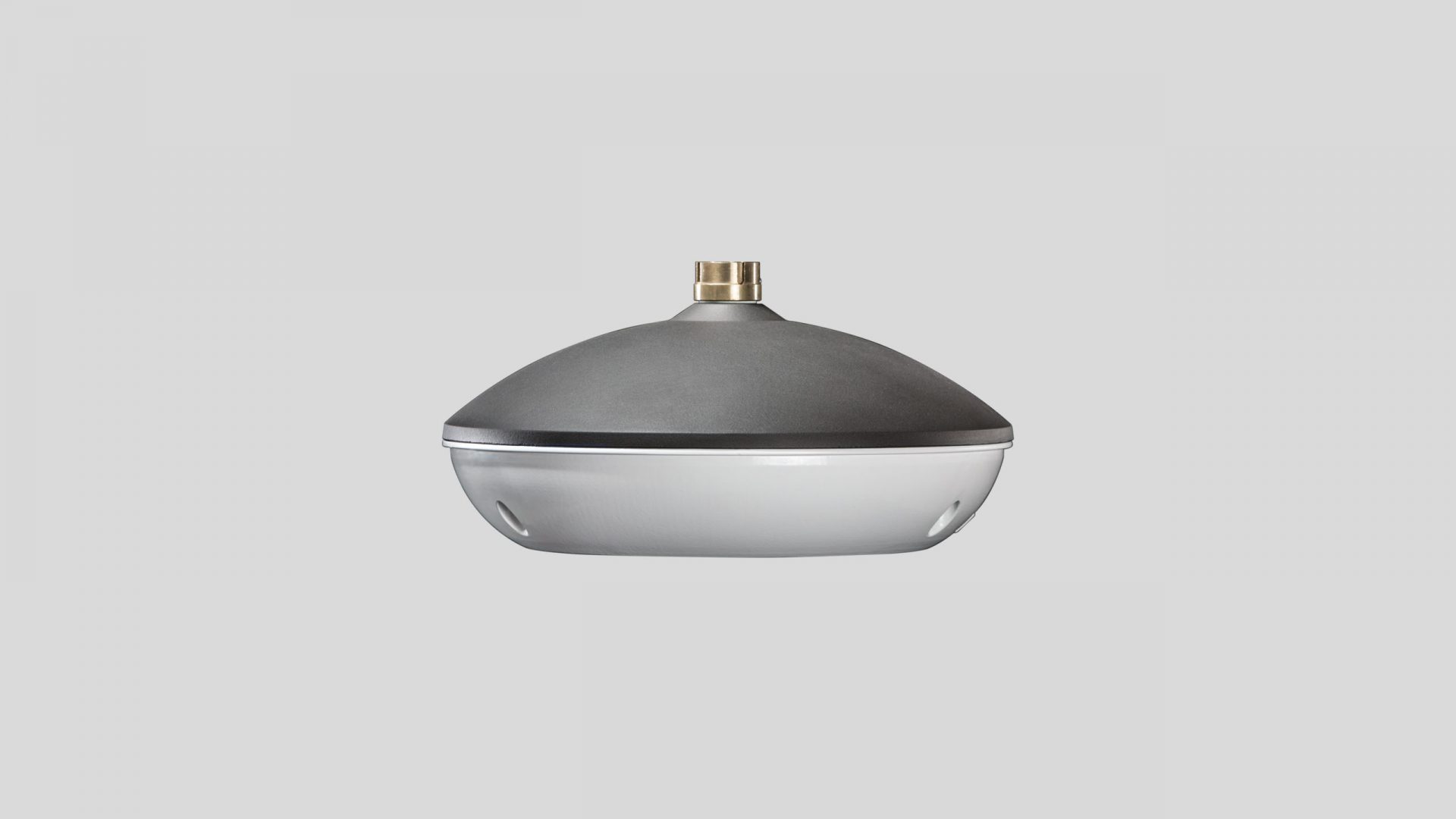 The upper part is painted in the standard Neri Grey colour, while the lower part is finished with RAL 9016, Pure White.
Light 103 is equipped with highly efficient LED Nichia NVSW219 positioned on a ceramic base to provide high thermal conductivity and electrical insulation for a longer life. The optical system is composed of overlapping PMMA lenses with high performance and constant light transmission; the multilayer technology optimises the quality of light, even when the performance of the system changes.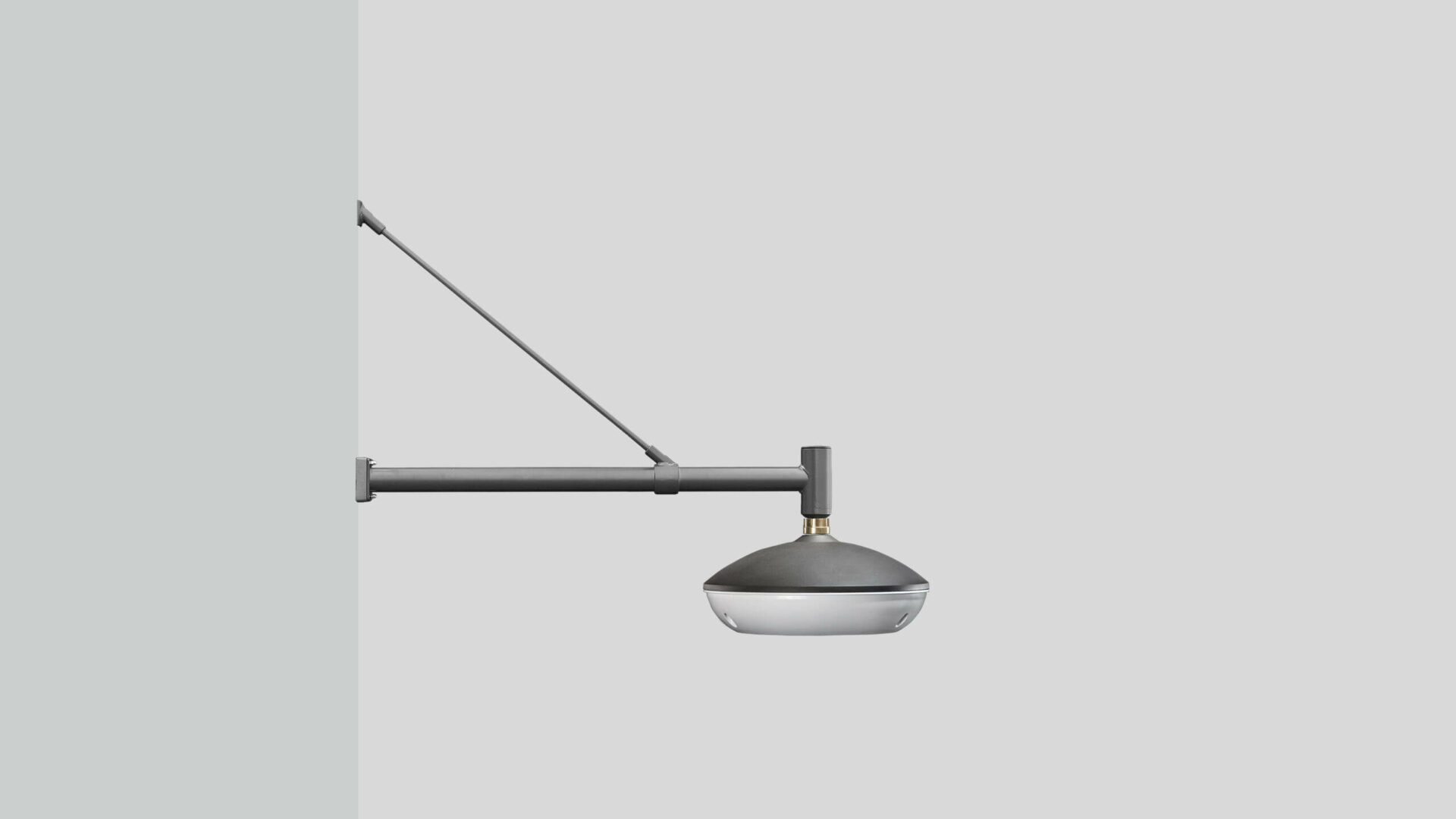 Heat dissipation takes place via an internal aluminium heatsink, allowing the exchange of heat with the top cover; the internal structure of the heatsink allows natural air circulation, which prevents an accumulation of localised heat and enables better heat exchange between air and inner walls of the body. Due to this dissipation of heat, the system is able to keep the LED junction temperature below the limits that guarantee the expected useful life. The luminaire can be used at temperatures up to 50°C.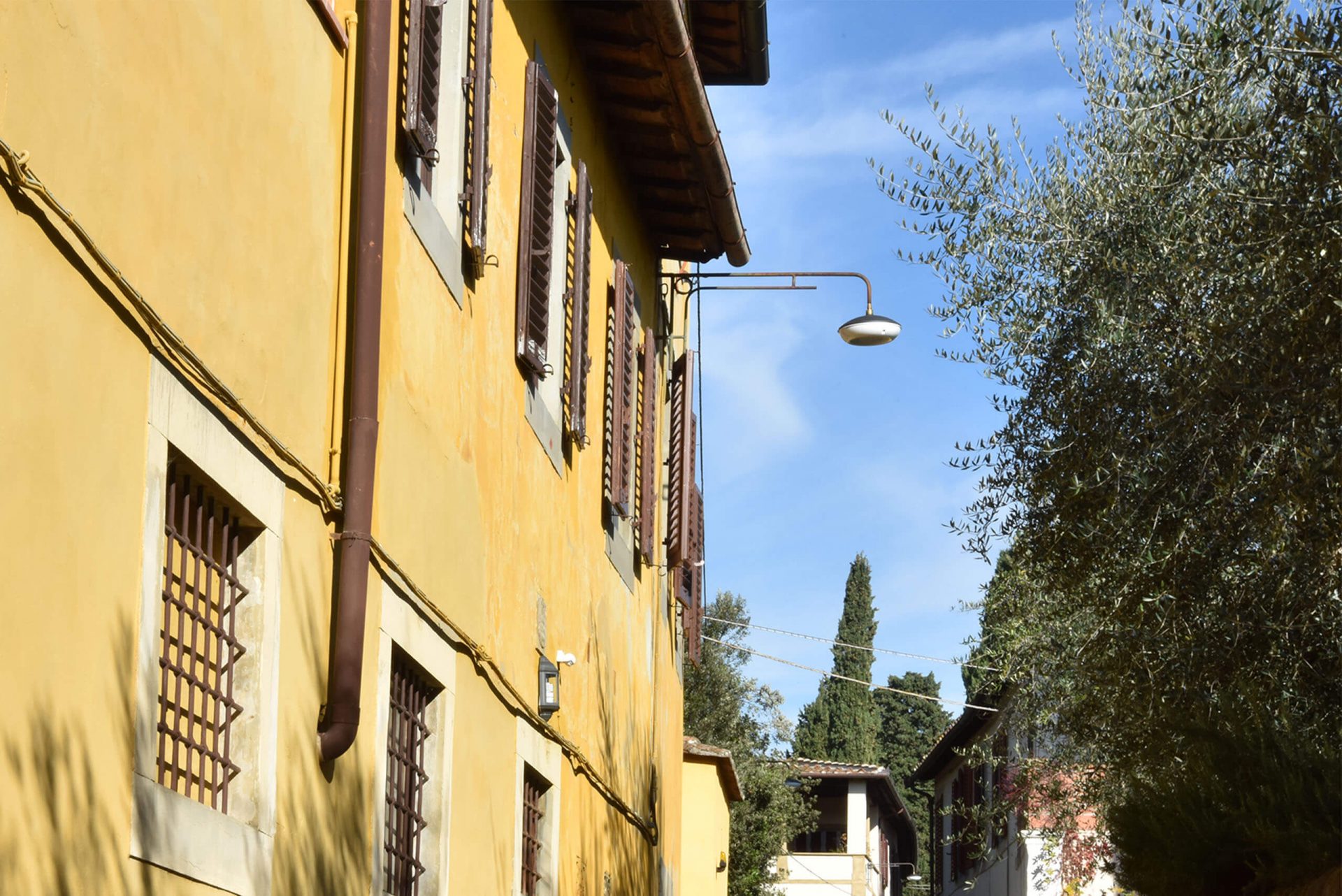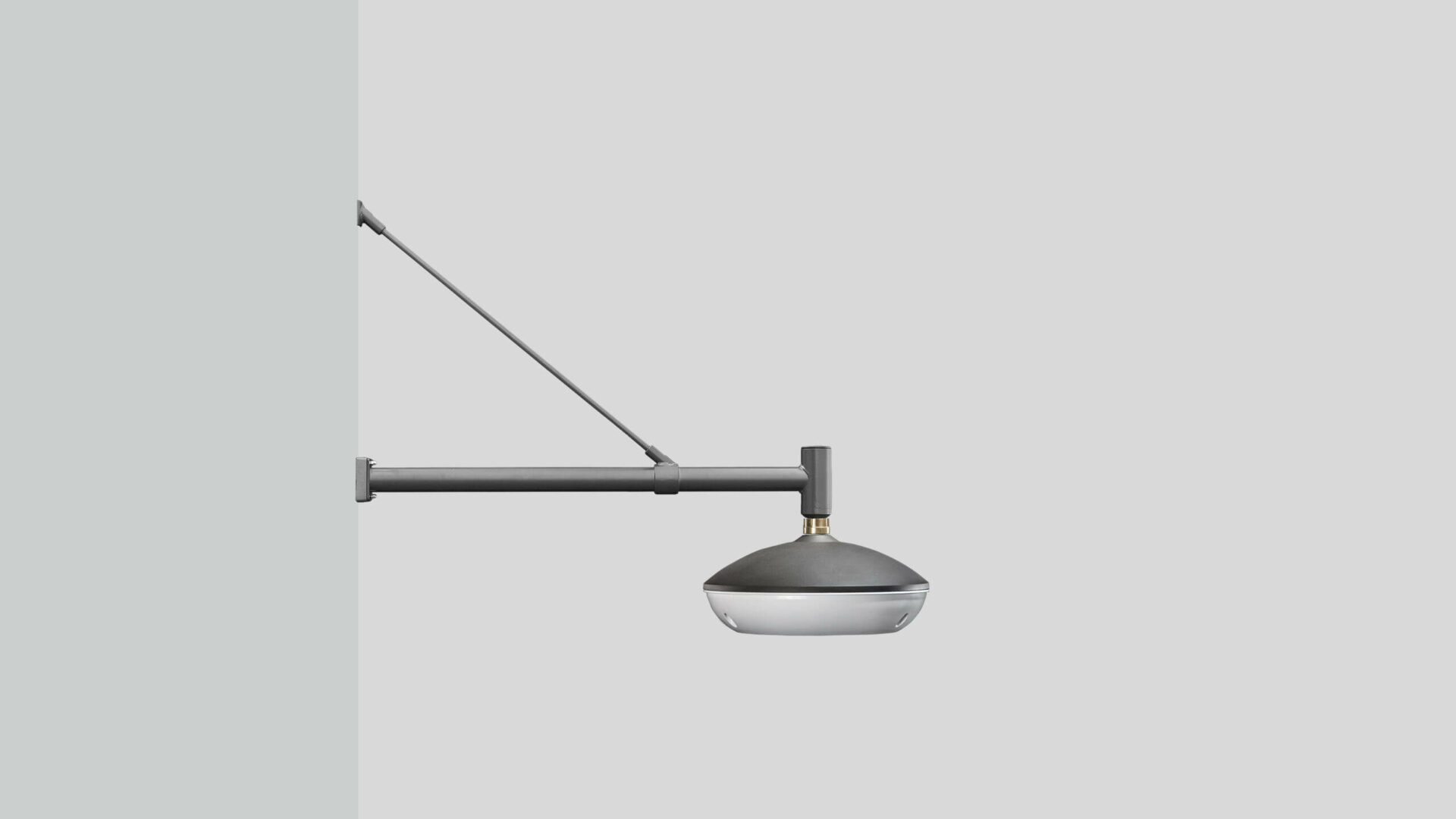 Luminaire main features
LED optics: multilayer lenses
Luminous flux up to 7,500lm
Optical package consists of 5 geometries
Colour temperature: 3,000K and 4,000K
Electrical insulation: class II, class I (on demand)
Enclousure protection: IP66, IK09
Standard surge protection for differential/common mode 6kV/10kV (CL I, CL II) and 10kV/10kV (CL I, CL II) in presence of additional protections (on demand)
Configure Light_103