Versatile and robust, Light 21 complements with its characteristic design any urban space.
Made of die-cast aluminium, aluminium sheet and hot-dip galvanised steel, equipped with extra-clear transparent flat glass, its protection rating is IP66 and mechanical resistance IK08.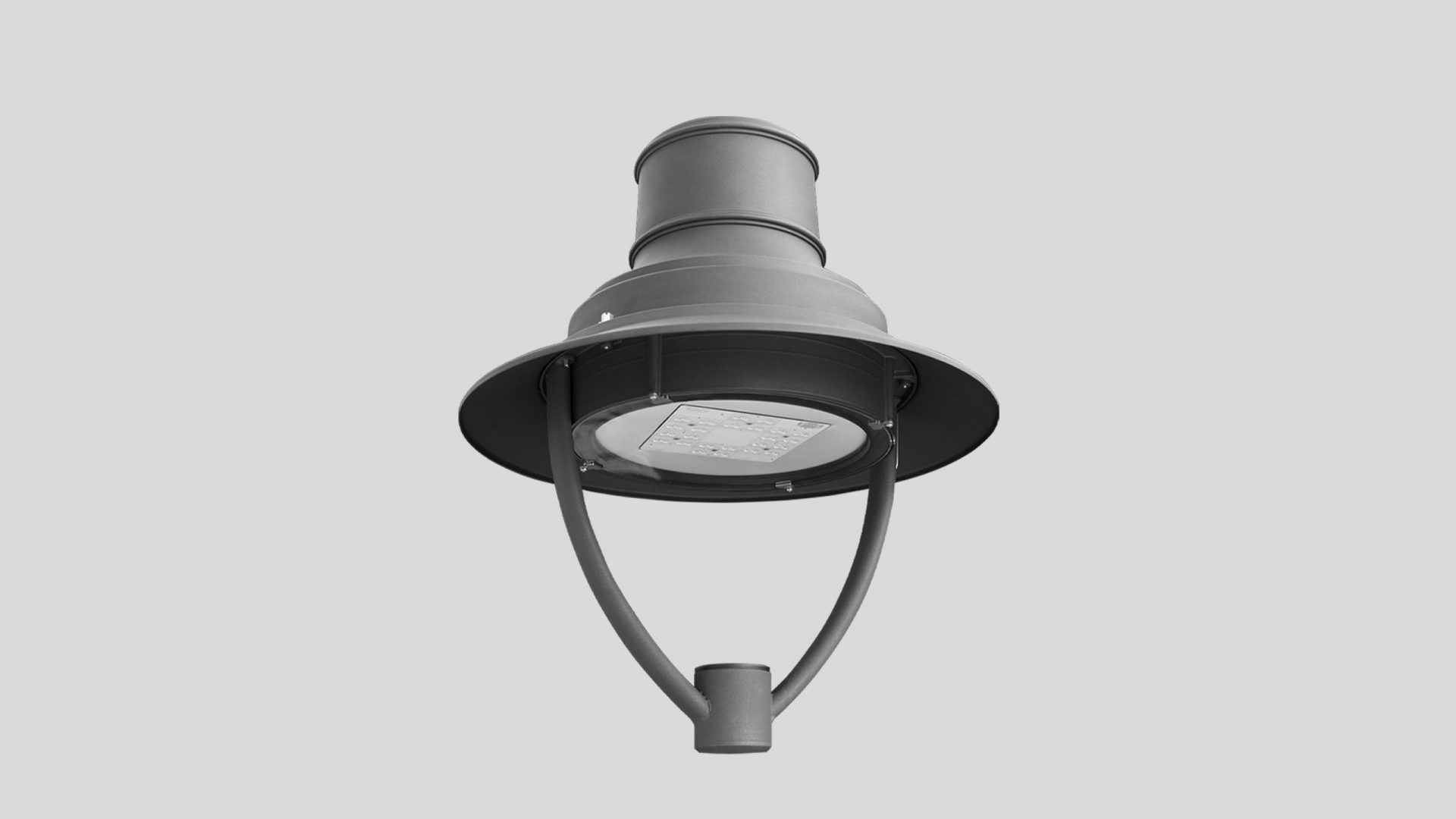 The optical system is composed of overlapping PMMA lenses with high performance and constant light transmission. Light 21 is equipped with highly efficient latest generation of LED Nichia NVSW219. The wide emission surface and the perimeter reflector increase the emission efficiency maintaining reduced glare values. Customised distributions of light can be obtained thanks to the flexibility in composing the lenses.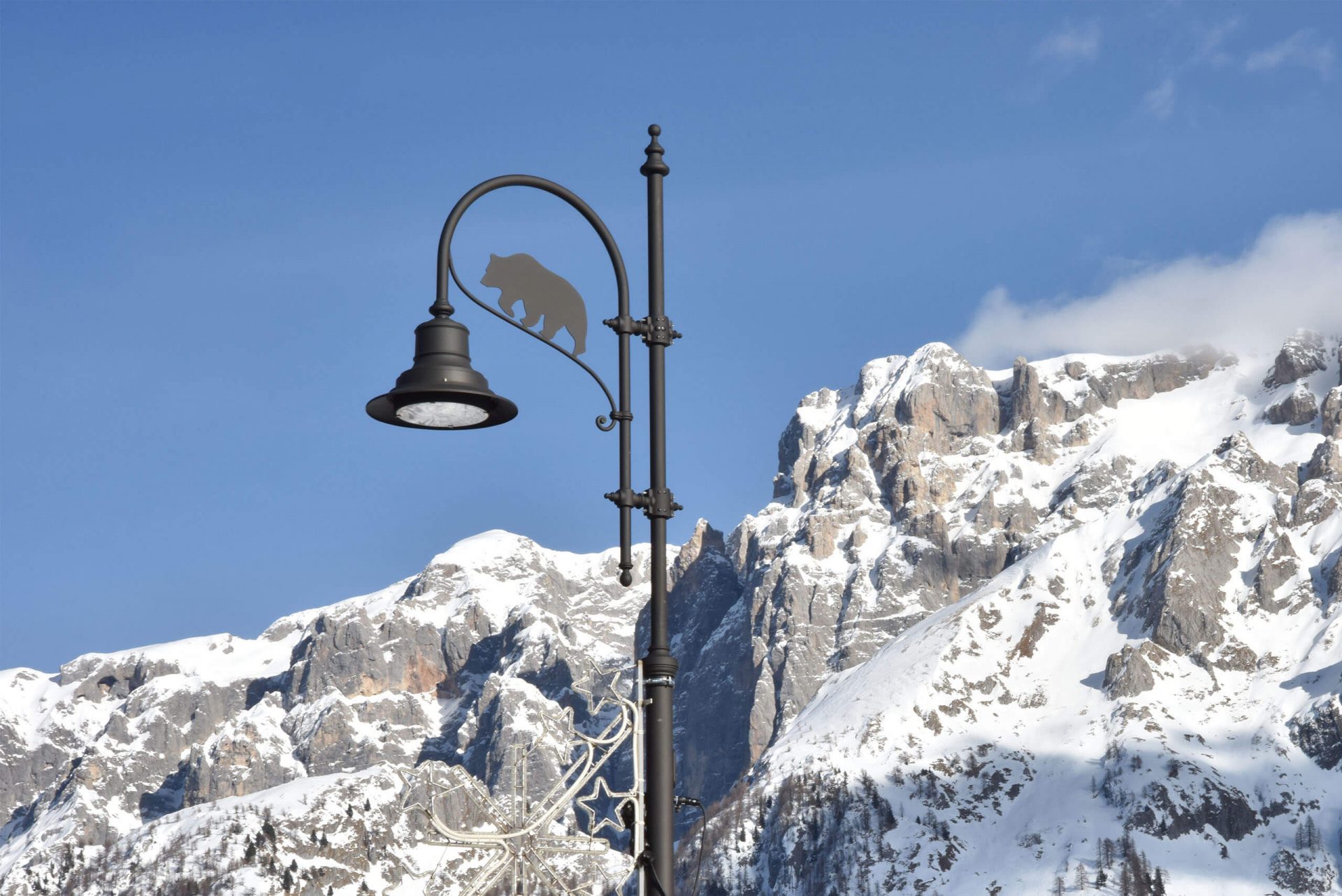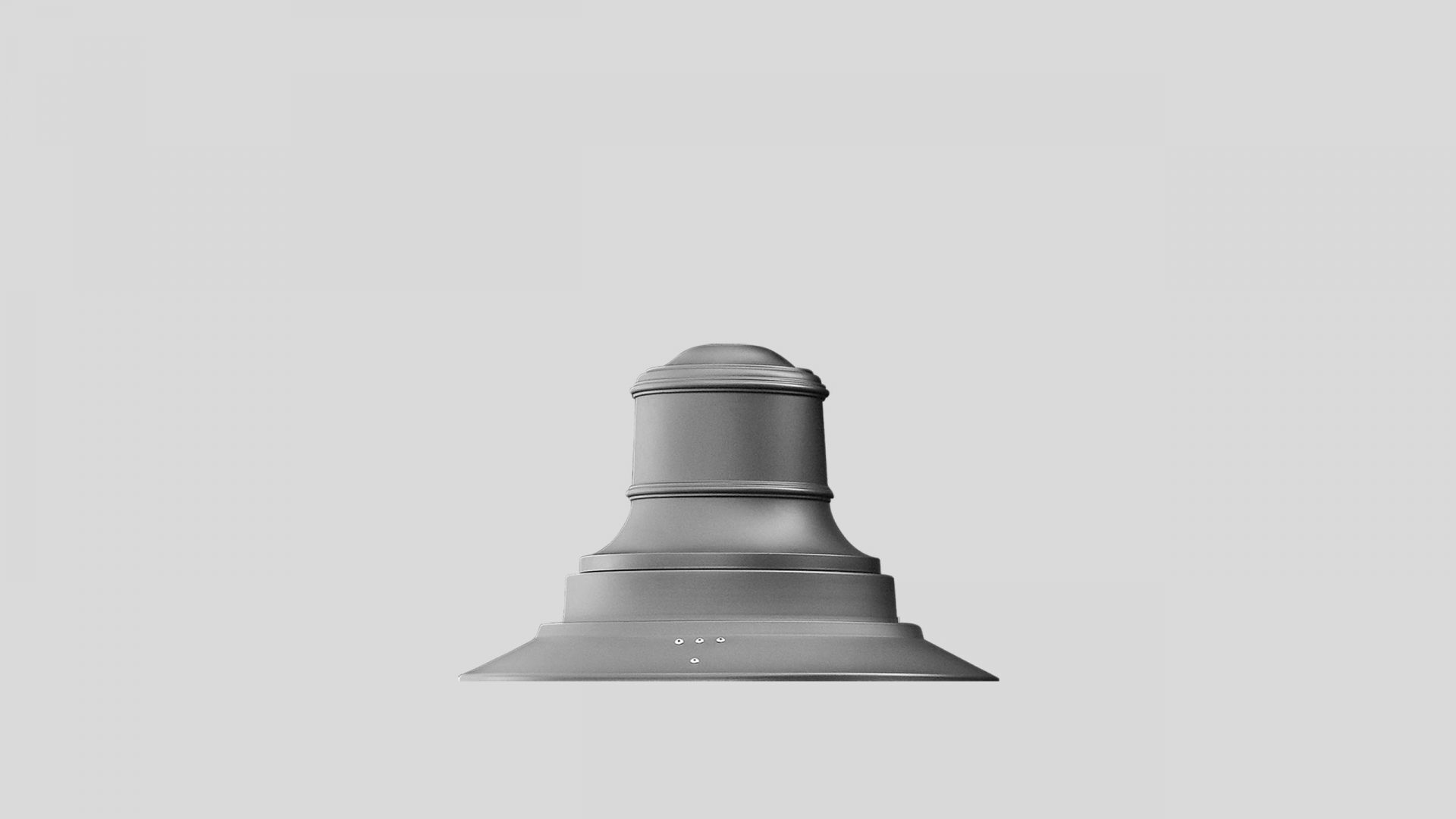 Luminaire main features
LED optics: multilayer lenses
Luminous flux up to 7,500lm
Optical package consists of 5 geometries
Colour temperature: 3,000K and 4,000K
Electrical insulation: class II, class I (on demand)
Enclousure protection: IP66, IK08
Standard surge protection for differential/common mode 6kV/10kV (CL I, CL II) and 10kV/10kV (CL I, CL II) in presence of additional protections (on demand)
Configure Light_21