Usefulness and elegance are qualities that combine perfectly in these structures with their many details and accessories. Devised as ornamental features for urban settings, kiosks can also represent a chance for social interaction.
Kiosks are available in two different versions: simplified and decorated. The Neri kiosks are perceived for their important architectural dimension: Functional structures of high quality and high modularity, they are characterized by an elegant reference to the classic style. They are products that meet the design imagination to accommodate many commercial activities and also be places of information and promotion, natural centers of aggregation and furniture in different urban contexts.
Materials
Cast iron load-bearing columns with dividers in painted steel. Door and window profiles in aluminium with different opening systems and laminated or double glazing, protected on the outside by steel roller shutters. Roof with steel beams. Outer pitches in fibreglass and matchboard false ceiling inside. Internal shutter boxes in white lacquered wood with inspection opening.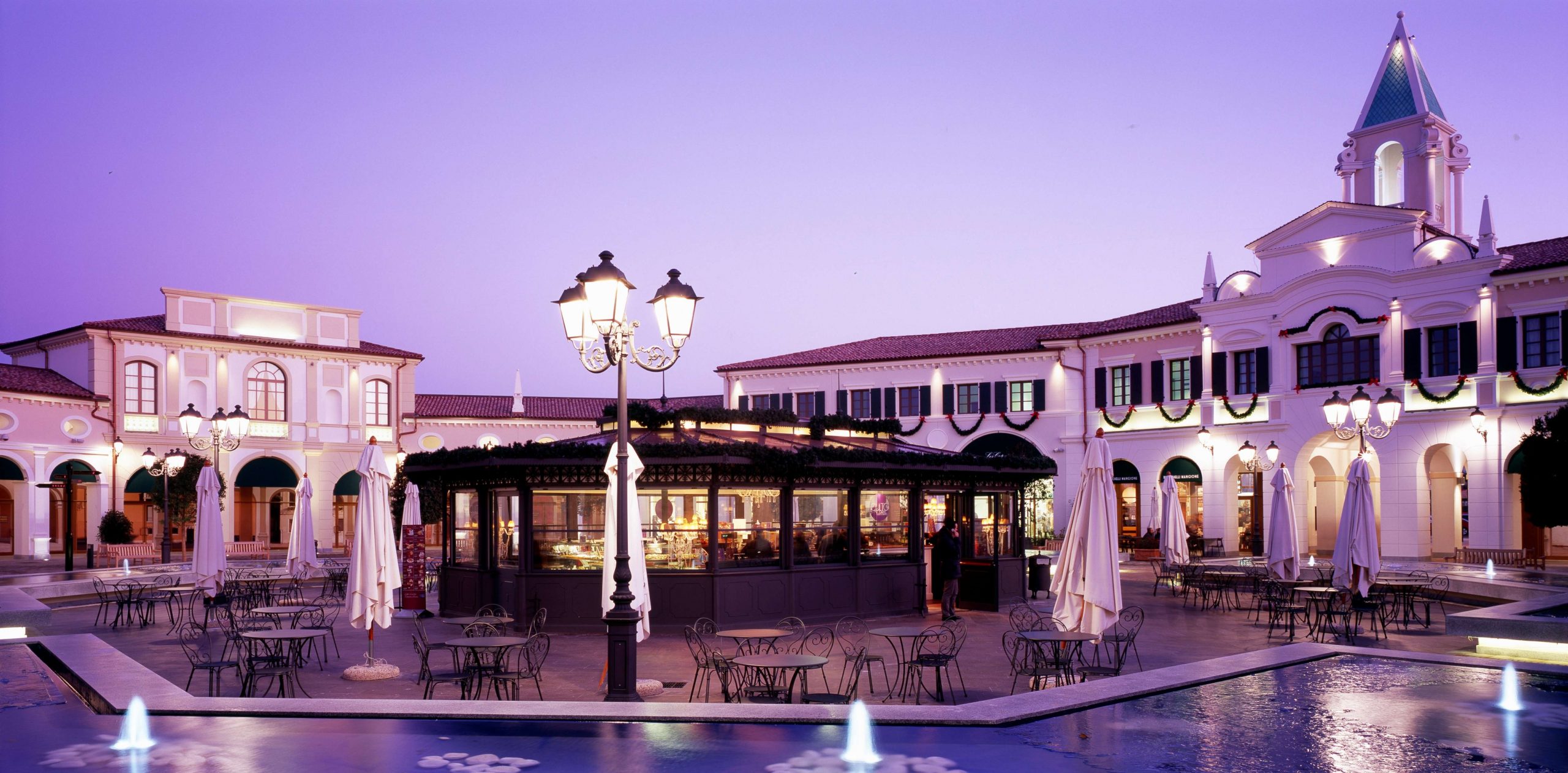 Finishes
Hot-dip galvanized steel, standard paintwork in Neri Grey or RAL 6005 green.