The 2D urban lantern is the result of a collaboration between Neri and lighting designer Bianca Tresoldi. An object that shapes urban space, accompanying you through time.
2D is a lantern with a historic shape that is both alive in the visual imagination and contemporary at the same time. It is the result of a new balance between sign, form and material, and stems from the subtraction of signs, without detracting strength from thought; this has led to the creation of a subtle urban lantern that expresses a great lightness.
"It is a luminous object, simple, functional and with a strong identity; an element that only makes its presence known when it is illuminated, discreetly integrating itself into the urban context."

Bianca Tresoldi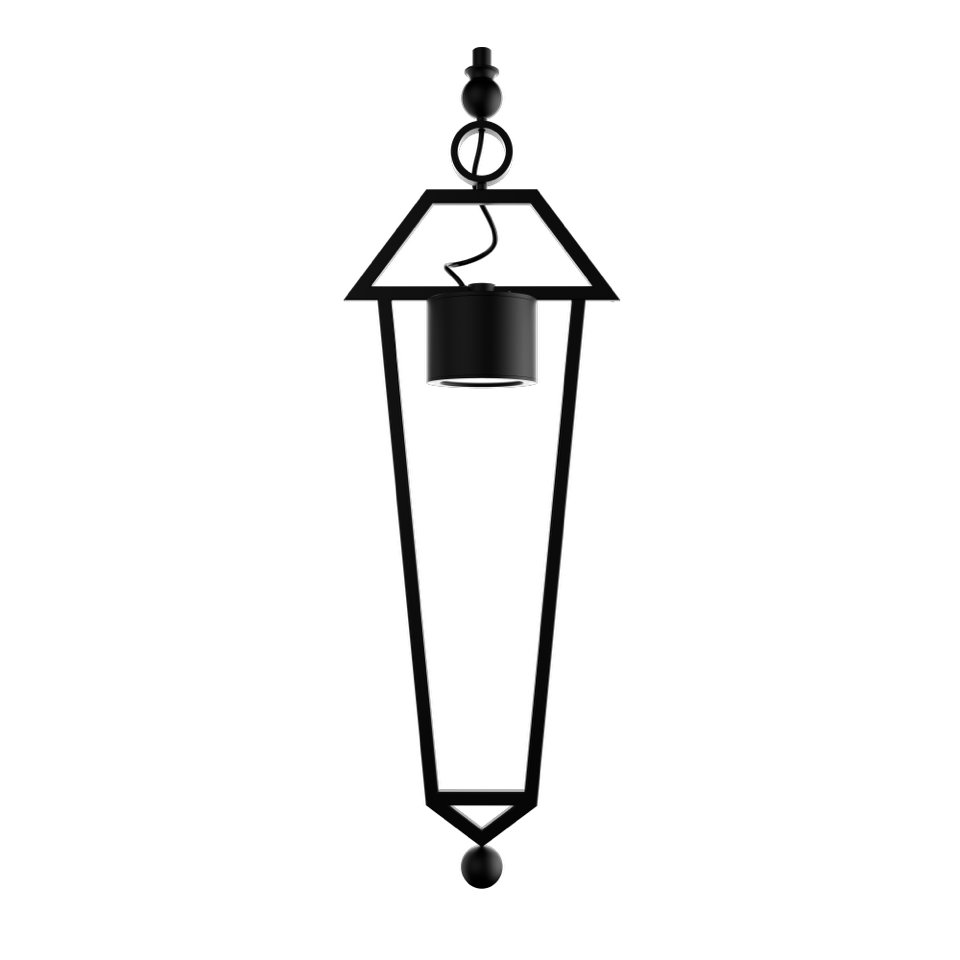 Luminaire main features
Luminous flux up to 3.500lm
Optical package consists of 4 geometries
Colour temperature: 2.200K and 4.000K
Electrical insulation: classe II, classe I (on demand)
Enclousure protection: IP66, IK08
Standard surge protection for differential/common mode 1kV/2kV (CL I, CL II).