We restored and reproduced for the city of Palermo several cast iron lamp posts that contribute to make their surroundings unique.
Customer
Municipality of Palermo
Historical images
Fondazione Neri – Museo Italiano della Ghisa
The city of Palermo has preserved a vast heritage of original cast iron lamp posts. We restored the four posts in Piazza San Domenico; reproduced the 1920s posts designed by Liberty artist, Ernesto Basile; and restored and reproduced the posts surrounding the Renaissance Fountain in Piazza Pretoria.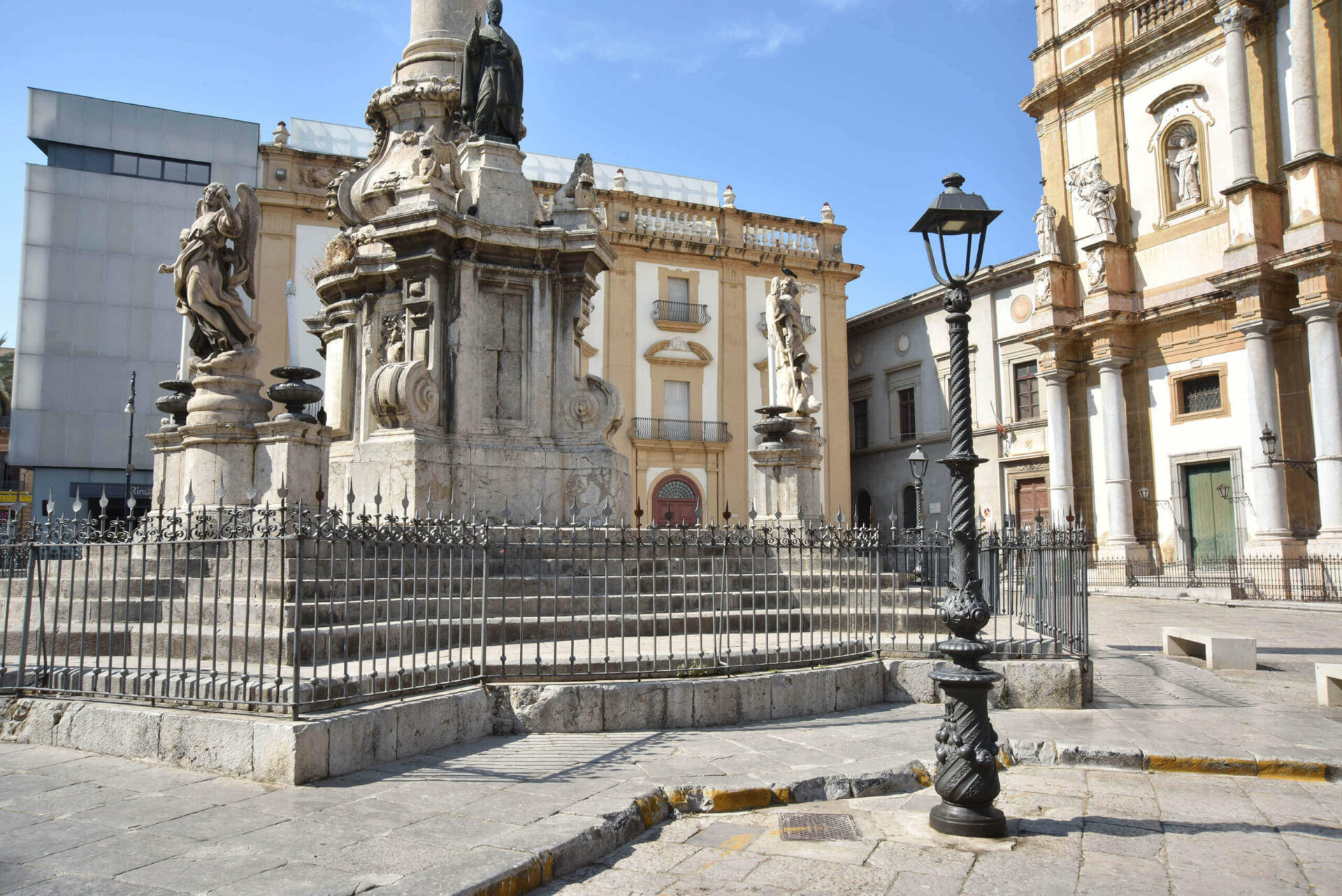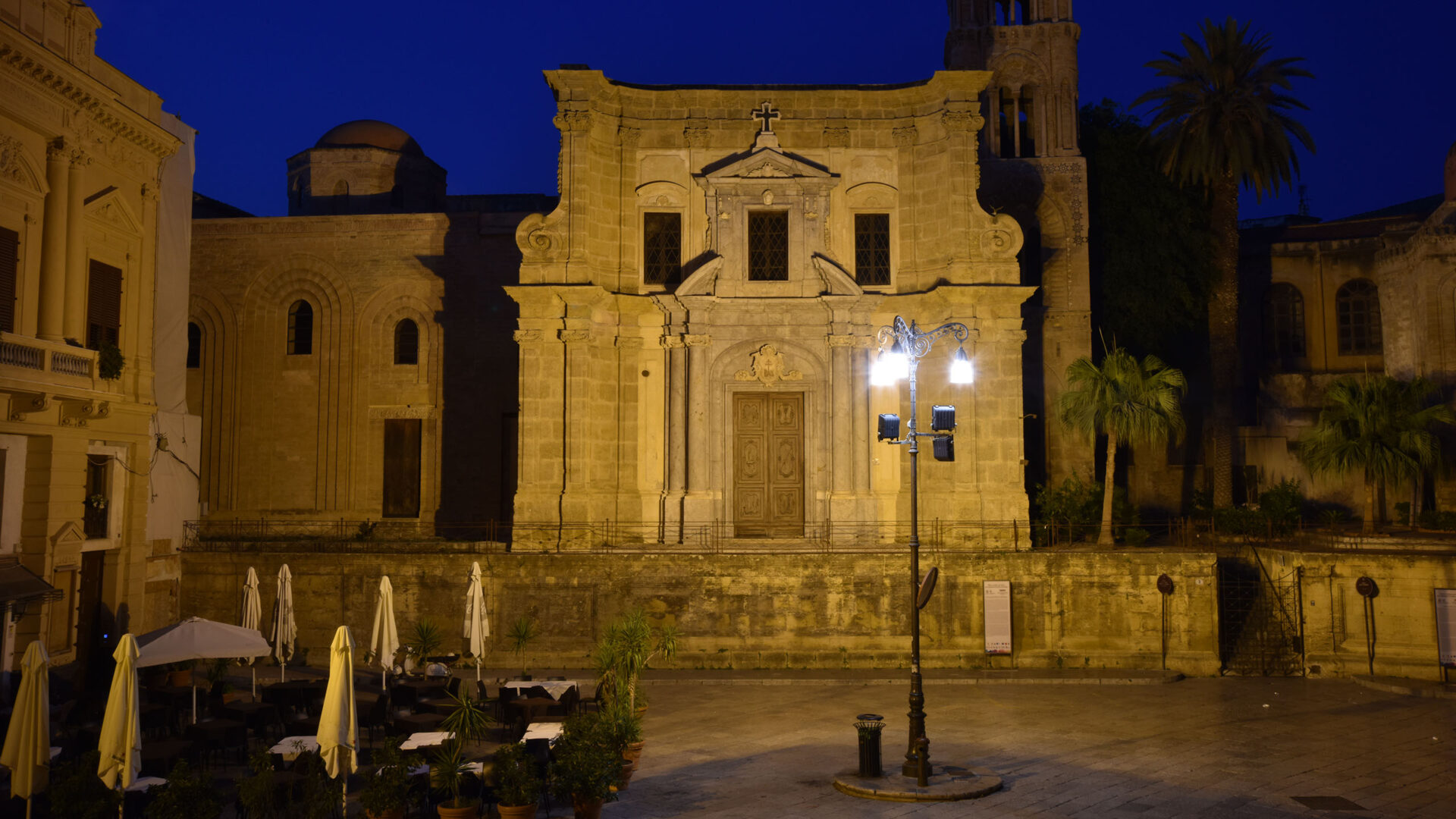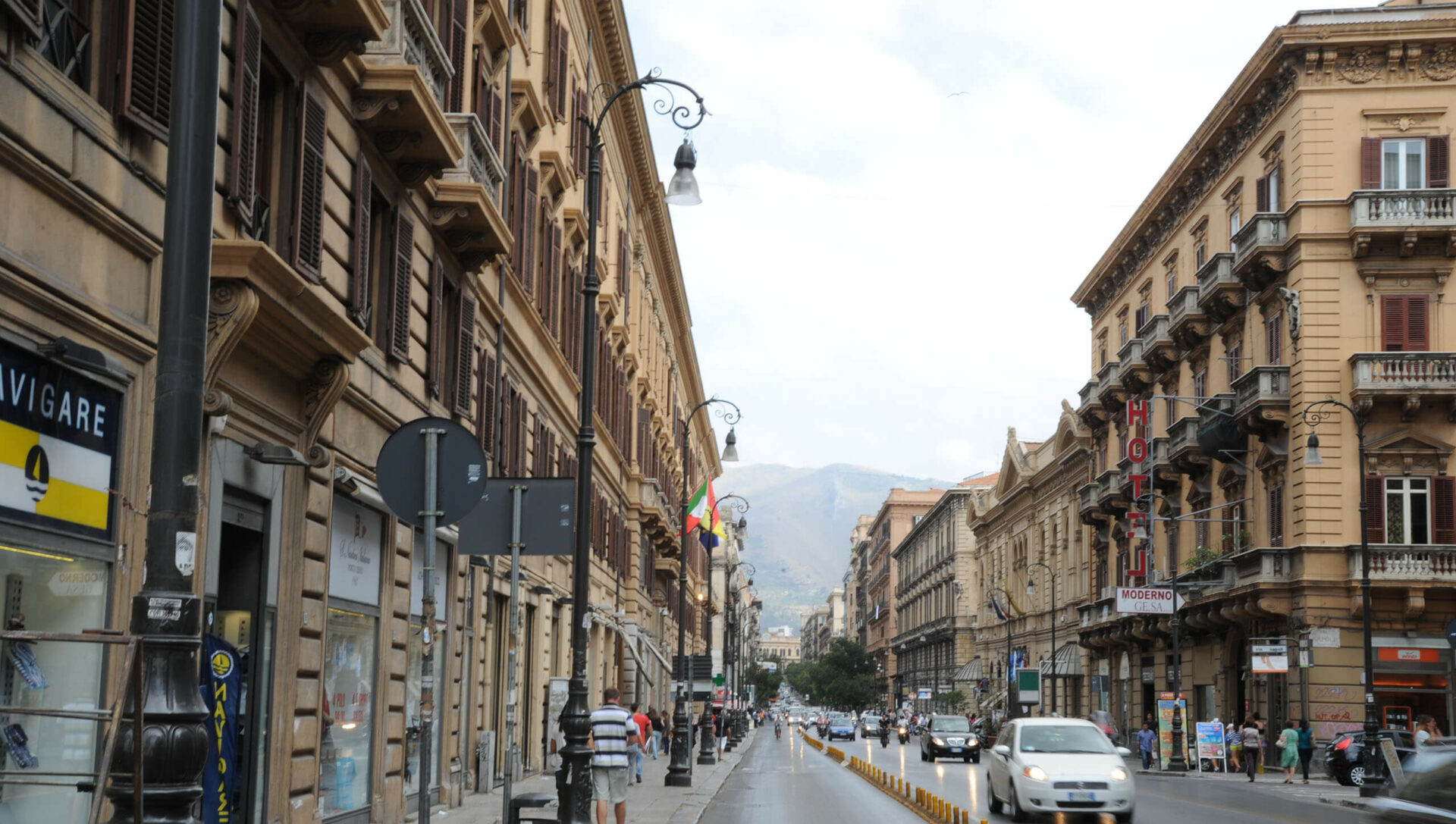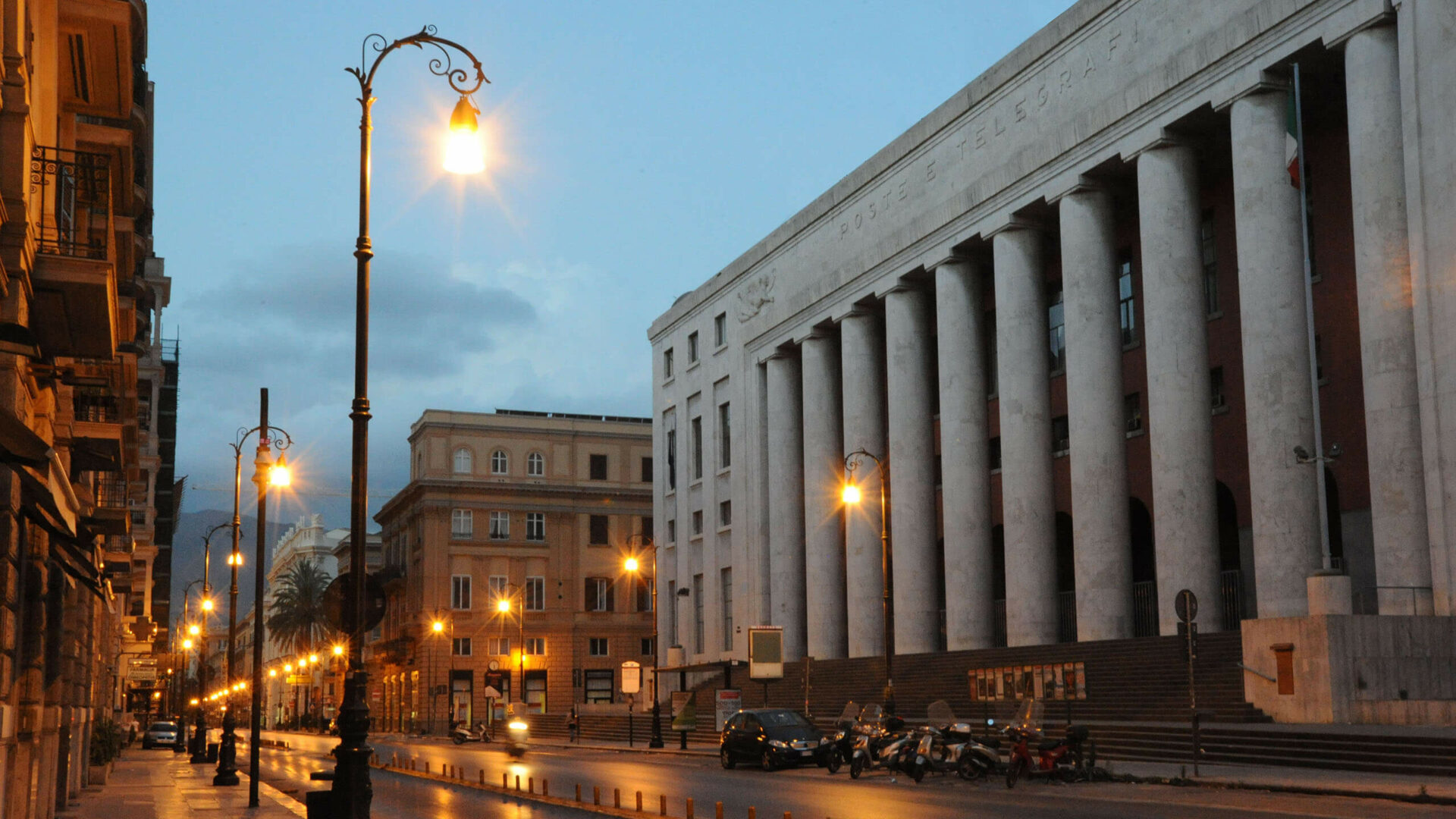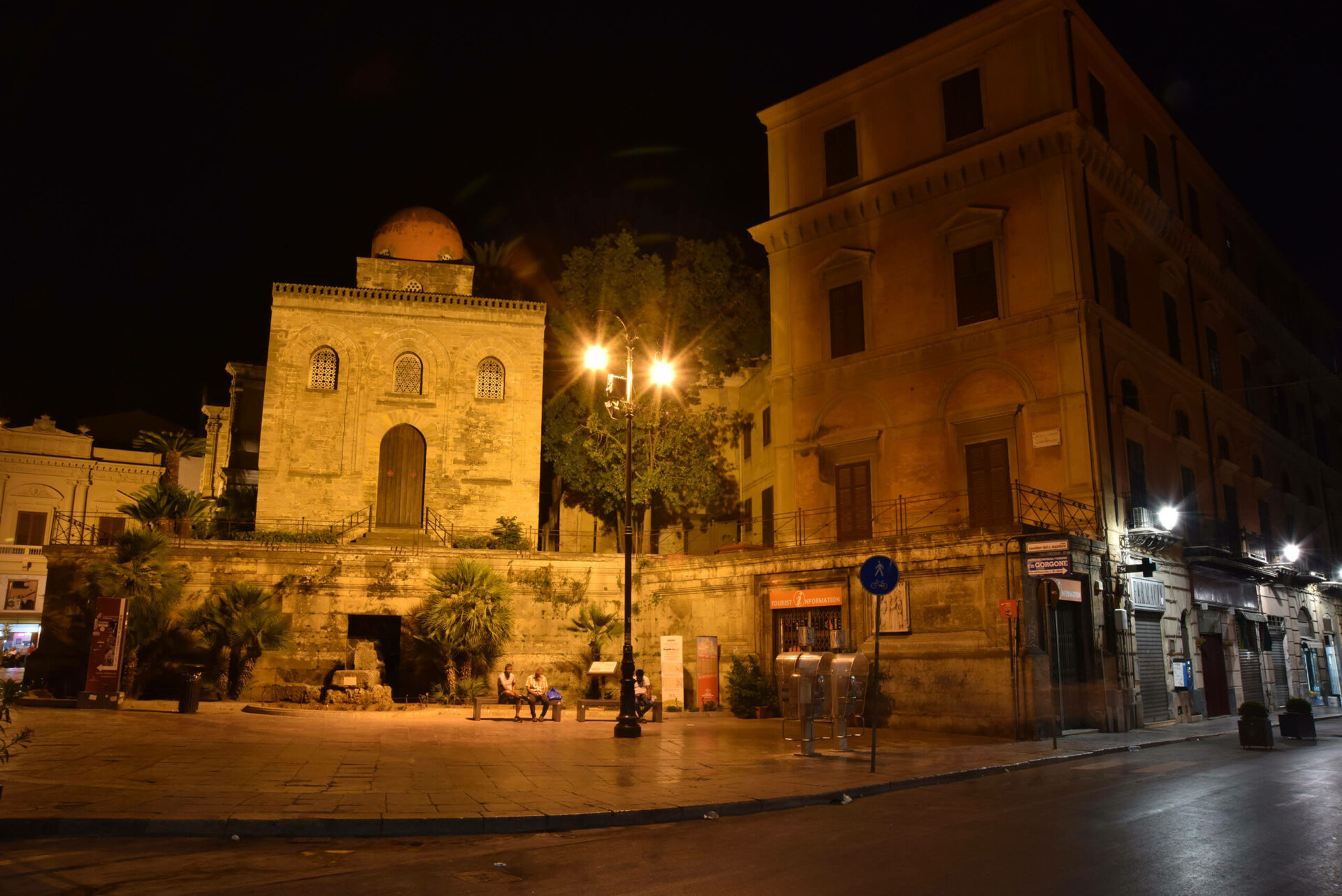 The project is still ongoing: the last intervention in 2018 took place outside the train station and the famous botanic garden. Most of the city has now gradually returned to using this type of lamp post, from Viale Roma and Via della Libertà to Teatro Massimo and Porta Felice.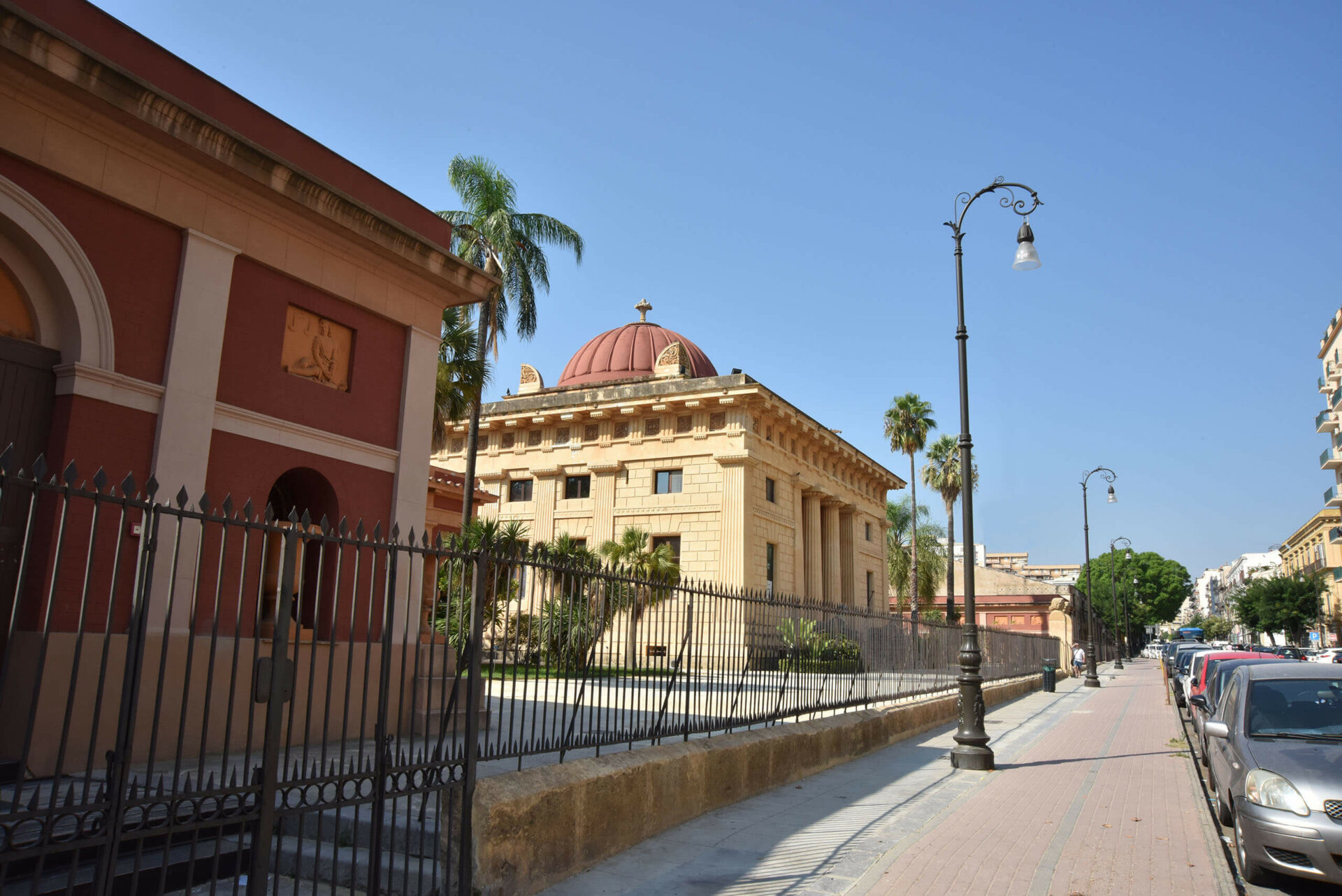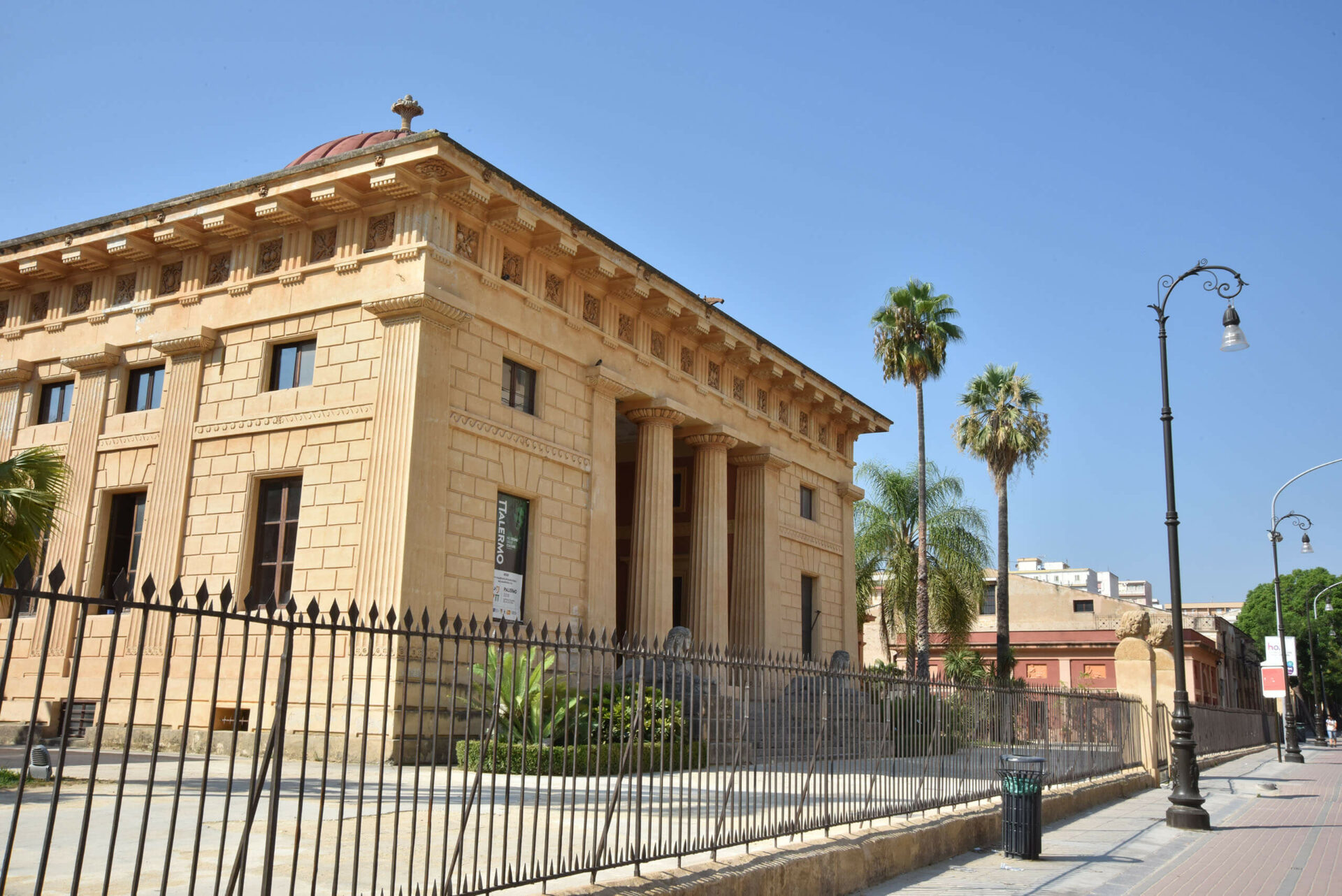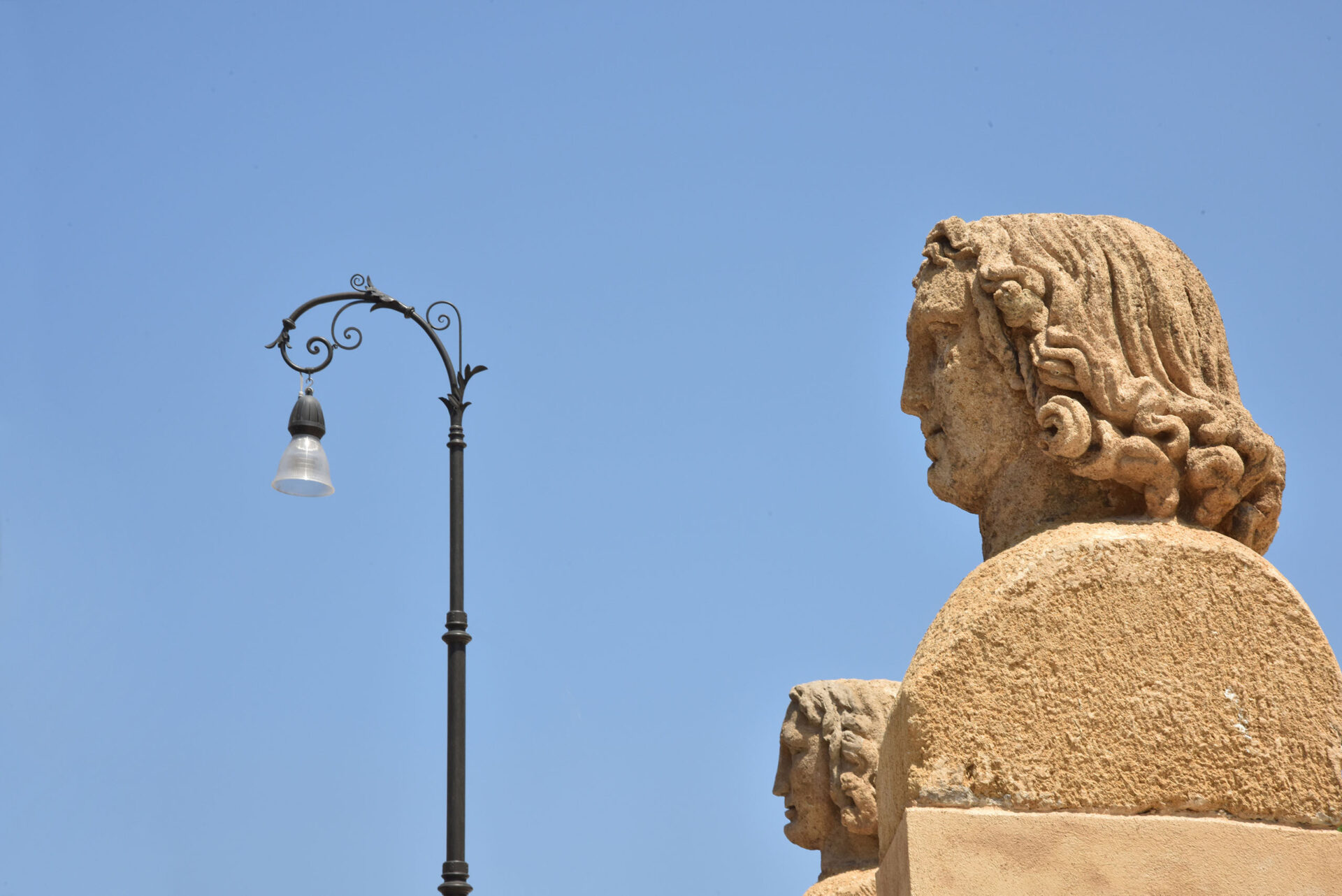 One of the most famous locations in Palermo is Piazza Pretoria, with its monumental 16th century fountain. The lamp posts that surround it are a unique model, found only here and at the Monreale Cathedral just a few kilometres from Palermo. We restored and brought them back to their former splendour.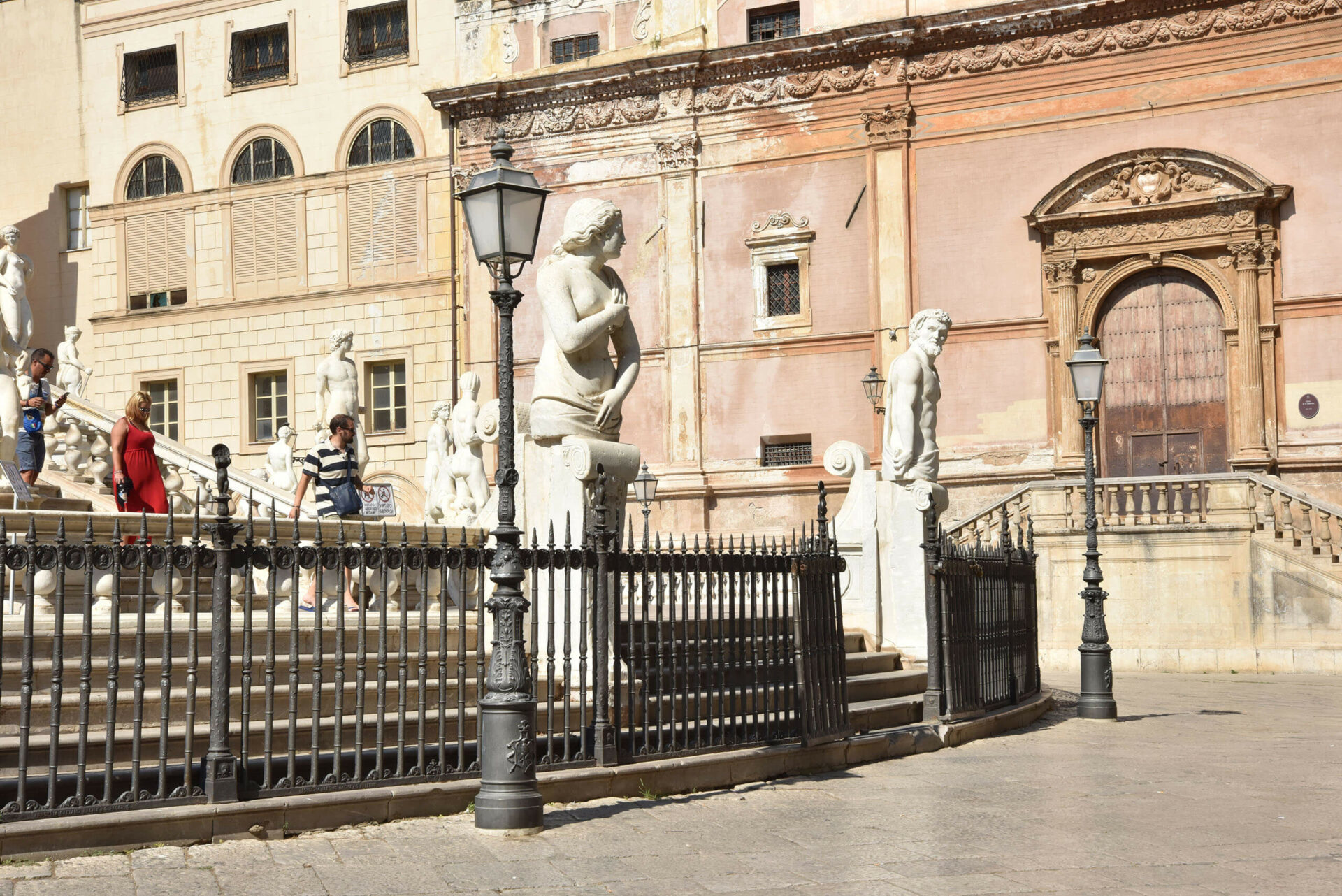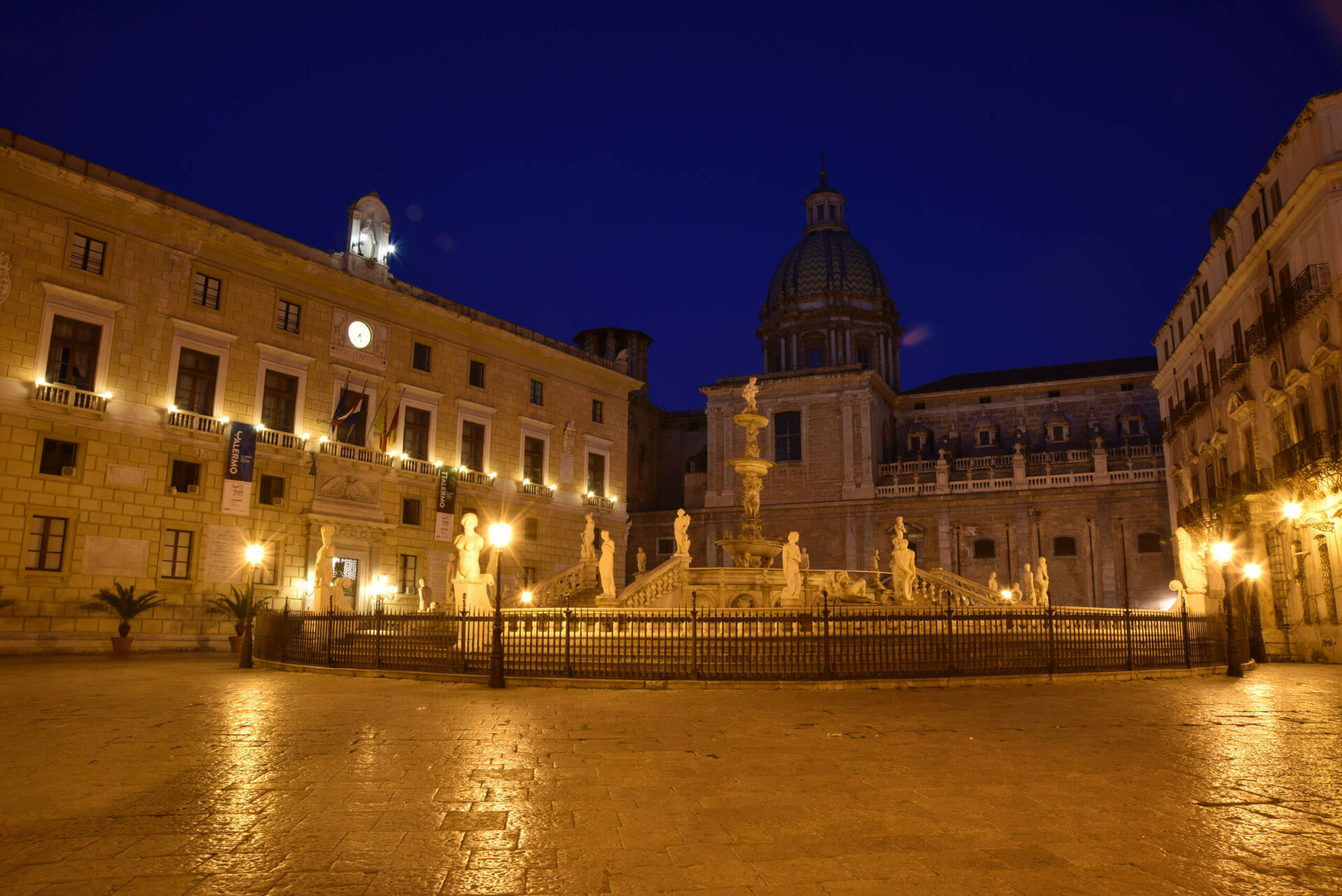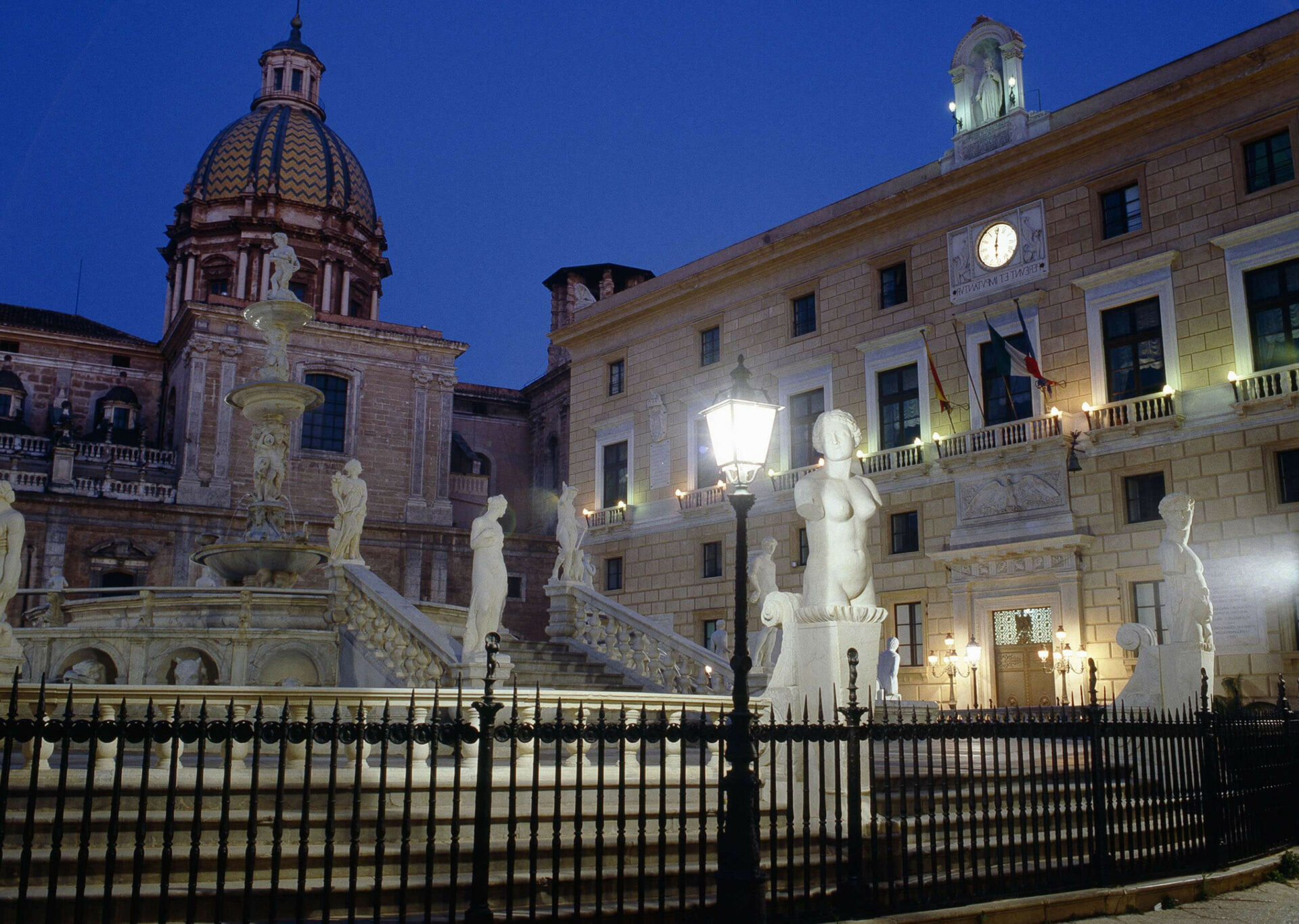 Our Light 801 lantern lights many streets and alleys of Palermo's historic centre, which is gradually being revived with careful architectural restorations that make it even more interesting and pleasant to experience by night.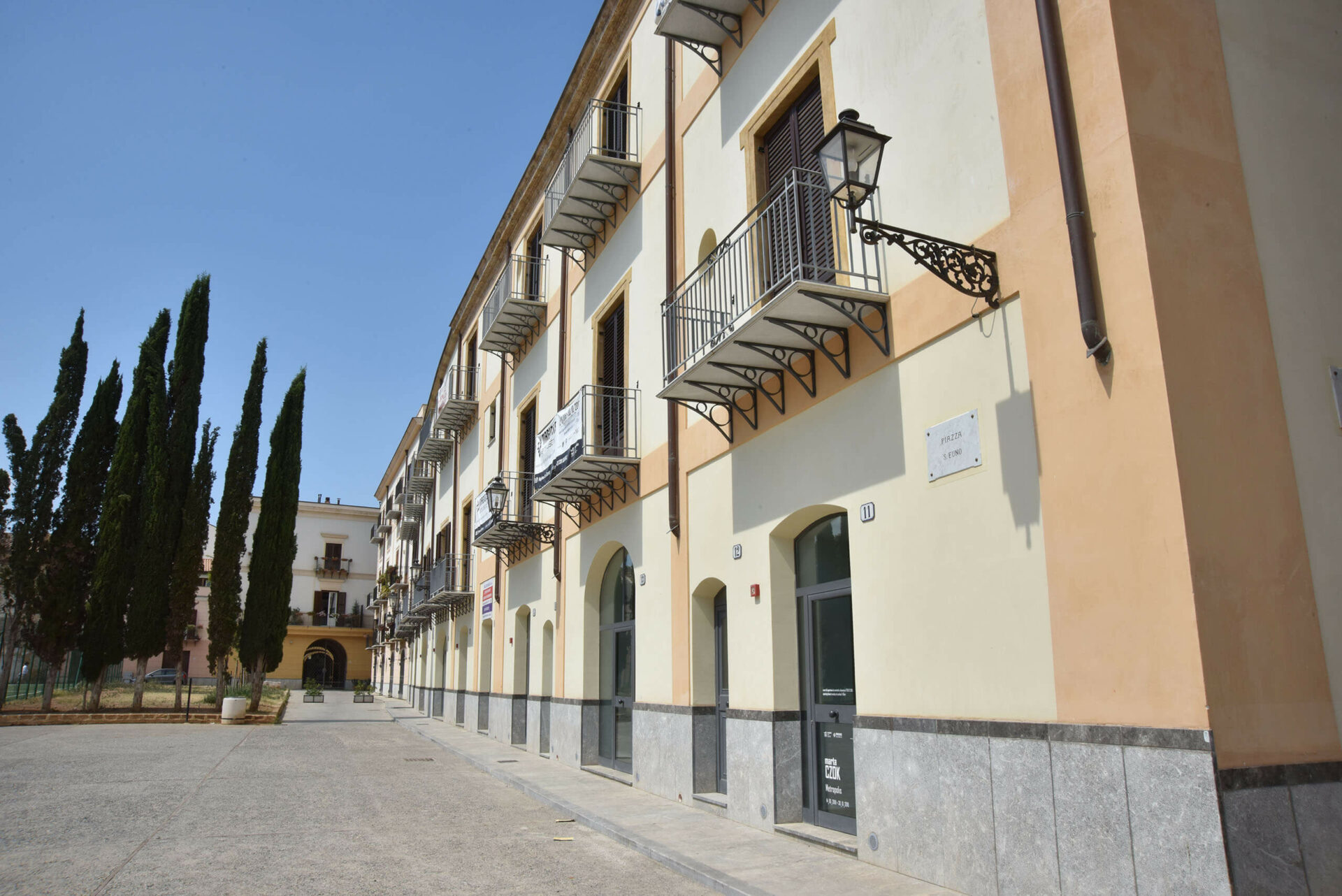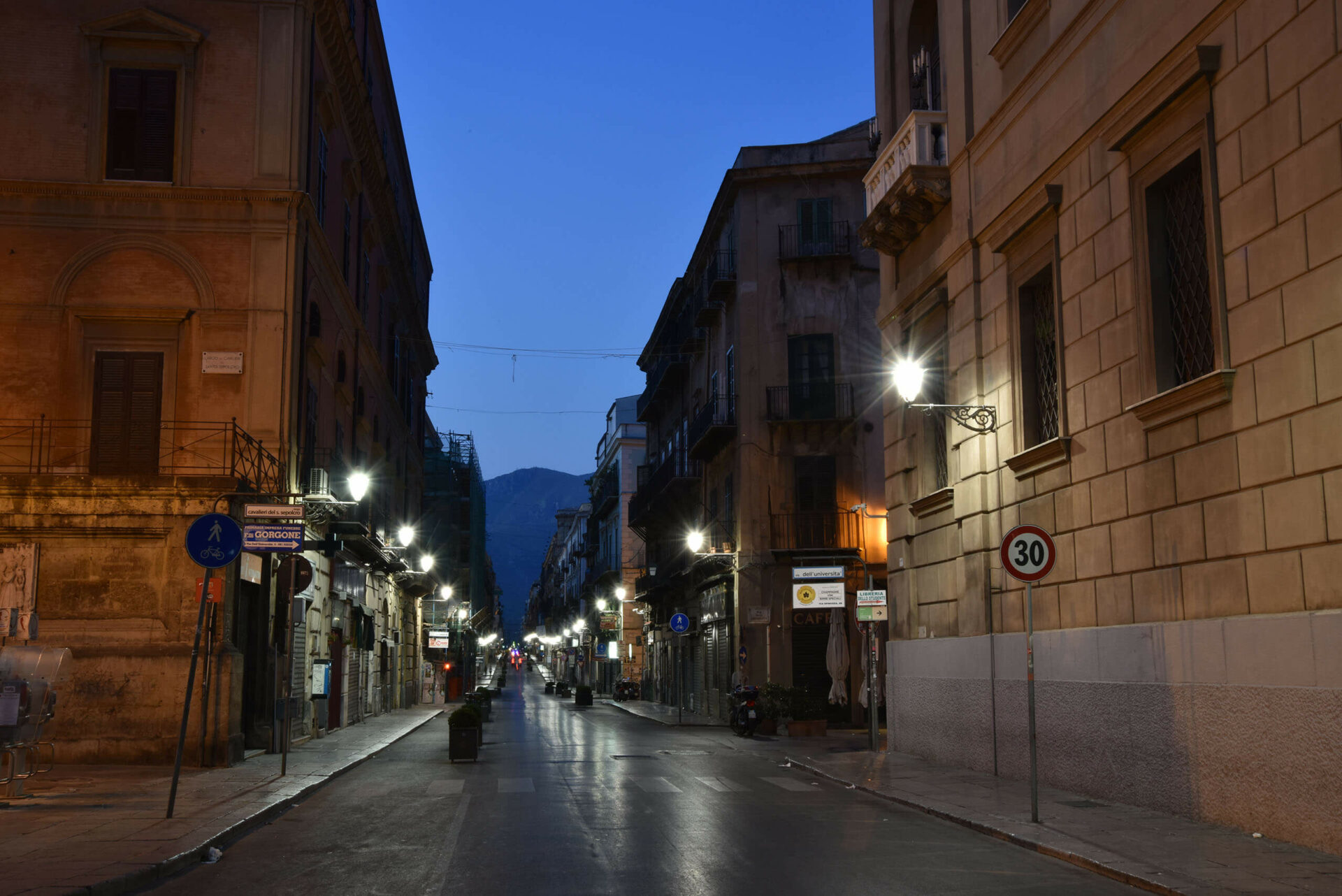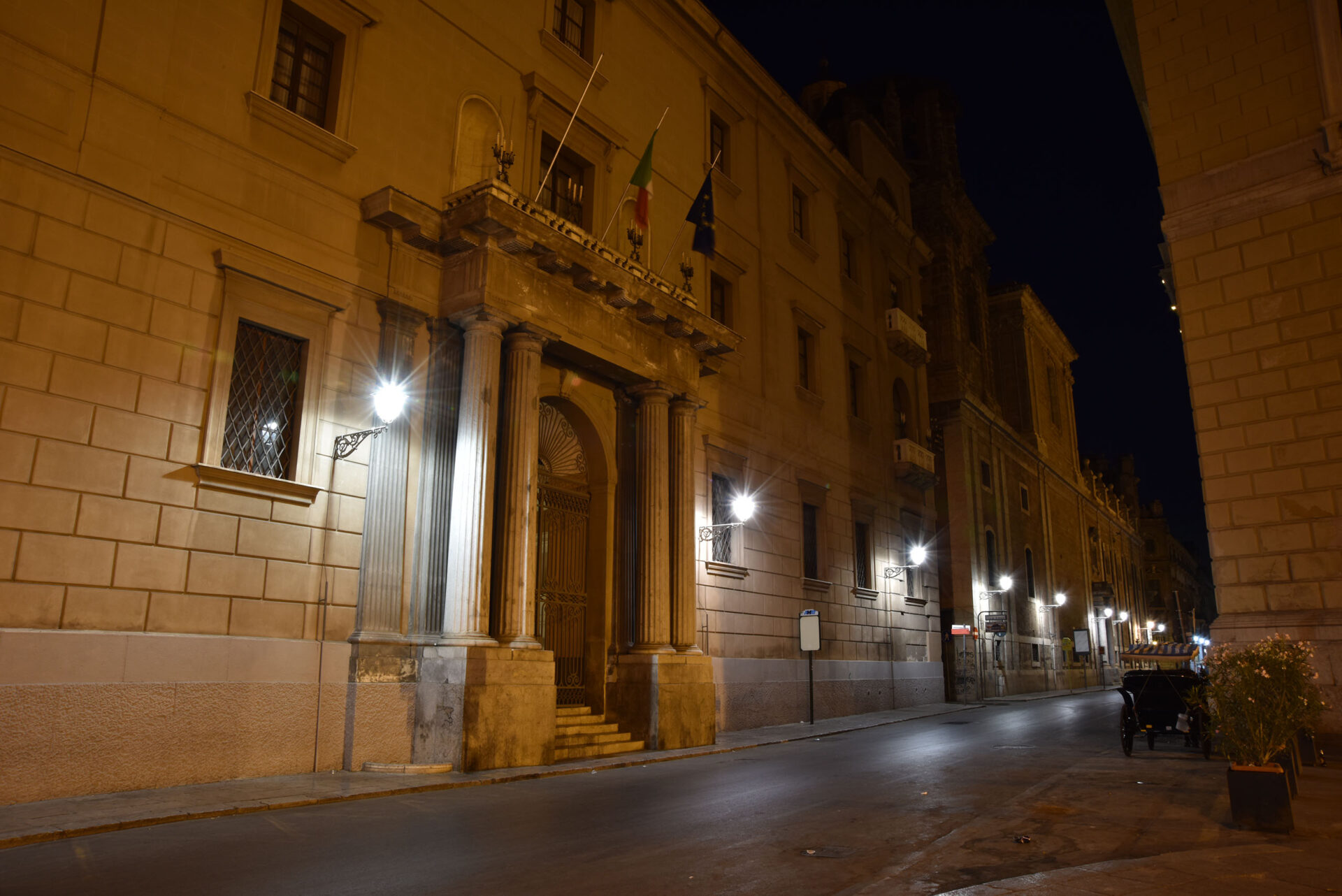 The historic Palermo, where heritage products and restoration interventions are extensive, co-exists with the contemporary one where posts from Saiph collection have been installed with 'Light 34'.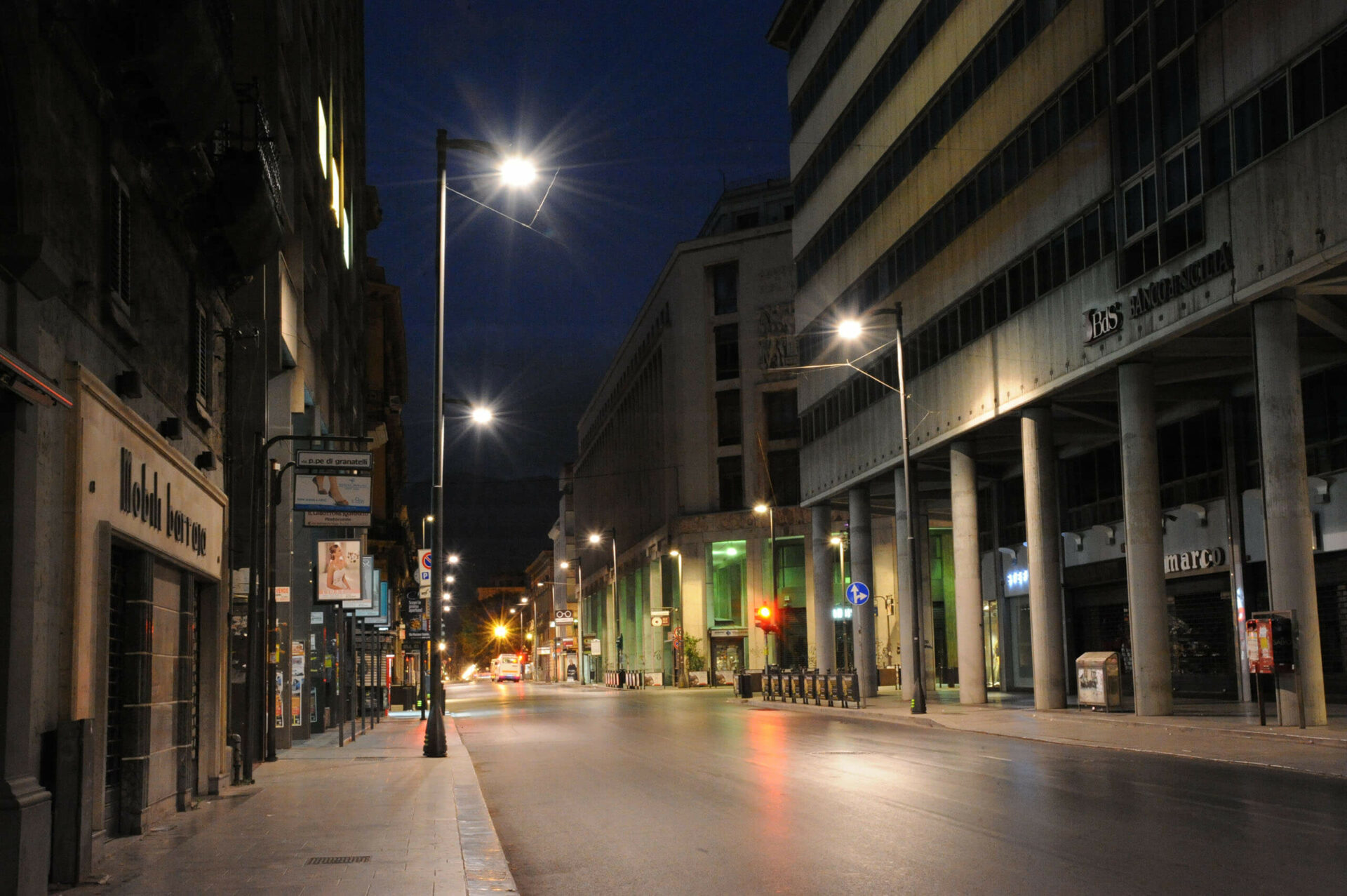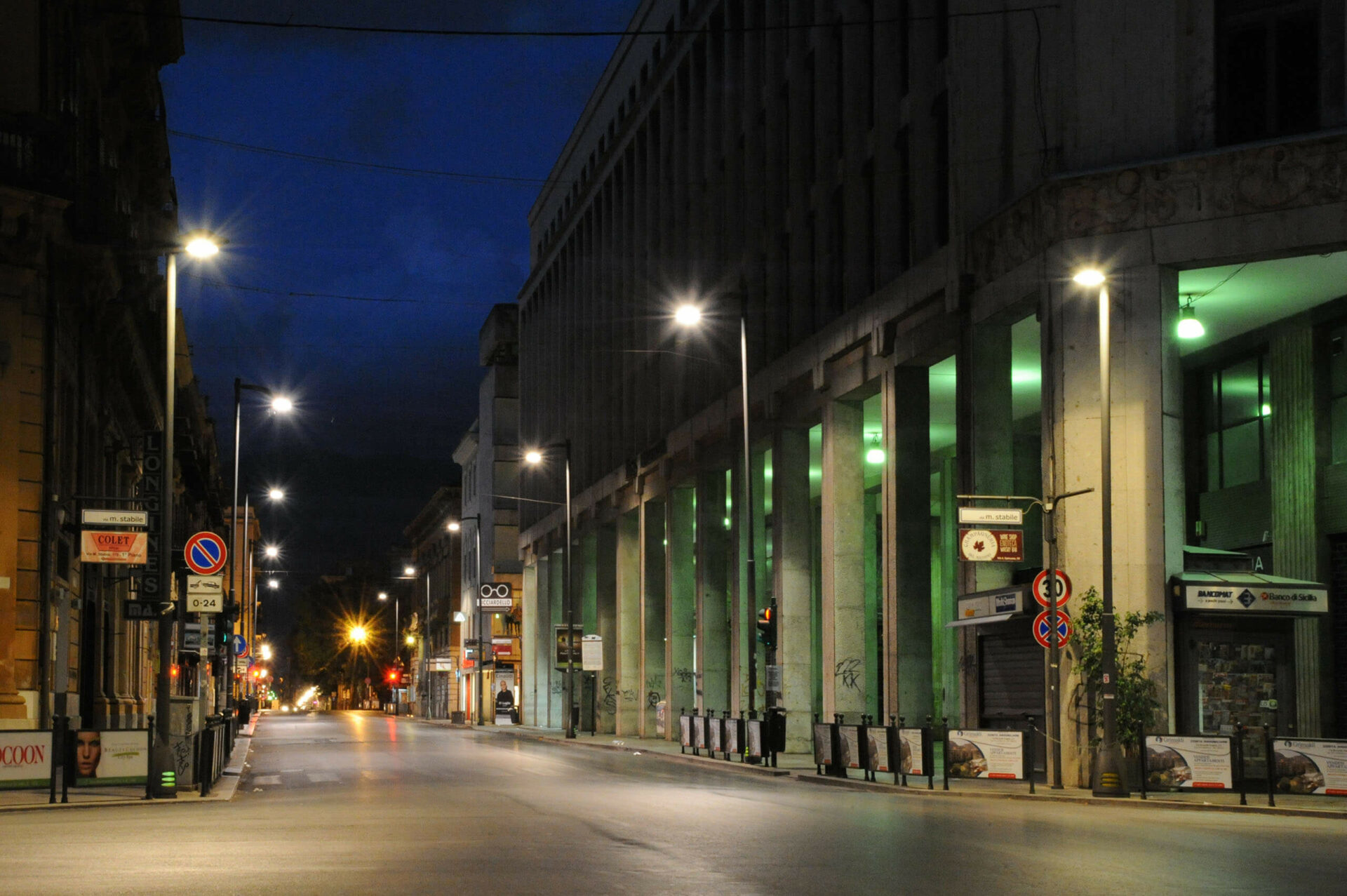 Read about other projects
Alghero (SS), Italy
A double row of Sheliak lampposts with Light 804 lanterns illuminates the dockside of the port of Alghero. A scenic backdrop is provided by the old walls of the city.
Bellazoia di Povoletto, UD (Italy)
For the illumination and external décor of the new establishment, Nebula has been chosen. A new, innovative product for a place in which top quality wine is produced.
Olbia (SS), Italia
Olbia (Sardegna), has renewed its seafront with new paving, cycle lanes, spaces with gymnastic equipment and a long wooden bench. A prominent place has been given to the illumination with the Altair System, which has helped to define the character of the townscape.
Project Discover all the details
Project Download presentation and photographs of the project