Mizar Collection is characterised by three rings on the base and on the post top. It's been designed with three different base types and a horizontal bracket at the top.
Design: Alfredo Farnè, Domenico Neri
The collection consists of: single and double arm lamp posts mounted on posts 4, 5, 6, 7 and 8 meters high, and two post top configurations. Luminaires part of the collection are: Light 21 and 22.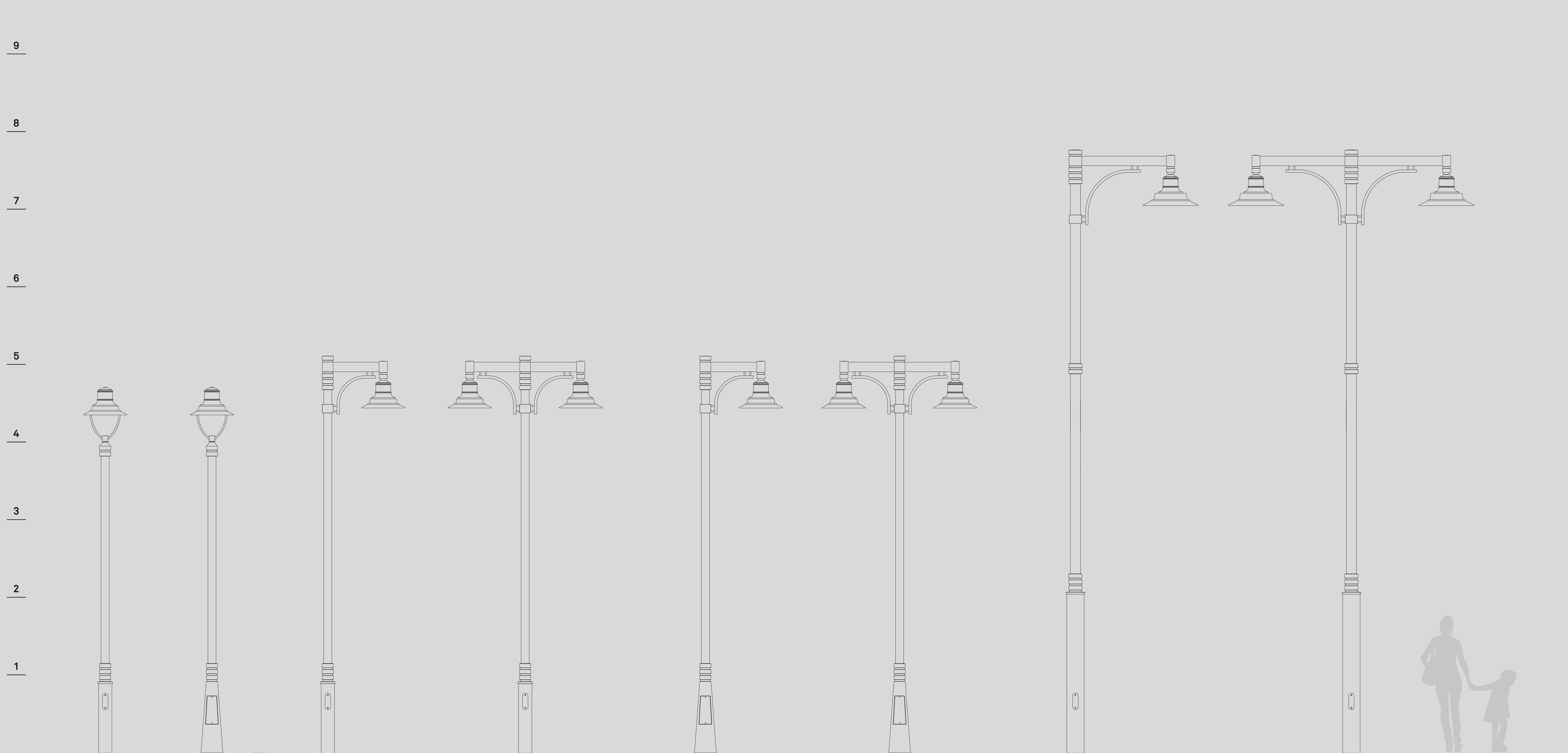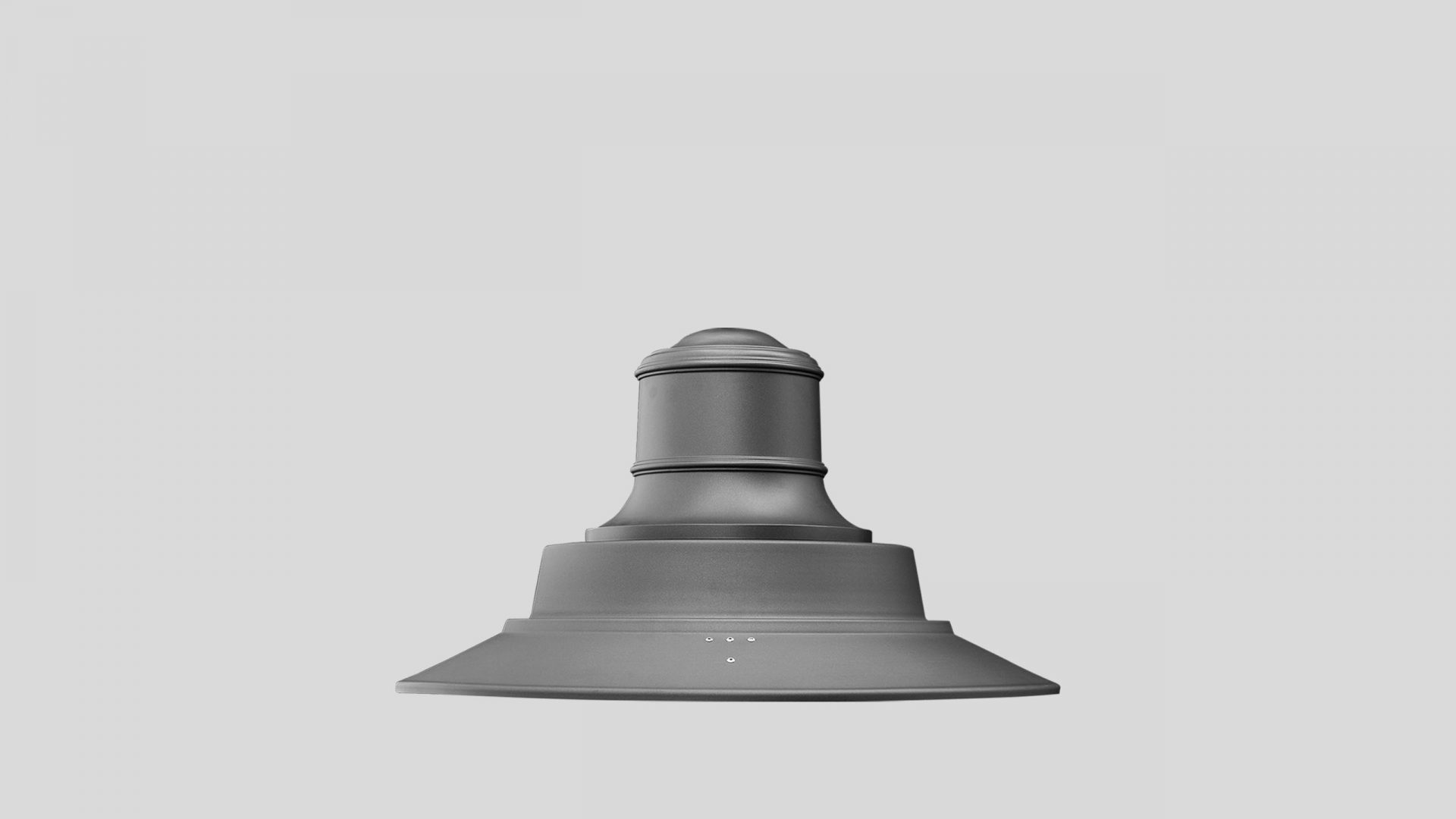 Main features
Two post top luminaire lamp post
Single and double arm lamp posts
Posts height: 4, 5, 6, 7 and 8 metres