Since 1962 we've been a symbol of excellence in high-end urban lighting and furniture in Italy and worldwide.
product designers 
we've collaborated with
tests on lighting fixtures and sources / year
products ENEC and UL
fully certified in-house
History
Founded by Domenico Neri, artist, sculptor, and attentive observer and interpreter of the aesthetic and functional requirements of cities, our company promotes decor and performance through its Heritage and the Contemporary ranges.

Our message has always been and continues to be about innovation and technological research, in keeping with the same passion and craftsmanship that characterised our origins.
Today our products are the lighting standard in over half of the Italian municipalities and many prestigious mixed-use, hospitality, residential, and retail developments worldwide.
Restoration activities, reproductions, custom-made products as well as partnerships with architects, landscape and lighting designers, engineers are part of our offering thanks to a presence in over 100 countries.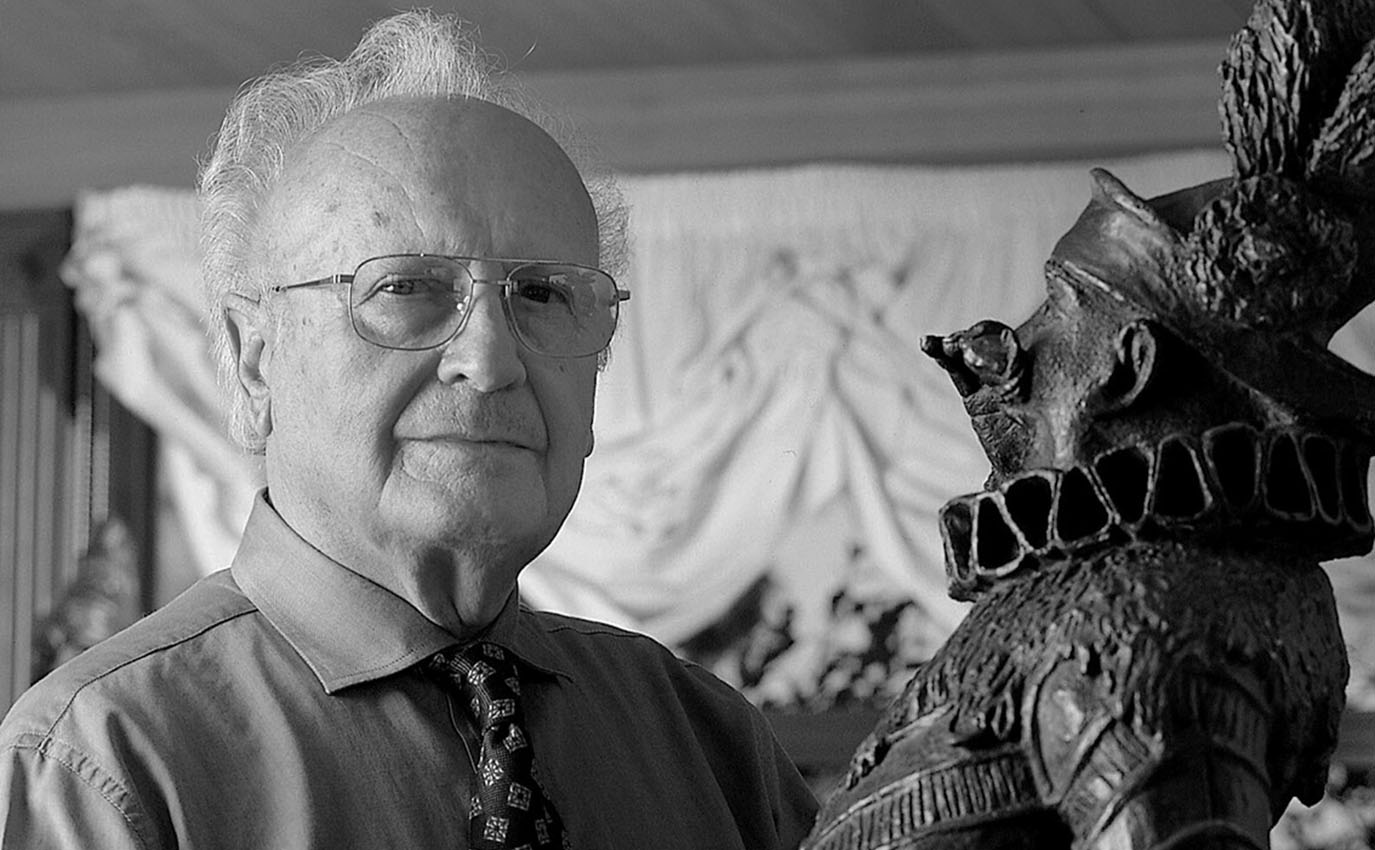 1962
Domenico Neri fonda l'omonima azienda.
1967
La prima lanterna in stile.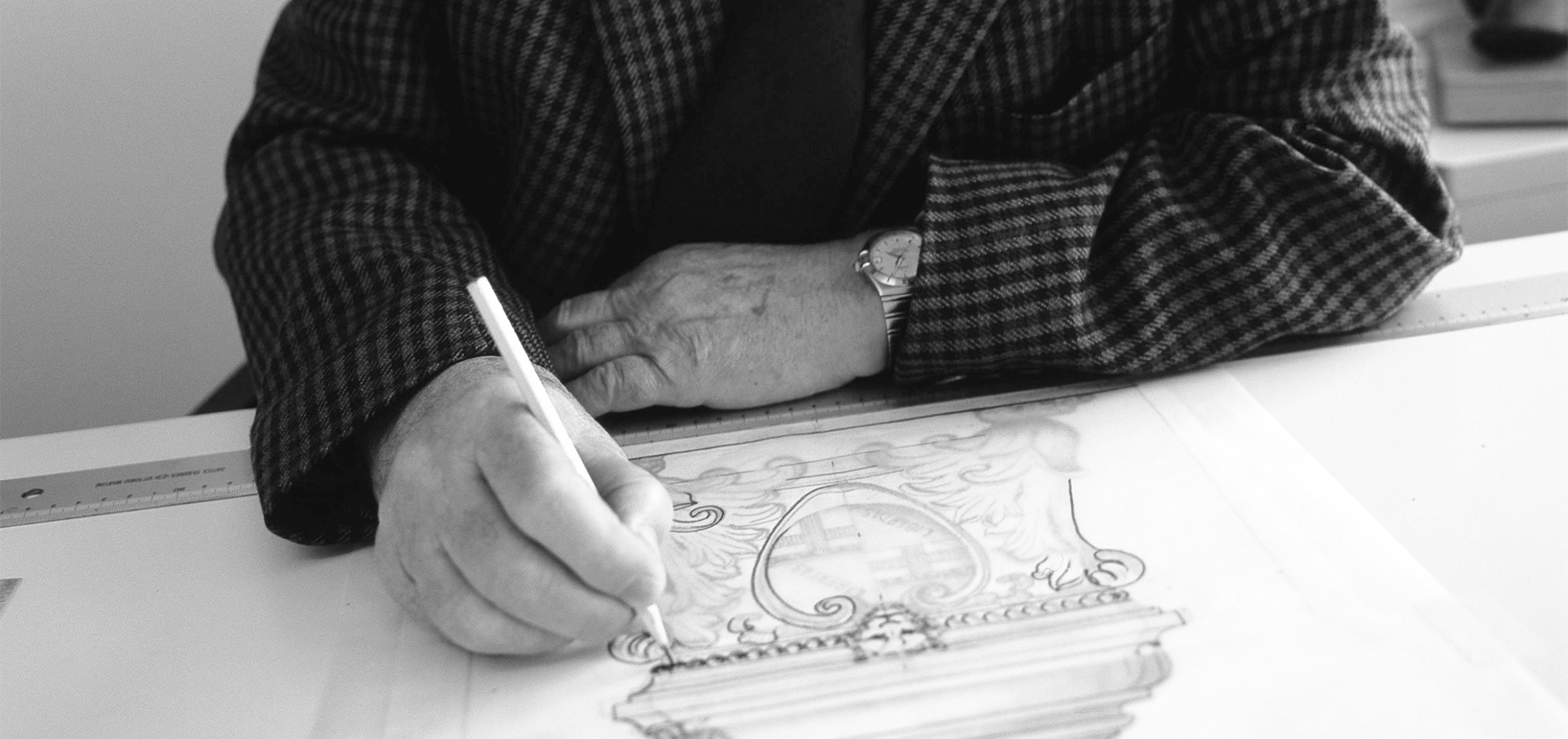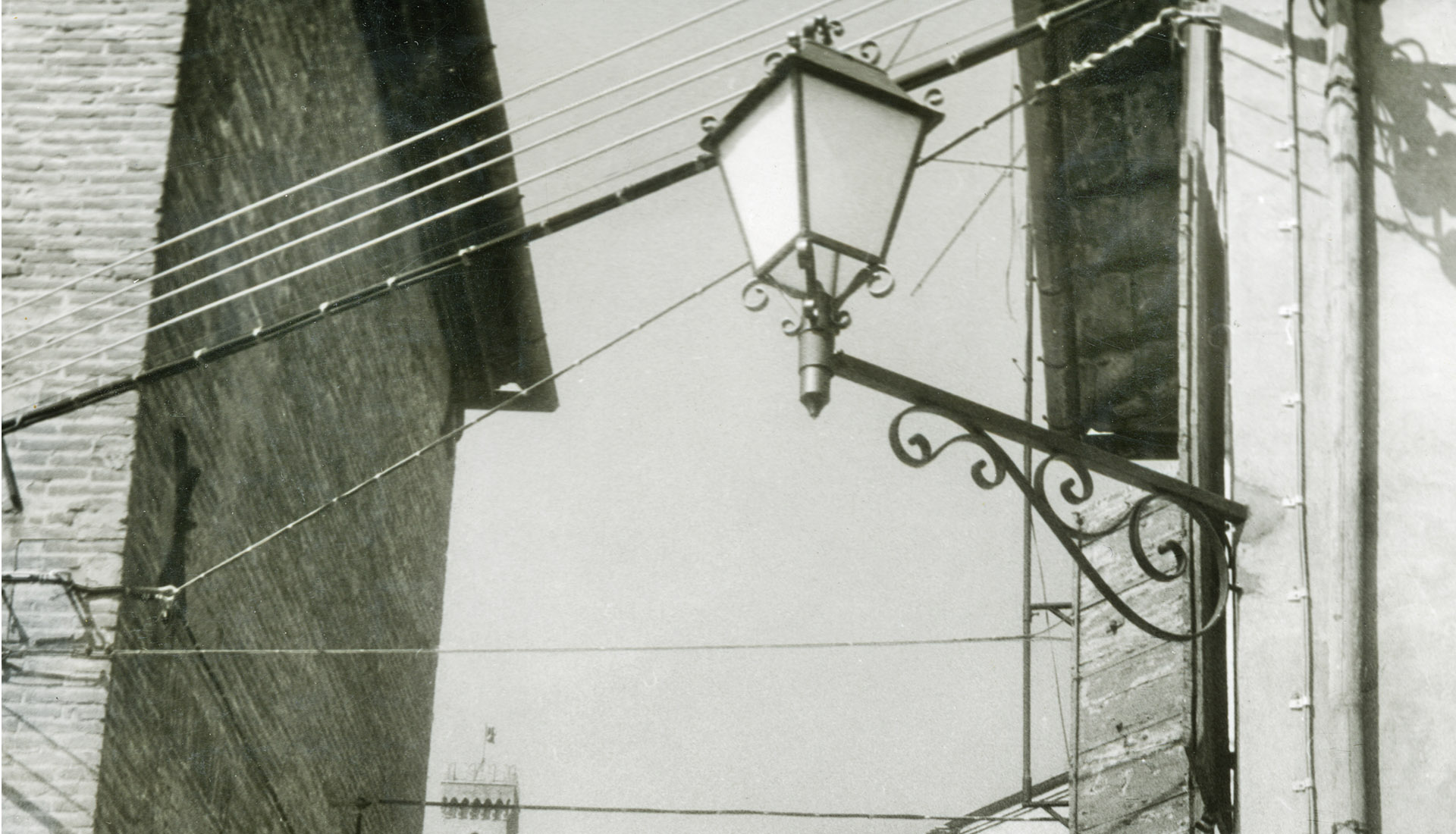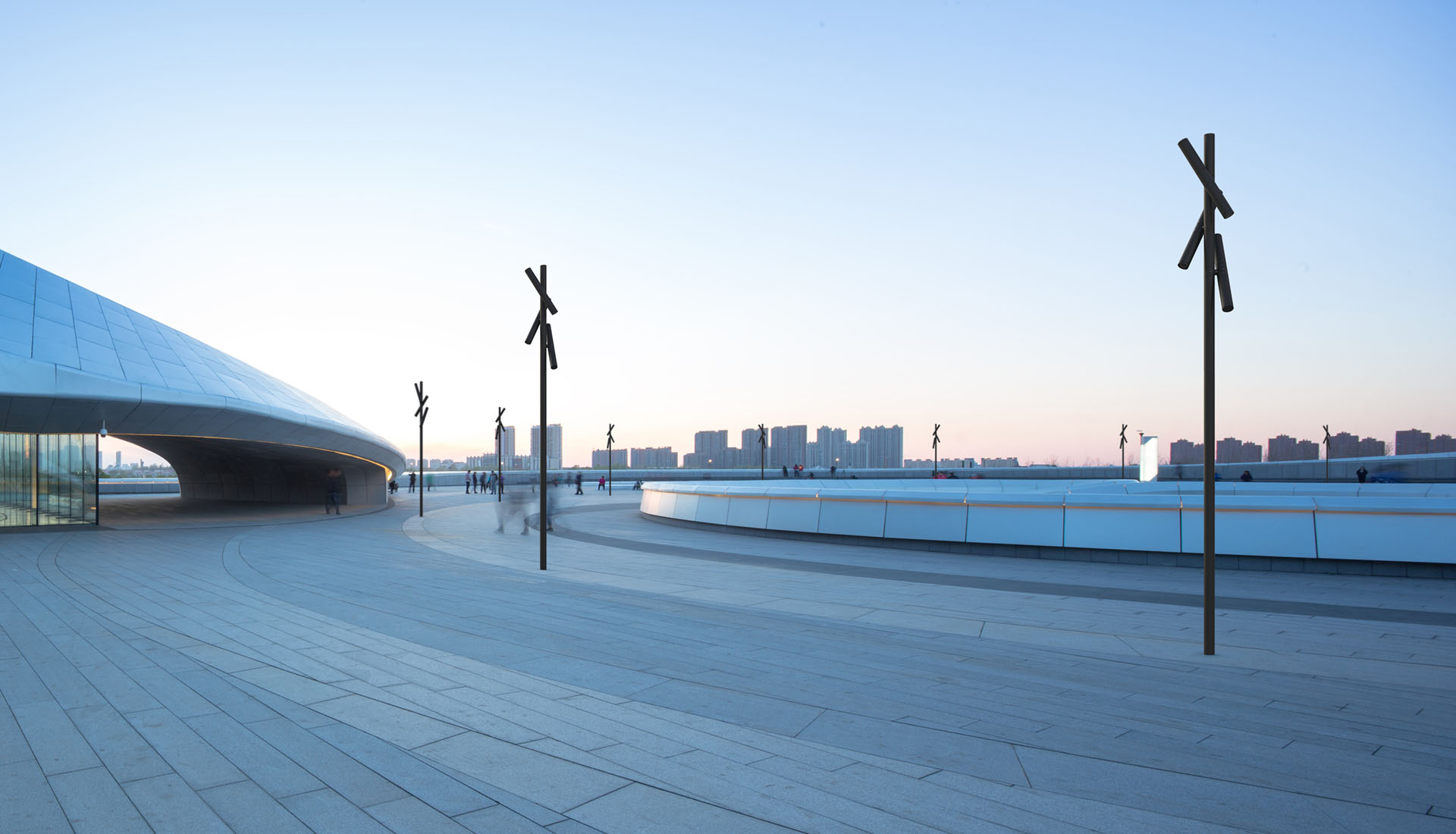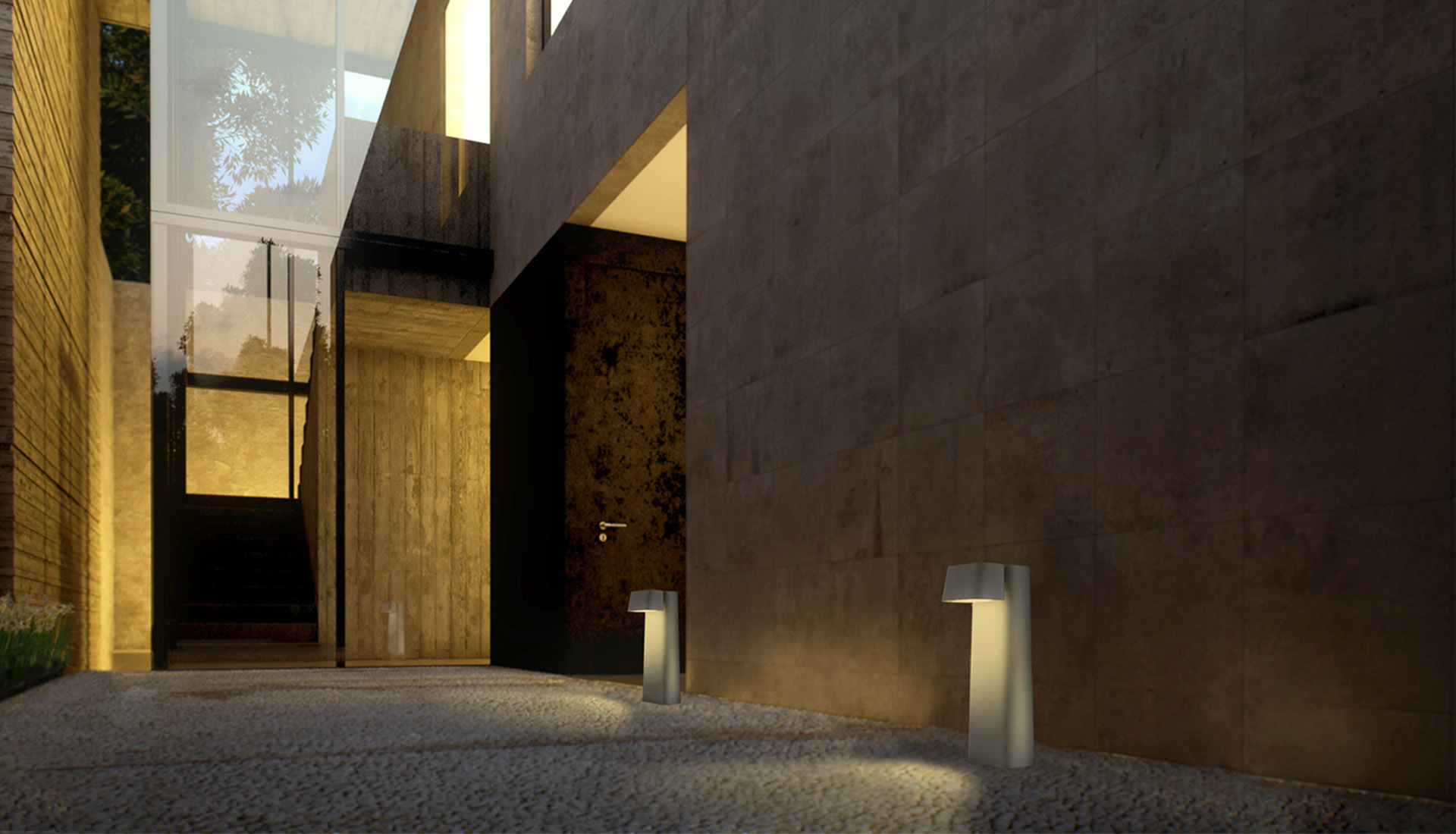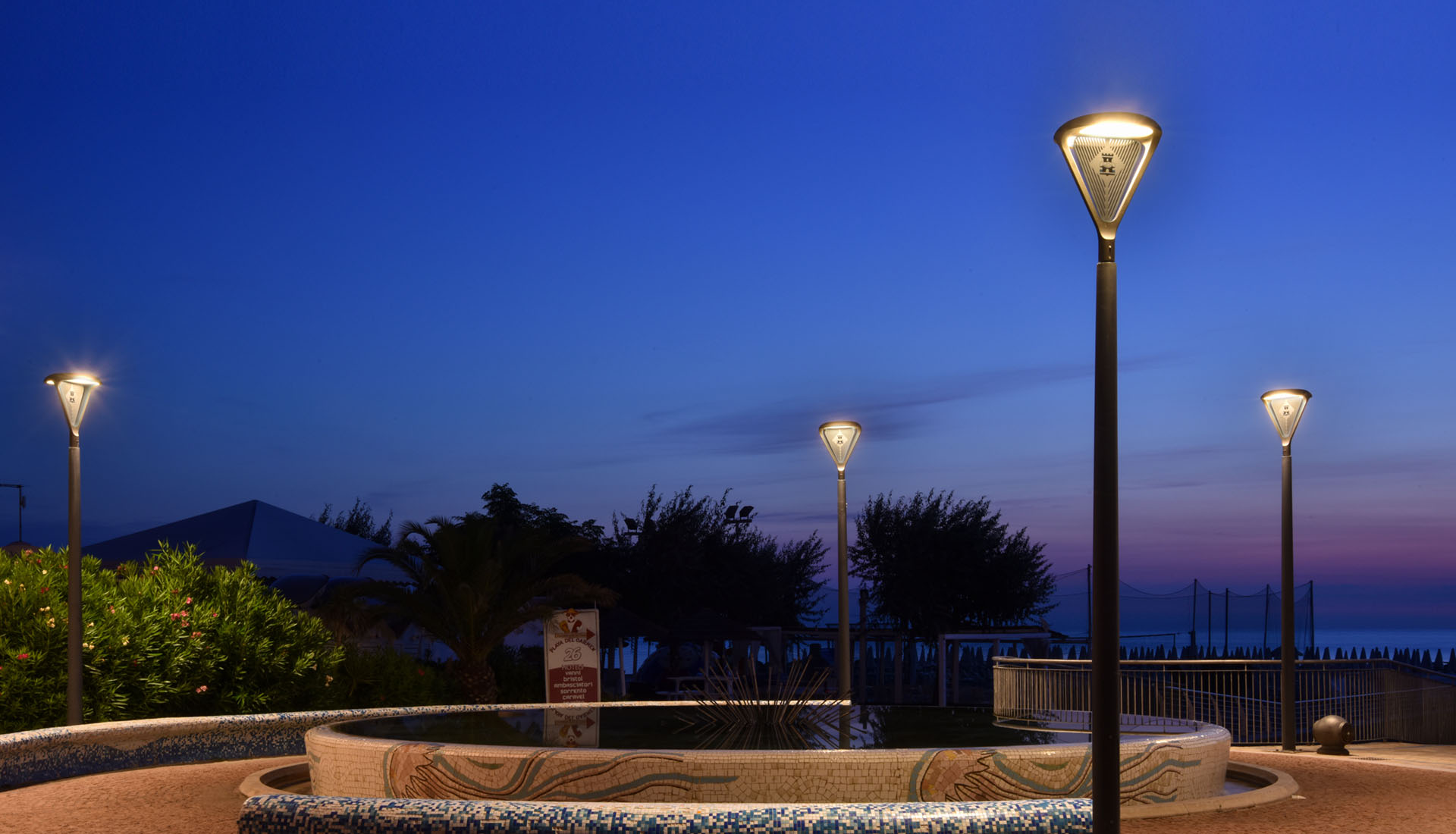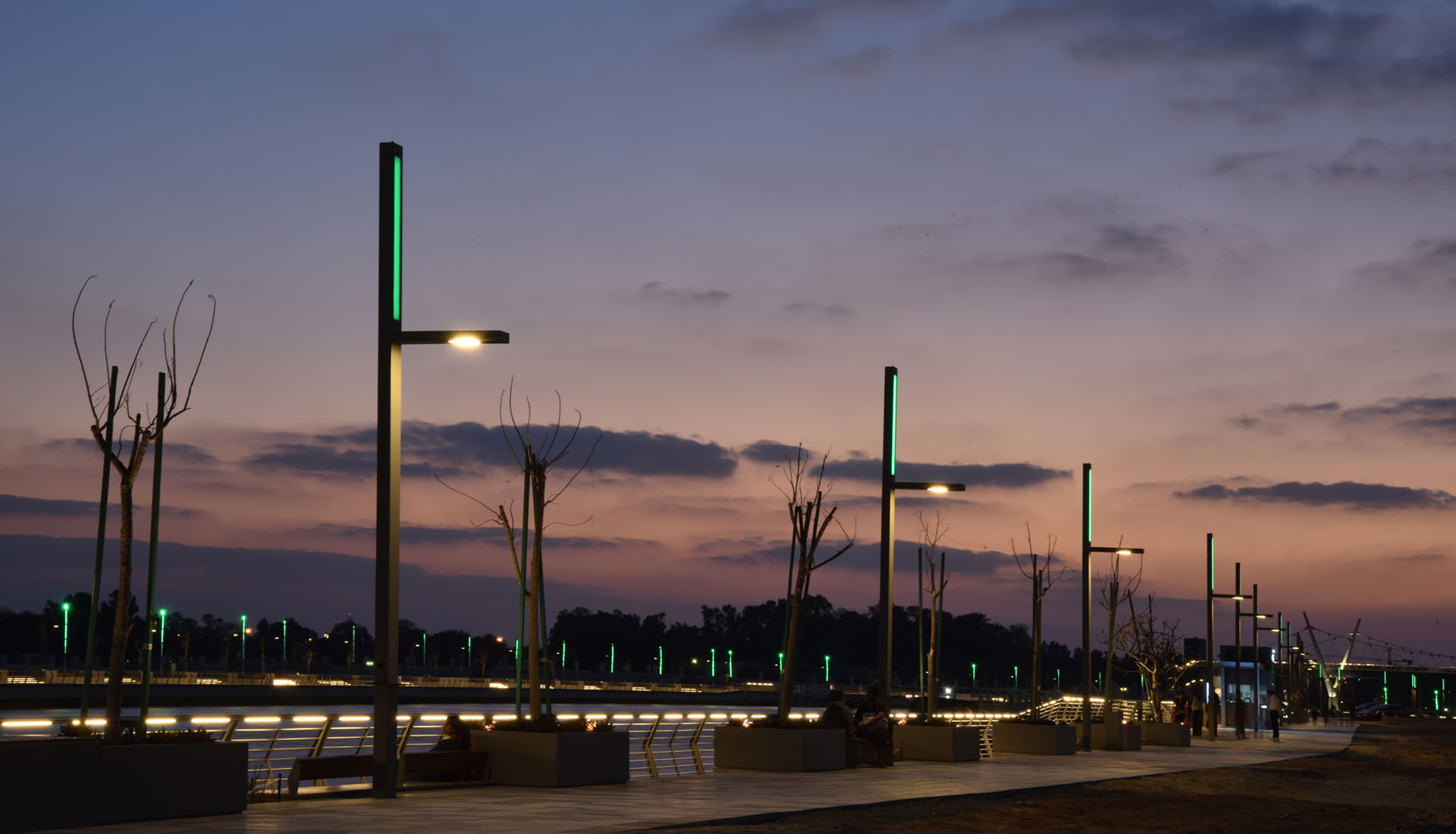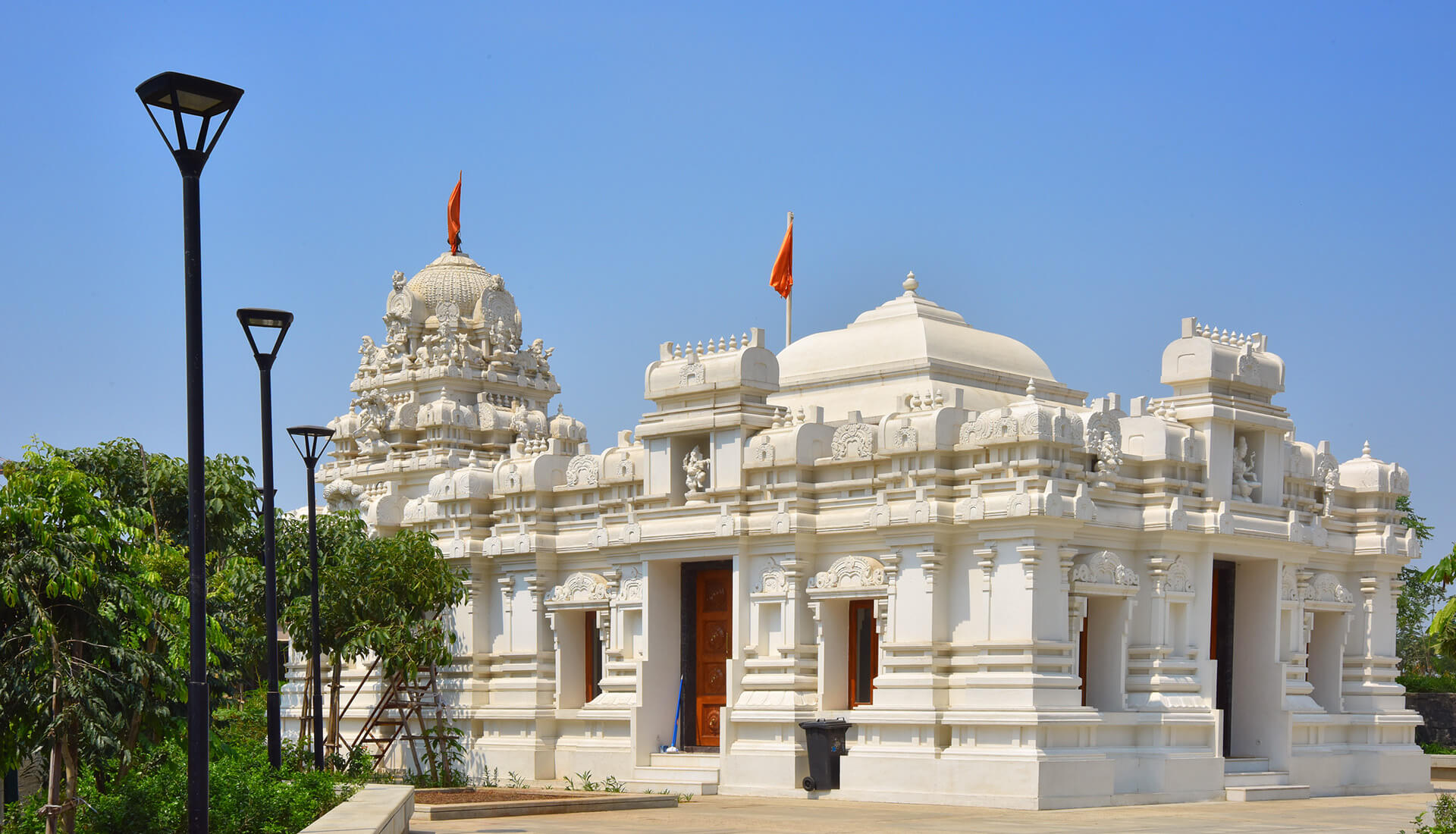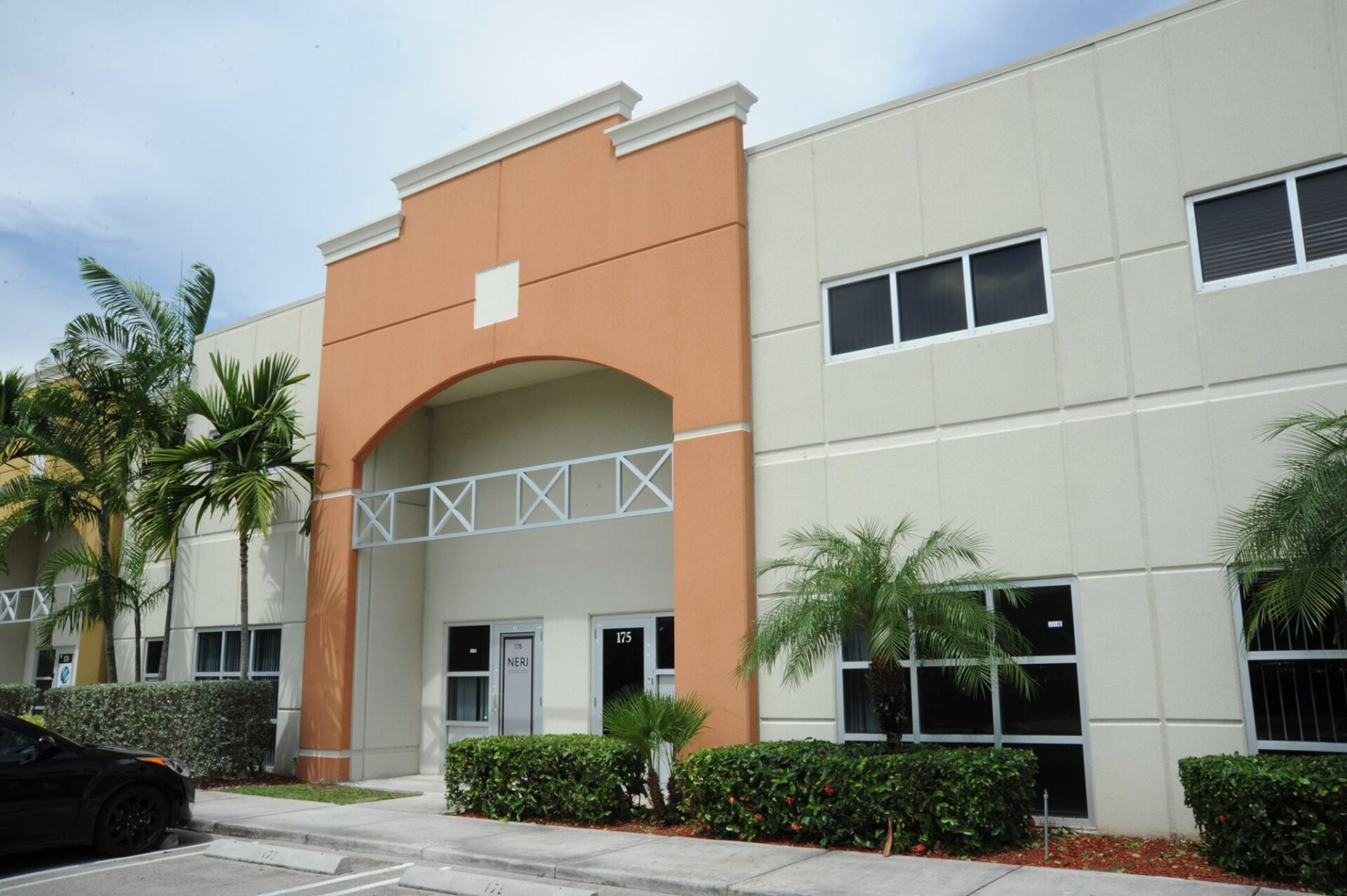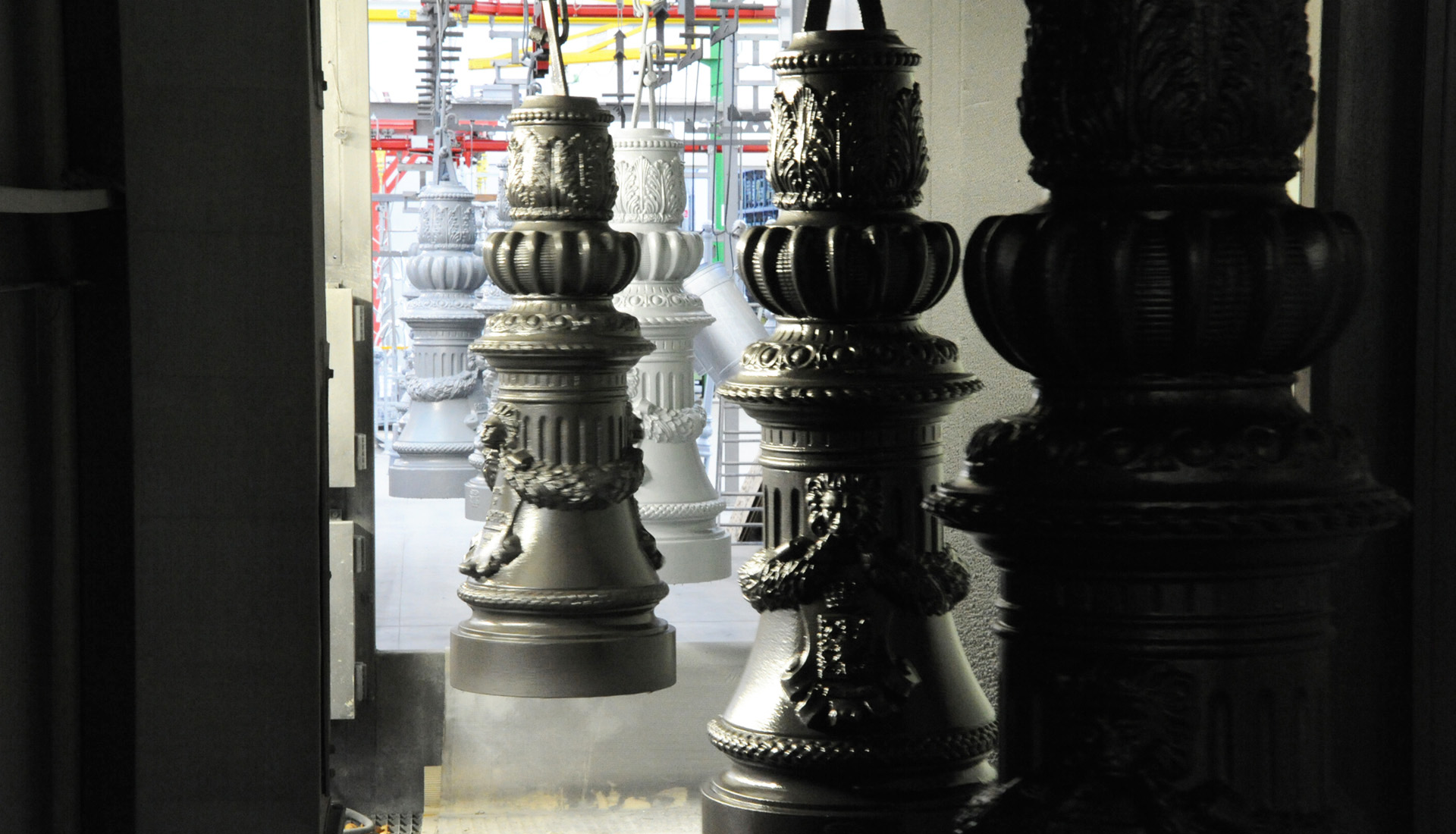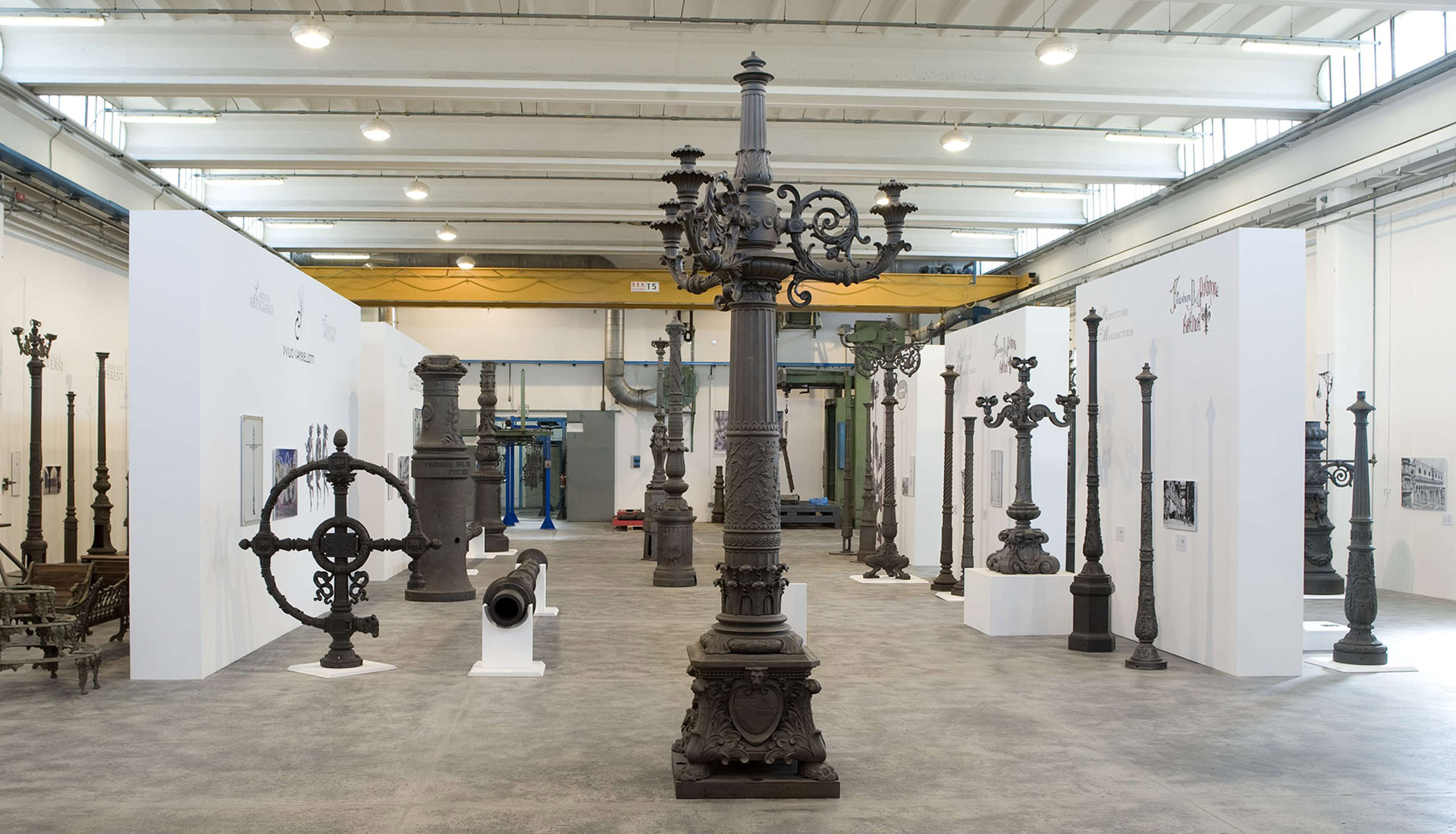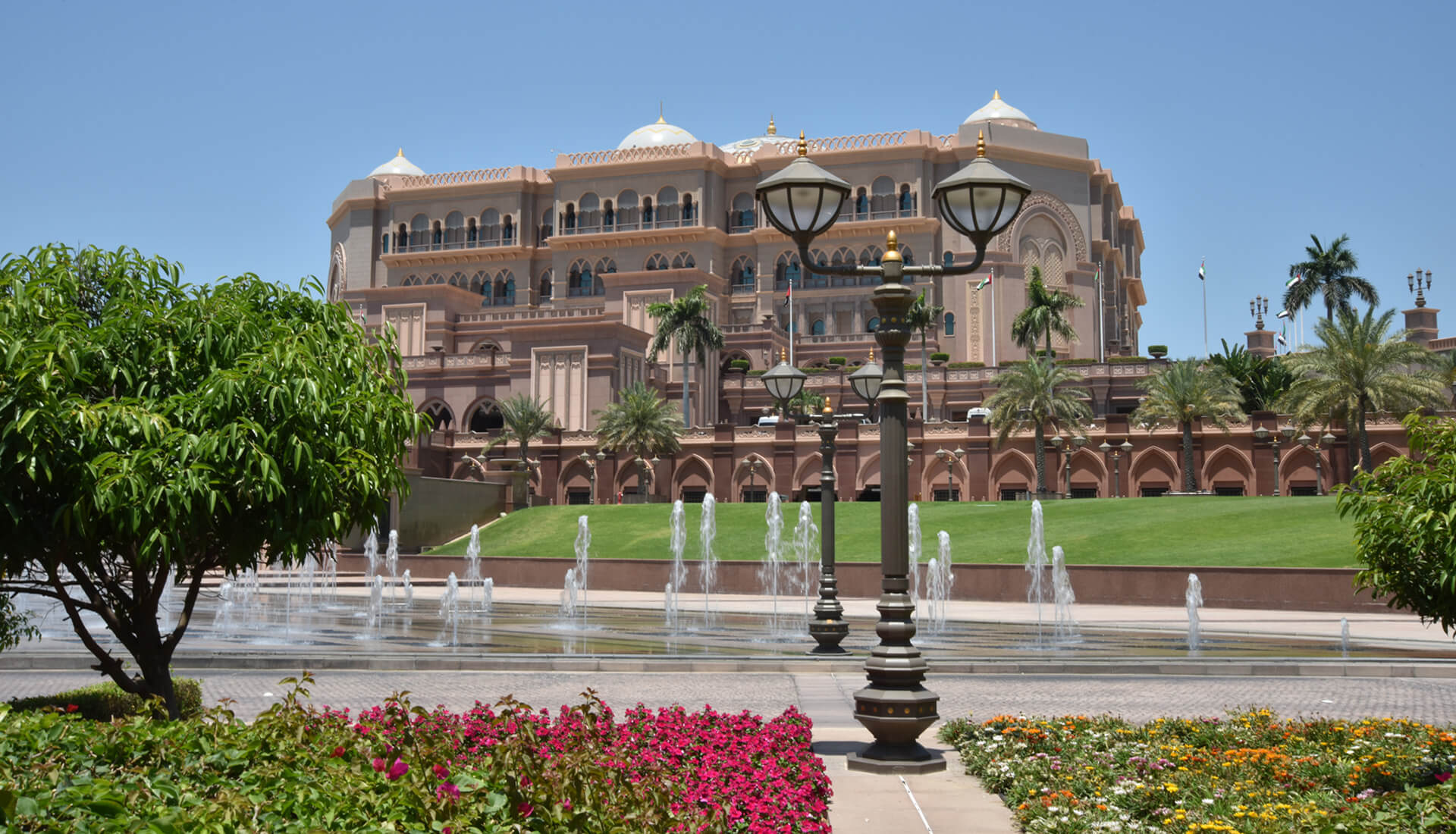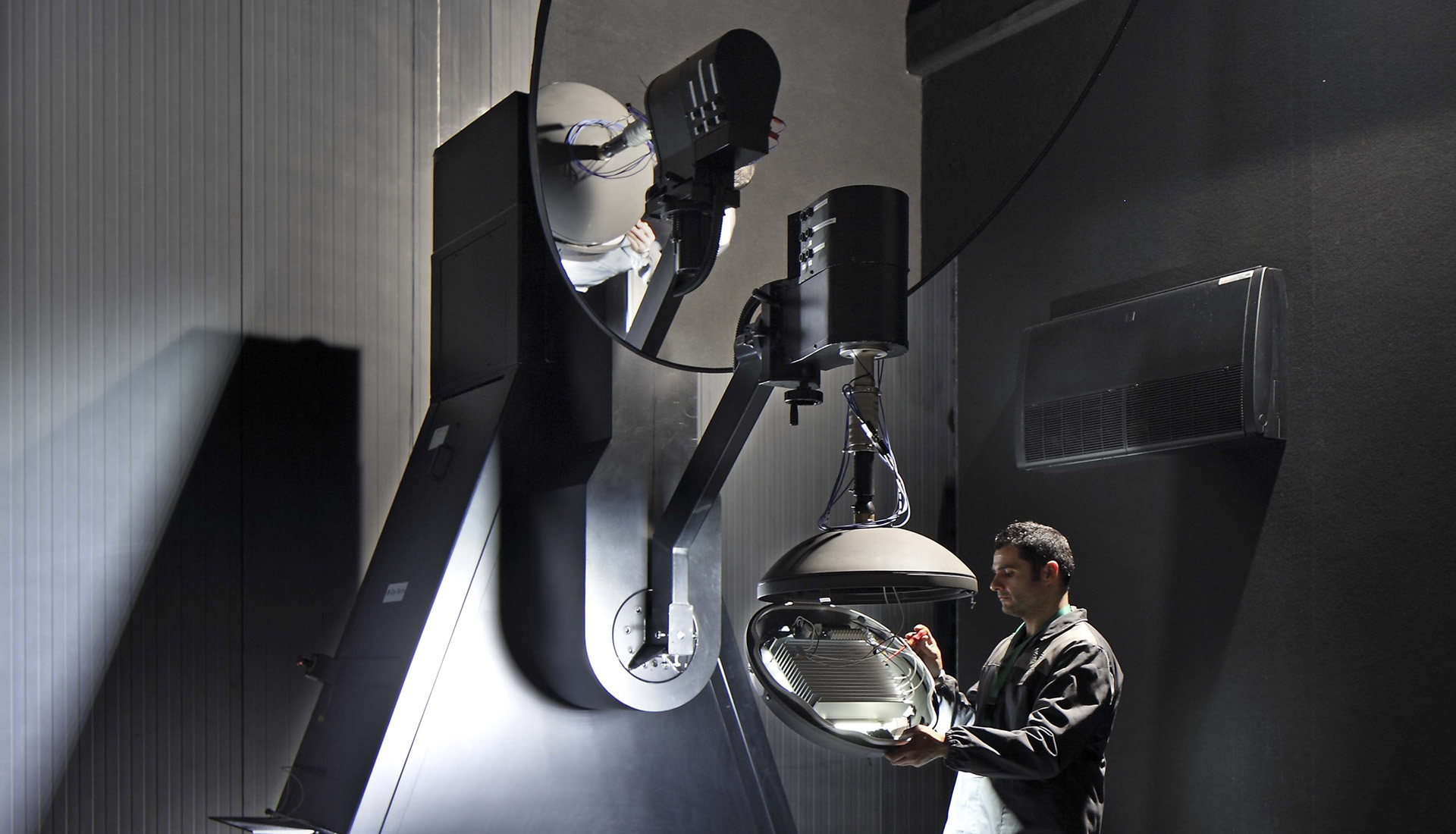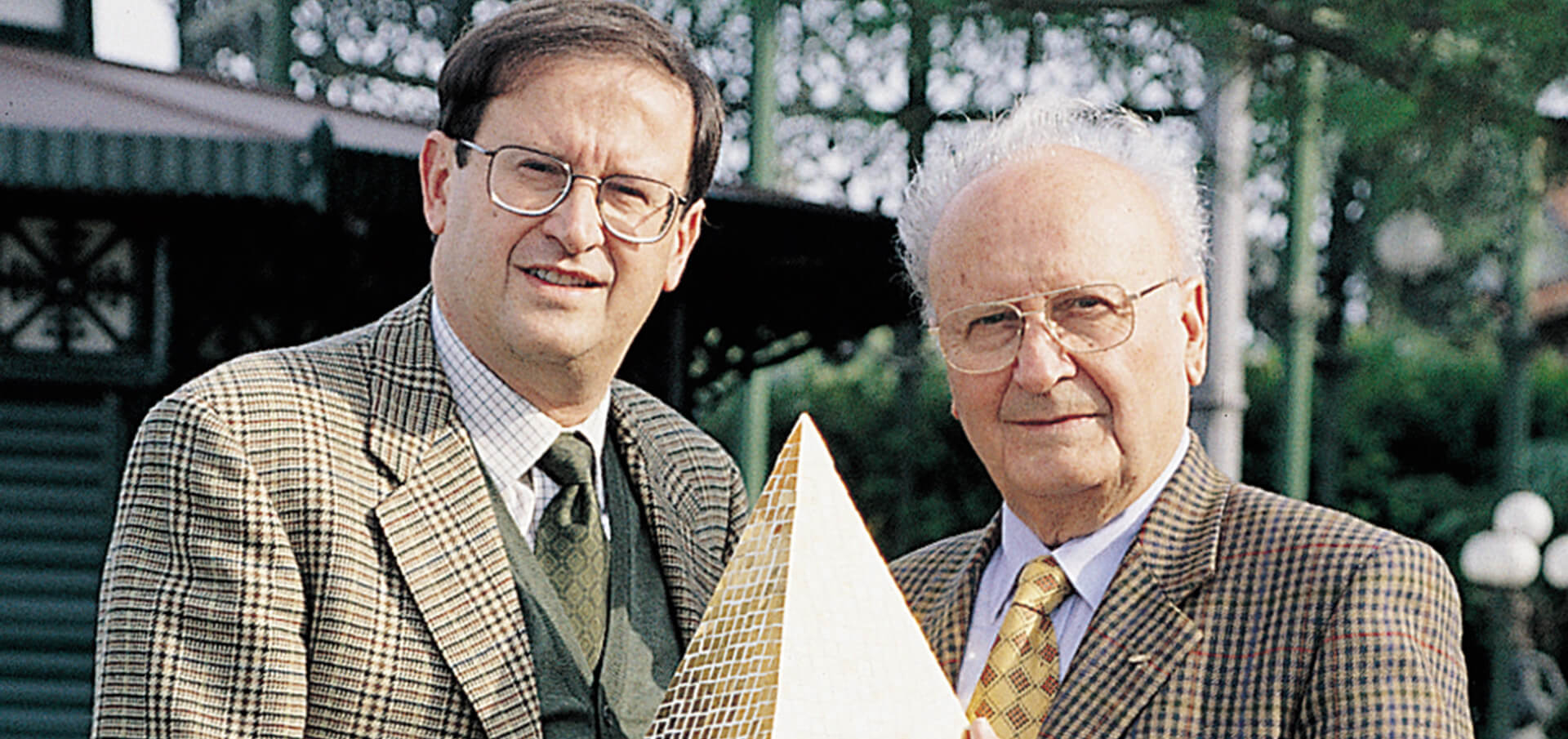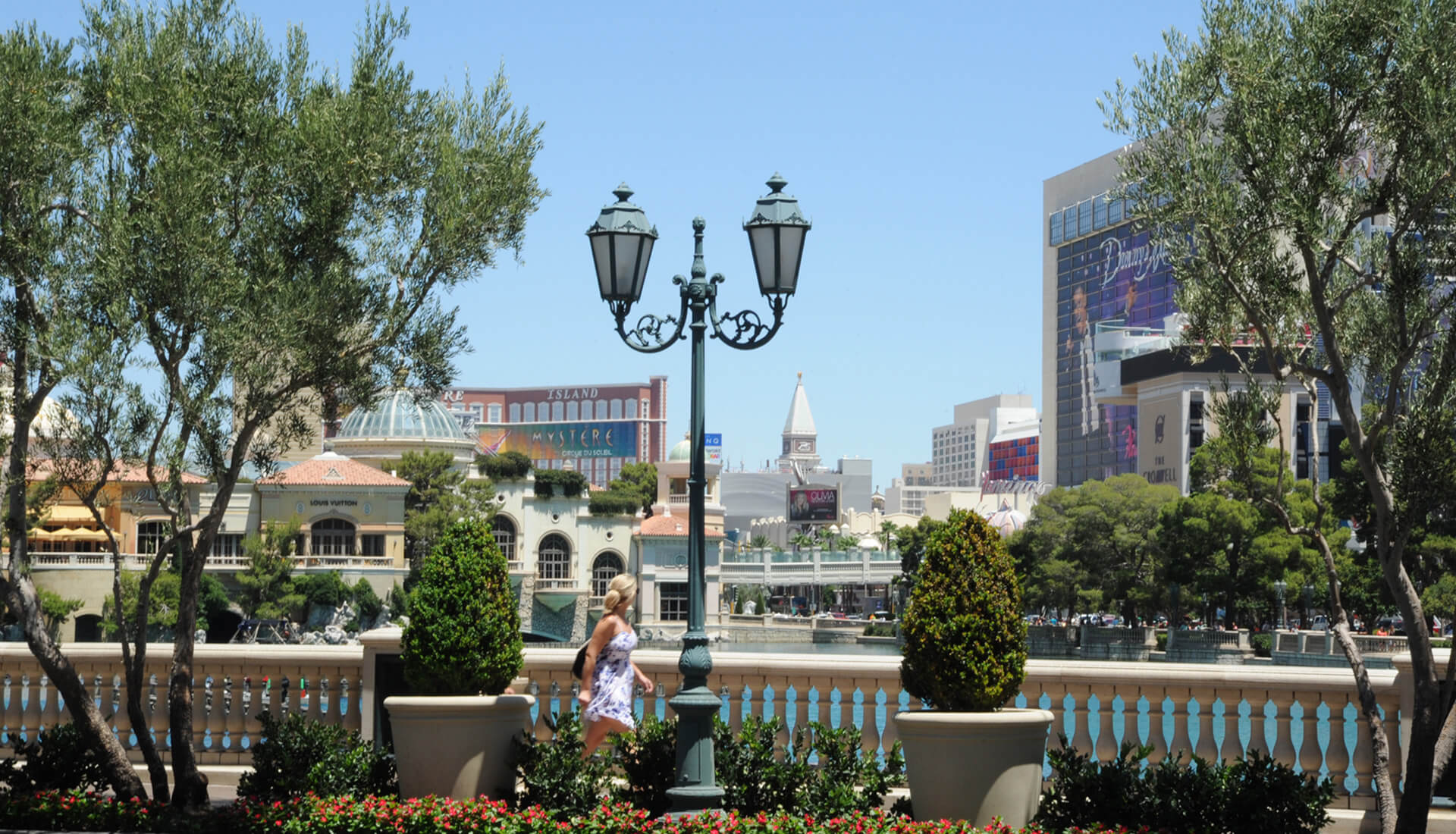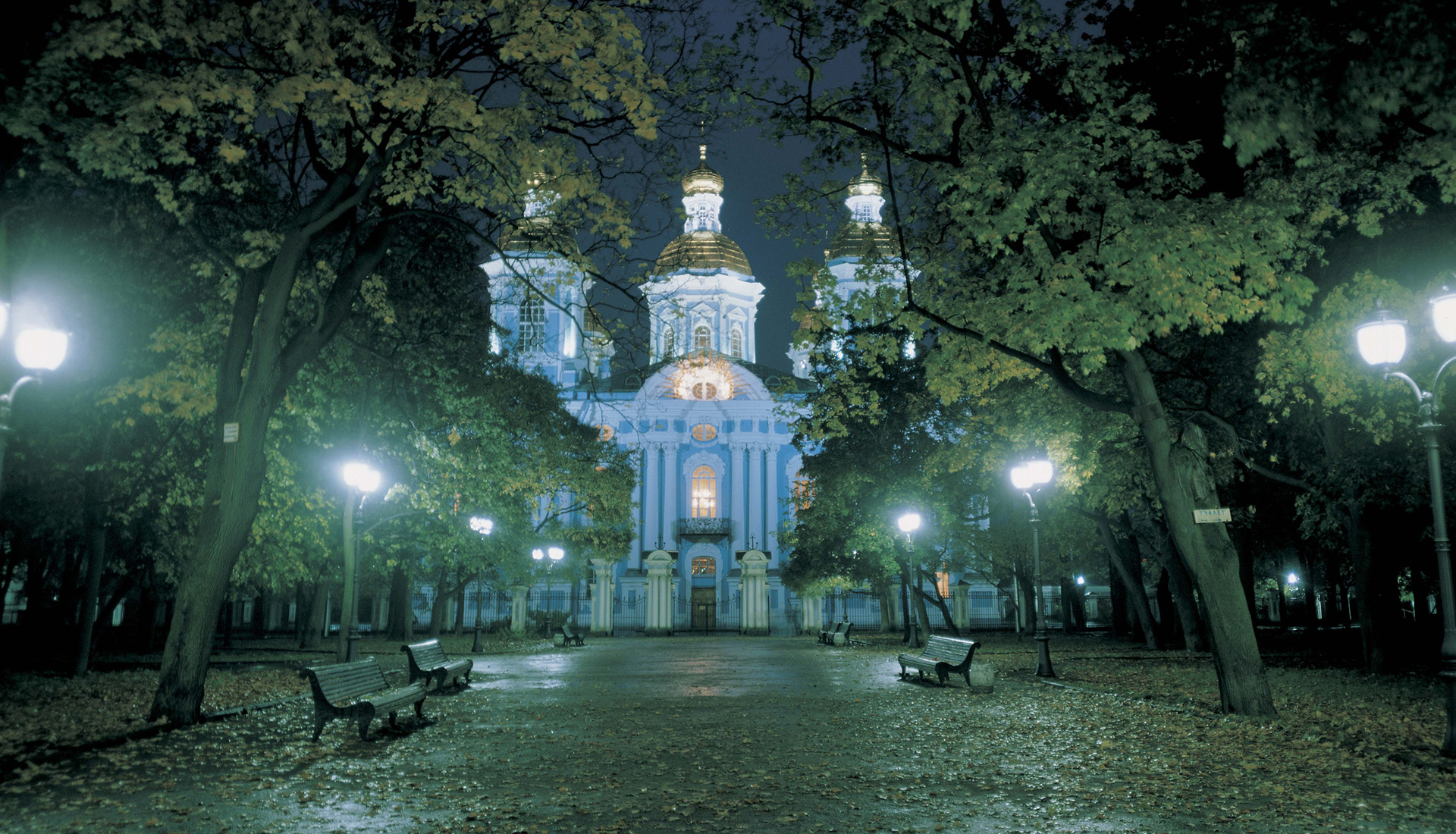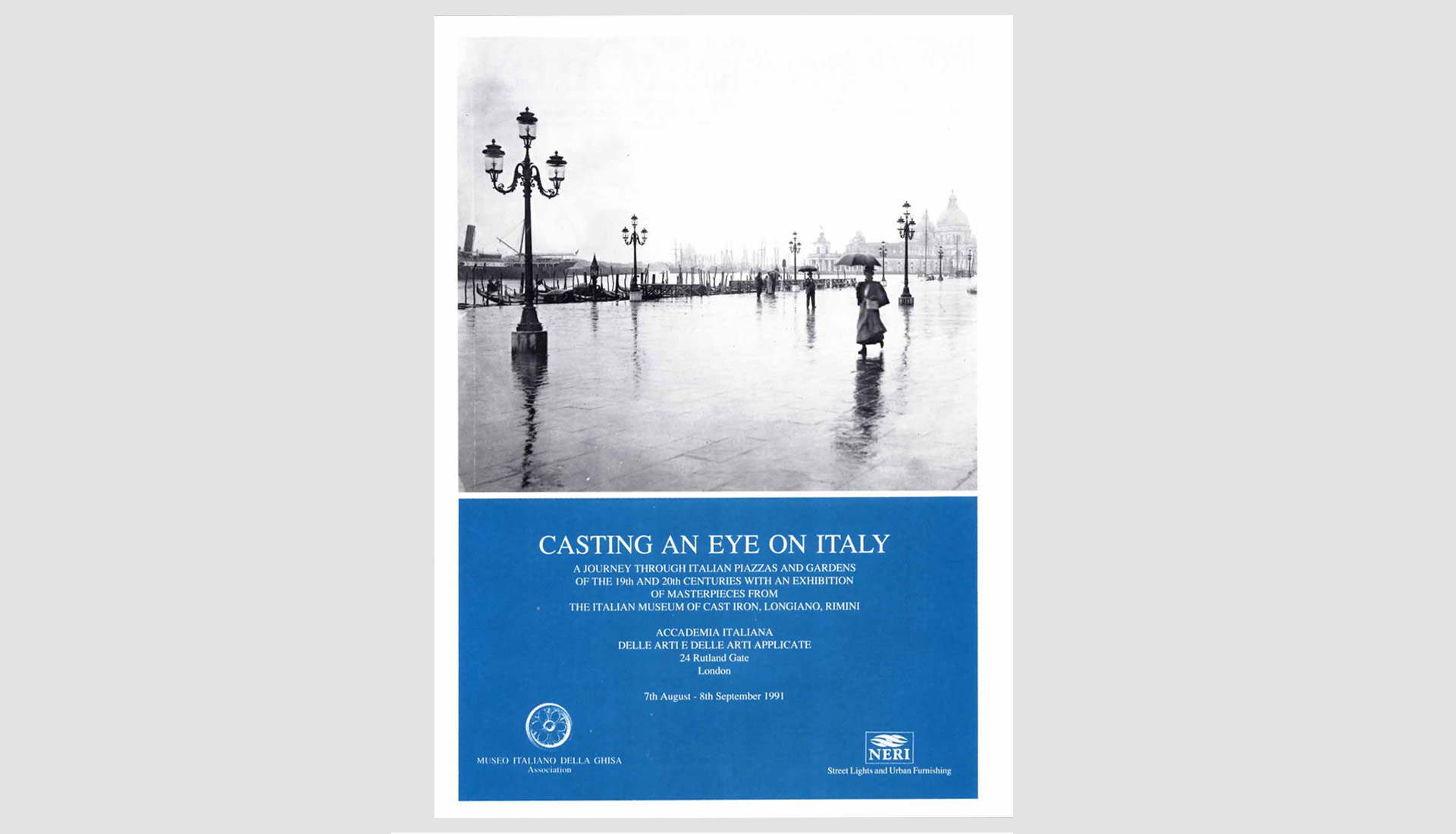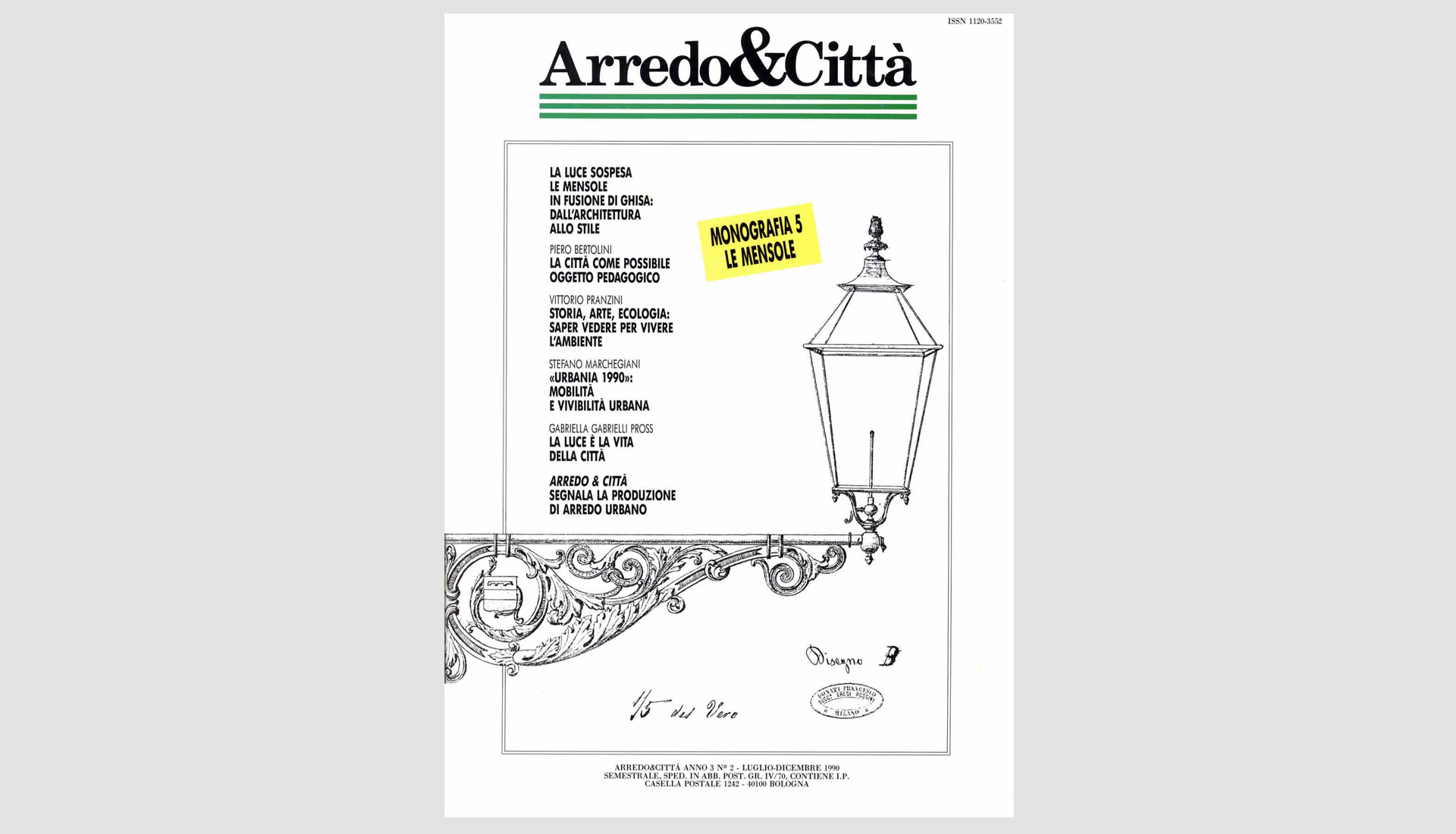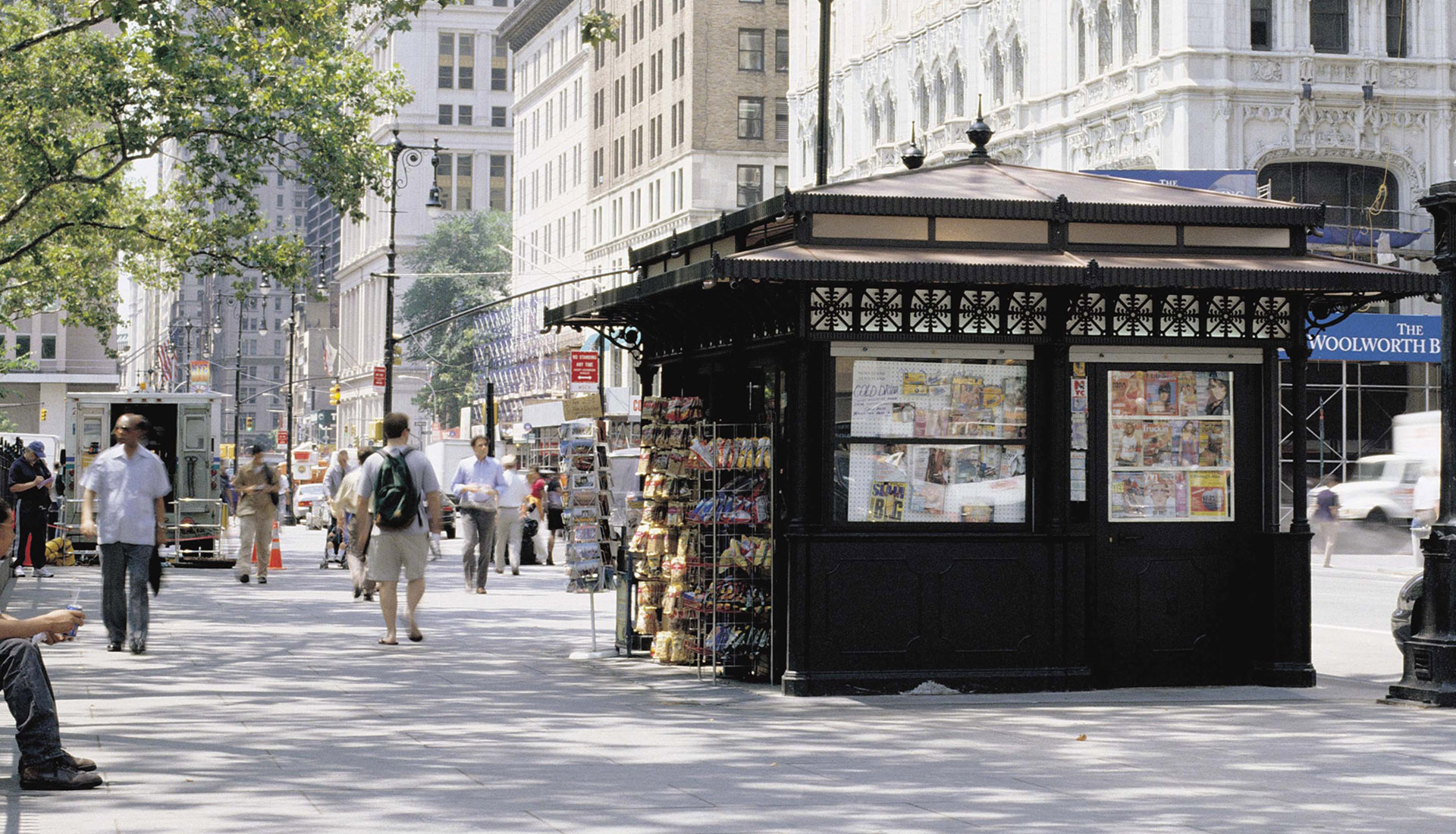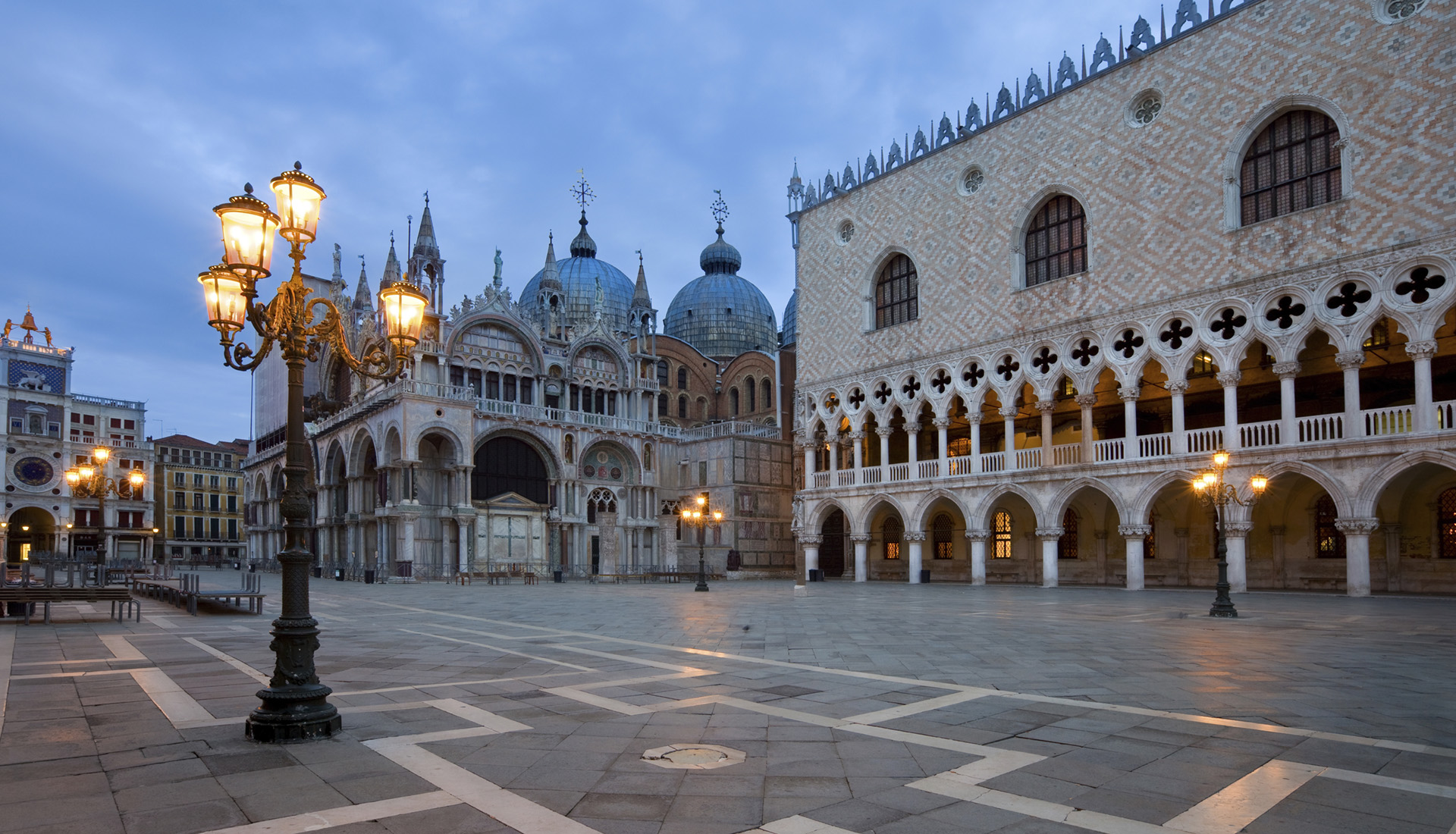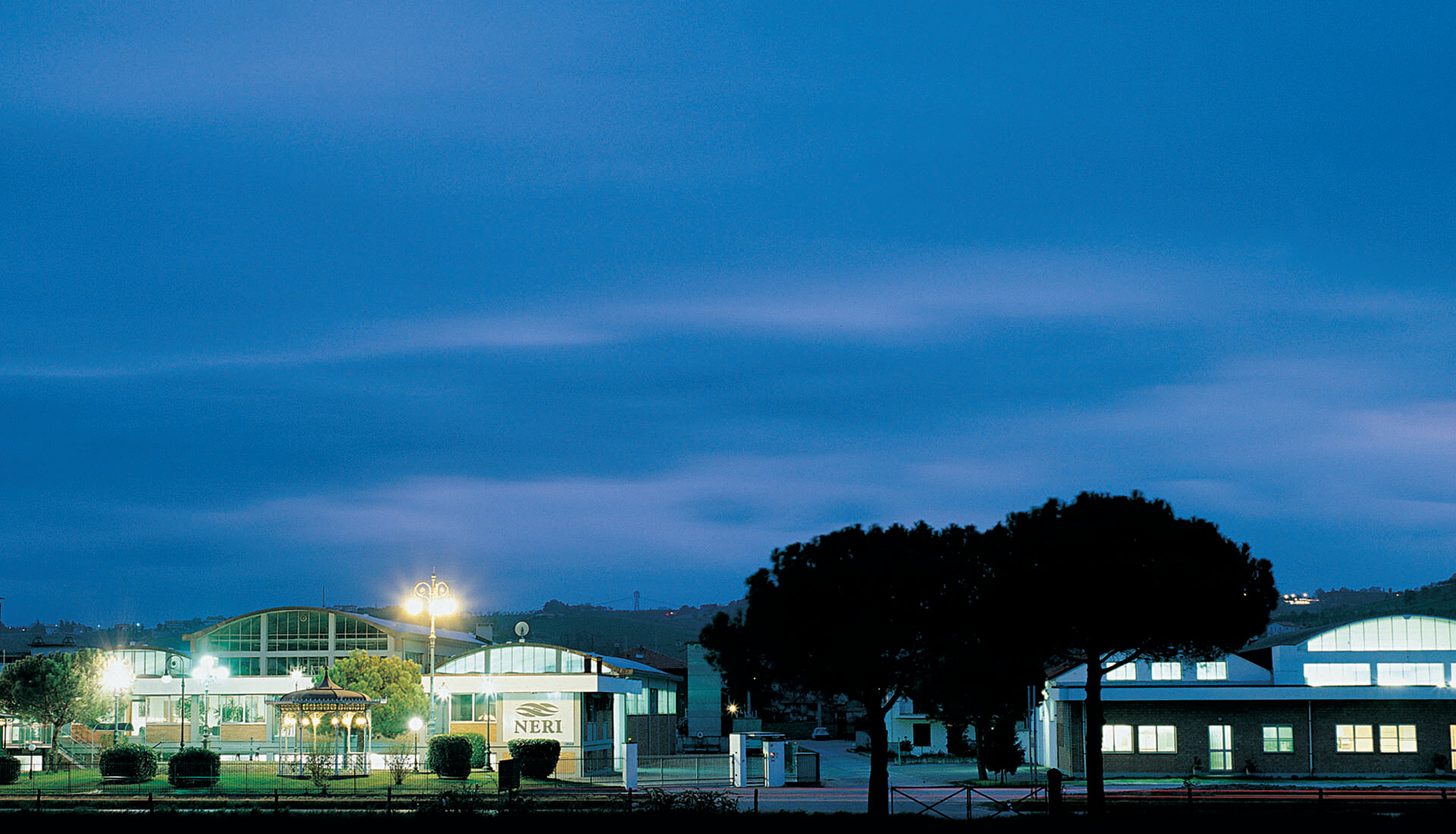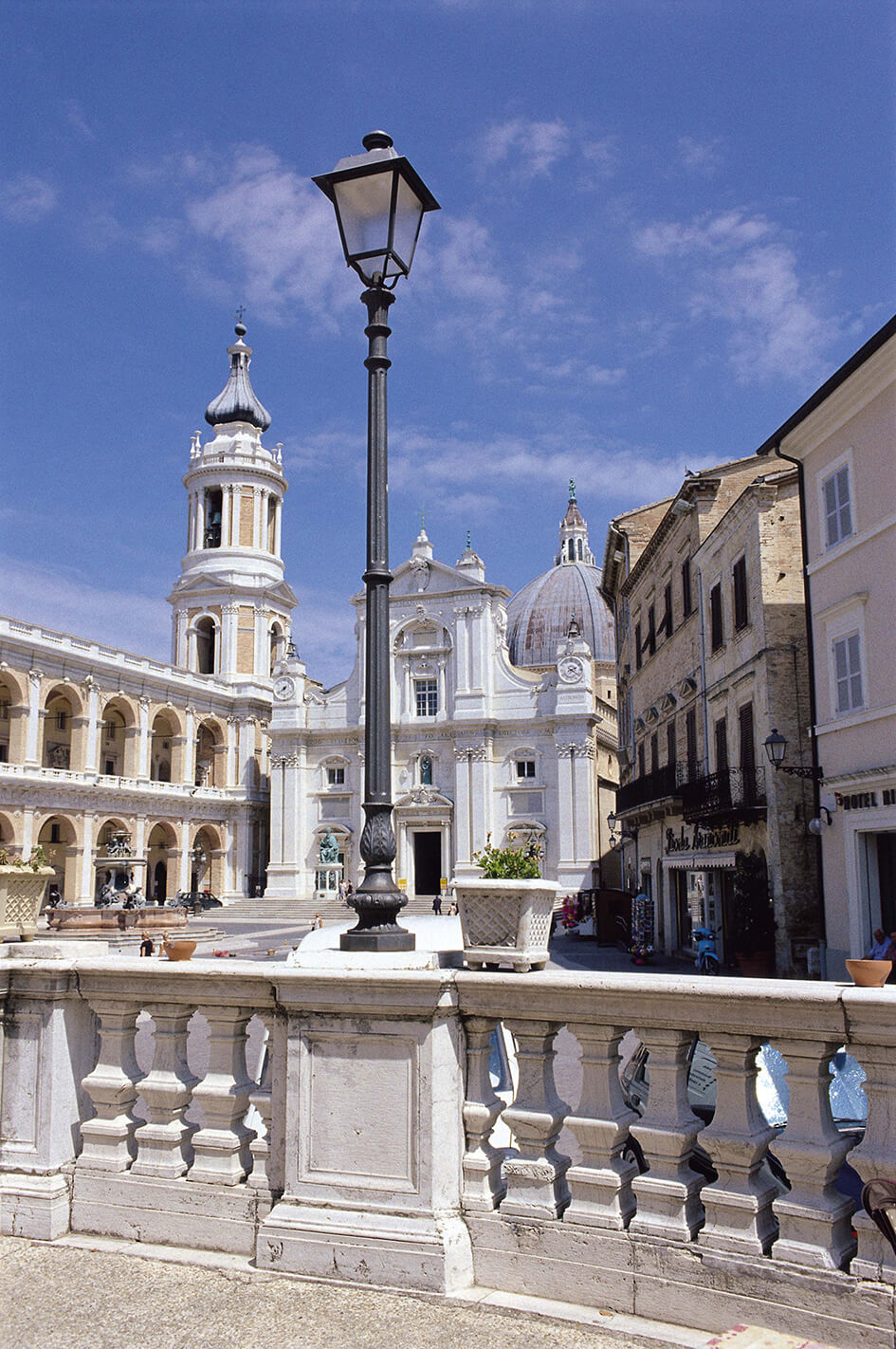 1962
Domenico Neri founds the eponymous company.
1967
The first classical lantern.
2020
Nebula collection is born, designed in collaboration with American architects SOM.
2018
Lang and Brenta collection win the German Design Award as best product design.
2018
Lang and Brenta collection win the German Design Award as best product design.
2016
Custom-made smart lamp post for the new Dubai Water Canal, UAE.
2013
Neri India opens its doors.
2011
The Miami branch opens its doors.
2008
The new environmentally sustainable production facility opens its doors.
2005
The Fondazione Neri is born, an international research centre for urban lighting and furniture.
2004
Custom-made lighting project for the Emirate Palace in Dubai, UAE.
2001
The centre devoted to research and technological innovation is born in Neri.
1998
Business and Culture' Guggenheim award.
1996
Installation at Caesars Palace and Bellagio Hotel in Las Vegas, USA.
1993
New range of cast iron lamp posts, that illuminates Saint Nicholas church in Saint Petersburg, Russia.
1991
1991 - The Museo Italiano della Ghisa is born. Exhibition at the Accademia Italiana delle Arti e Arti Applicate in London (UK).
1988
From the research and the culture of the product the new magazine 'Arredo & Città' is born.
1983
First commercial kiosk, then chosen by New York city, USA.
1982
Restoration and reproduction of Venice lamp posts (VE), Italy.
1977
The new production facility in Longiano (FC), Italy.
1972
Installation with cast-iron lamp posts in Loreto (MC), Italy.

A distinguishing trait
Many designers across the years have shared with us their vision, passion and creativity, designing lighting or furniture elements that all together today contribute to define our style and tell our story.