Simi Valley Town Centre in California is a commercial centre structured with a central pedestrian street onto which open the various shops and three different squares. The Kuma collection, both swan-neck and single-luminaire with Light 600, was chosen to illuminate the central street and the squares, while Sheliak brackets were installed on the buildings.
Place
Simi Valley Town Center, CA (USA)
Customer
Alberta Development Partners, LLC
Lighting project
Architects Orange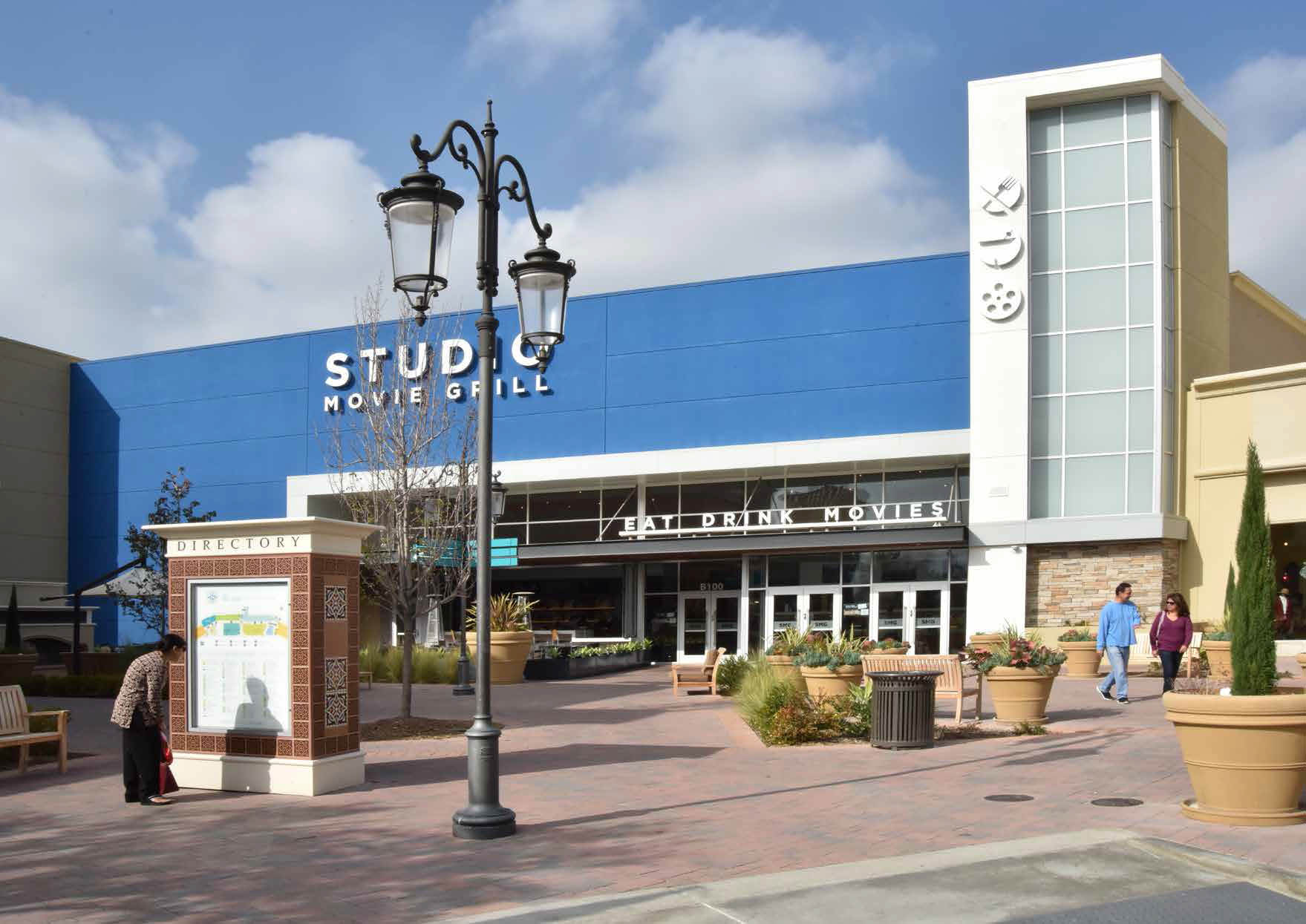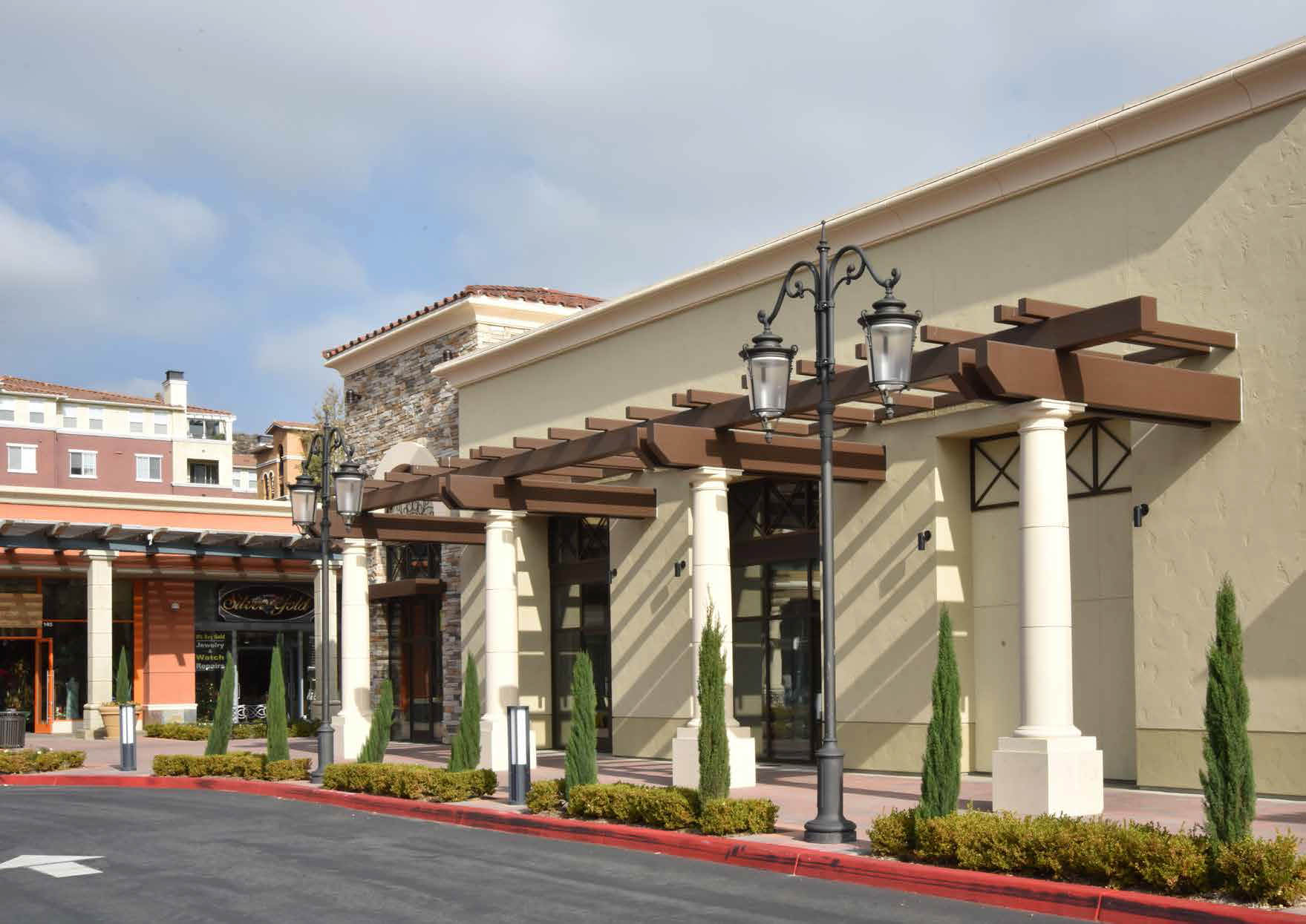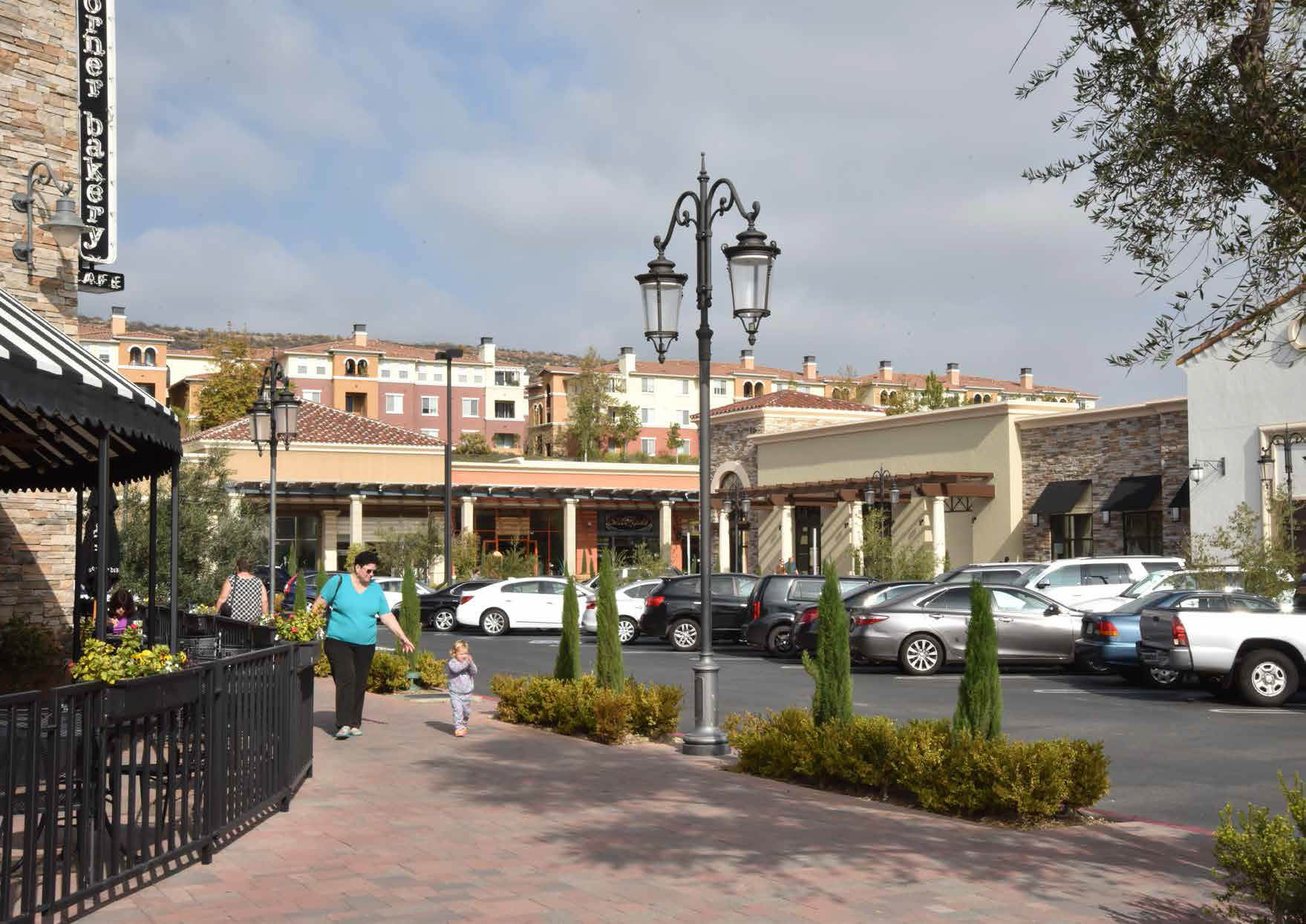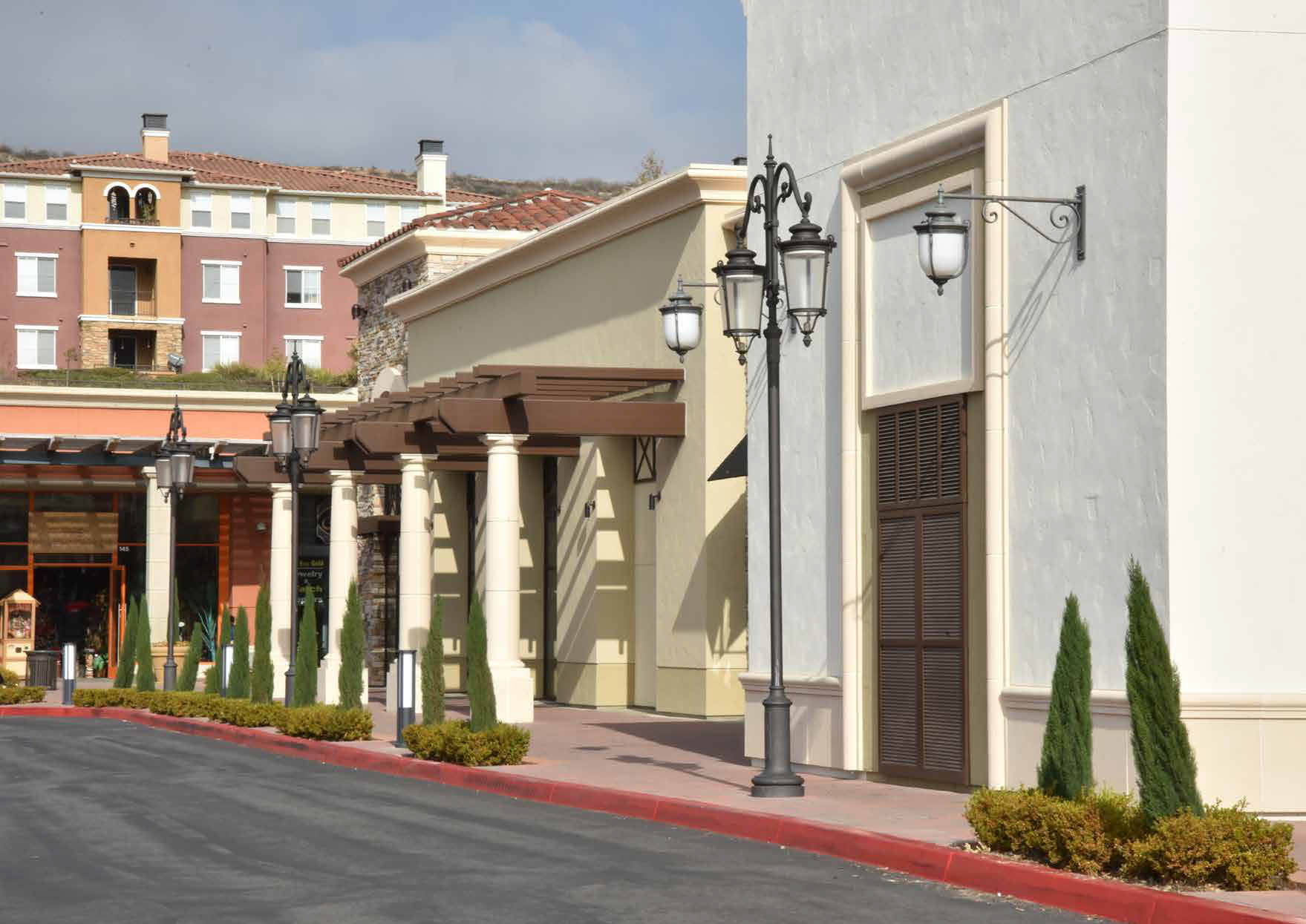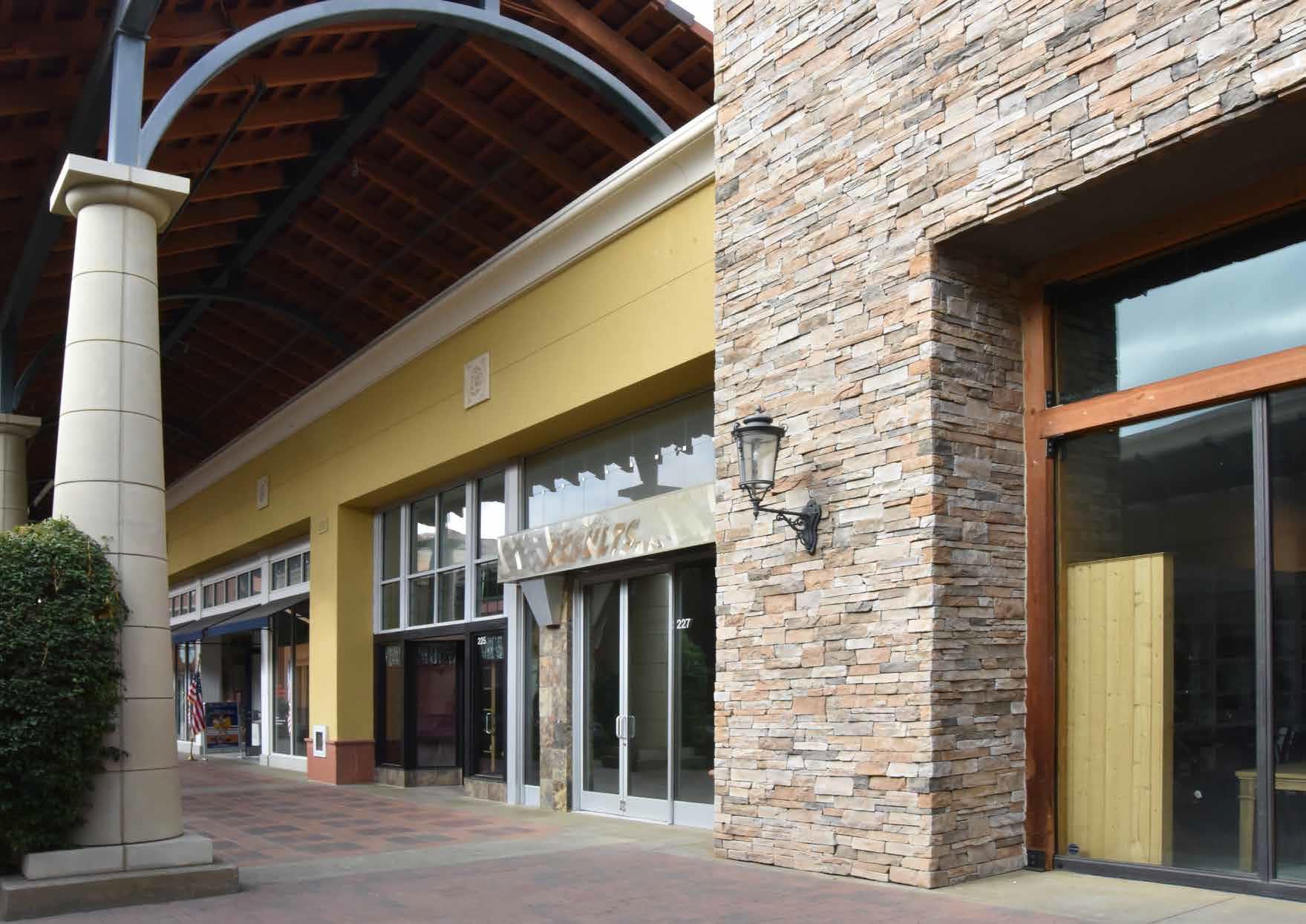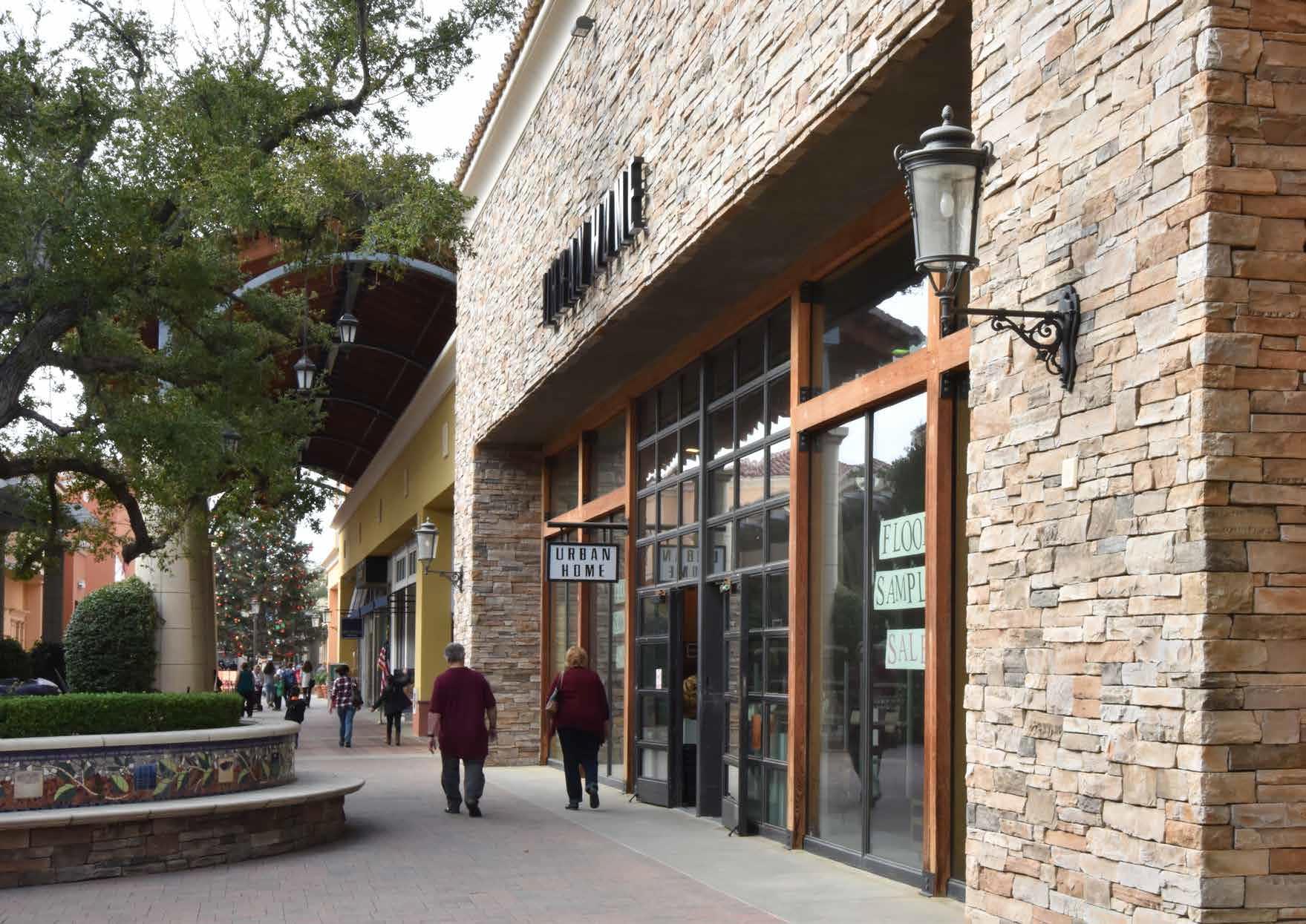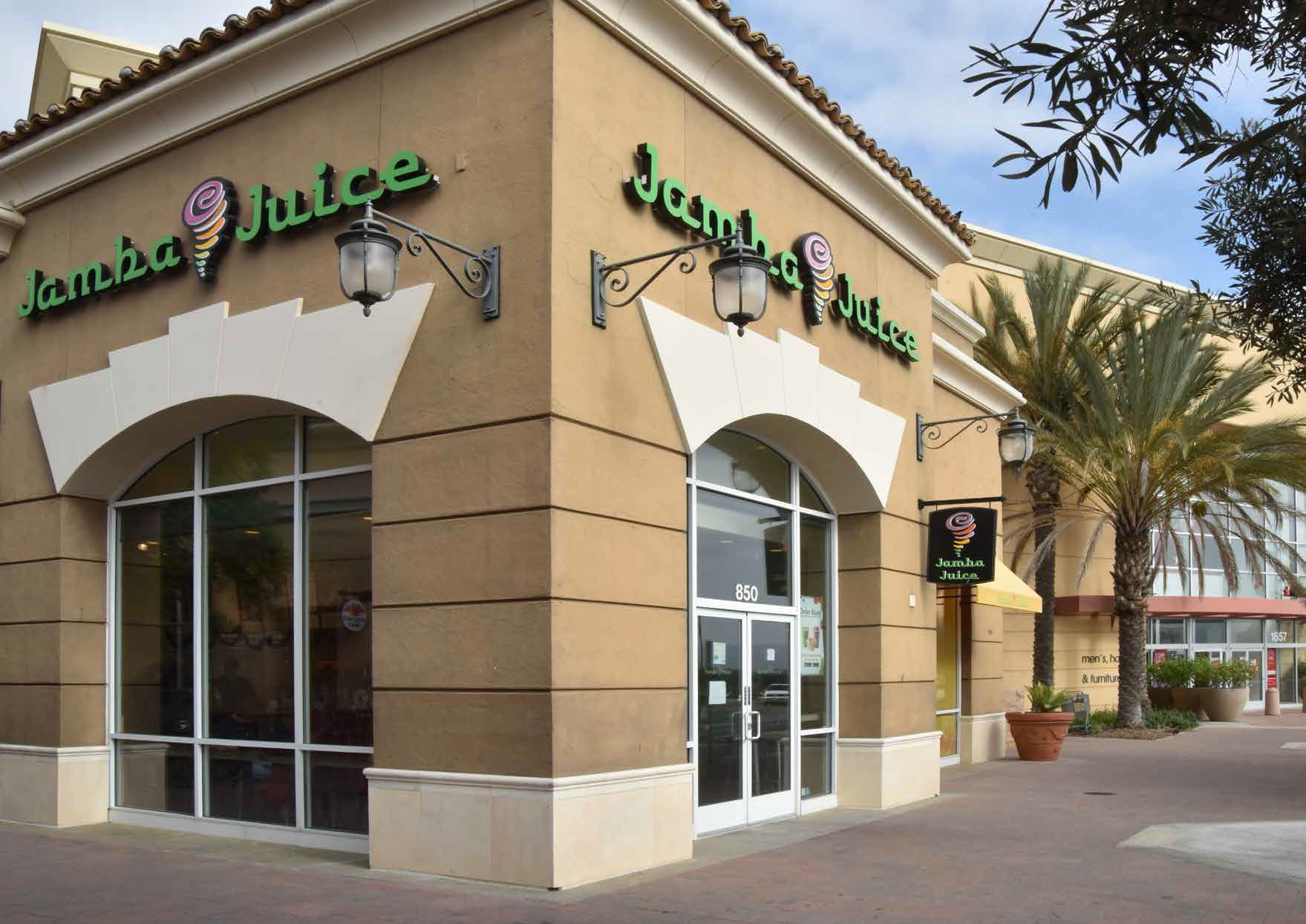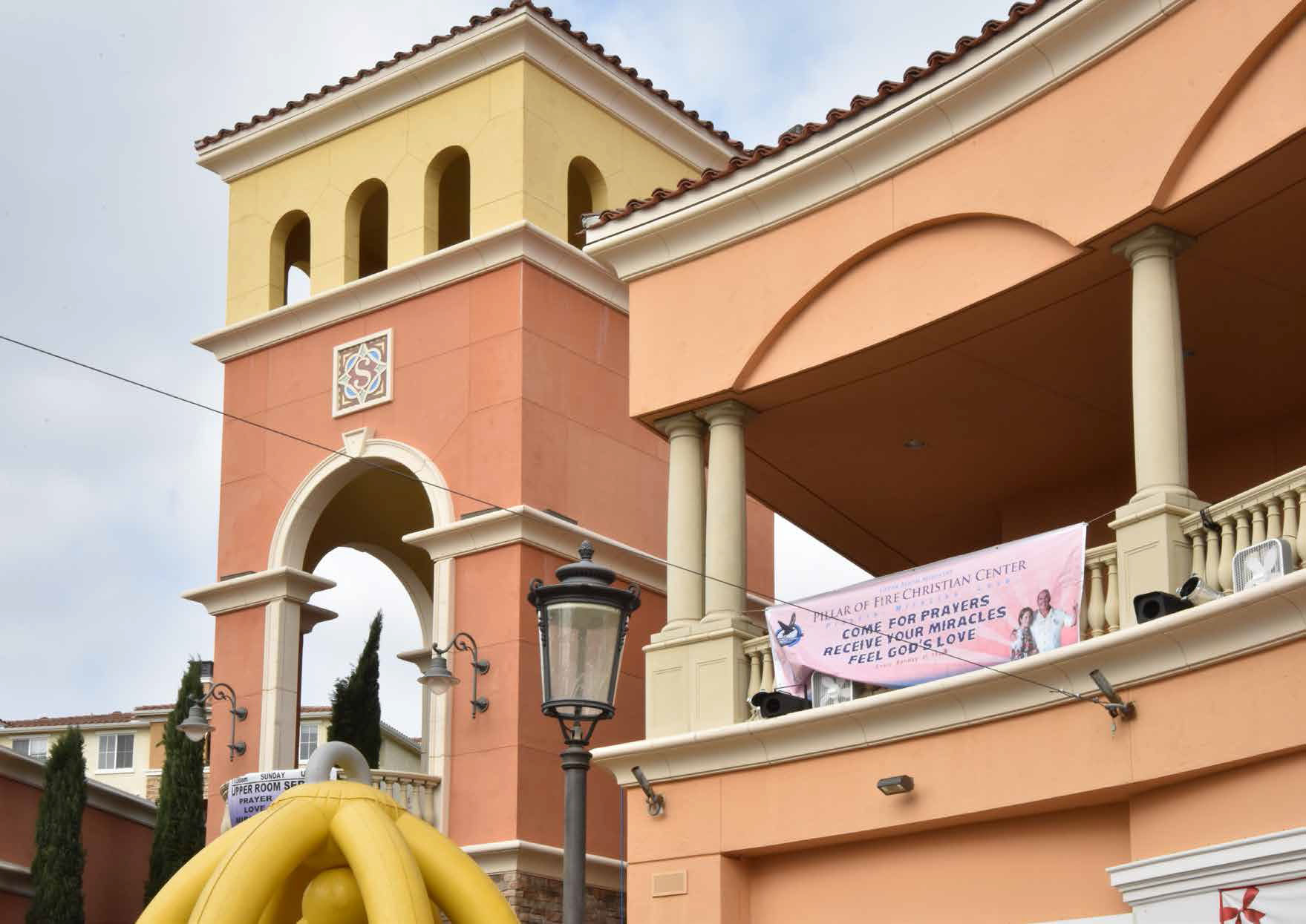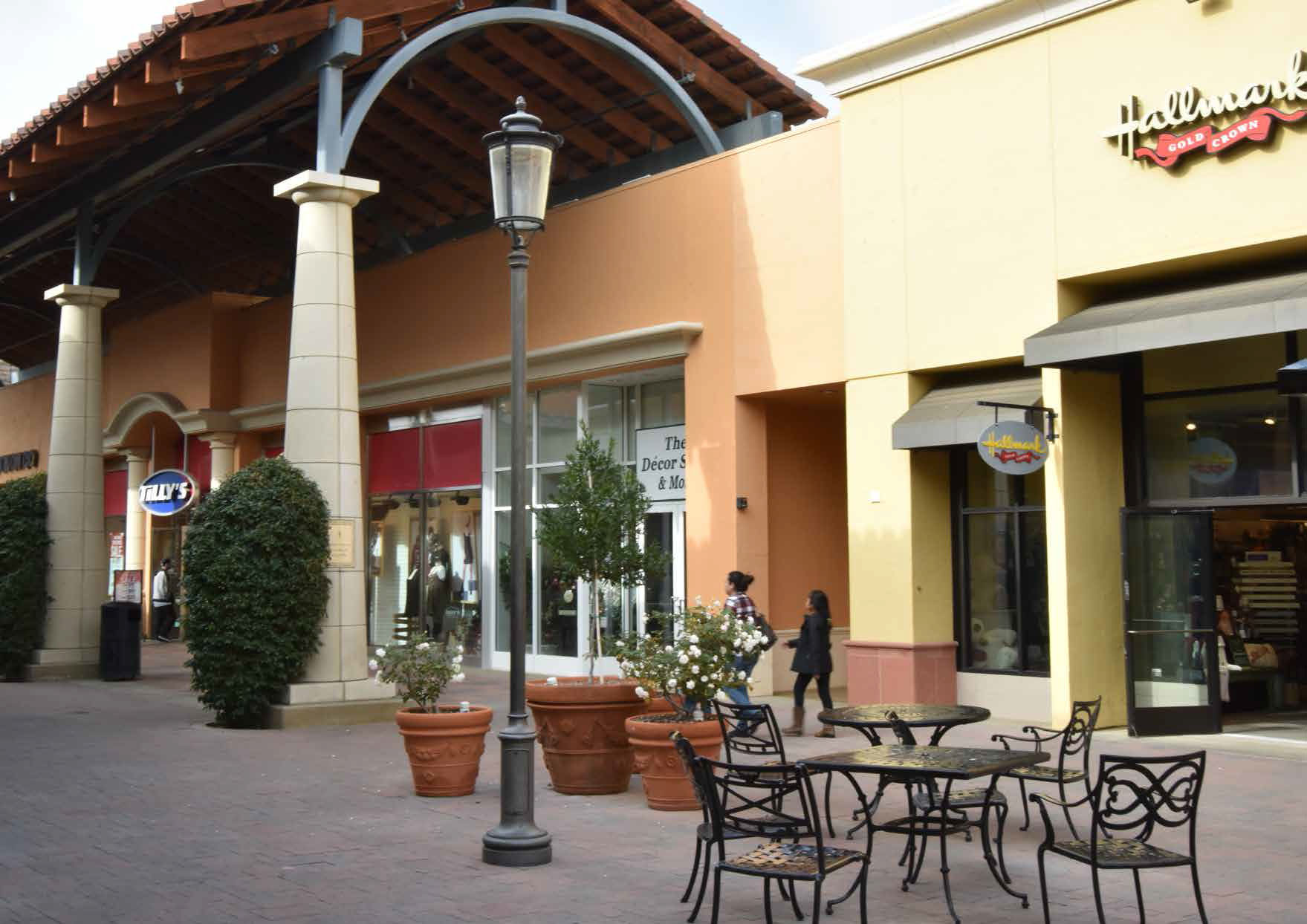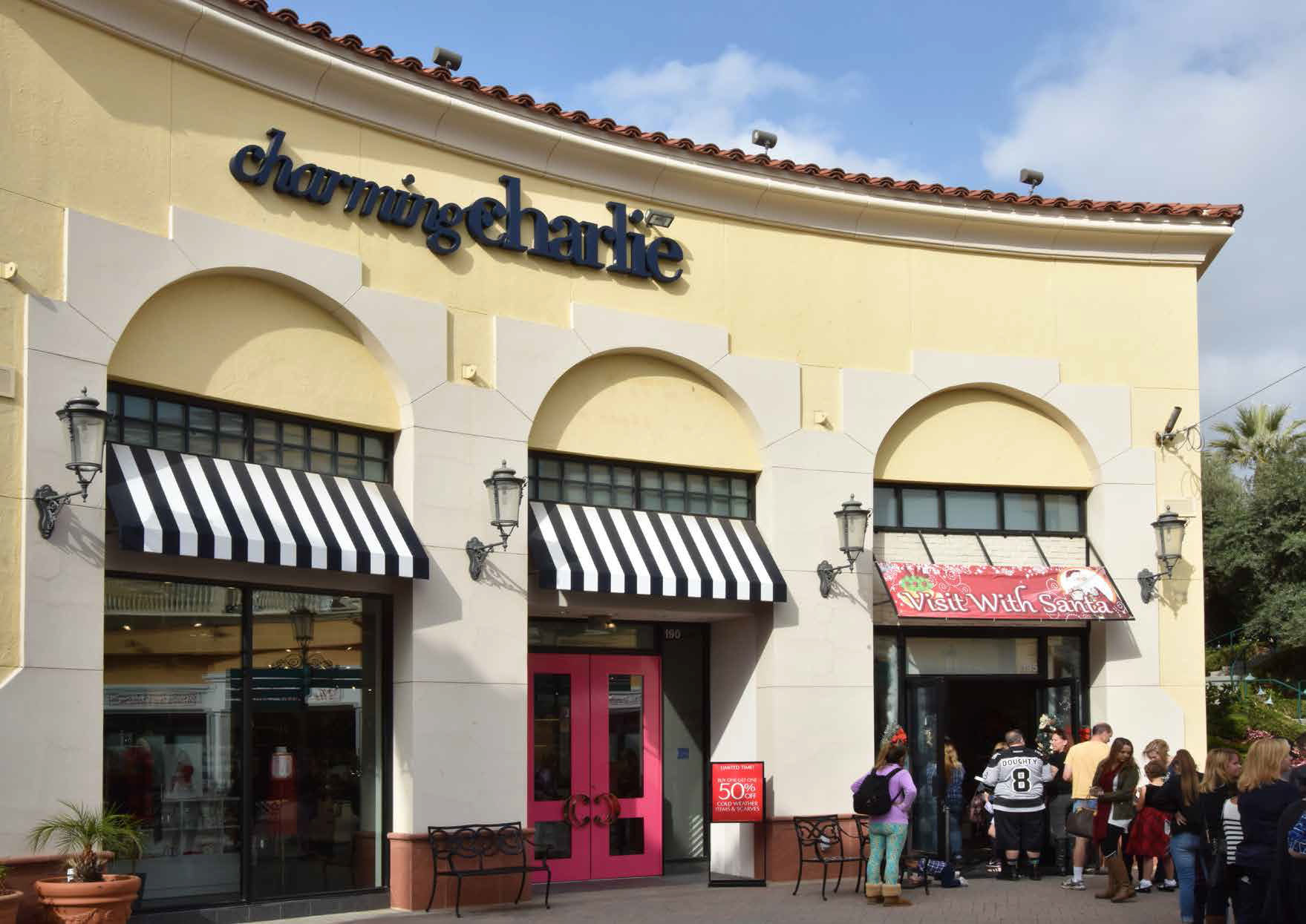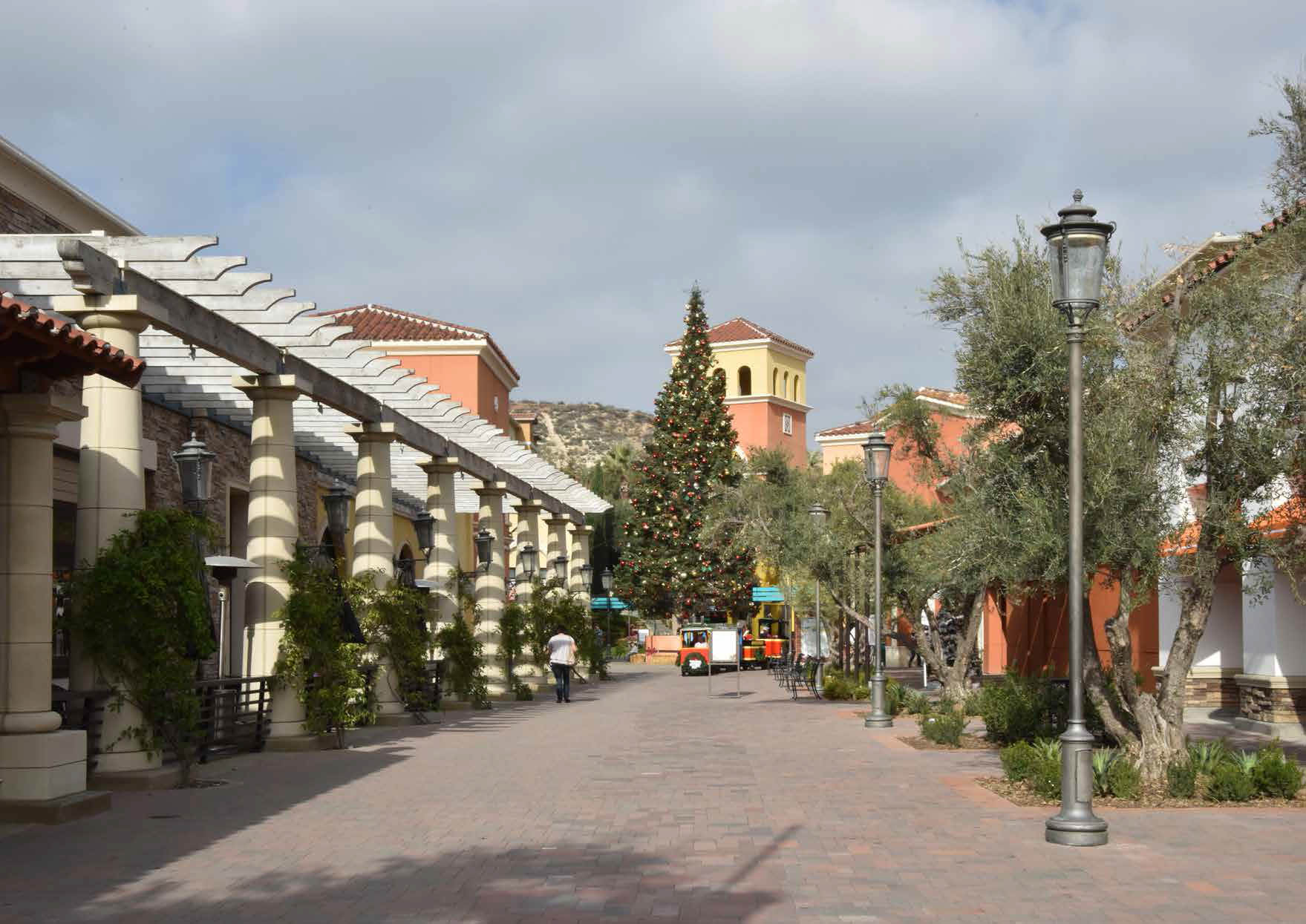 Product used in this project
Read about other projects
Alghero (SS), Italy
A double row of Sheliak lampposts with Light 804 lanterns illuminates the dockside of the port of Alghero. A scenic backdrop is provided by the old walls of the city.
Spectrum Center Irvine, CA (USA)
The Spectrum commercial centre at Irvine, California, was inaugurated at the end of the last century and has been gradually expanding since 2018. Its plan reproduces a small European city. For its illumination, lampposts were used from the Kuma and Tabit collections with Light 500 and Light 600.
Milan, Italy
The Cimitero Monumentale (Monumental Cemetery) of Milan is considered, a great open-air museum. On the occasion of the inauguration of the new underground station, the square in front of the cemetery was renovated. The Tabit lamppost with Light 804 was chosen for the illumination.
Project Discover all the details
Project Download presentation and photographs of the project