Alya collection is characterised by an iconic luminaire that recalls a lantern in a contemporary key and an illuminated aluminum base.
Design: Makio Hasuike
The collection is composed by a wall mounted luminaire and two lamp posts: with one or two post top with arm luminaires. The single luminaire lamp post is available in two heights (4 and 5 metres), while the two luminaires' one is 5 metres height.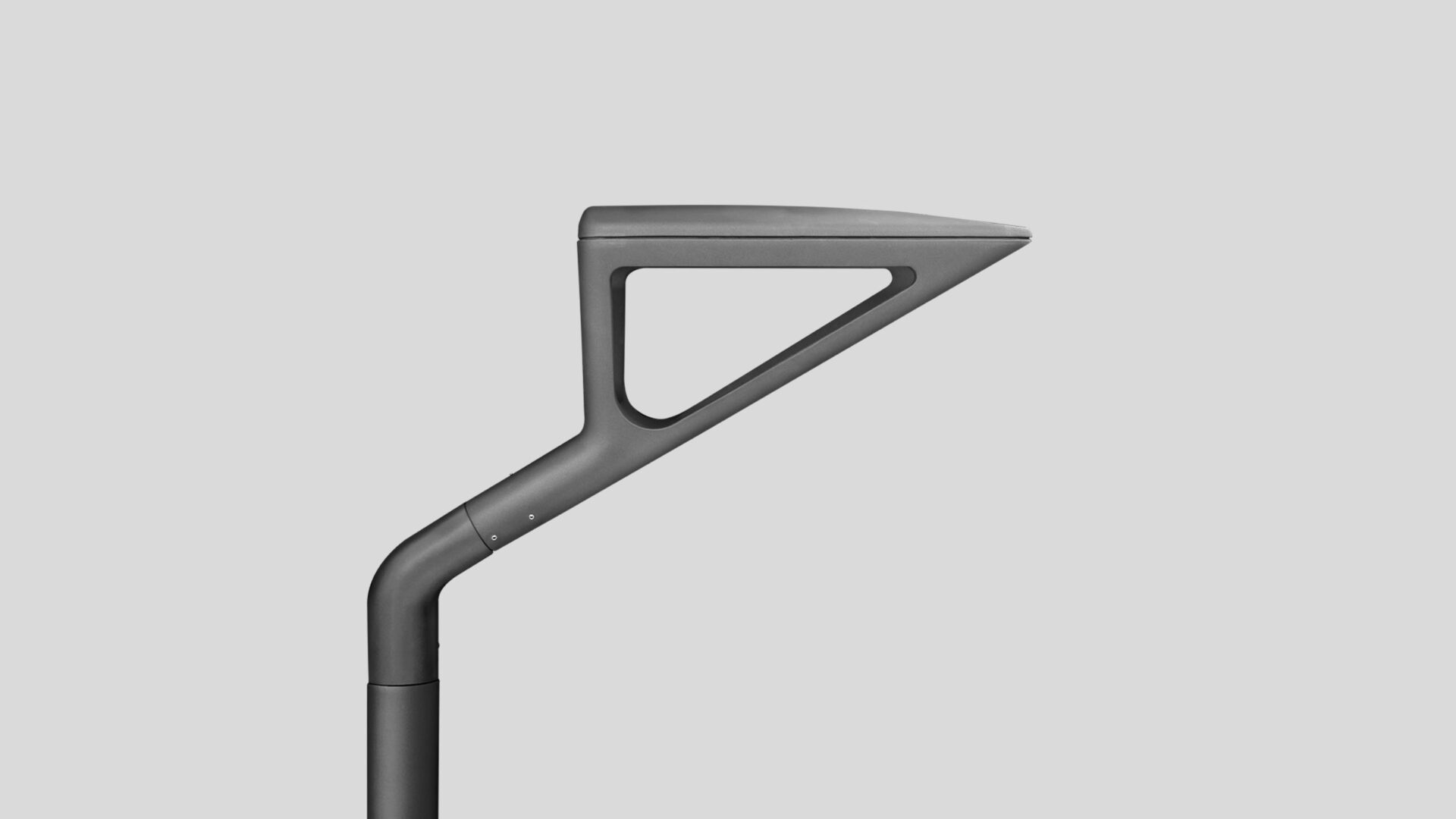 Main features
1 wall mounted luminaire, two lamp post types for single or double post top with arm luminaire
Made of cast aluminium
The base emits light
Luminous flux up to 6,000lm
Optical package consists of 6 light distributions
Colour temperature: 3,000K and 4,000K