Brenta is our homage to one of the most beautiful and evocative materials in the history of architecture: the strong but malleable, fluid but solid, durable but artisanal, sustainable but sexy concrete.
Design: EMO Design
The collection is composed of a pathlight (S), three types of illuminating bollards (M, L and XL), two surface mounted luminaires (S and L), two types of illuminated benches (S and L) and two types of illuminated planters (M and L).

Brenta has been conceived to integrate smart accessories: a Wi-Fi antenna for XL illuminating bollard and a wireless charger for L illuminated bench.

Brenta is made of HPC (High Performance Concrete). Its high mechanical strength is due to polymeric fibers present within the mass; it is a highly compact material with minimum porosity; it is waterproof thanks to the low water cement ratio.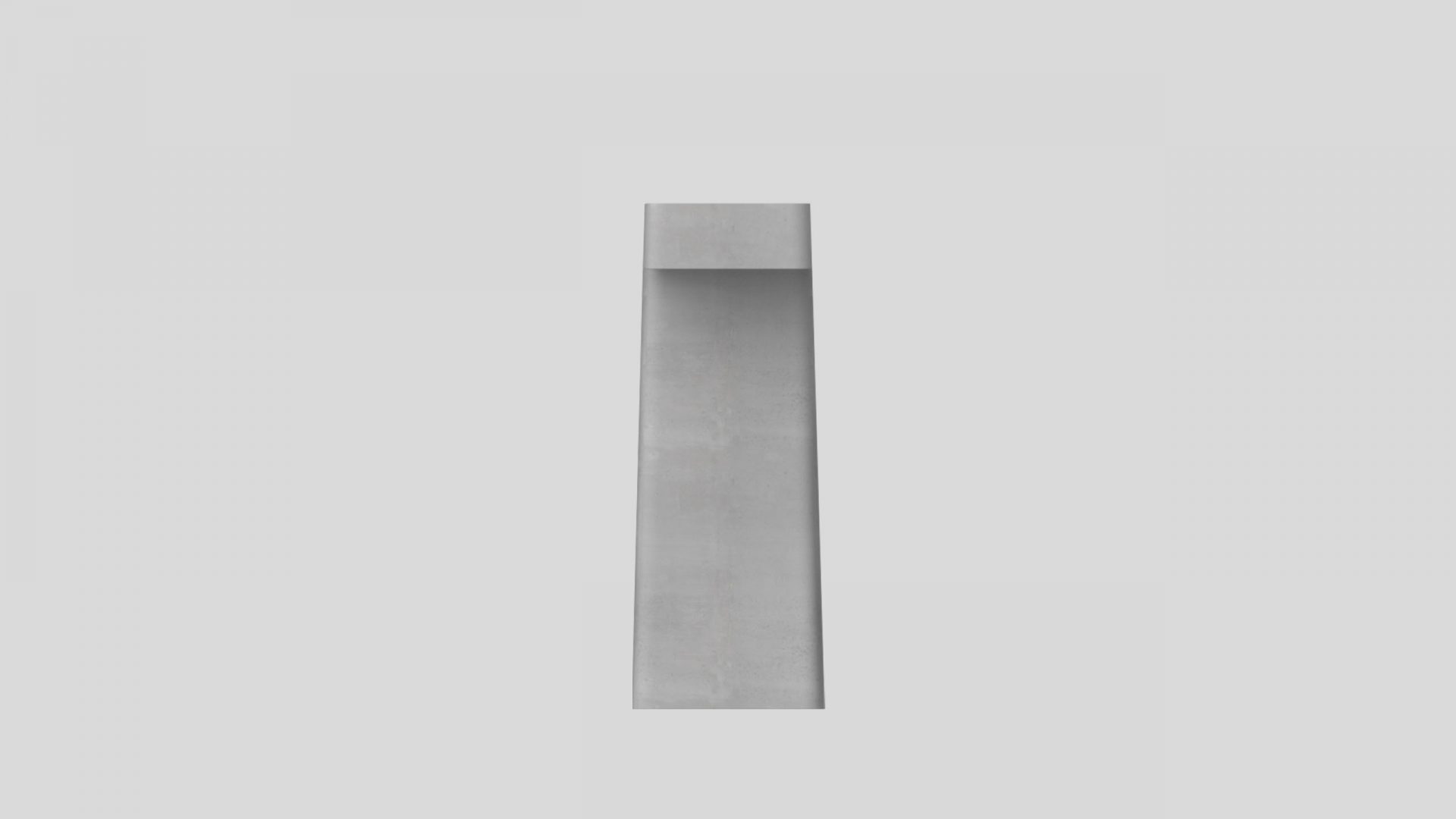 Main features
1 pathlight, 3 illuminating bollards, 2 surface mounted luminaires, 2 benches, 2 planters
Made of High Performance Concrete
Each piece emits light
Accessories: Wi-Fi antenna and wireless charger
Colour temperature: 2,700K, 3,000K, 4,000K, Amber
Transparent, prismatic or opal-white glass screen