We took part to the the largest gathering of landscape architects and allied professionals in the world, held this year in San Diego.
The expo was the occasion to present our new brand born to serve US residential lighting market.
Villa Neri, this is the name of the brand, launched a new generation of smart pathlights for US patios and gardens. The range consists of heavy duty, bright, DIY lights that can be controlled via Wi-Fi and Bluetooth. They come with a dedicated mobile app to set up and manage them from anywhere via smartphone or tablet. They are also compatible with Apple HomeKit, Google Home and Amazon Alexa.
To know more visit Villa Neri website.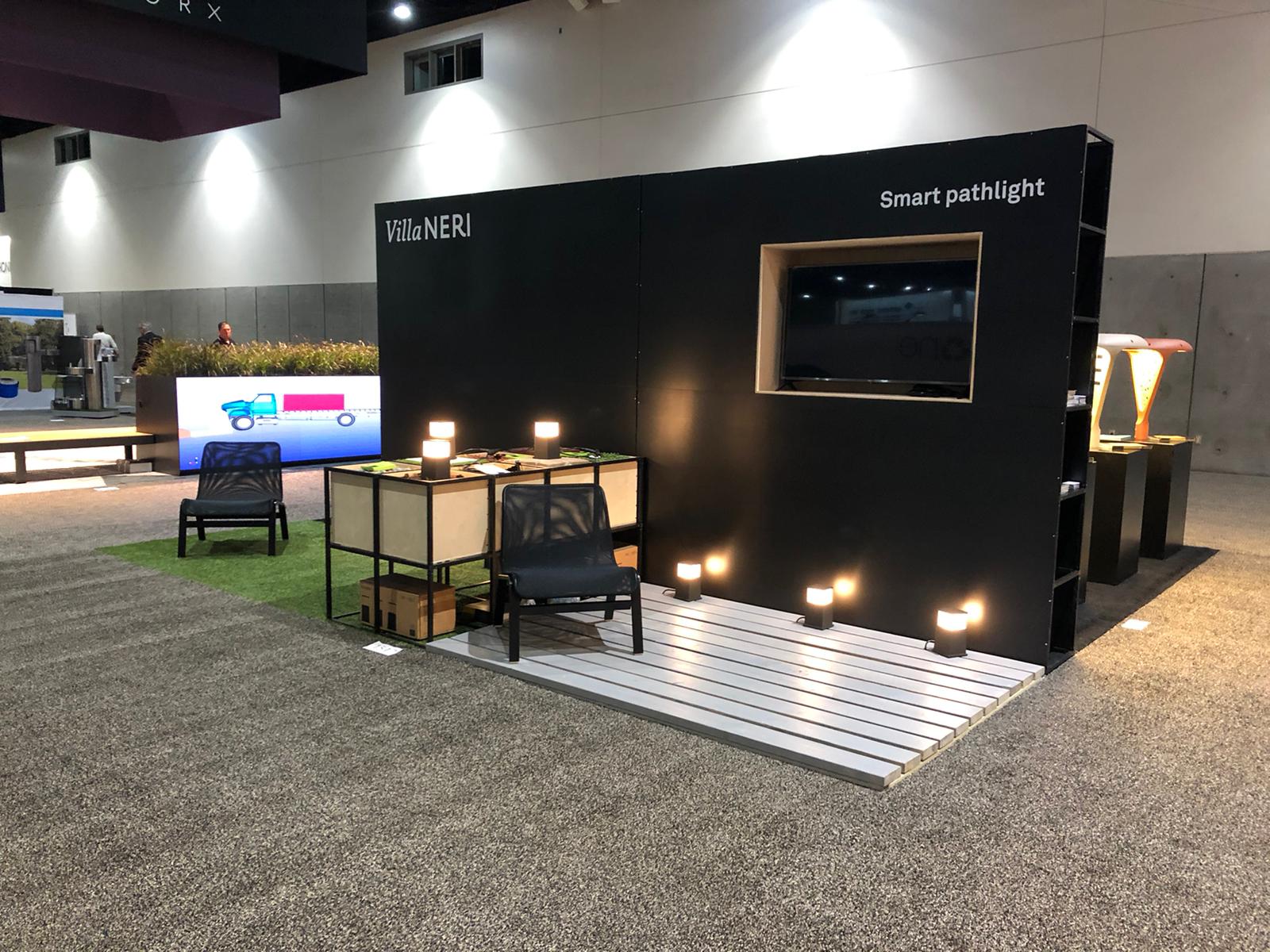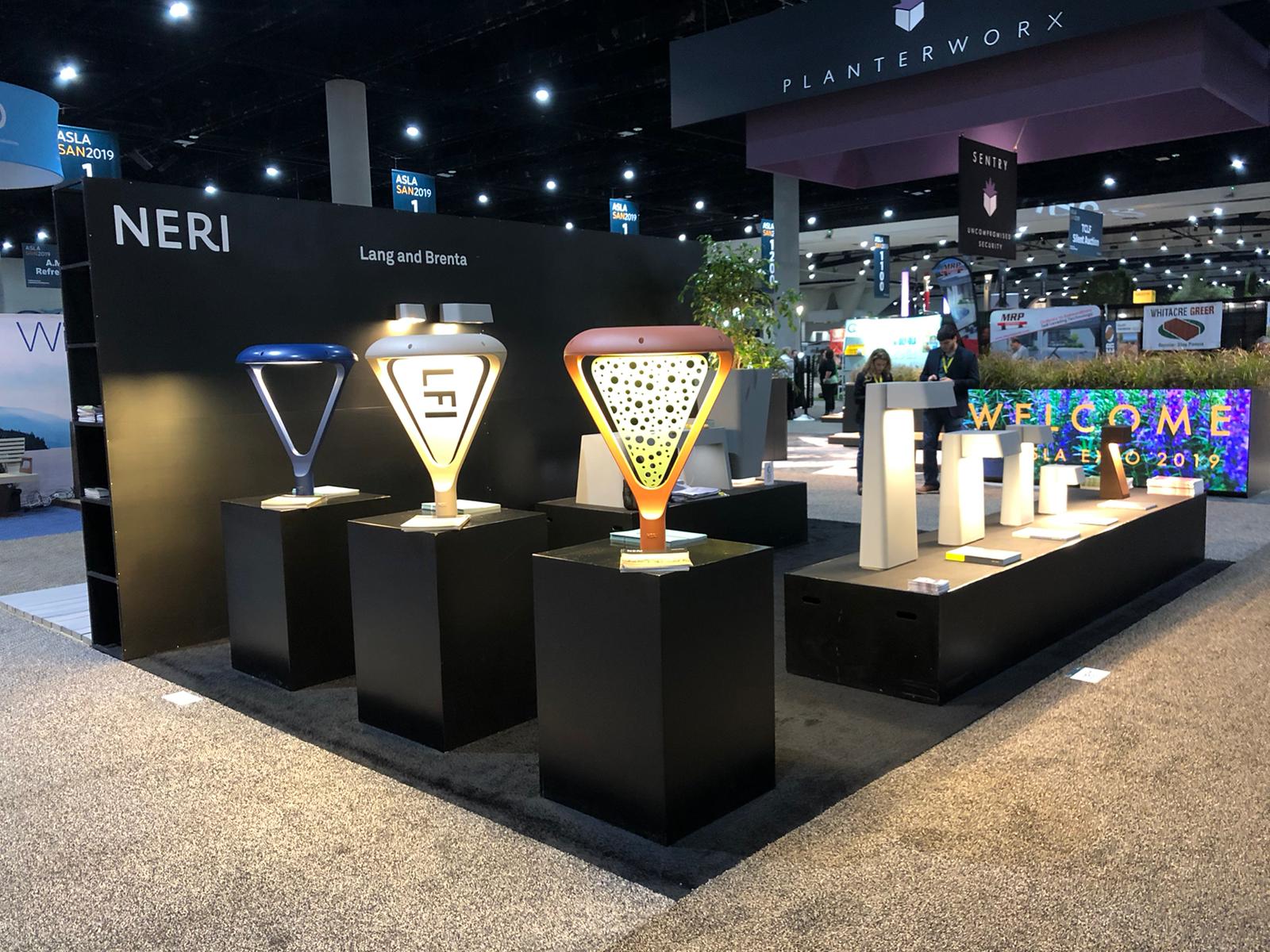 S_NewsEvents_MeetNebula_slider_original_01
S_News Events_Meet Nebula_slider_original_02