Luminaires for catenary systems
Nova S
Timeless and familiar design, versatility, low power consumption and reduced glare are the main characteristics of Nova S.
Made of die-cast aluminium and equipped with extra-clear transparent and prismatic flat glass, its protection rating is IP66 and mechanical resistance IK10.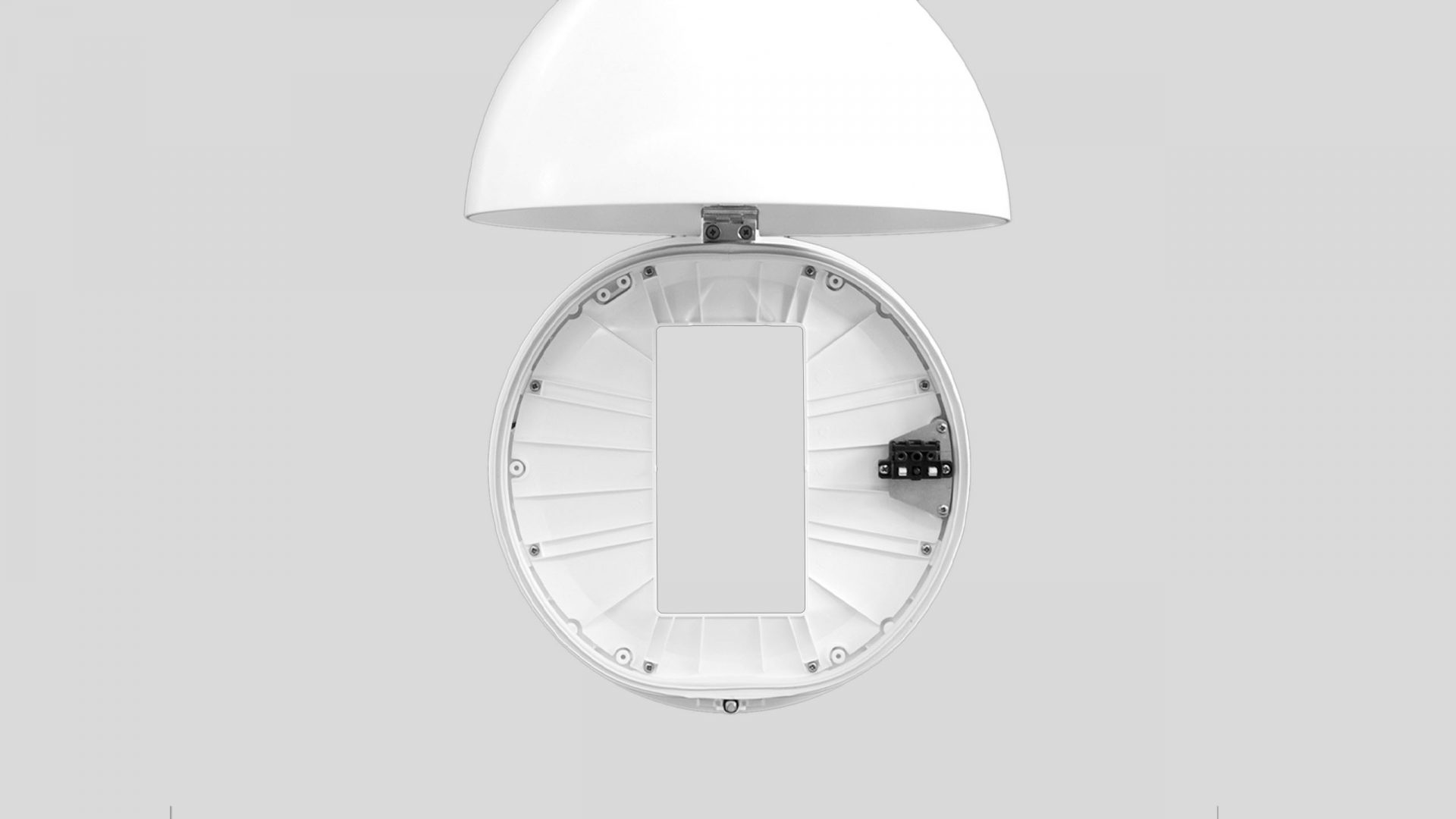 The optical system is composed of modular refractive lenses in PMMA with high performance and constant light transmission.
Nova is equipped with highly efficient latest generation of LED Lumileds Luxeon 5050 for a longer service life.
The wide emission surface and the perimeter reflector increase the emission efficiency maintaining reduced glare values.
Customised distributions of light can be obtained thanks to the flexibility in composing the lenses.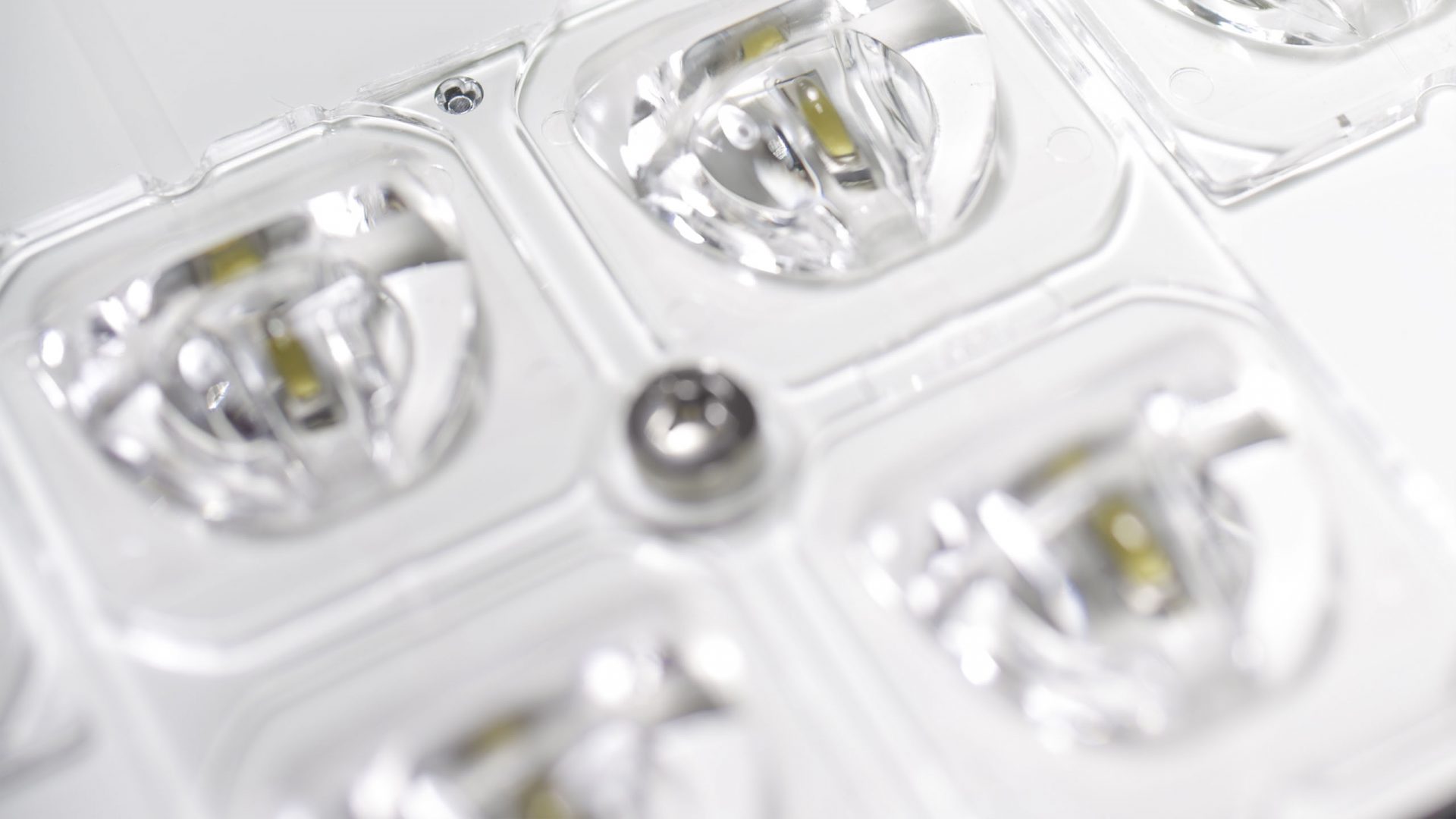 Heat dissipation works by conduction: the aluminum body of the heat sink allowing the exchange of heat with the outside, while the shape of the internal structure allowing natural air circulation and minimising accumulation of localised heat. Because of such a heat dissipation system is able to keep the LED junction temperature below the limits that guarantee the expected useful life.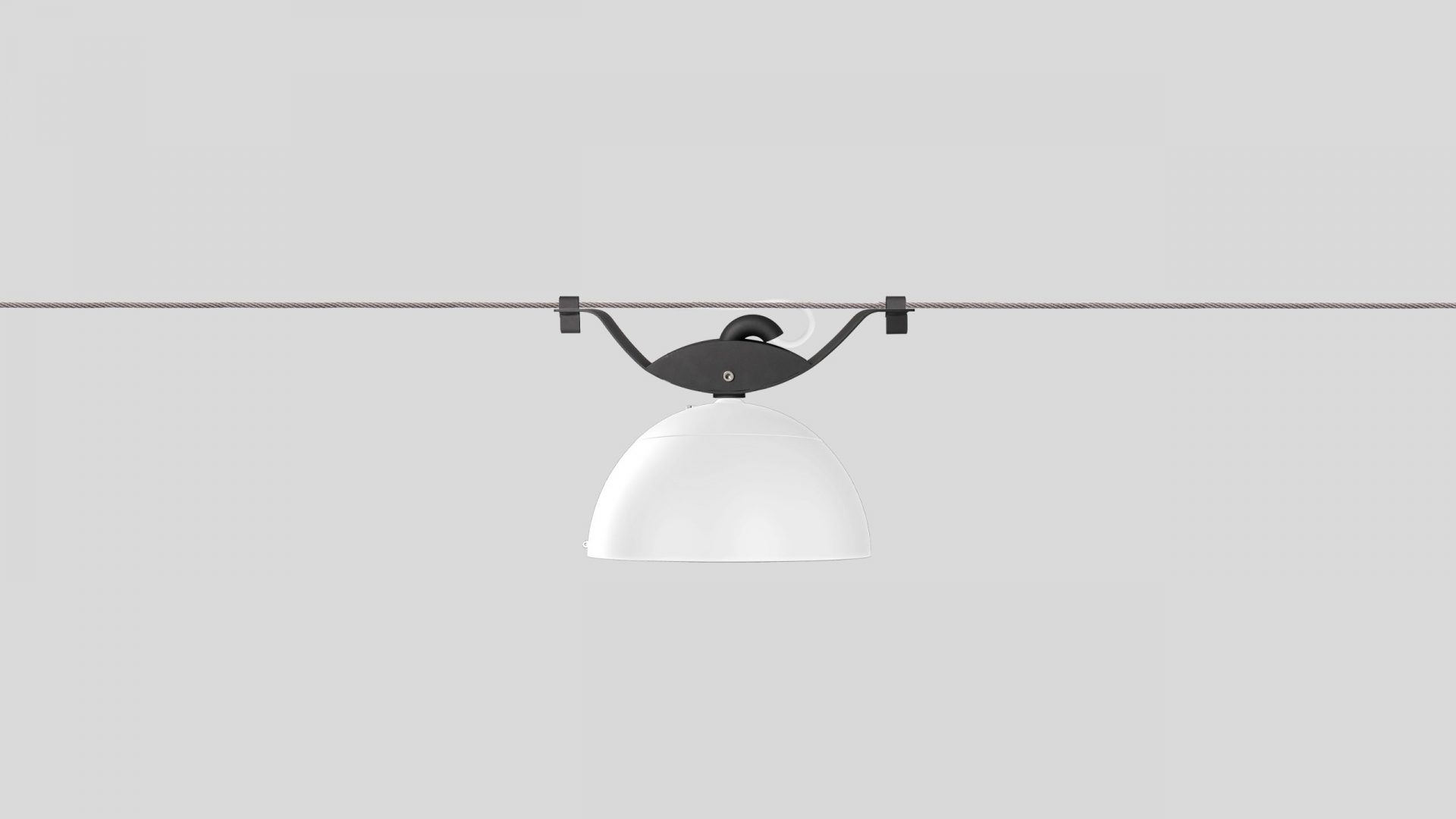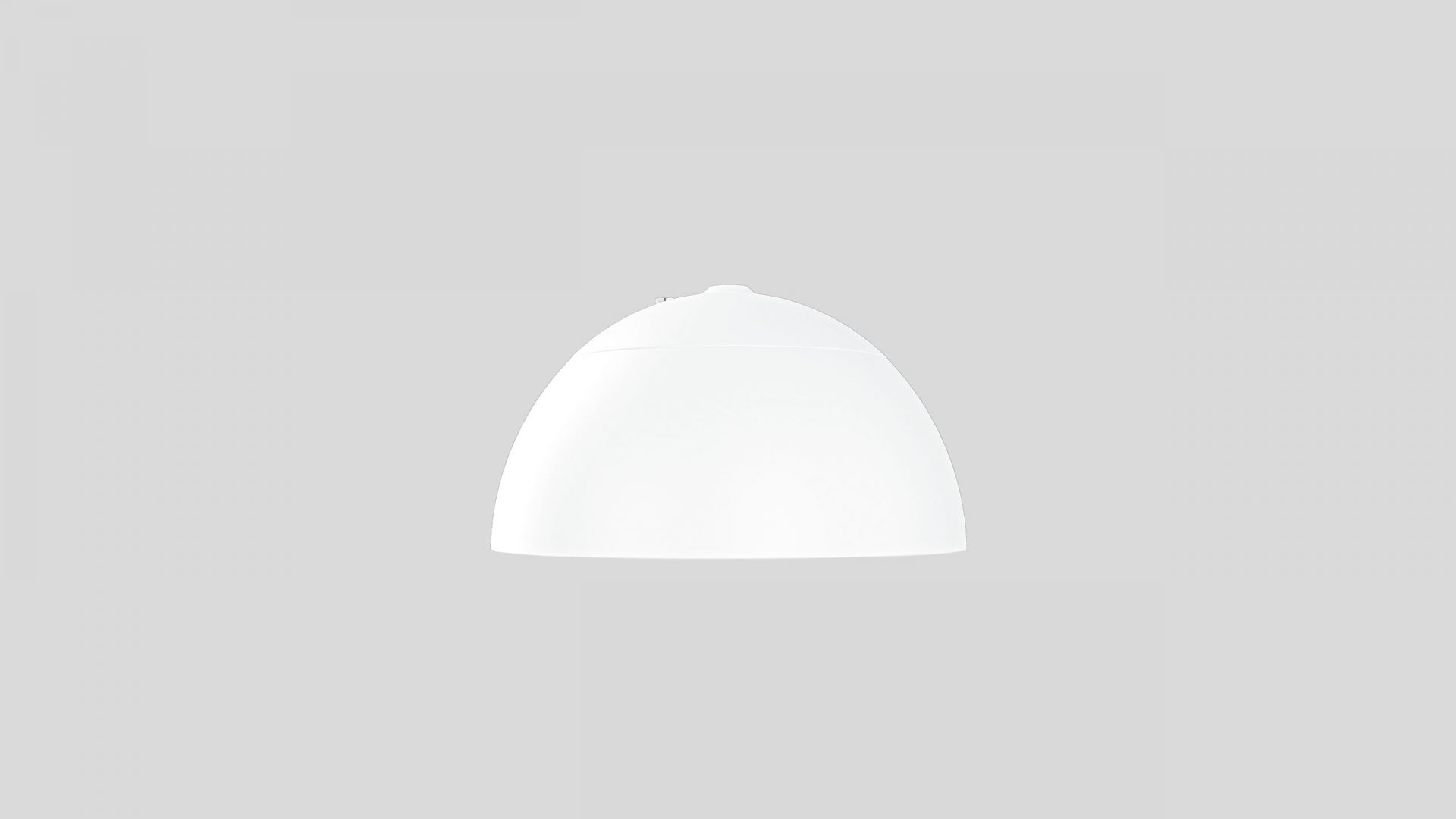 Luminaire main features
Modular (2X2) refractive lenses in PMMA
Luminous flux up to 12,000lm
Optical package consists of 7 lighting distributions
Colour temperature: 3,000K and 4,000K (2,200K and 2,700K on demand)
Electrical insulation: Class II, Class I (on demand)
Enclousure protection: IP66, IK10
Standard surge protection for differential/common mode 10kV/10kV (CL I, CL II)
Configure Nova_S