Same luminaires, extremely efficient lighting, better performance and savings, longer product life; this is the philosophy behind our Retrofitting Kit, designed to update existing lanterns and luminaires to new LED technology without the need for expensive replacement operations.
Specific kits have been developed taking into account all of the aspects that can guarantee good operation and durability, including LED module protection against overheating and guaranteed reliability of the highest level.
Made of die-cast aluminium, they can be equipped with extra clear transparent or prismatic tempered flat glass. With a luminous flux up to 7,500lm, enclosure protection grade is IP66-67 and IK09.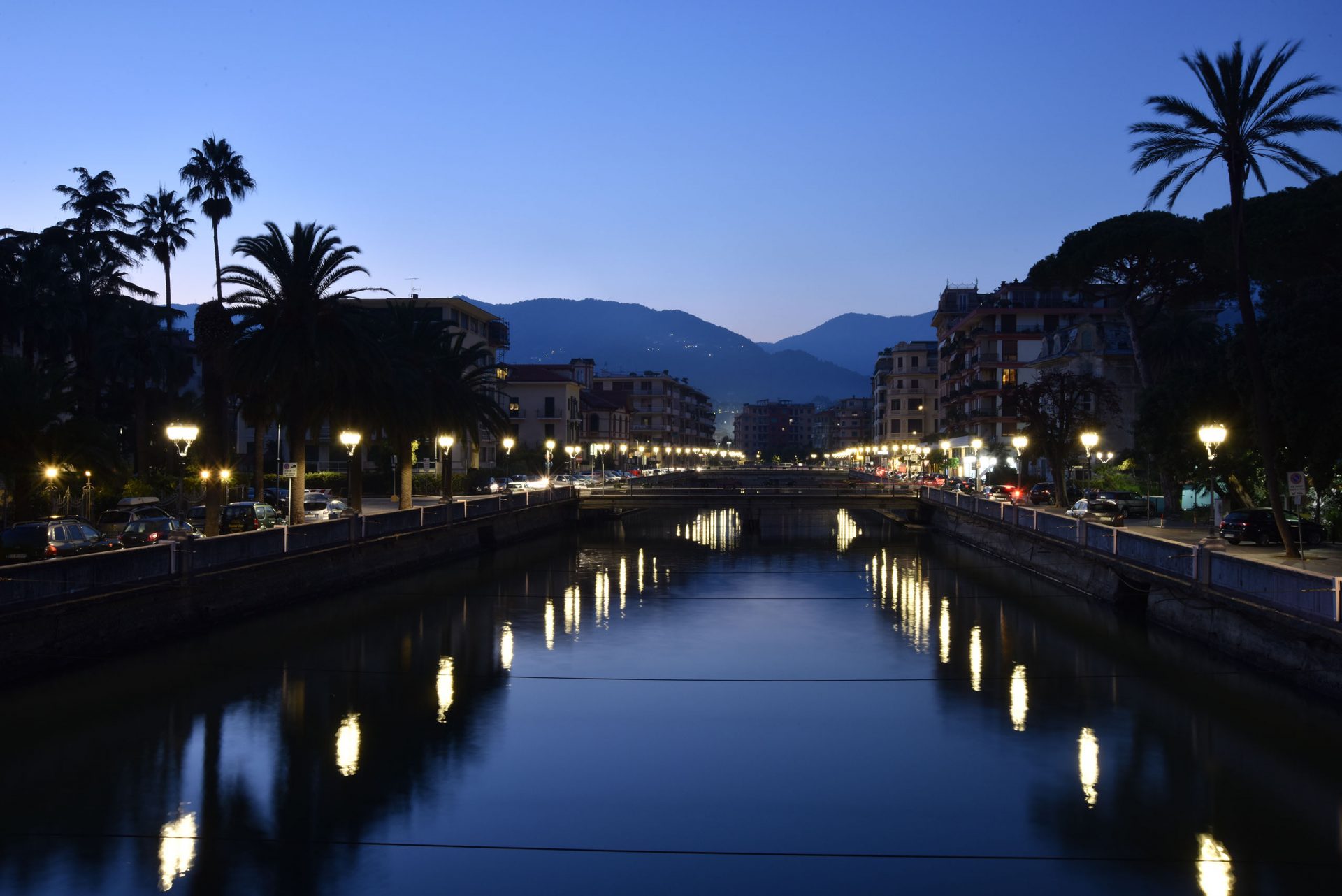 Luminaire main features
Modular (2X2) refractive lenses in PMMA
Luminous flux up to 7,500lm
Optical package consists of 5 lighting distributions
Colour temperature: 3,000K and 4,000K (2,200K and 2,700K on demand)
Electrical insulation: Class II, Class I
Enclousure protection: IP66-67, IK09
Standard surge protection for differential/common mode 6kV/10kV (CL I, CL II) and 10kV/10kV (CL I, CL II) in presence of additional protections (on demand)
Configure RNC20