Same luminaires, extremely efficient lighting, better performance and savings, longer product life; this is the philosophy behind our Retrofitting Kit, designed to update existing luminaires to new LED technology without the need for expensive replacement operations.
Designed to be installed on Light 22 and Light 32, the kit has been developed taking into account all of the aspects that can guarantee good operation and durability, including LED module protection against overheating and guaranteed reliability of the highest level.
Made of galvanized steel, aluminum extrusion and stainless steel, the kit is designed to integrate a pre-existing appliance, therefore IP and IK degree will be those of the luminaire. Luminous flux is up to 12,000lm.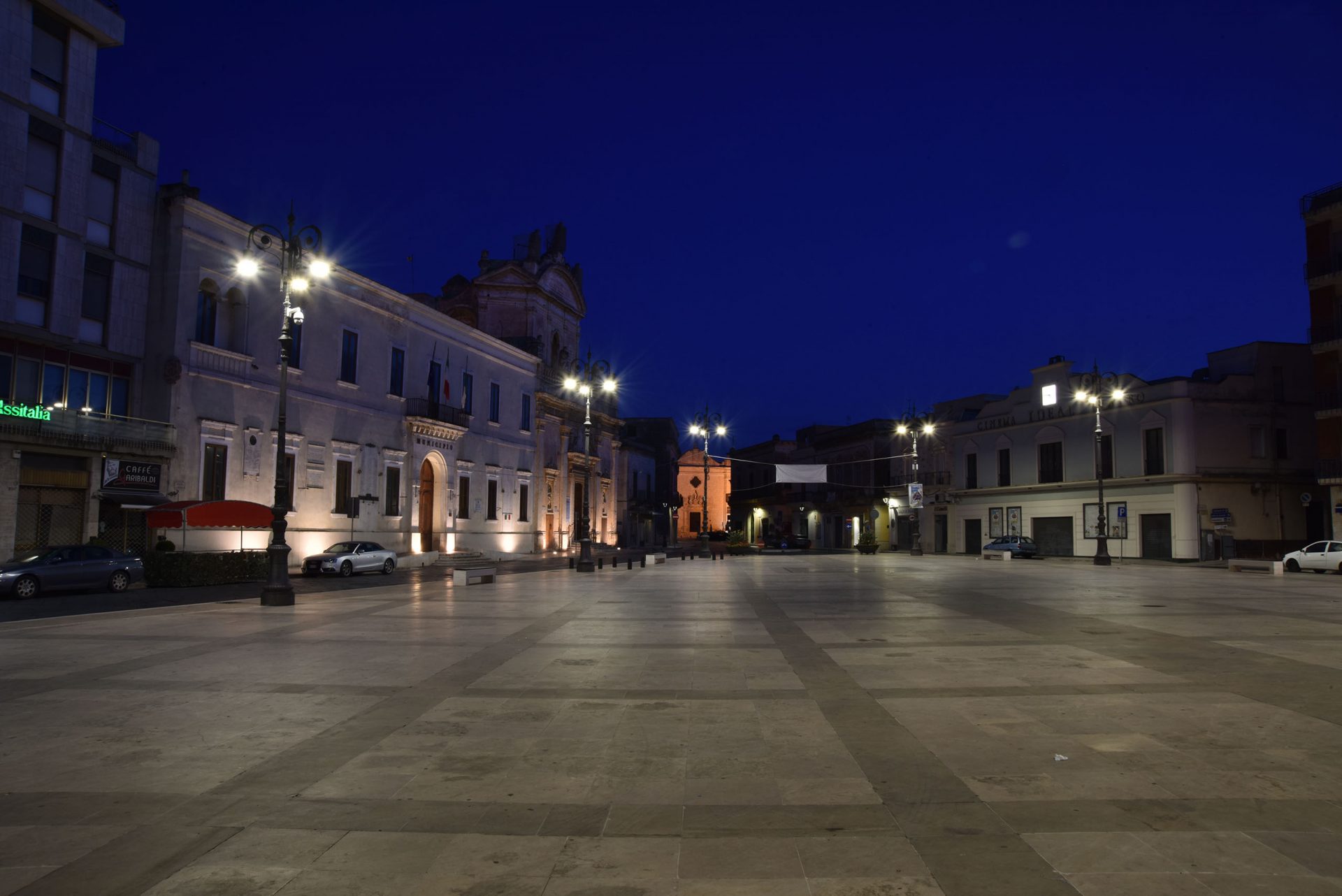 Luminaire main features
For installation on: Light 22 and Light 32
LED optics: multilayer lenses
Luminous flux up to 12,000lm
Optical package consists of 6 geometries
Colour temperature: 3,000K and 4,000K
Electrical insulation: class I or II
Short-circuit protection, over temperature and overvoltage differential mode / common mode up to 6kV / 10kV (CL I, CL II) and in the presence of additional protections (on request) 10kV / 10kV (CL I, CL II).
Configure RNC26