Olbia (Sardegna), has renewed its seafront with new paving, cycle lanes, spaces with gymnastic equipment and a long wooden bench. A prominent place has been given to the illumination with the Altair System, which has helped to define the character of the townscape.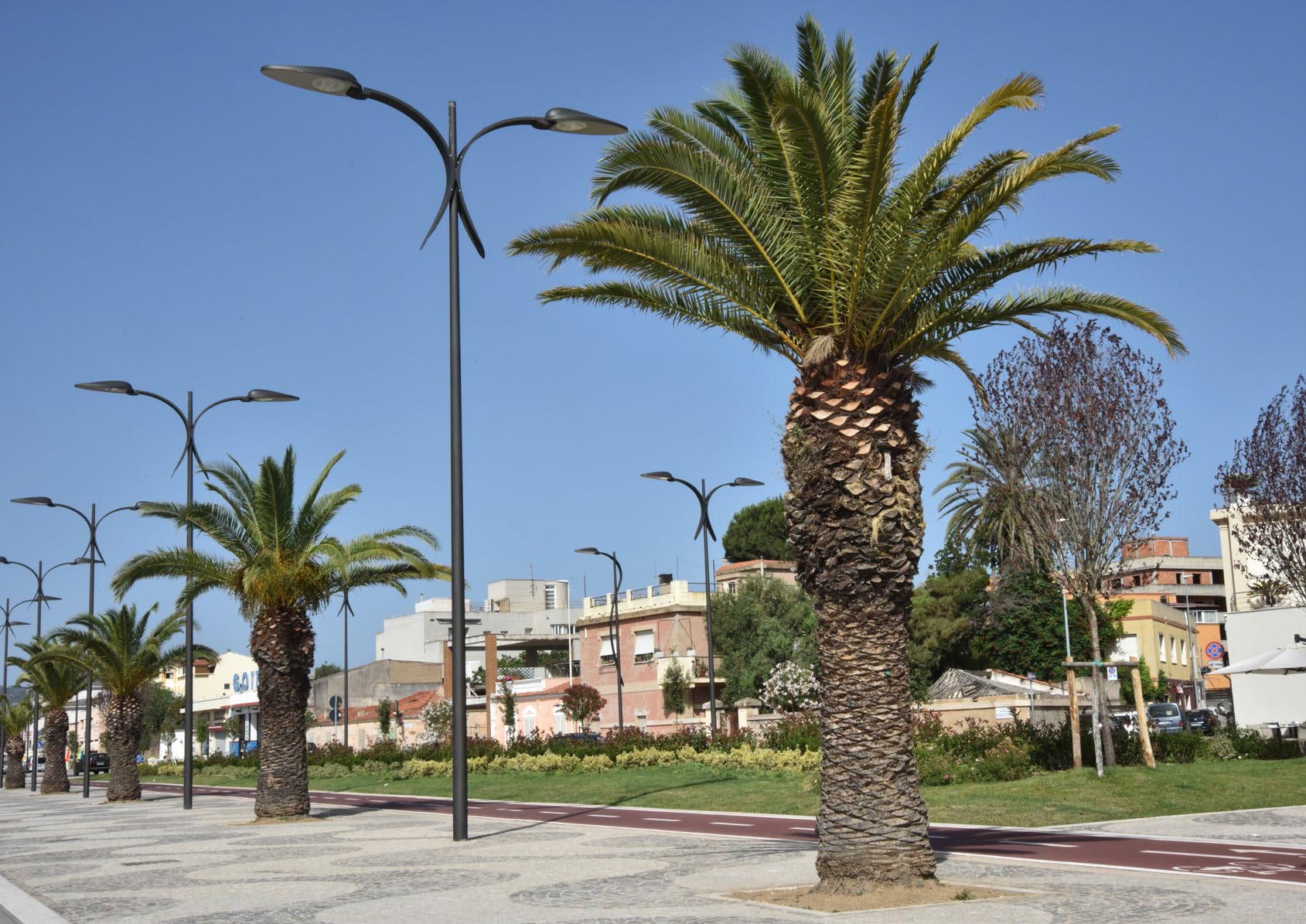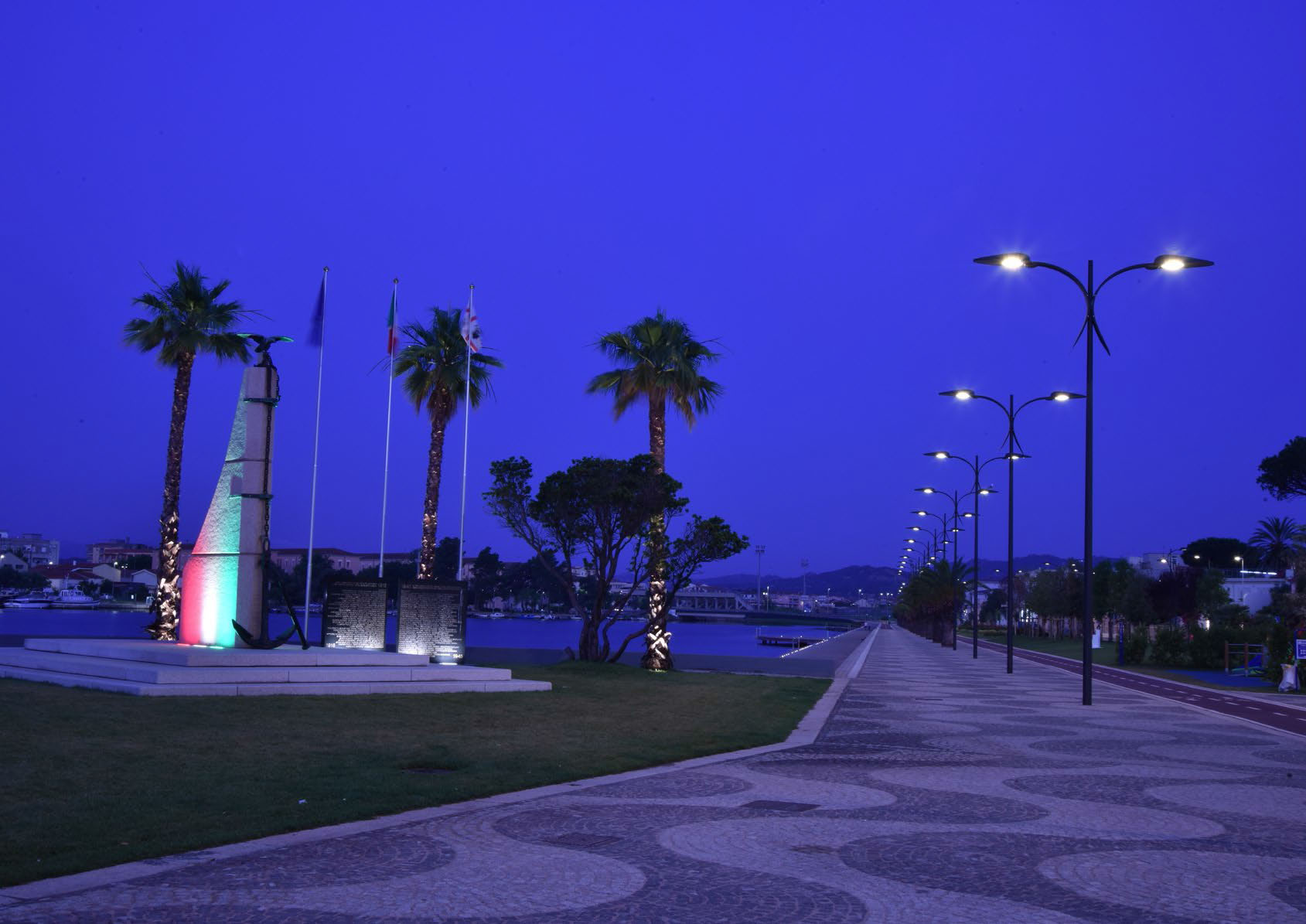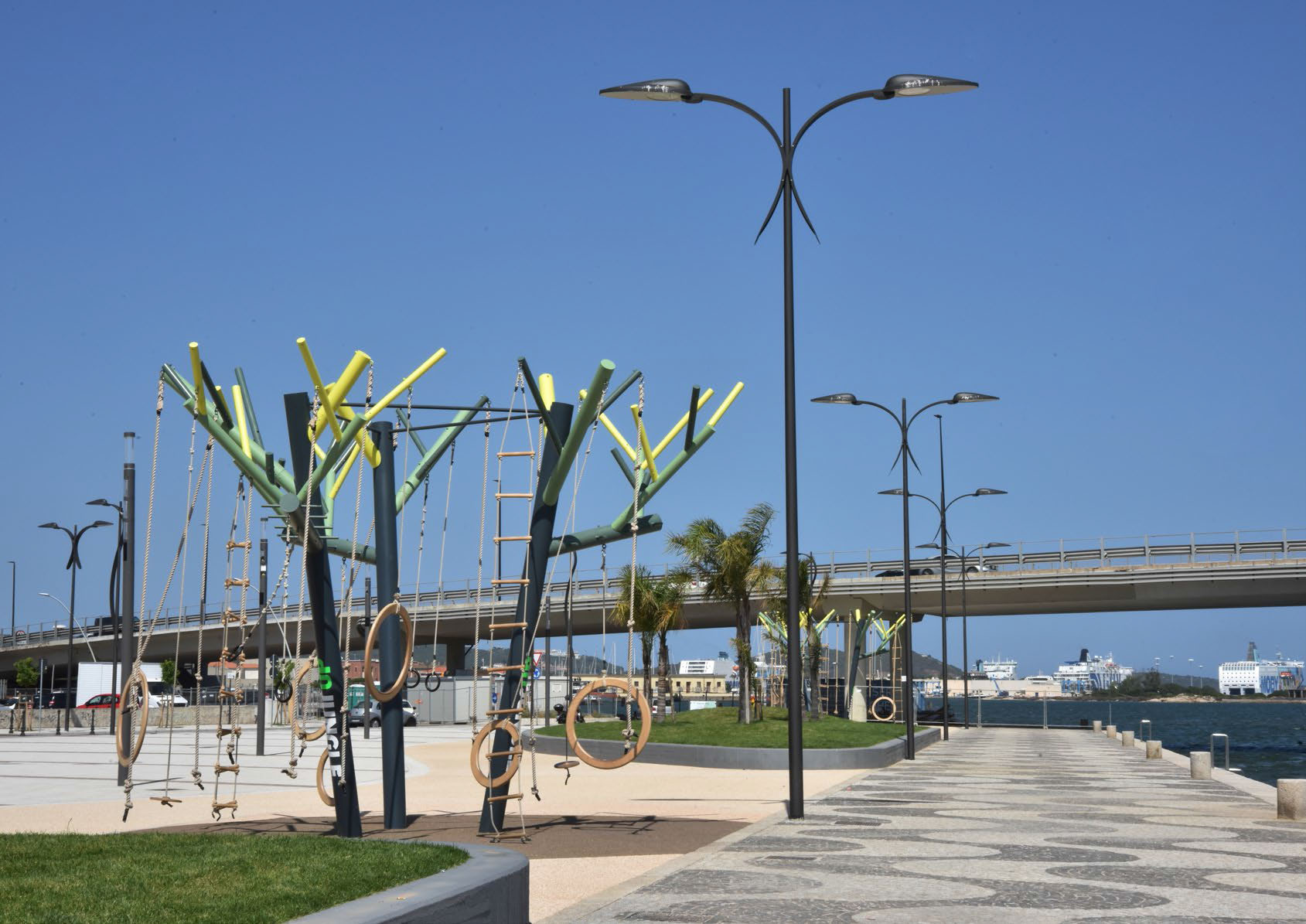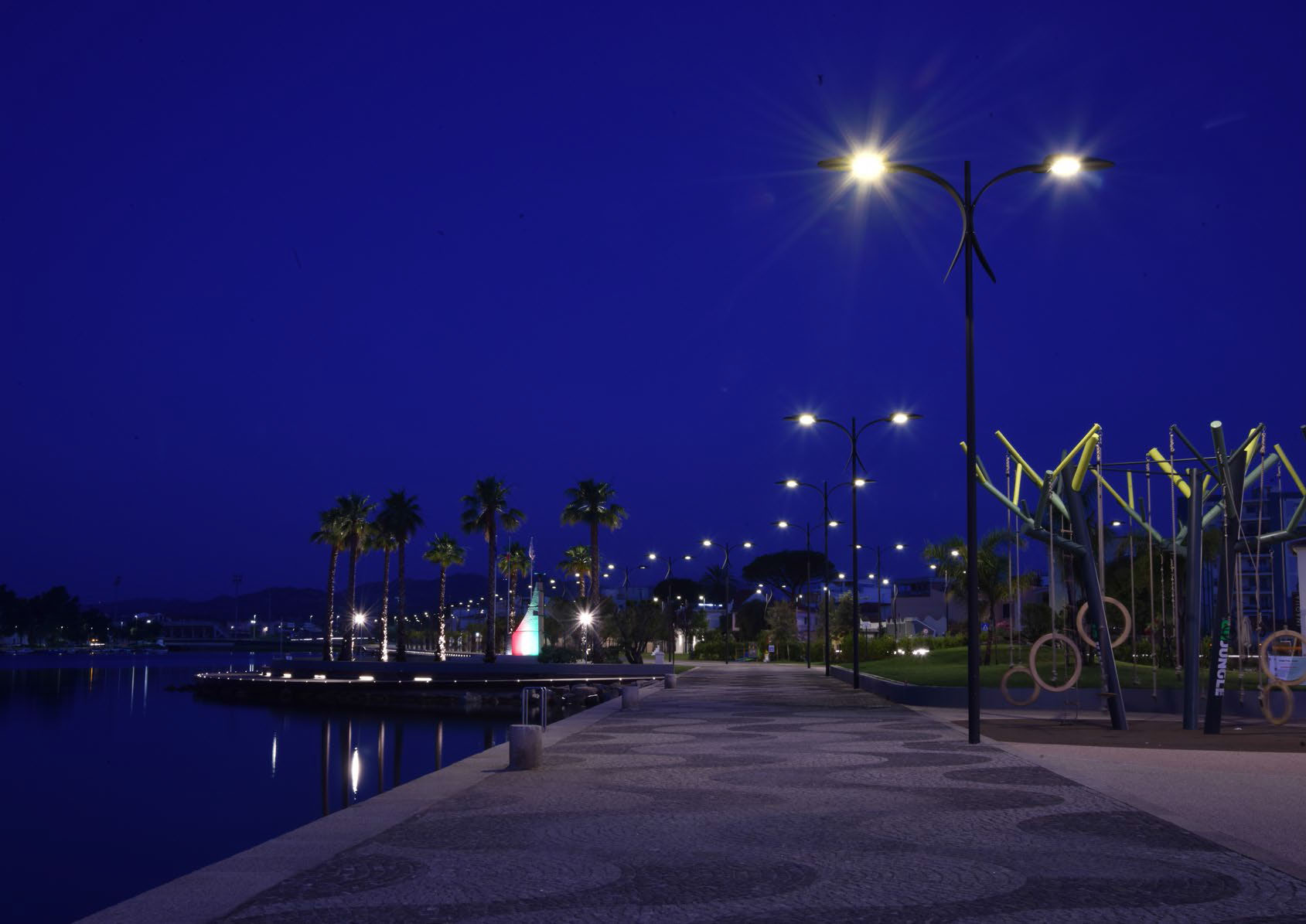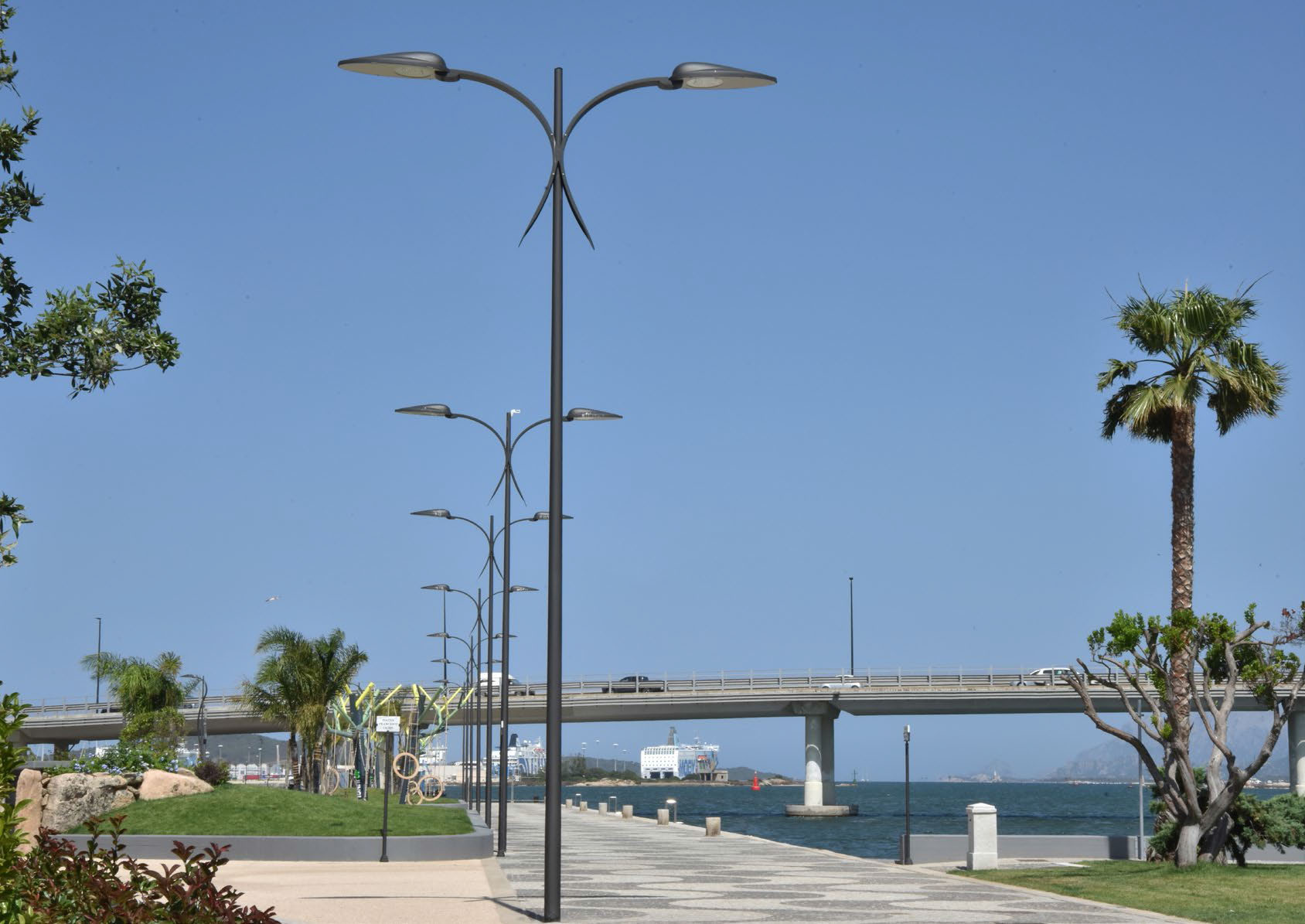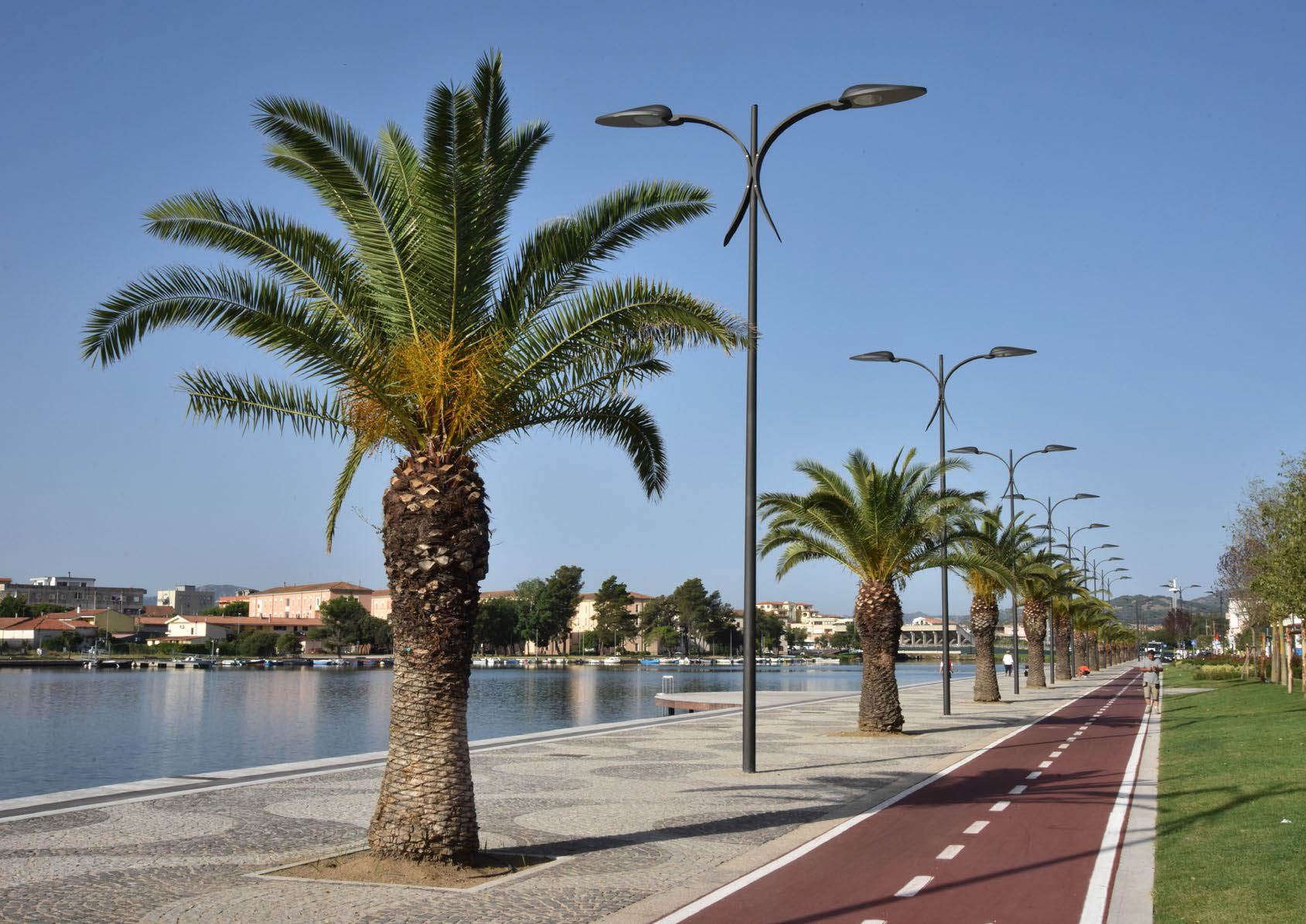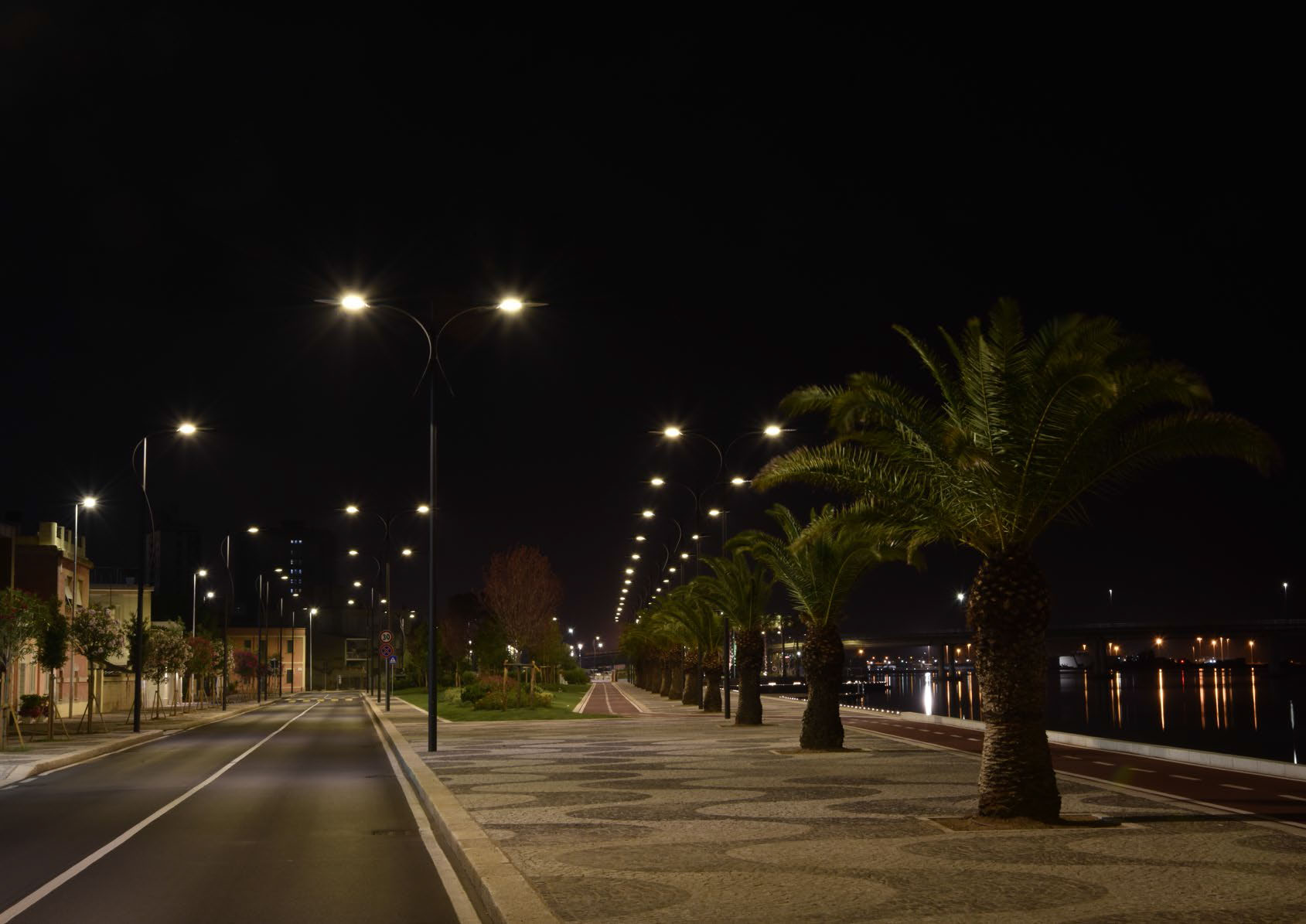 Product used in this project
Read about other projects
Alghero (SS), Italy
A double row of Sheliak lampposts with Light 804 lanterns illuminates the dockside of the port of Alghero. A scenic backdrop is provided by the old walls of the city.
Bellazoia di Povoletto, UD (Italy)
For the illumination and external décor of the new establishment, Nebula has been chosen. A new, innovative product for a place in which top quality wine is produced.
Ventspils, Lettonia
The renovated Promenade of Ostas Street in Venspils is opened to visitors with a wide view of the river Venta, the sea gate, the old workshops of the port, an impressive collection of buoys and the exhibited pilot ship "Rota".
Project Discover all the details
Project Download presentation and photographs of the project