We restored and reproduced for the city of Palermo several cast iron lamp posts that contribute to make their surroundings unique.
Customer
Municipality of Palermo
Historical images
Fondazione Neri – Museo Italiano della Ghisa
The city of Palermo has preserved a vast heritage of original cast iron lamp posts. We restored the four posts in Piazza San Domenico; reproduced the 1920s posts designed by Liberty artist, Ernesto Basile; and restored and reproduced the posts surrounding the Renaissance Fountain in Piazza Pretoria.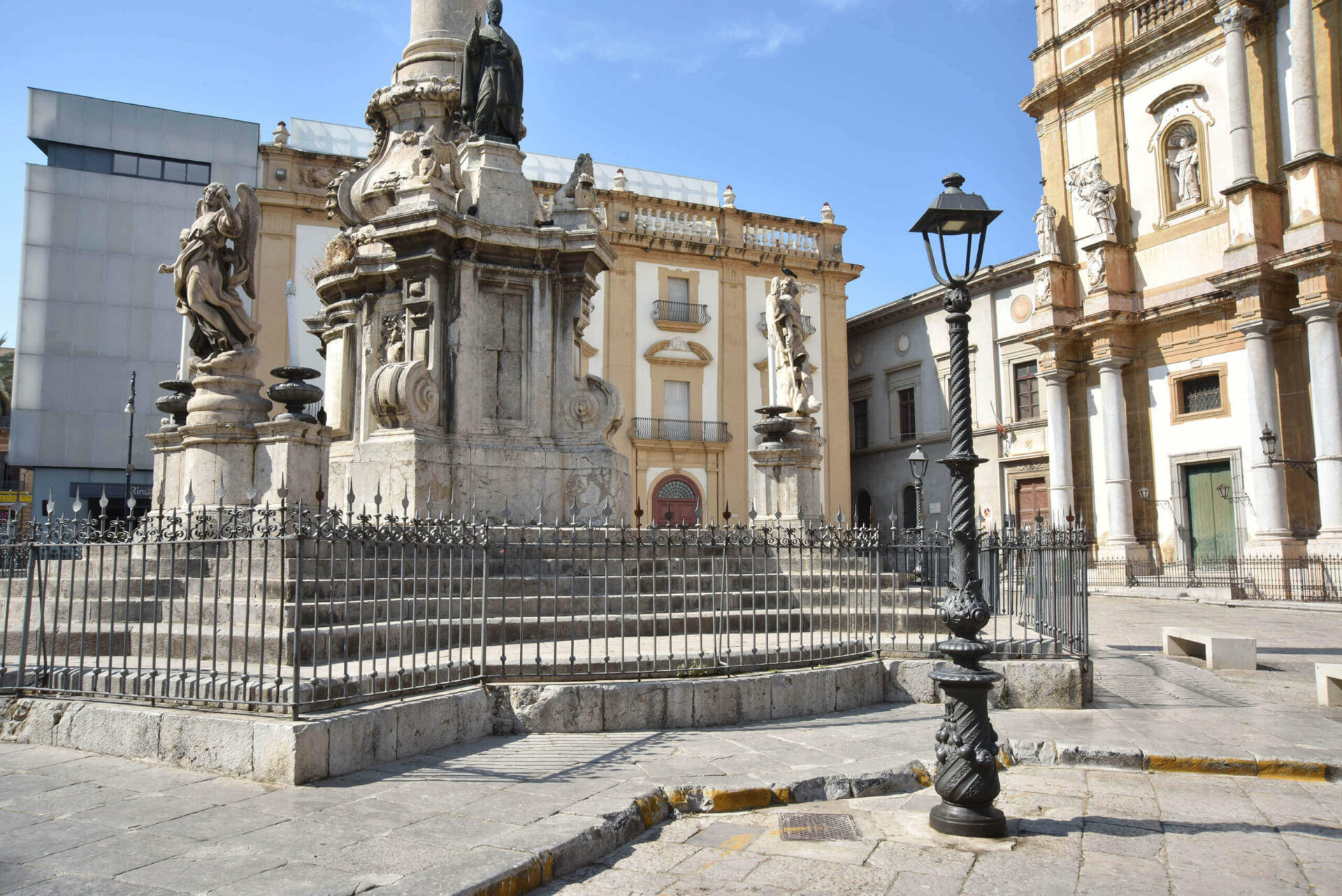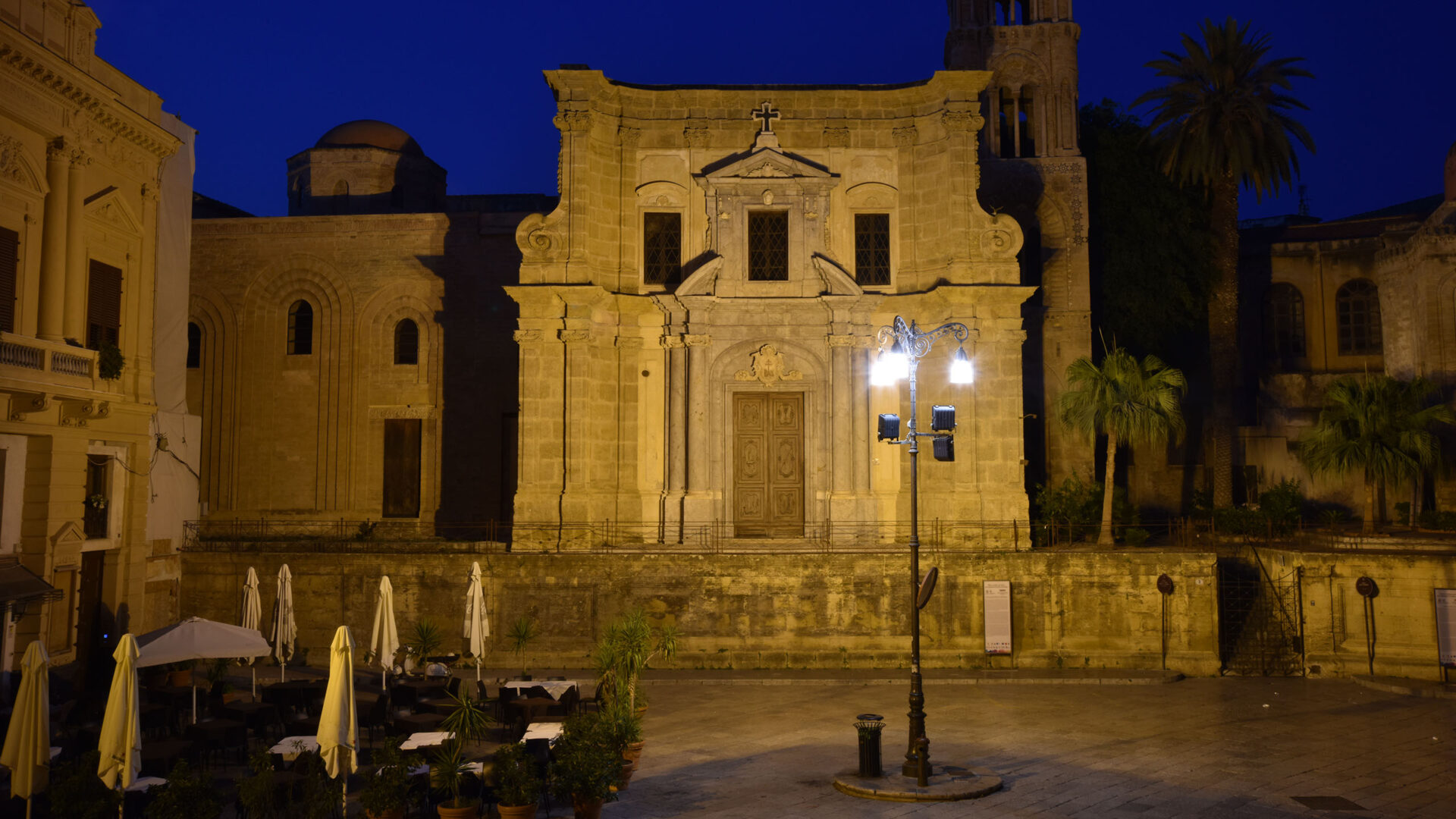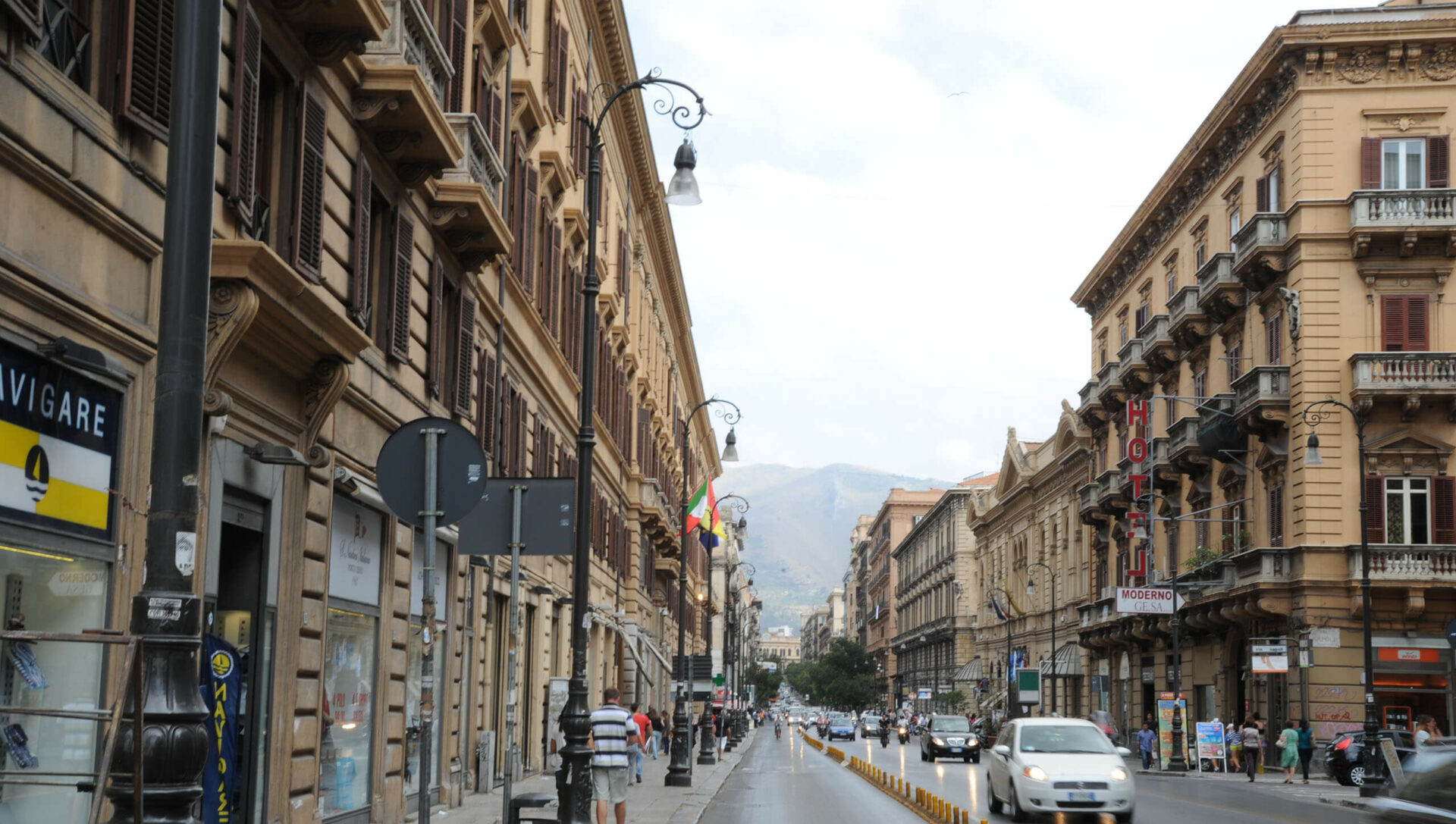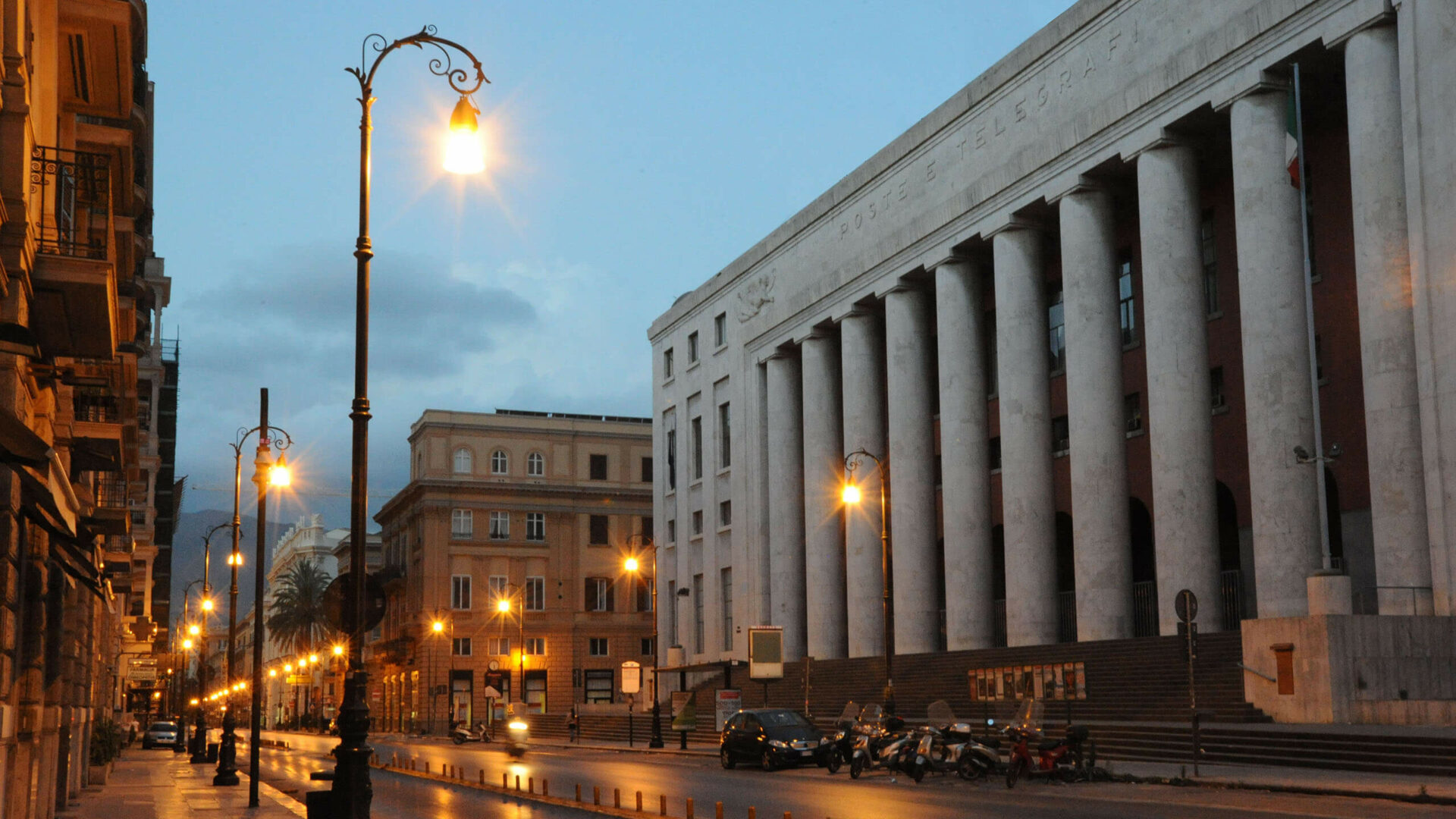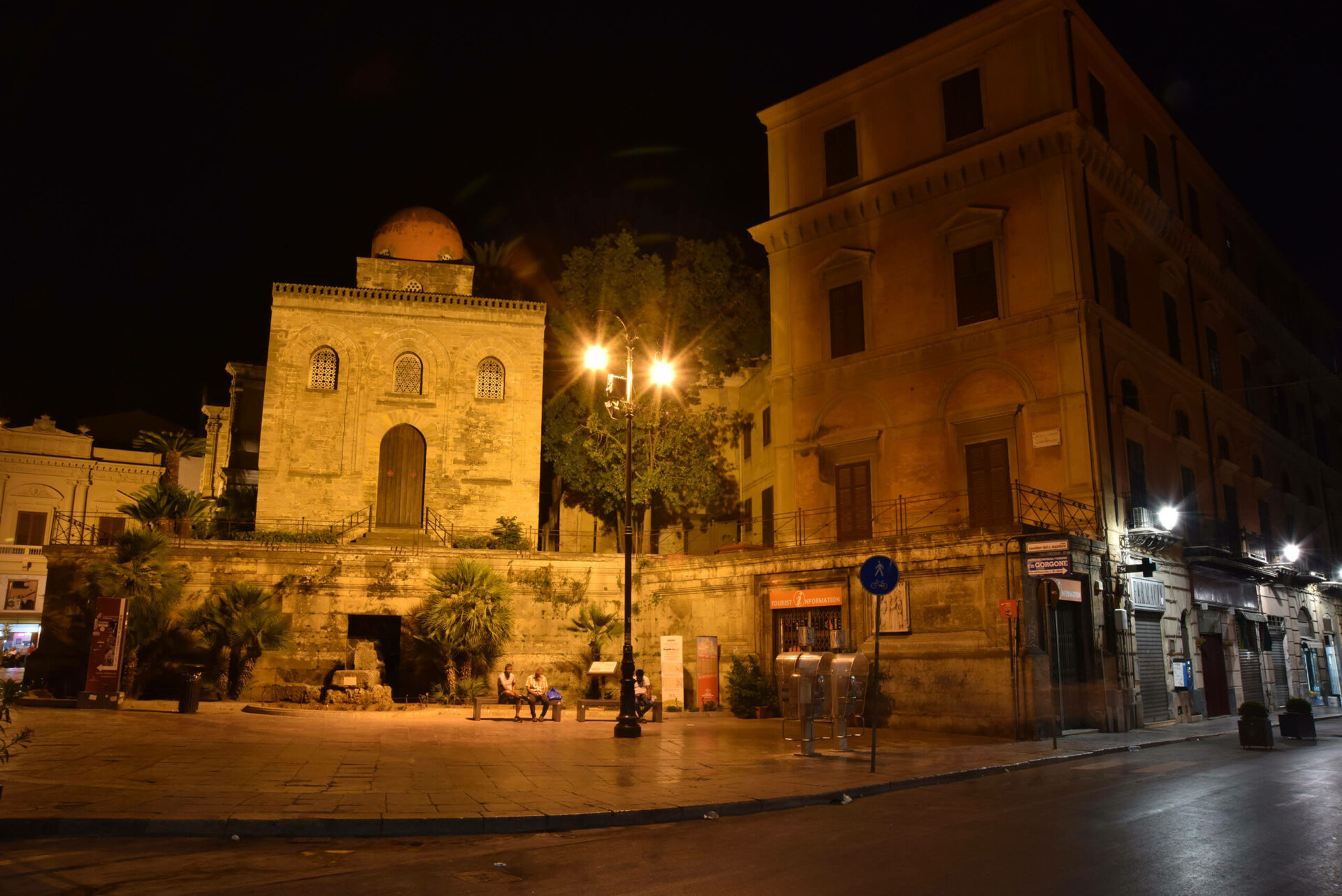 The project is still ongoing: the last intervention in 2018 took place outside the train station and the famous botanic garden. Most of the city has now gradually returned to using this type of lamp post, from Viale Roma and Via della Libertà to Teatro Massimo and Porta Felice.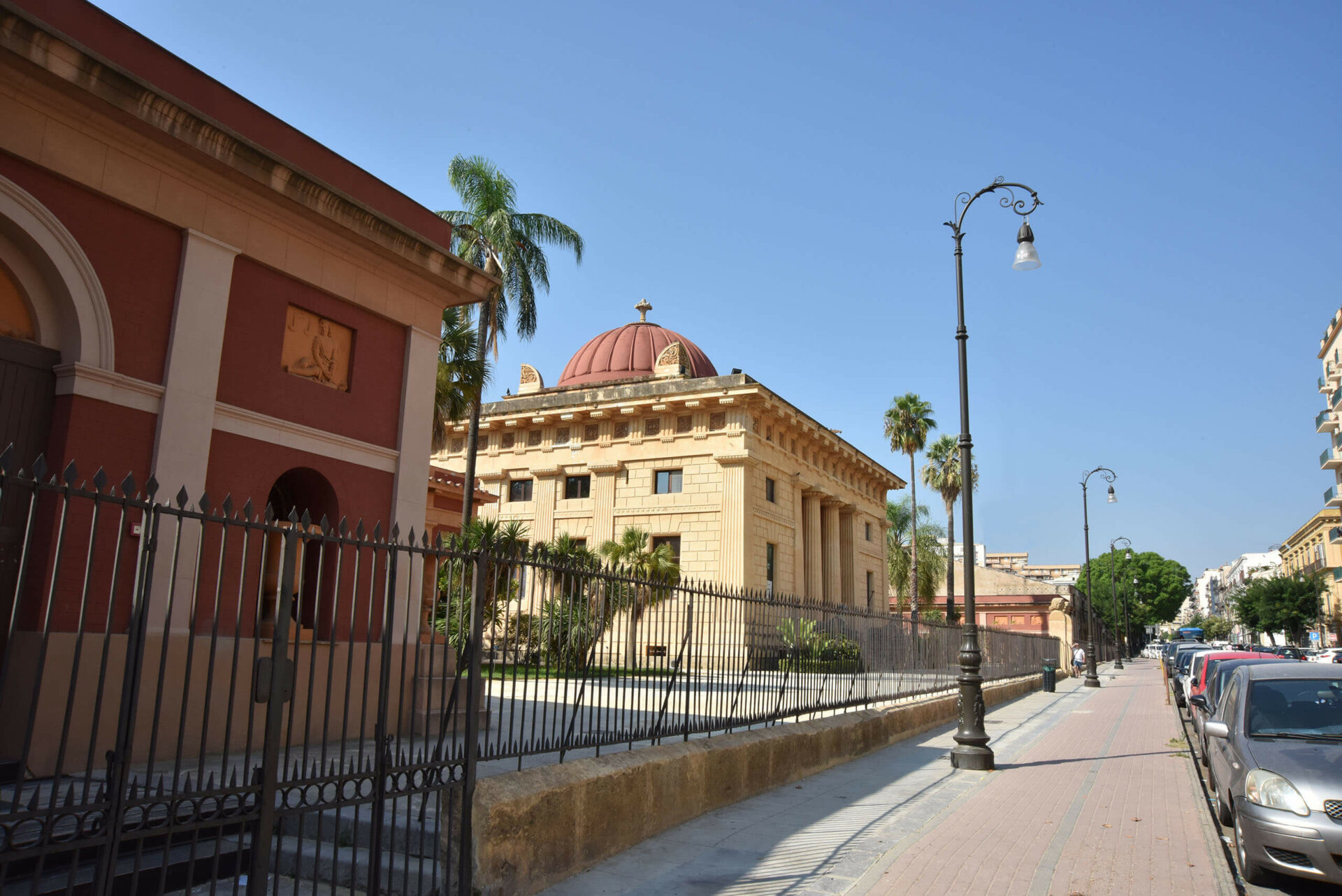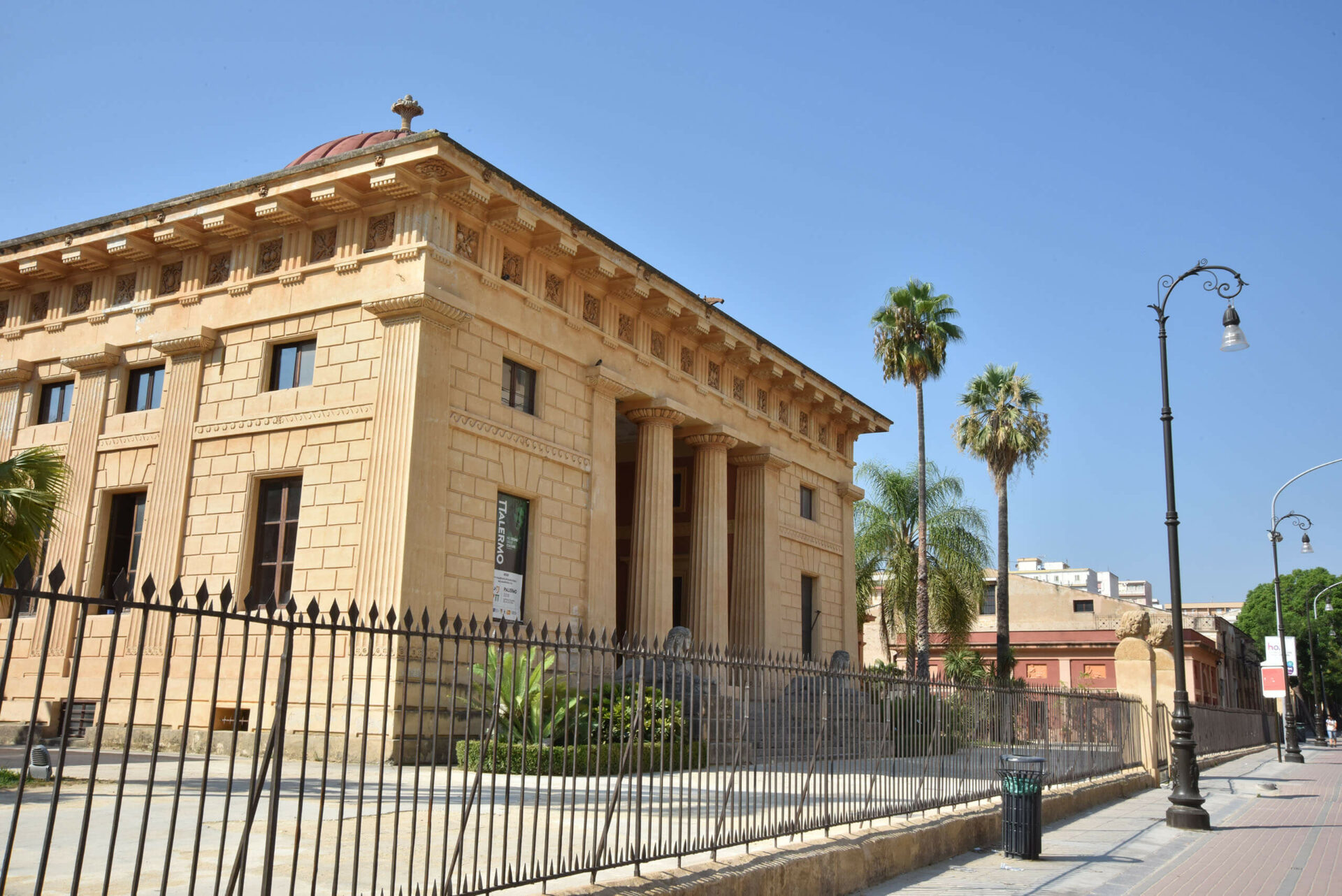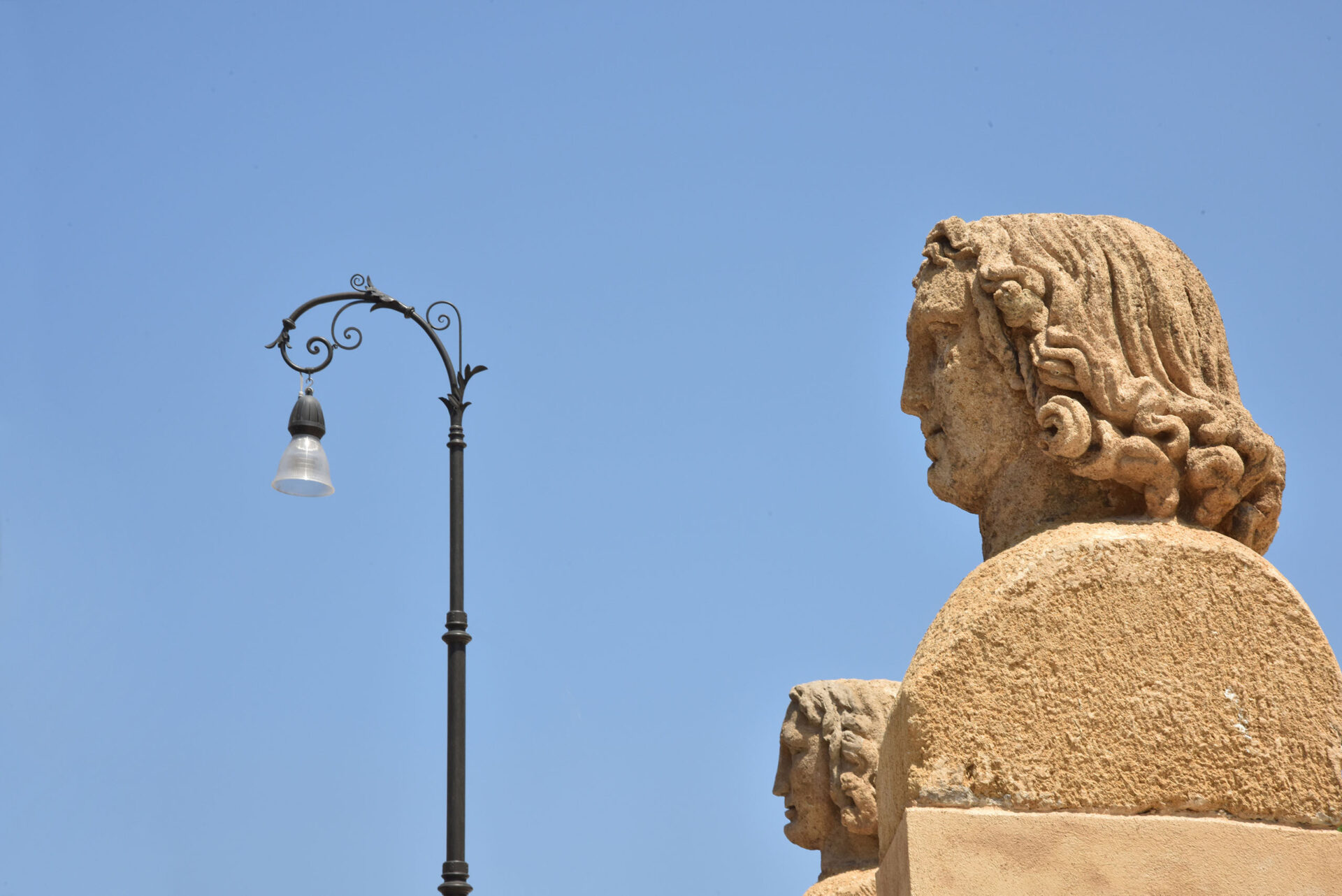 One of the most famous locations in Palermo is Piazza Pretoria, with its monumental 16th century fountain. The lamp posts that surround it are a unique model, found only here and at the Monreale Cathedral just a few kilometres from Palermo. We restored and brought them back to their former splendour.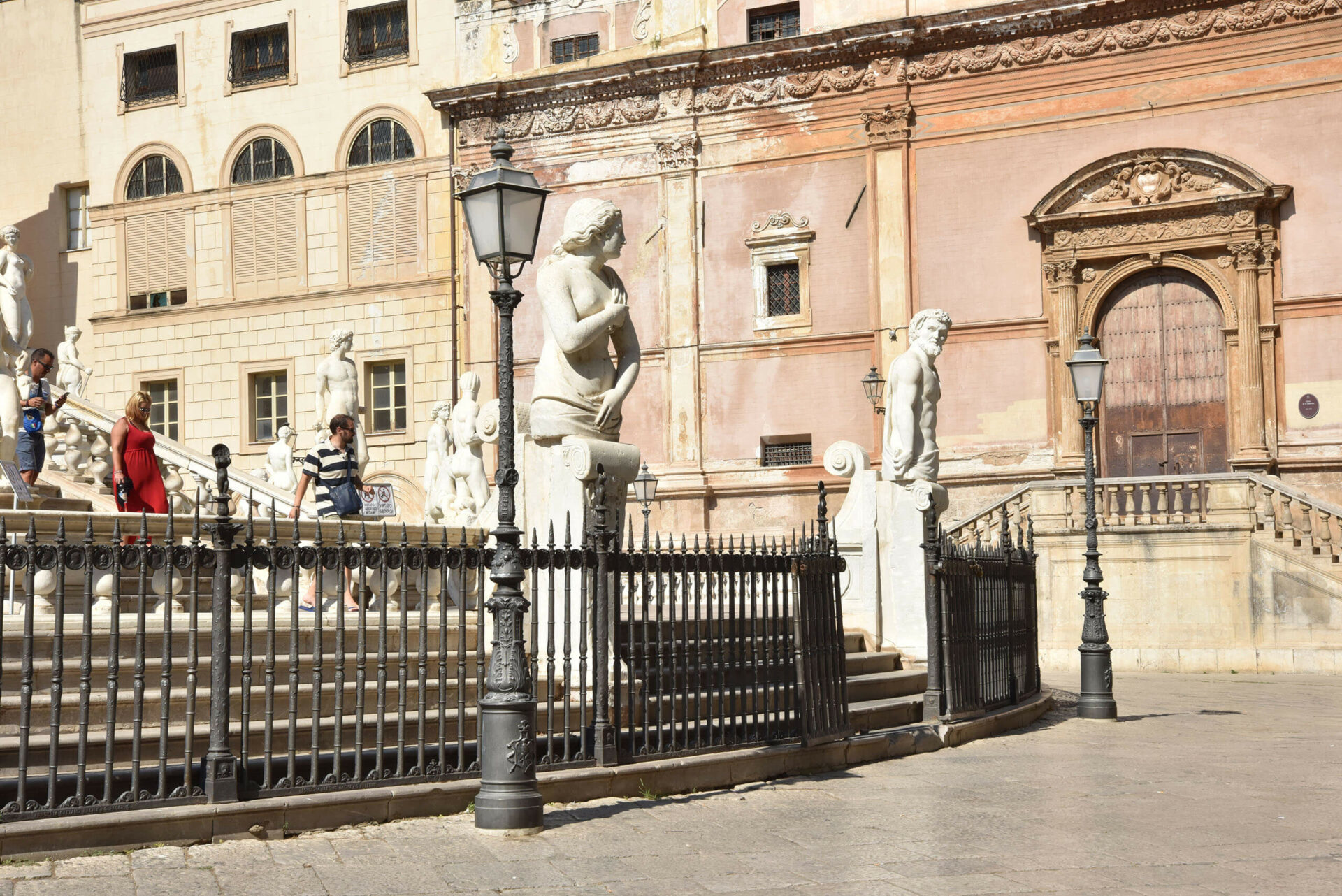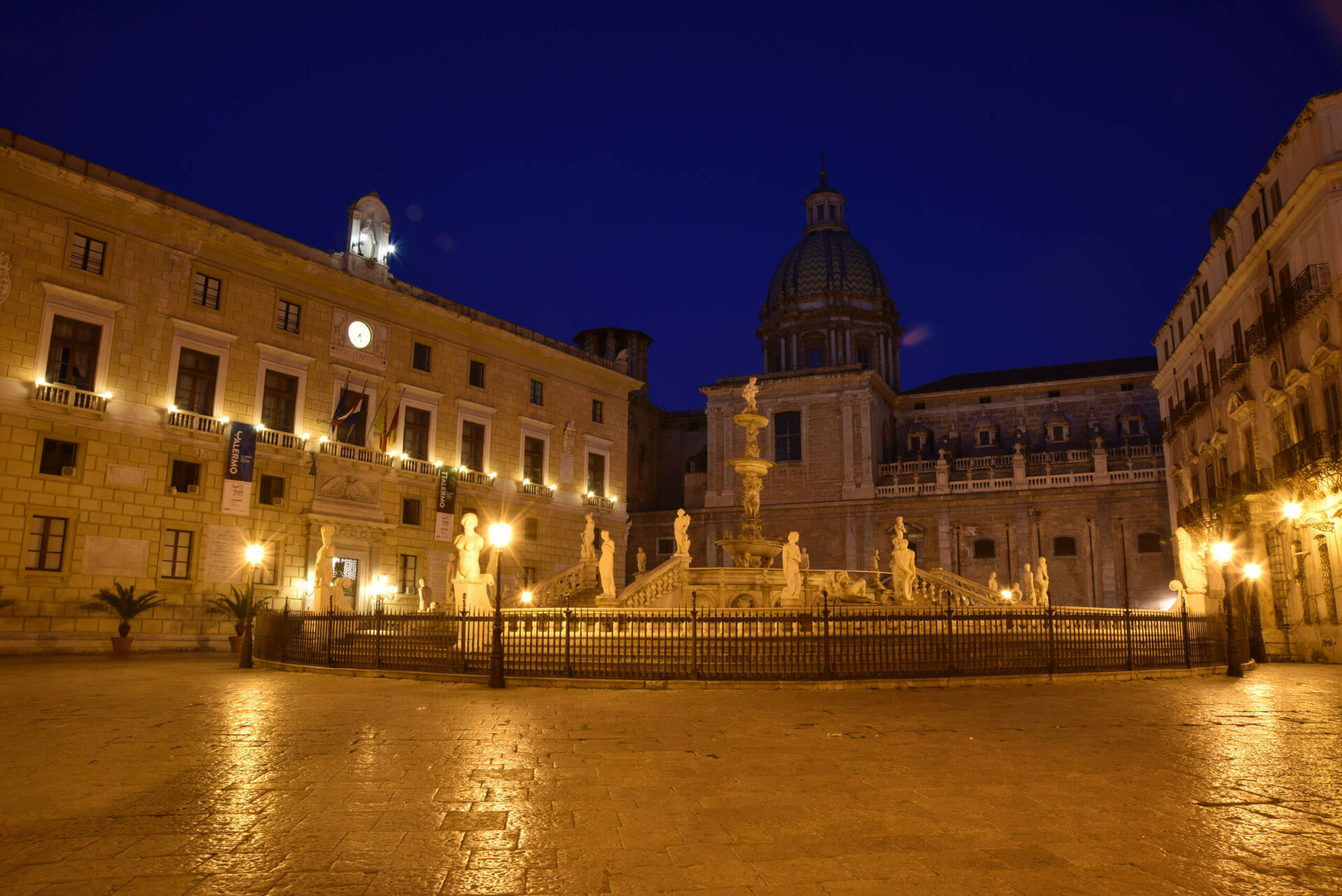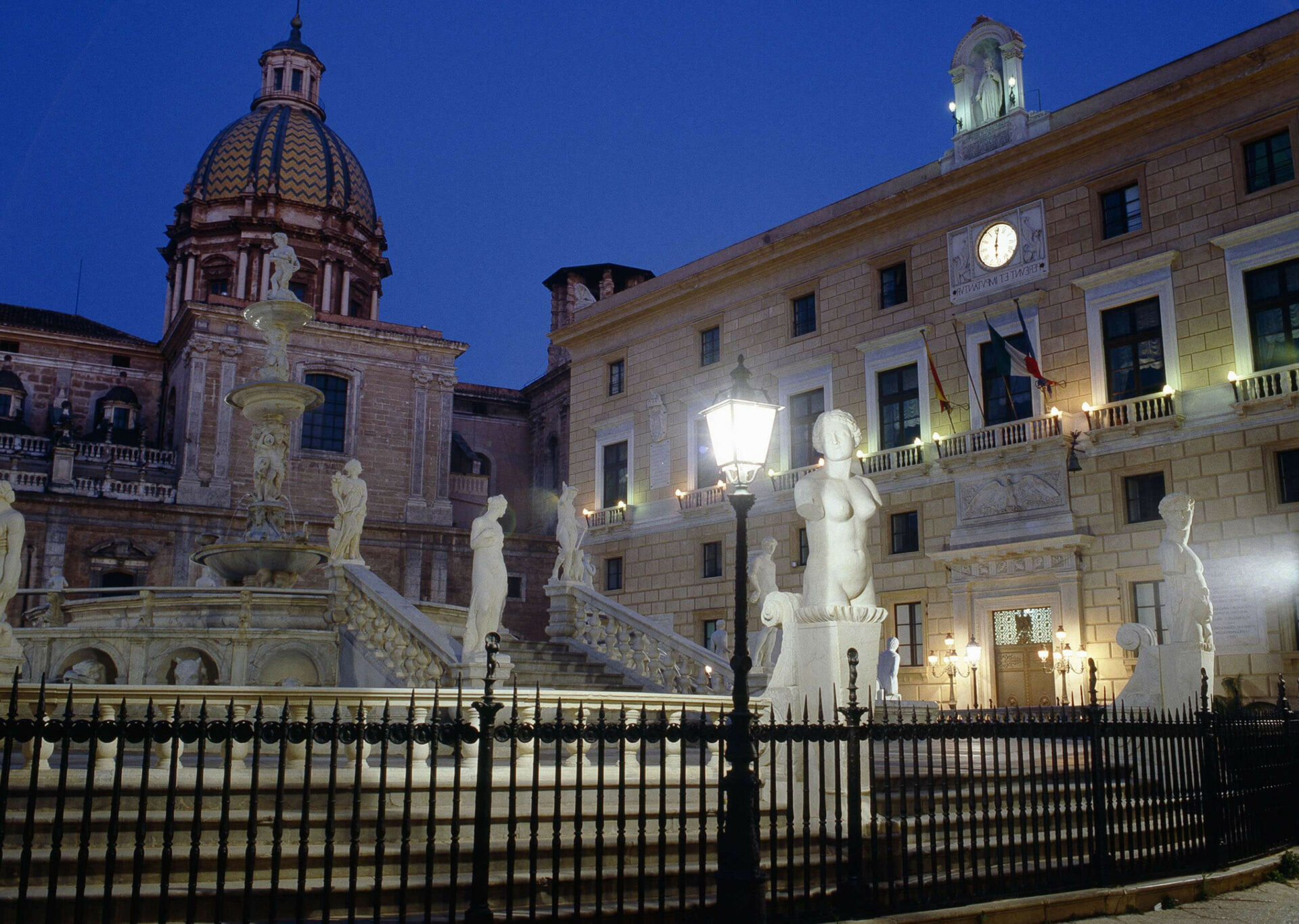 Our Light 801 lantern lights many streets and alleys of Palermo's historic centre, which is gradually being revived with careful architectural restorations that make it even more interesting and pleasant to experience by night.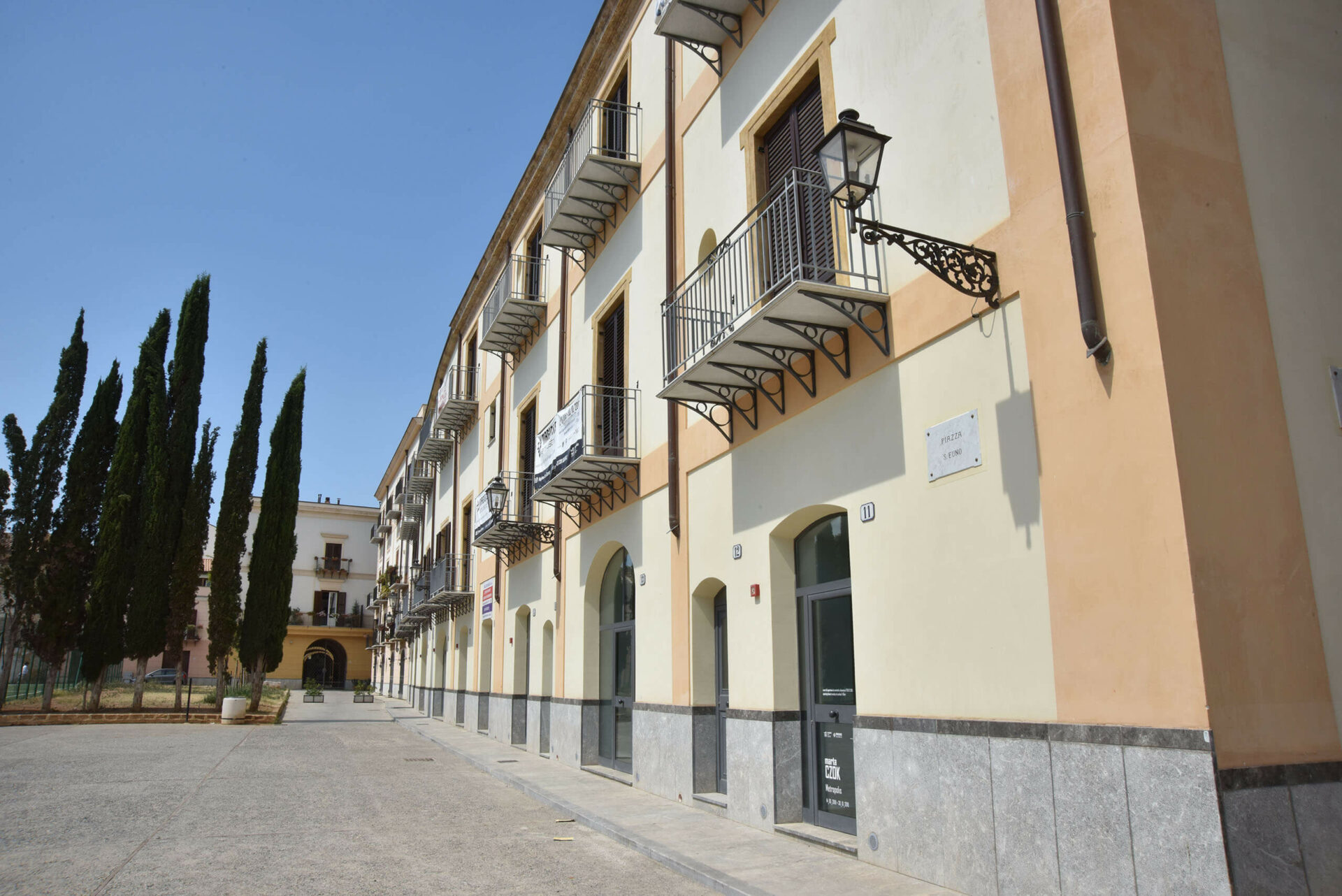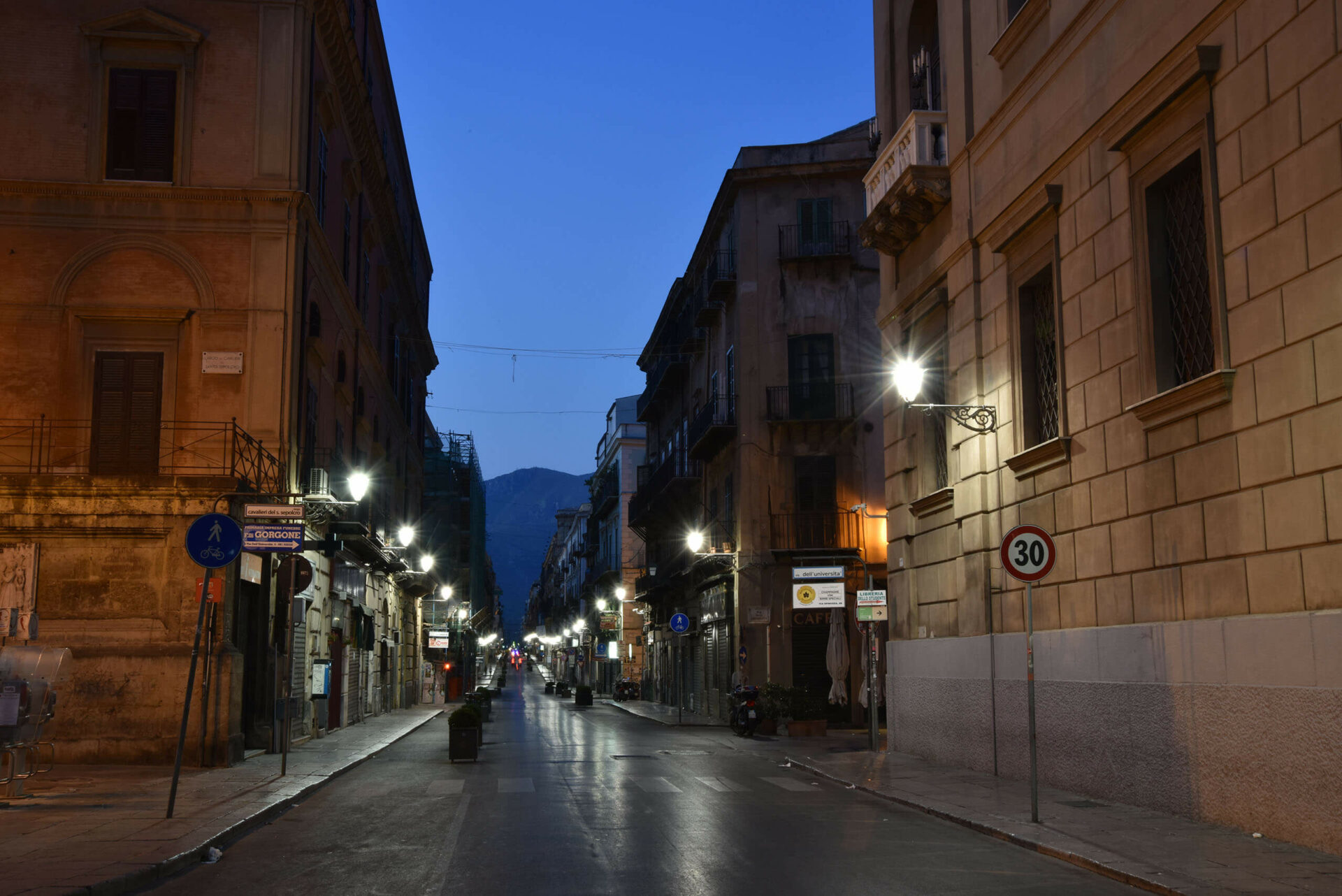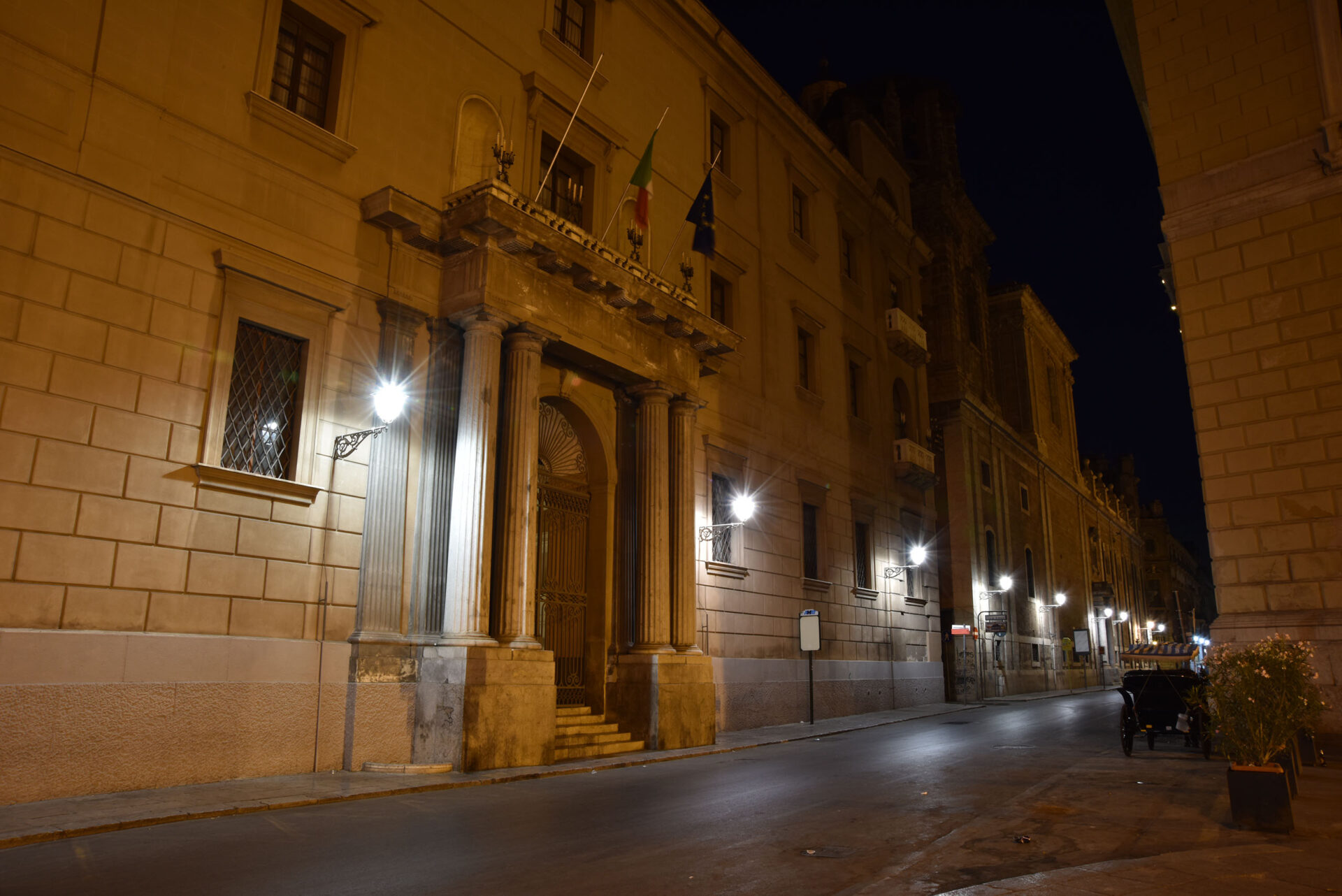 The historic Palermo, where heritage products and restoration interventions are extensive, co-exists with the contemporary one where posts from Saiph collection have been installed with 'Light 34'.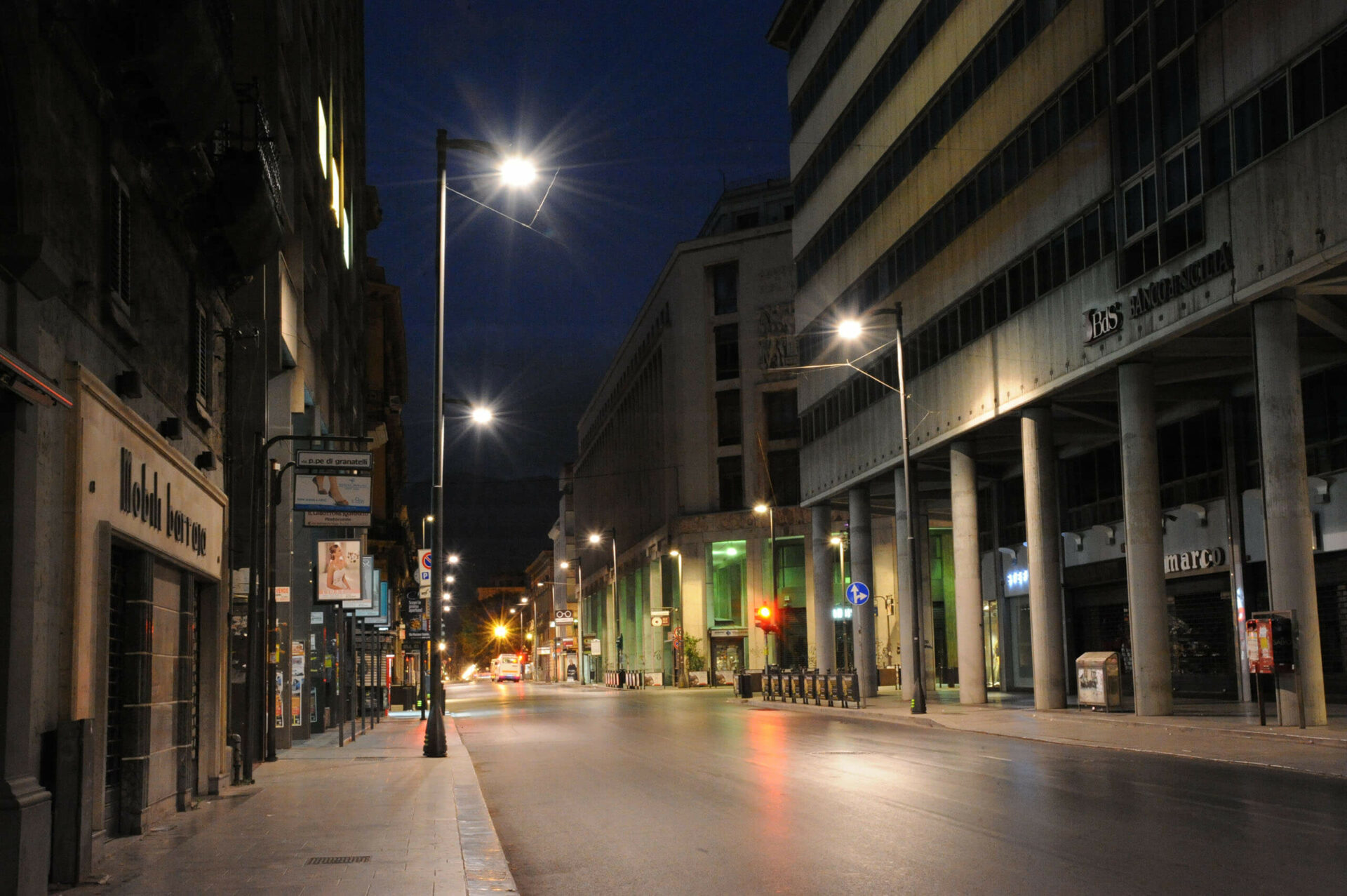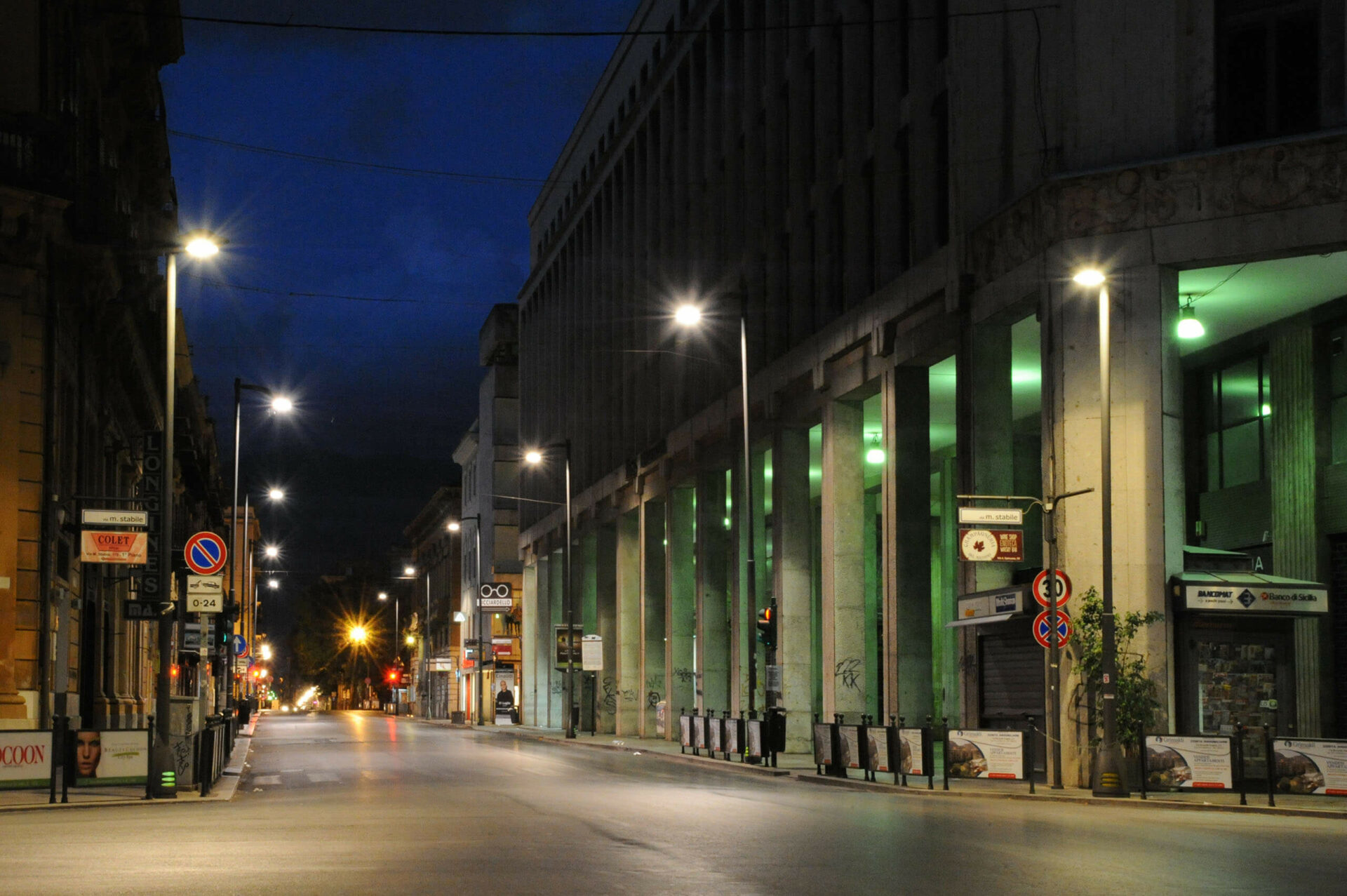 Read about other projects
New Delhi, India
In New Delhi, one of the largest urban projects in India in recent years has just been completed. Bordered by canals, lawns and rows of trees , Rajpath connects India Gate and the National War Memorial and is flanked by important Government offices and Parliament. Neri restored the original English street lamps and reproduced new ones, also reconstructing the lanterns which were equipped with LEDs.
Miami, USA
Plaza Coral Gables is a major project in Miami that will have a strong impact on the quality of life in the community. New spaces will be created for restaurants, recreation and the promotion of artistic activities with a five-star Loews Hotel, residential lofts, apartments and a public square. Nebula has been chosen for the lighting: top quality design for a high profile project.
Lima, (PE)
Like all South American capitals, Lima has a rich history, similar to that of Europe, of urban lighting created with elements in cast iron. Concern for its history gave rise to the project, recently completed, to reproduce the original large cast iron brackets that had illuminated the old city centre in the past.
Project Discover all the details
Project Download presentation and photographs of the project