We joined forces with American architects Skidmore, Owings & Merrill (SOM) in 2019 with the ambition to create a lighting system that blends into any cityscape while enhancing the public realm with a contemporary and recognizable design.
"Our team of architects, lighting designers, and fabricators sought to design a collection of outdoor lights that meet the demands of almost any design brief from a performance and aesthetic perspective," says Carlos Madrid III, who led the project on behalf of SOM. "While the family of lights appears as a finite system, it is quite malleable, similar to theatrical lighting, where each light source is independent and lights can be added, removed, focused in certain directions or at specific objects."

The lights come in several scales, adding a modern twist to historical settings while blending into contemporary locations. Three primary elements — an illuminating bollard, path light, and full-height lighting system — are designed to seamlessly integrate a variety of accessories, from banner holders and planters to power sources.

The collection offers a spectrum of colors and finishes, including Neri gray, pure white, jet black, and moss green. In a nod to Venetian history and Neri's home country, the series also comes in a translucent rose, the same hue used in the Murano glass of the city's historic lanterns.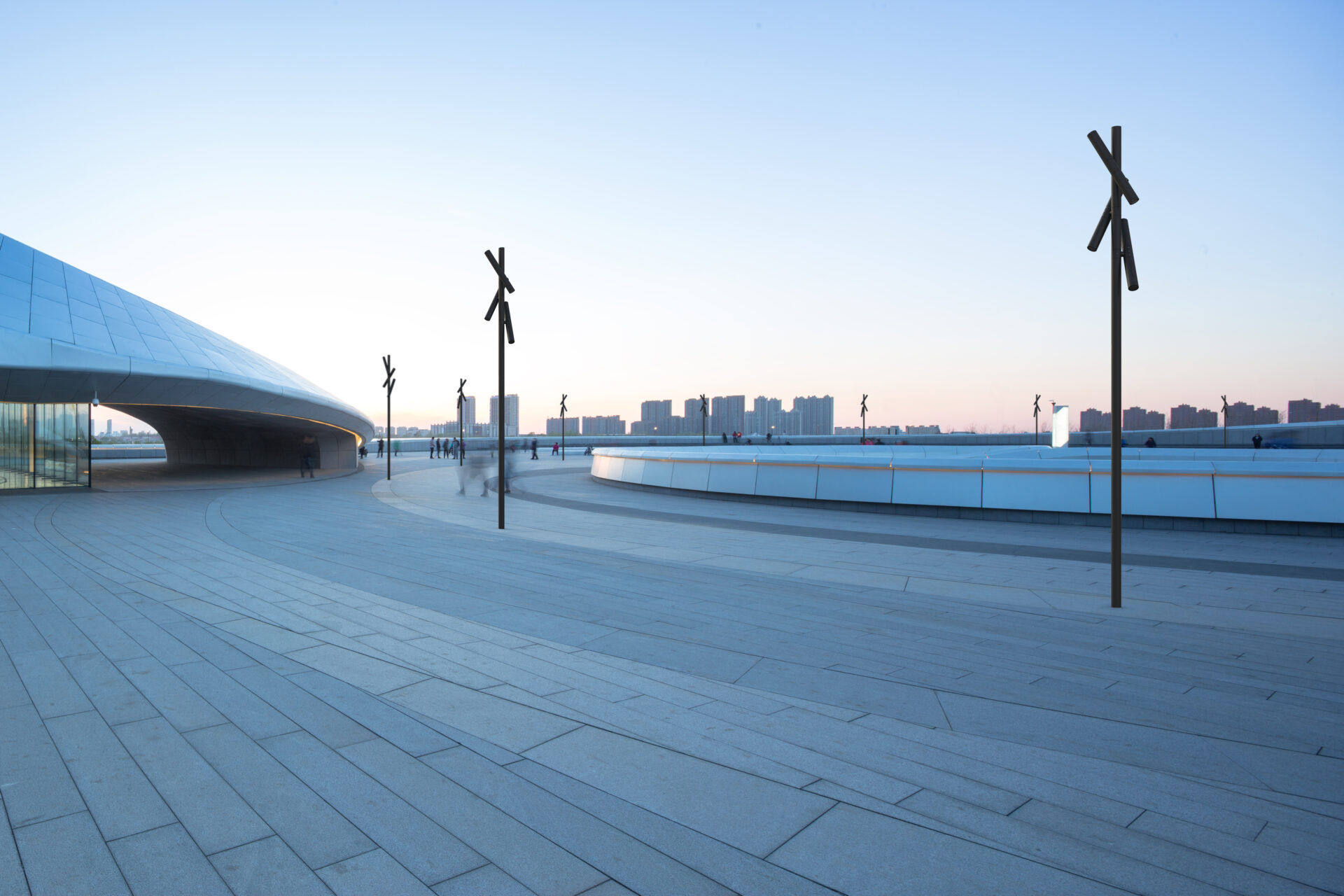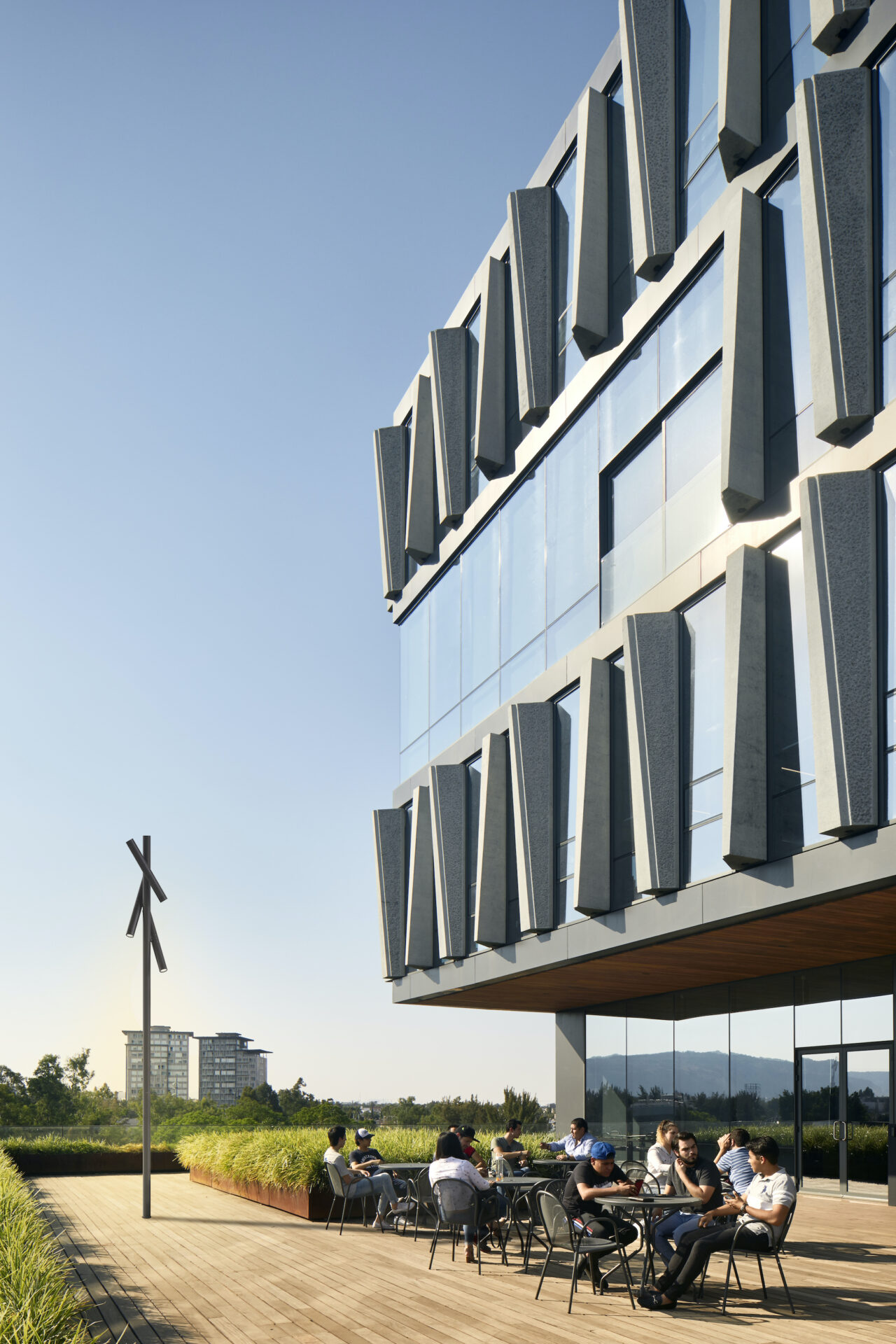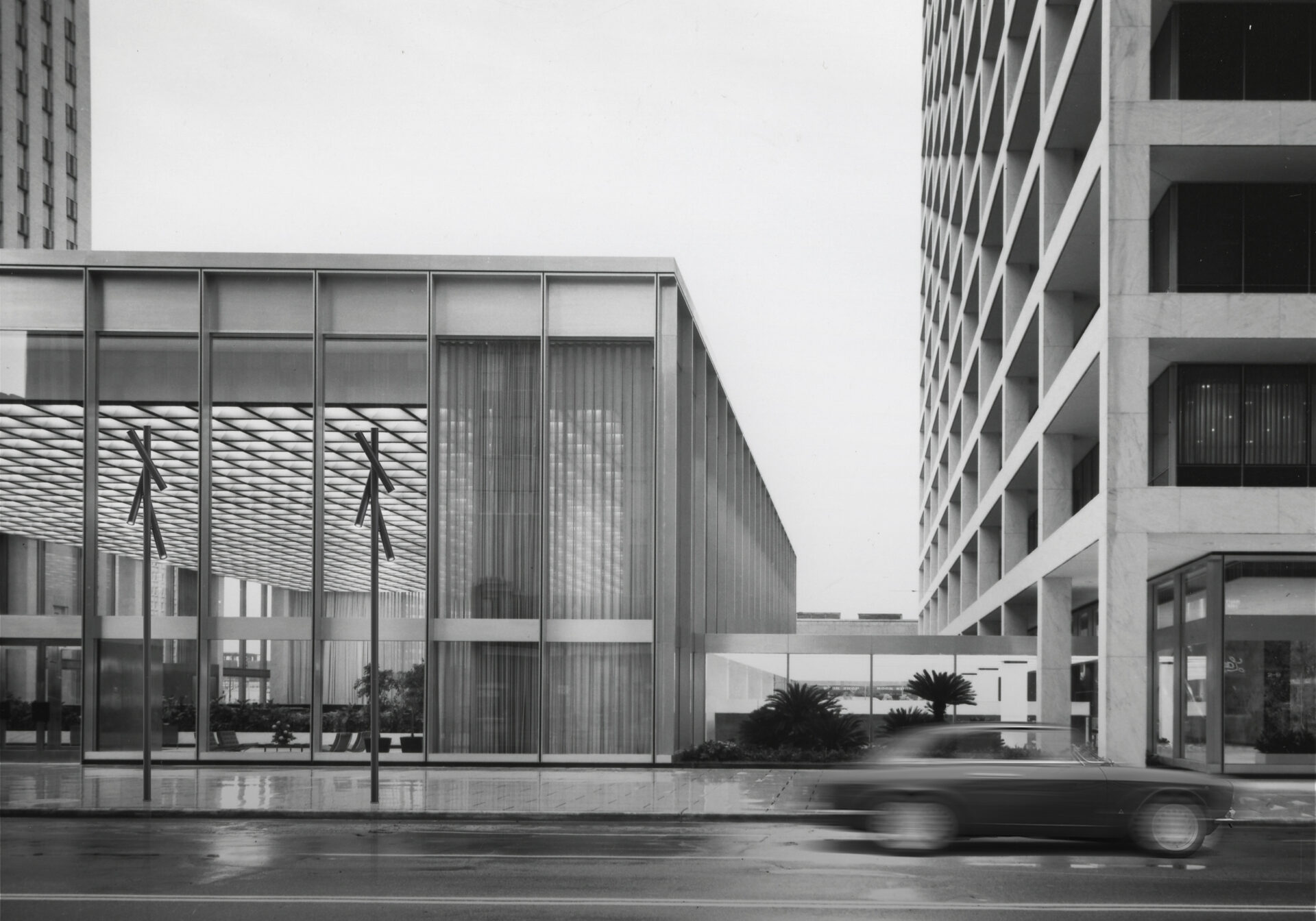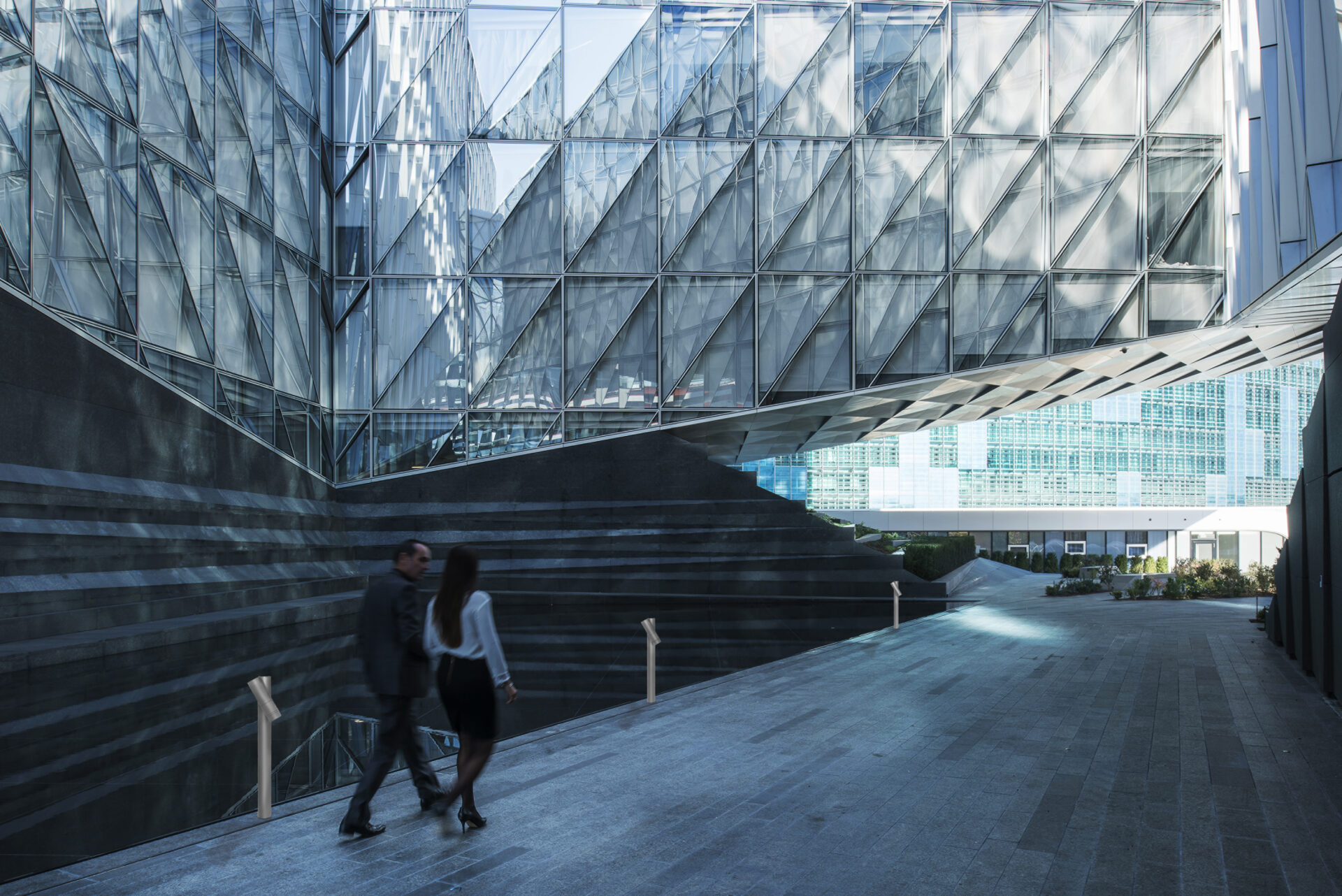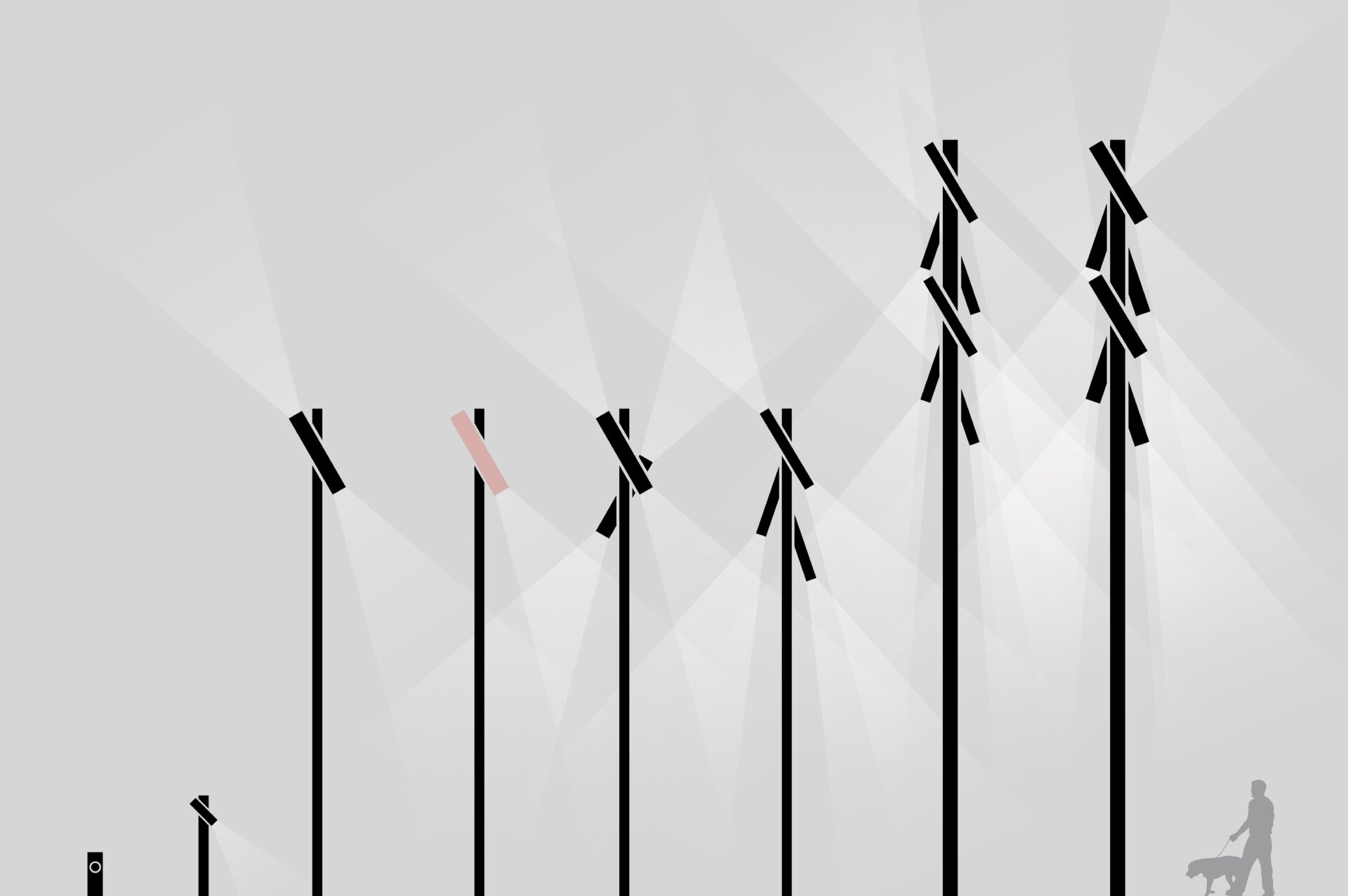 S_NewsEvents_MeetNebula_slider_original_01
S_News Events_Meet Nebula_slider_original_02
S_News Events_Meet Nebula_slider_original_03
S_News Events_Meet Nebula_slider_original_04
S_News Events_Meet Nebula_slider_original_05
S_News Events_Meet Nebula_slider_original_06