Neri has always considered lighting a cultural element capable of transforming the urban landscape into a welcoming living room, in which material and immaterial coexist to create unique and engaging identity-building atmospheres.
For this reason, we have designed Nebula Venezia, a lighting module in our Nebula system that is able to express its full creative potential through light. Its transparent body evokes the ancient glassmaking tradition that has always enchanted our urban landscapes, both during the day and at night. The luminous notes of history and art resonate within it, blending perfectly with the modernity of contemporary design. During the day, Nebula Venezia dresses the city with well-being and beauty. At night, the harmony of lights, colors, and transparencies ignites emotions that enrich our experience of the world.
Nebula Venezia is light that becomes culture.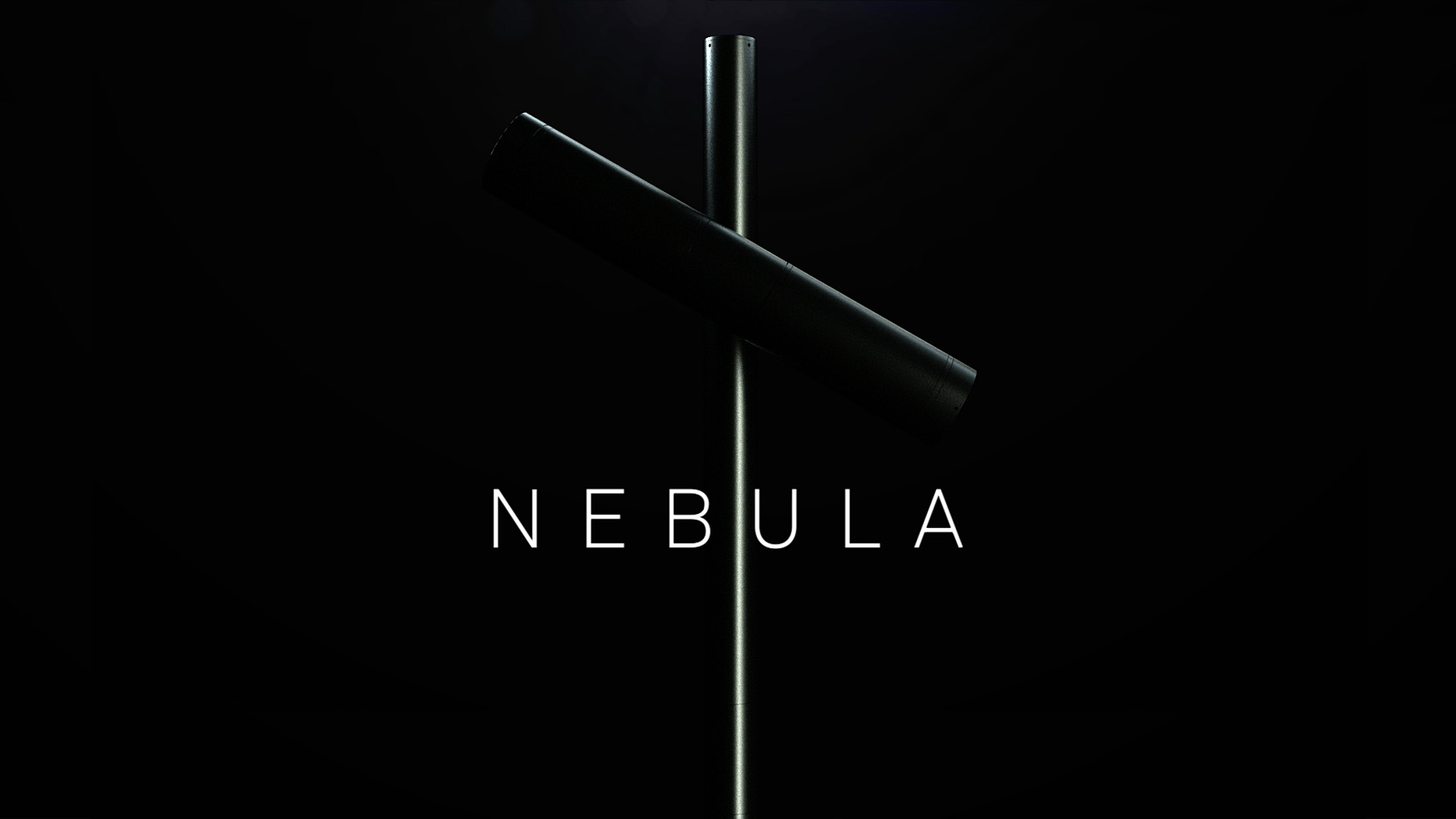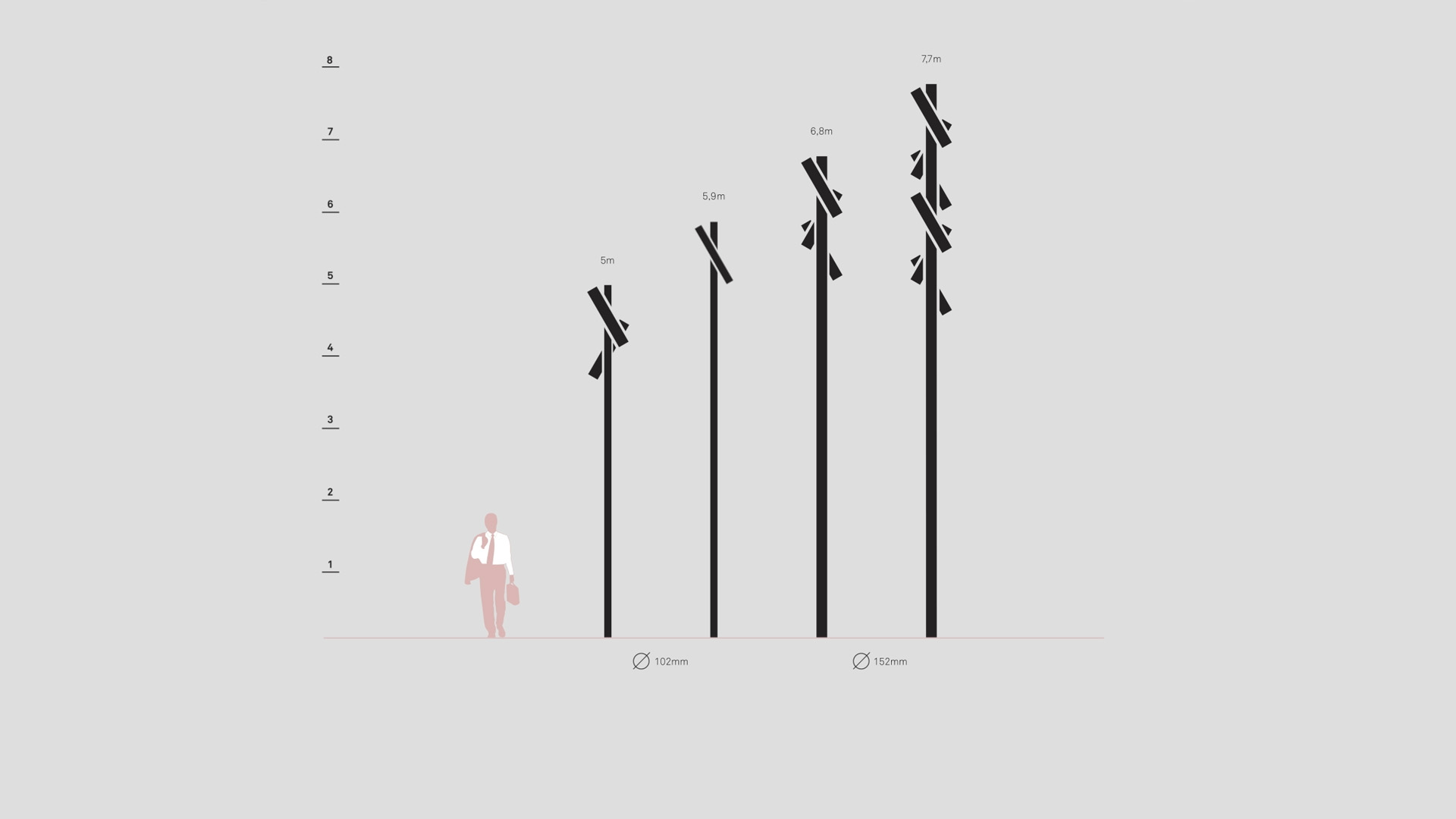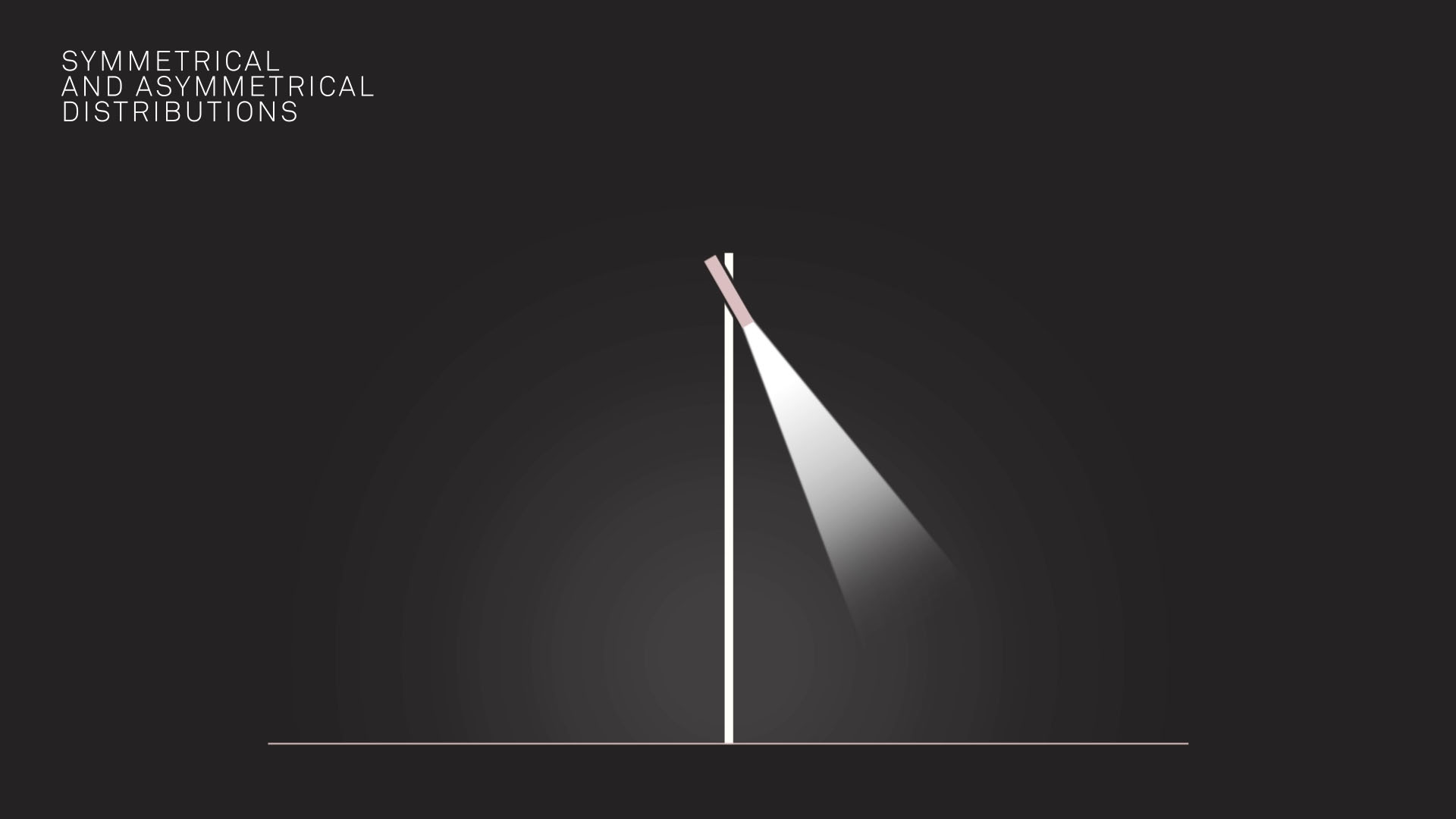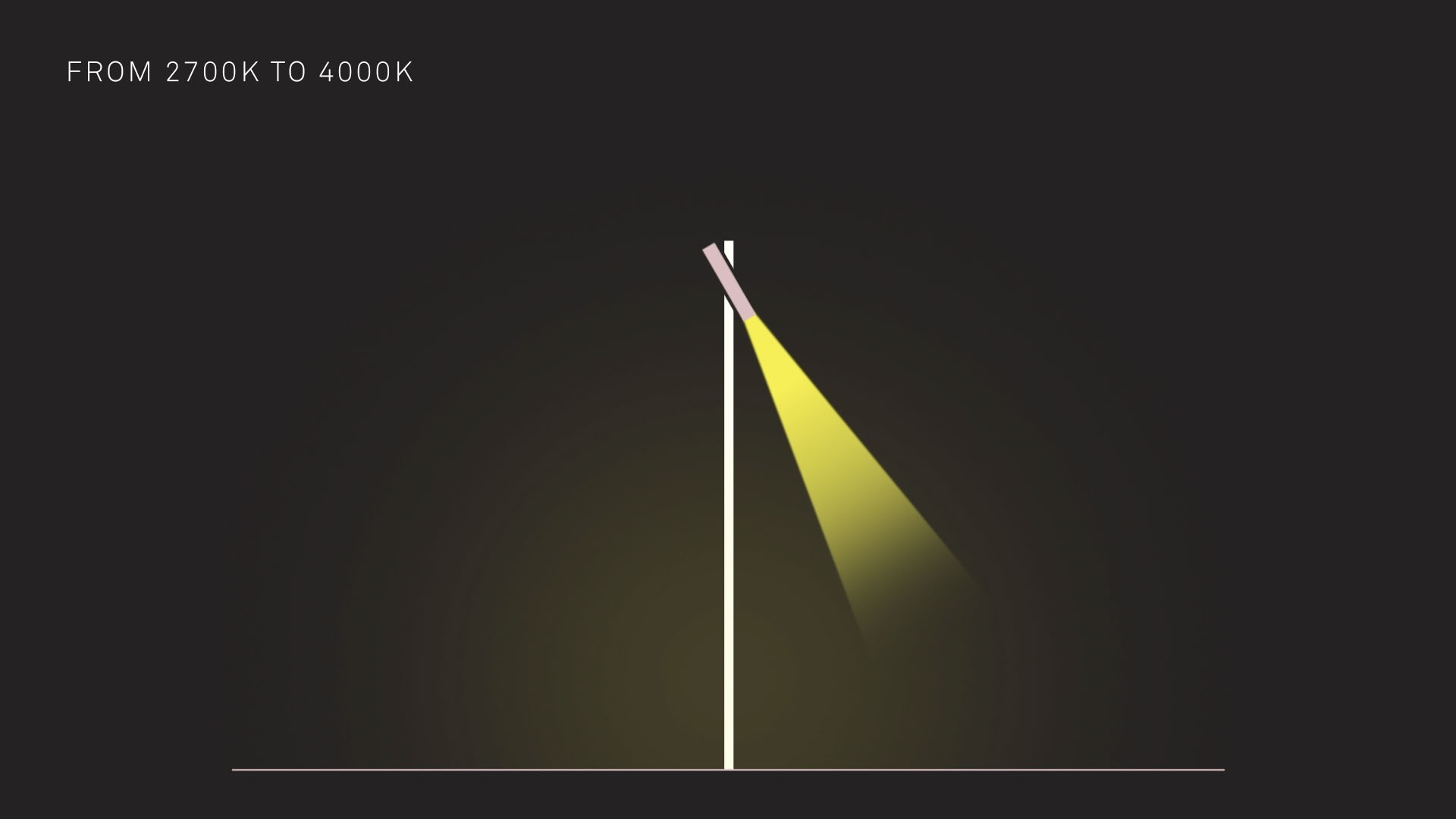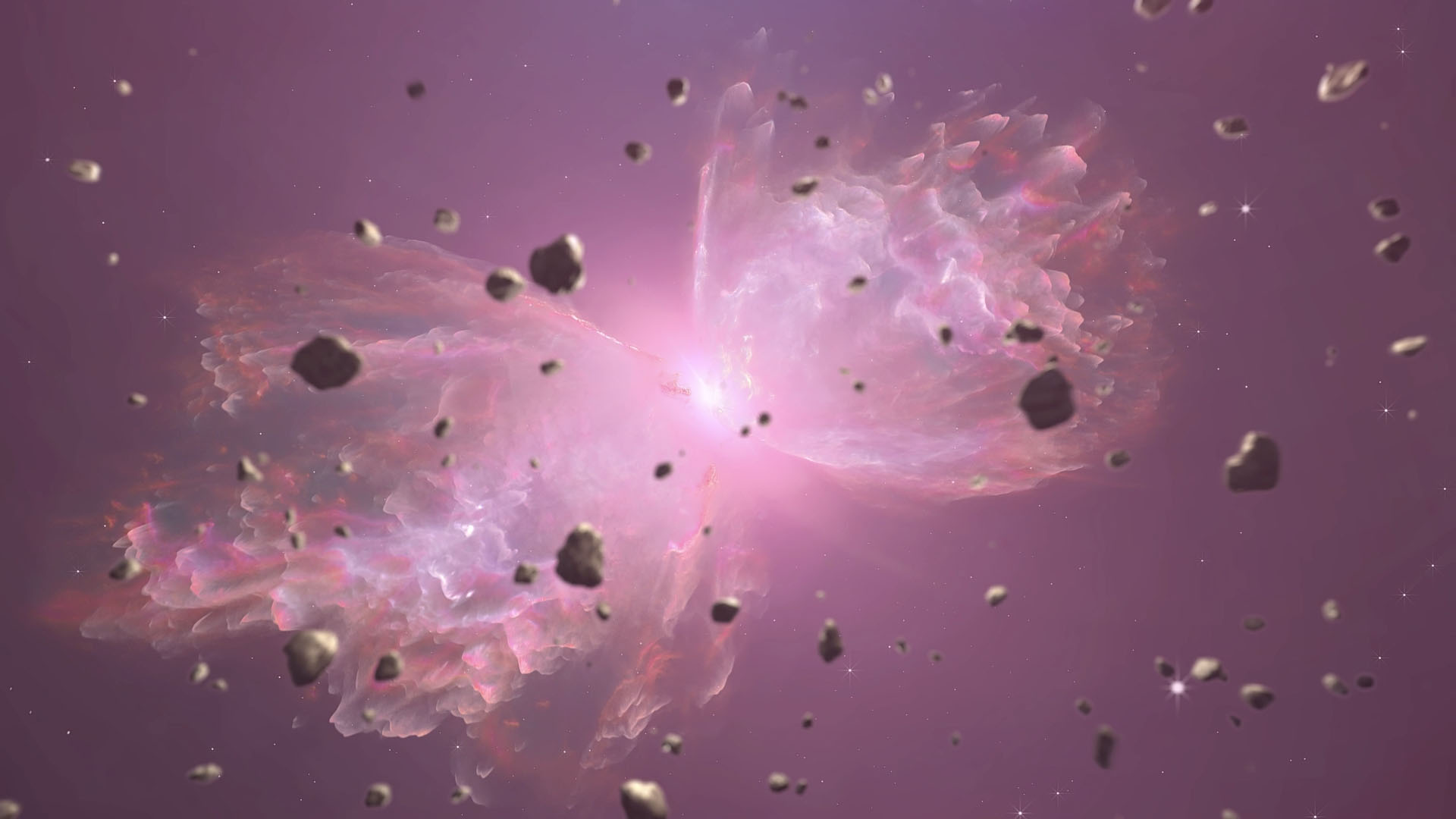 S_NewsEvents_MeetNebula_slider_original_01
S_News Events_Meet Nebula_slider_original_02
S_News Events_Meet Nebula_slider_original_03
S_News Events_Meet Nebula_slider_original_04
S_News Events_Meet Nebula_slider_original_05