New Video Pictor Unbran furniture
Discover Pictor urban furniture: a timeless collection that adapts to the lines of the city and those who live in it.
An essential but decisive product developed in collaboration with the Lombardini22 architecture studio.
The Pictor range includes: benches, planters, litter bins, bicycle racks and bollards. Its strength lies in its modularity. Pictor urban furniture offers an extraordinary constellation of design possibilities.
A vast eco-friendly collection that puts man at the centre of its design.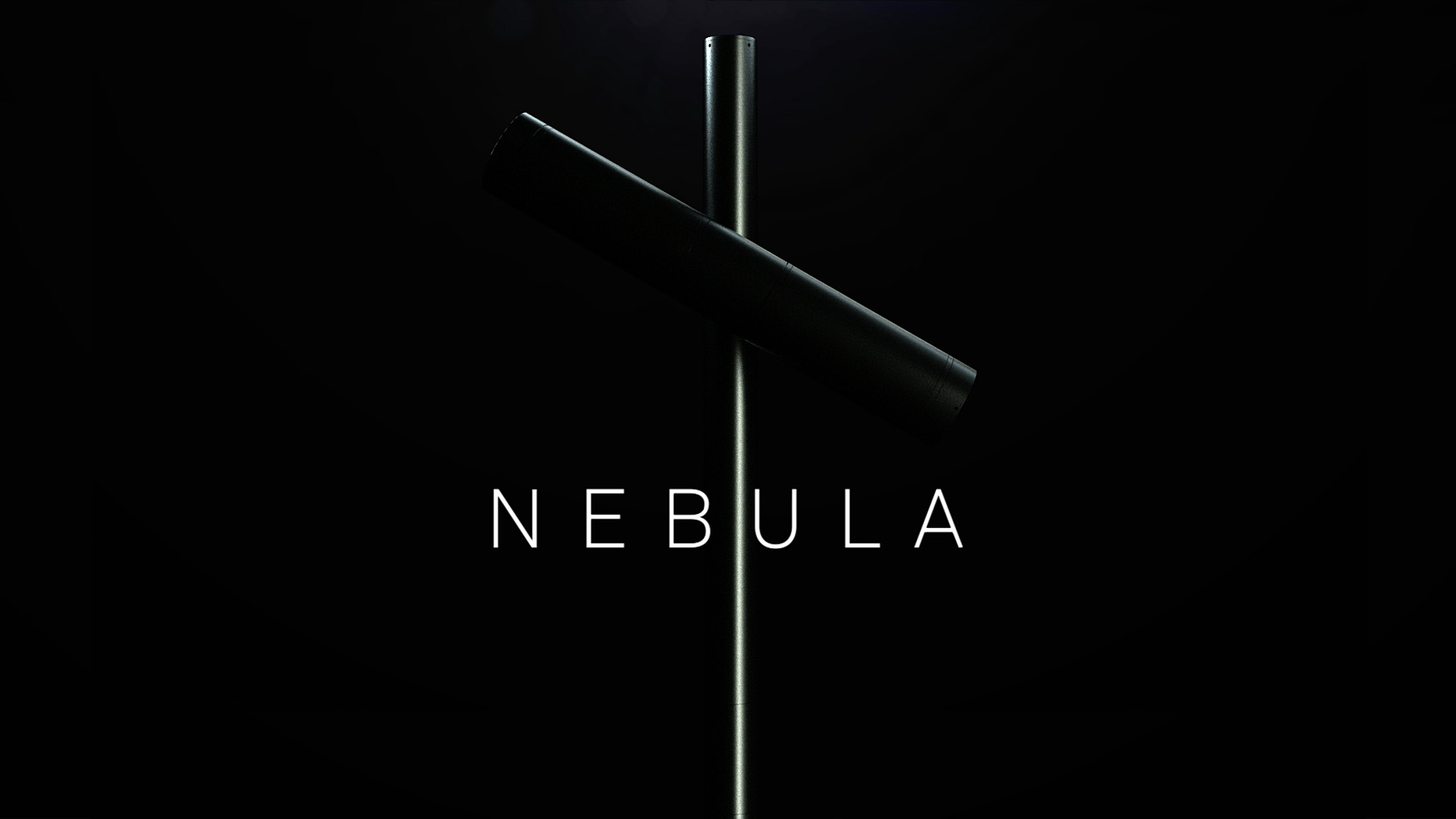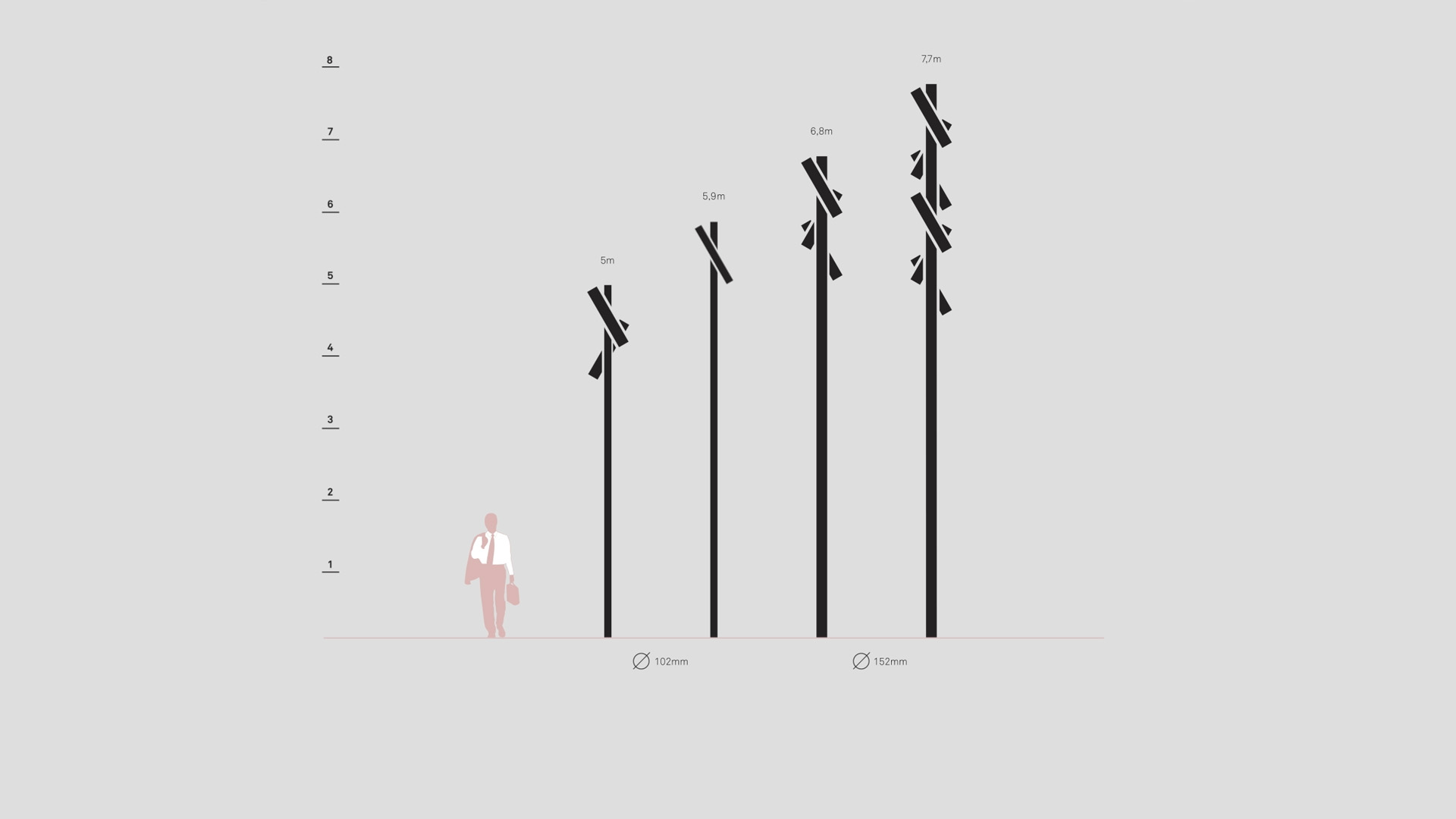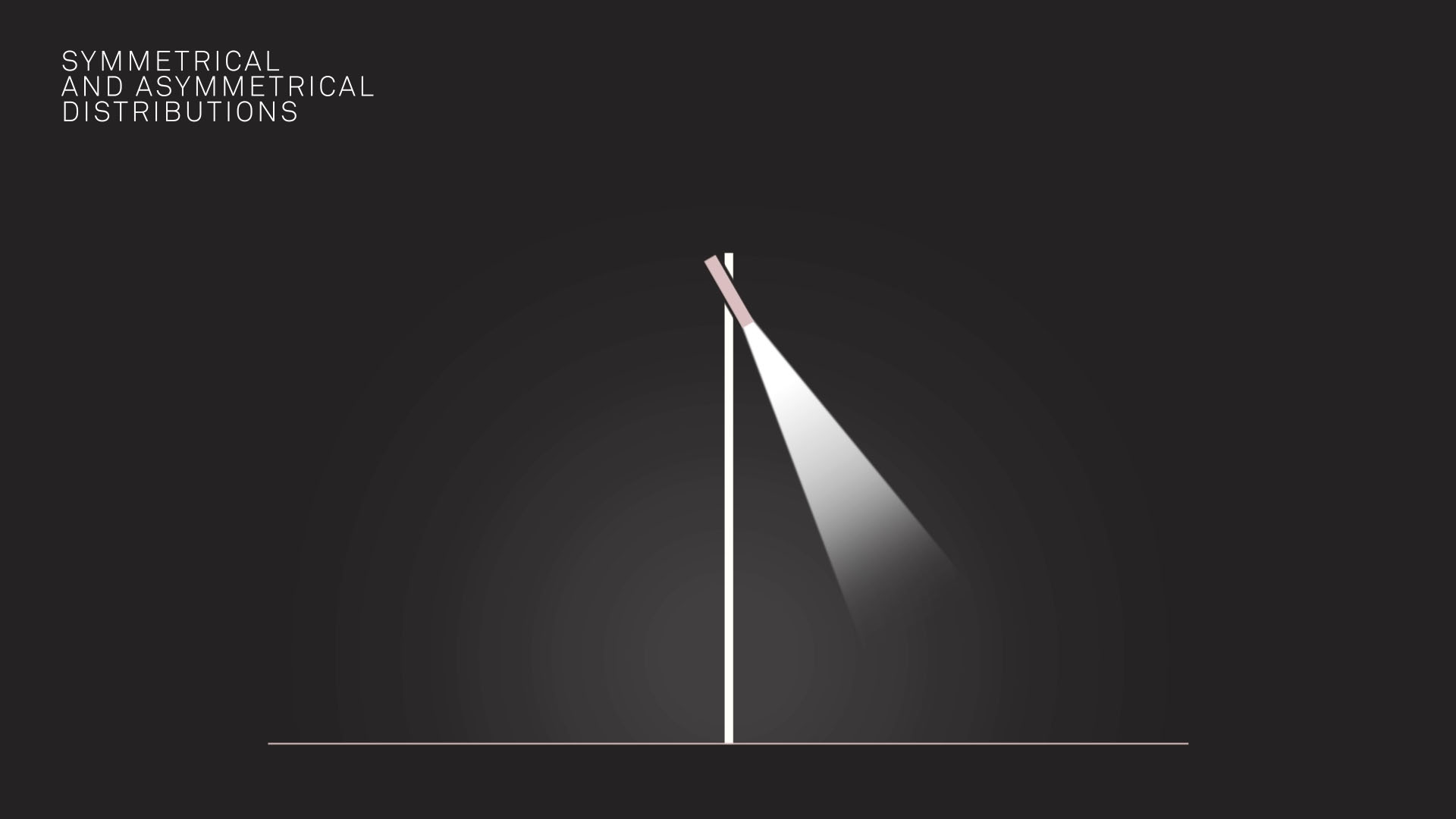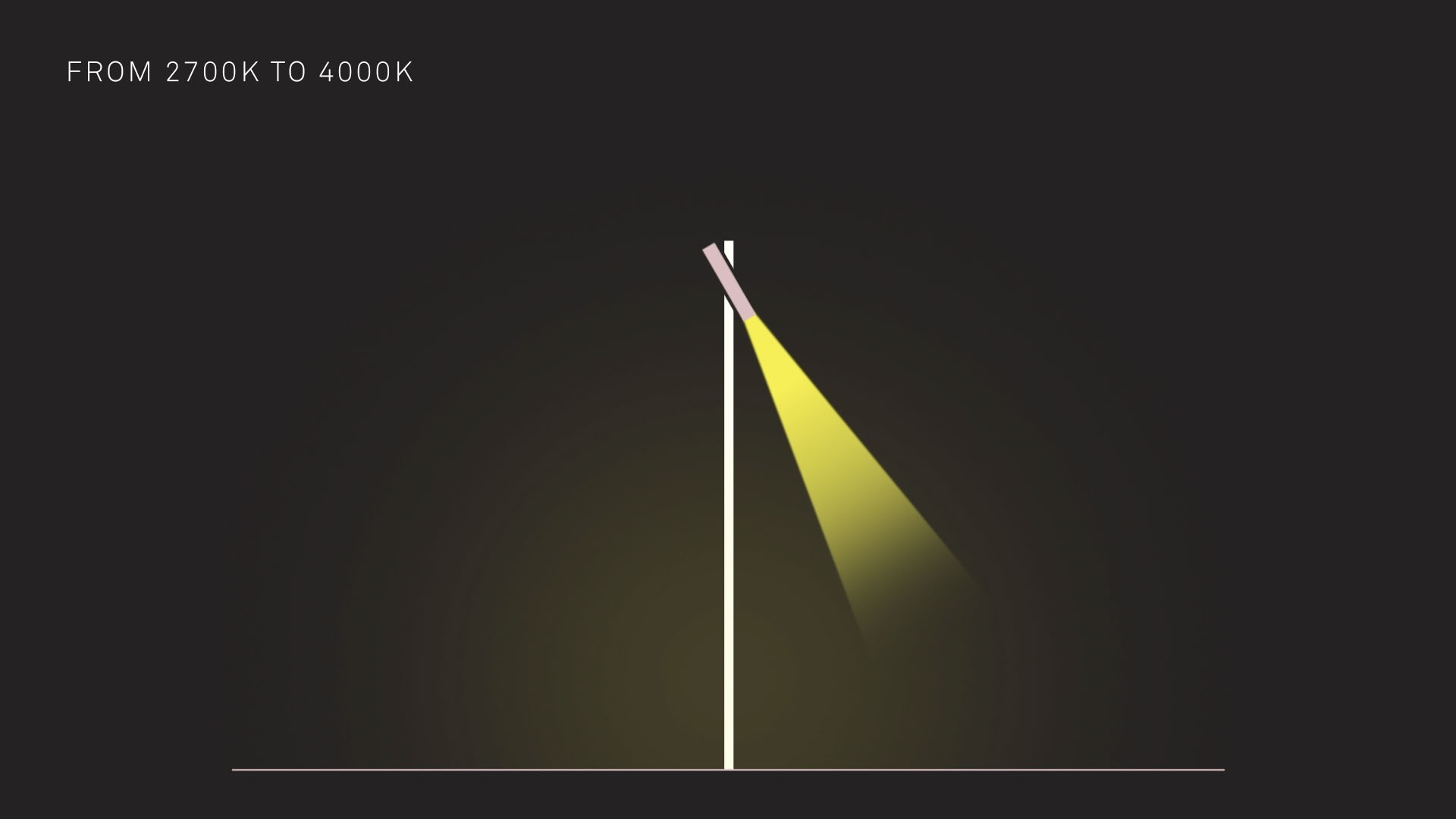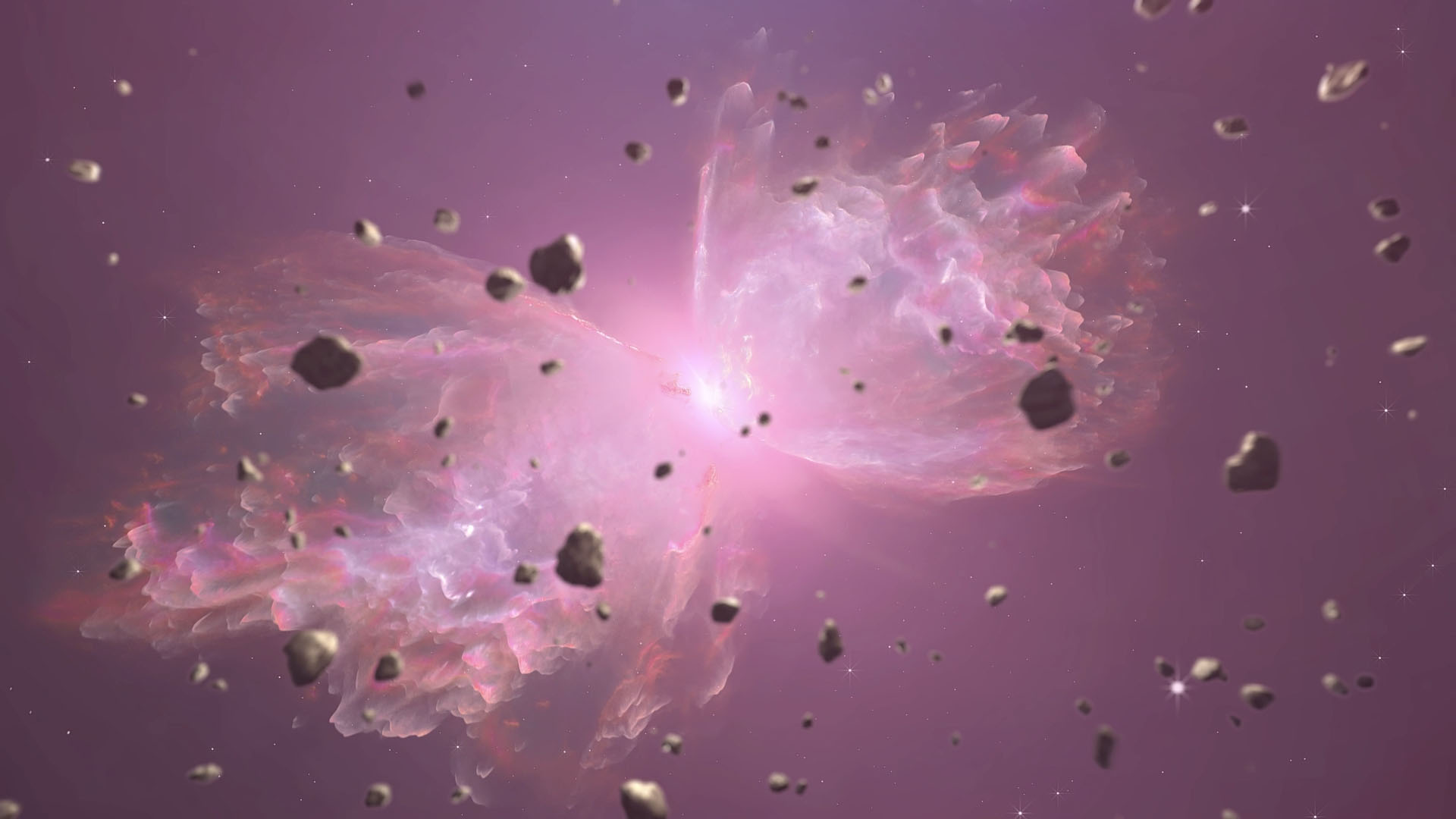 S_NewsEvents_MeetNebula_slider_original_01
S_News Events_Meet Nebula_slider_original_02
S_News Events_Meet Nebula_slider_original_03
S_News Events_Meet Nebula_slider_original_04
S_News Events_Meet Nebula_slider_original_05