Post top luminaires
Antares L
Antares encompasses design, visual comfort, performance and energy savings in a single luminaire. With an optical technology that allows to reach extremely high performance, thank to its adjustable inclination joint, maximum flexibility is guaranteed.
Design: Makio Hasuike
Made of cast aluminium, with a IP66 protection rating, the screen is made of transparent extra-clear glass, 4mm thick, IK08 mechanical resistance.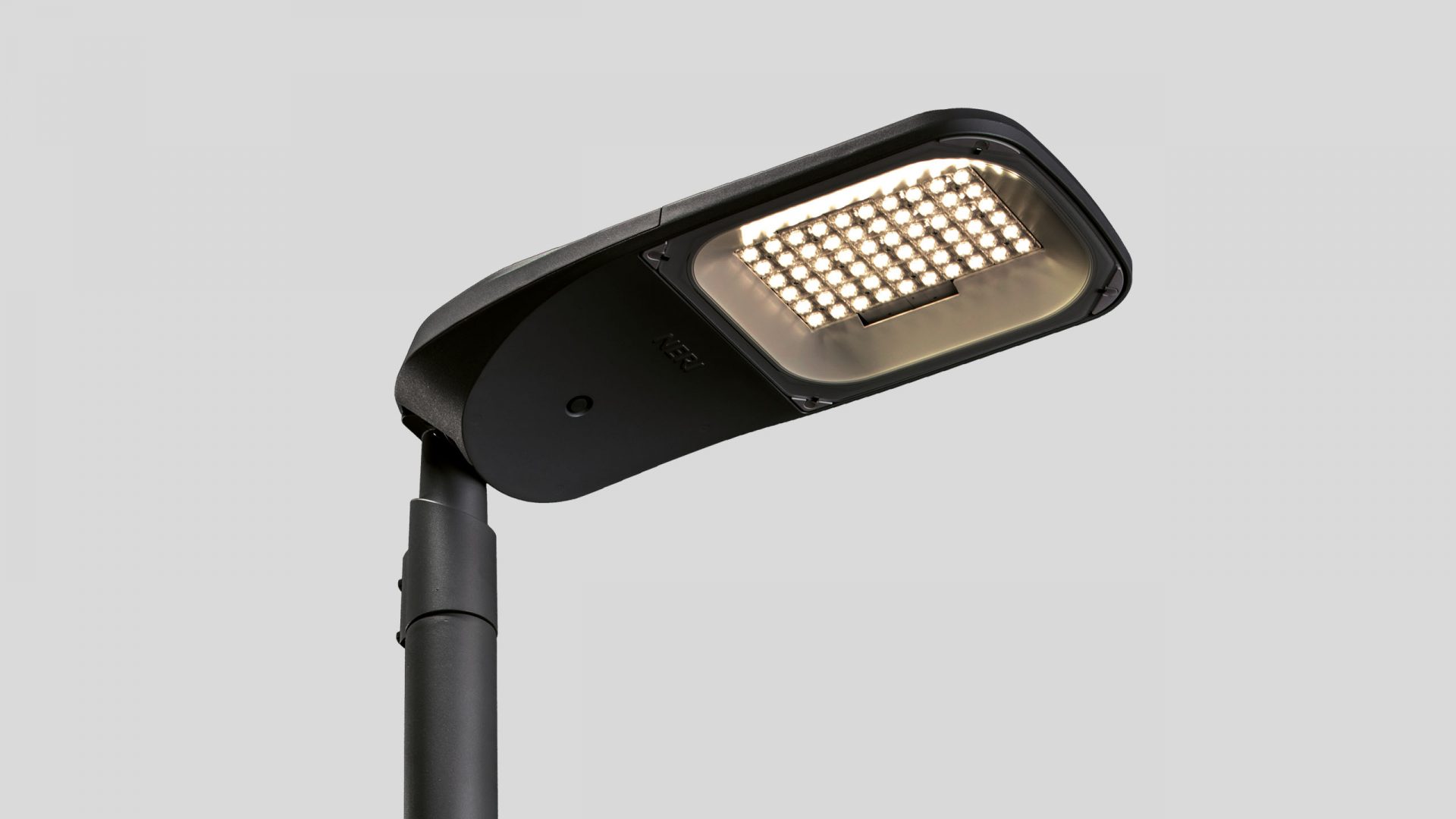 The optical system is composed of overlapping PMMA lenses with constant high light transmission features. The wide emission surface and the perimeter reflector increase the emission efficiency maintaining reduced glare values. Customised light distributions can be obtained thanks to the flexibility in composing the lenses.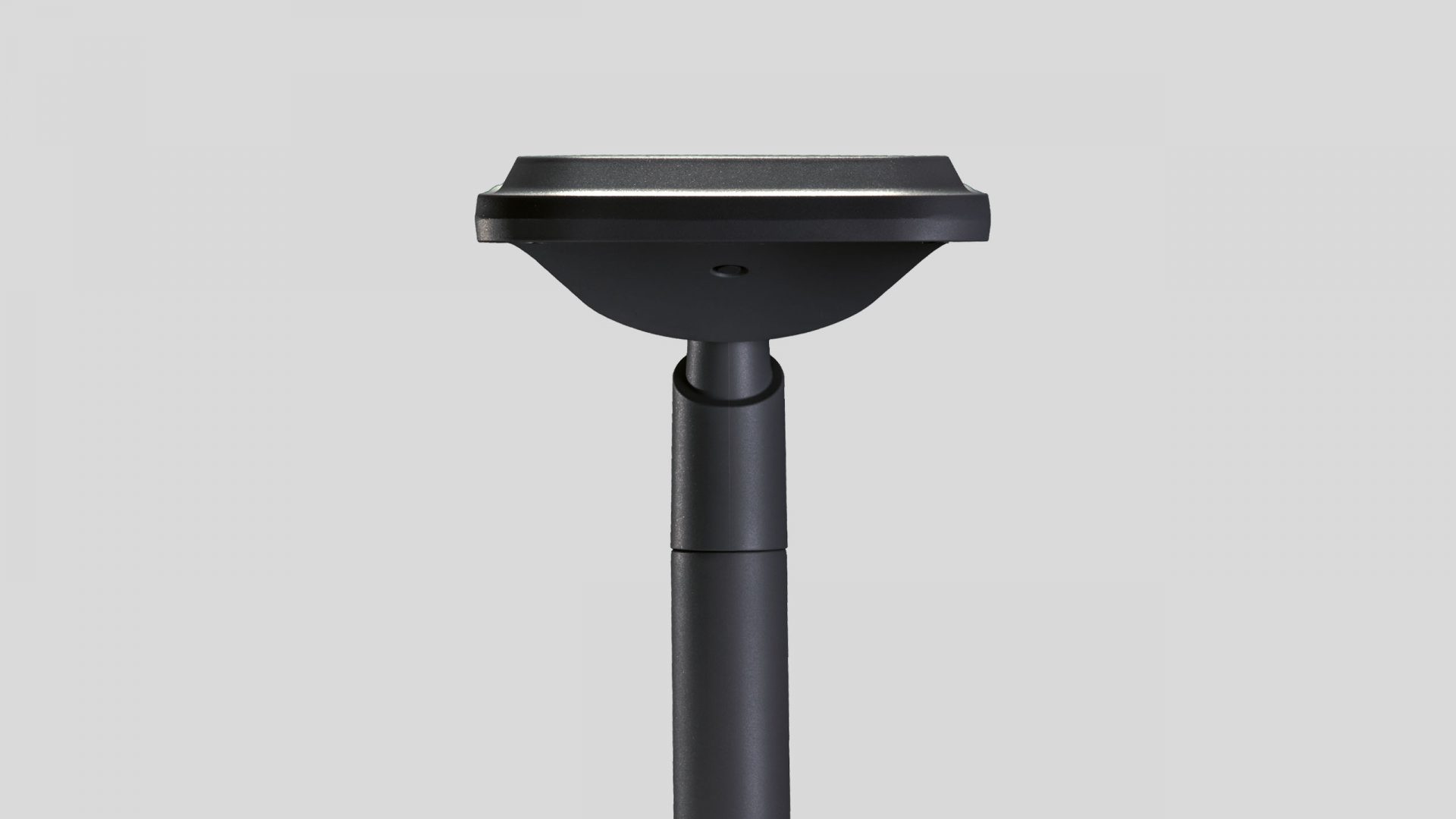 Heat dissipation, crucial for the system efficiency, has been properly integrated with the product design. Through channels dedicated to individual LEDs, physical contact between light source and aluminium cover ensures the right orientation of the transmitted heat. The system allows the luminaire to be used at temperatures up to 50°C, keeping the LED junction temperature below the threshold to guarantee the expected life.
Designed with a button-opening system that does not require any type of tool, Antares was conceived to facilitate product installation and maintenance activities.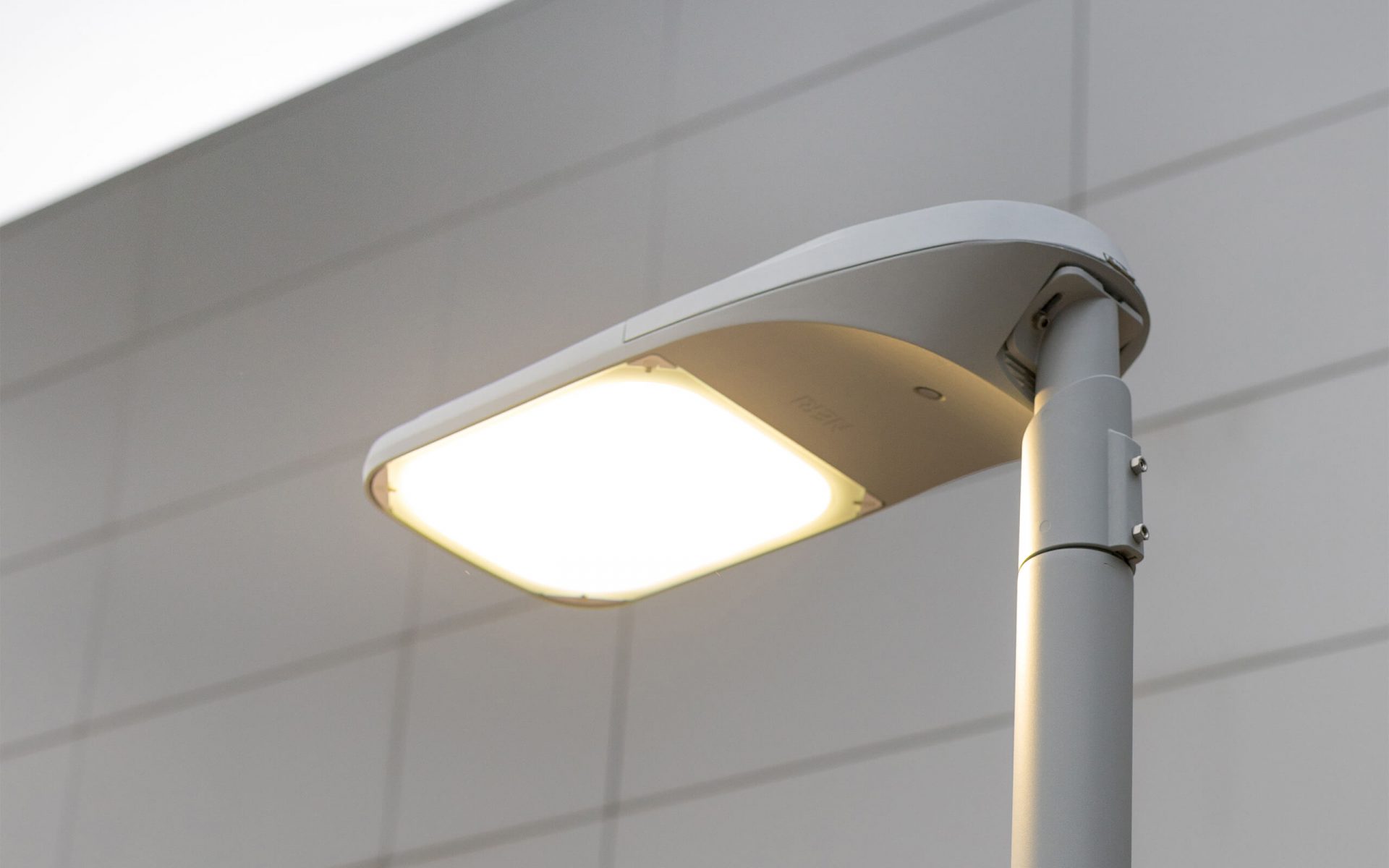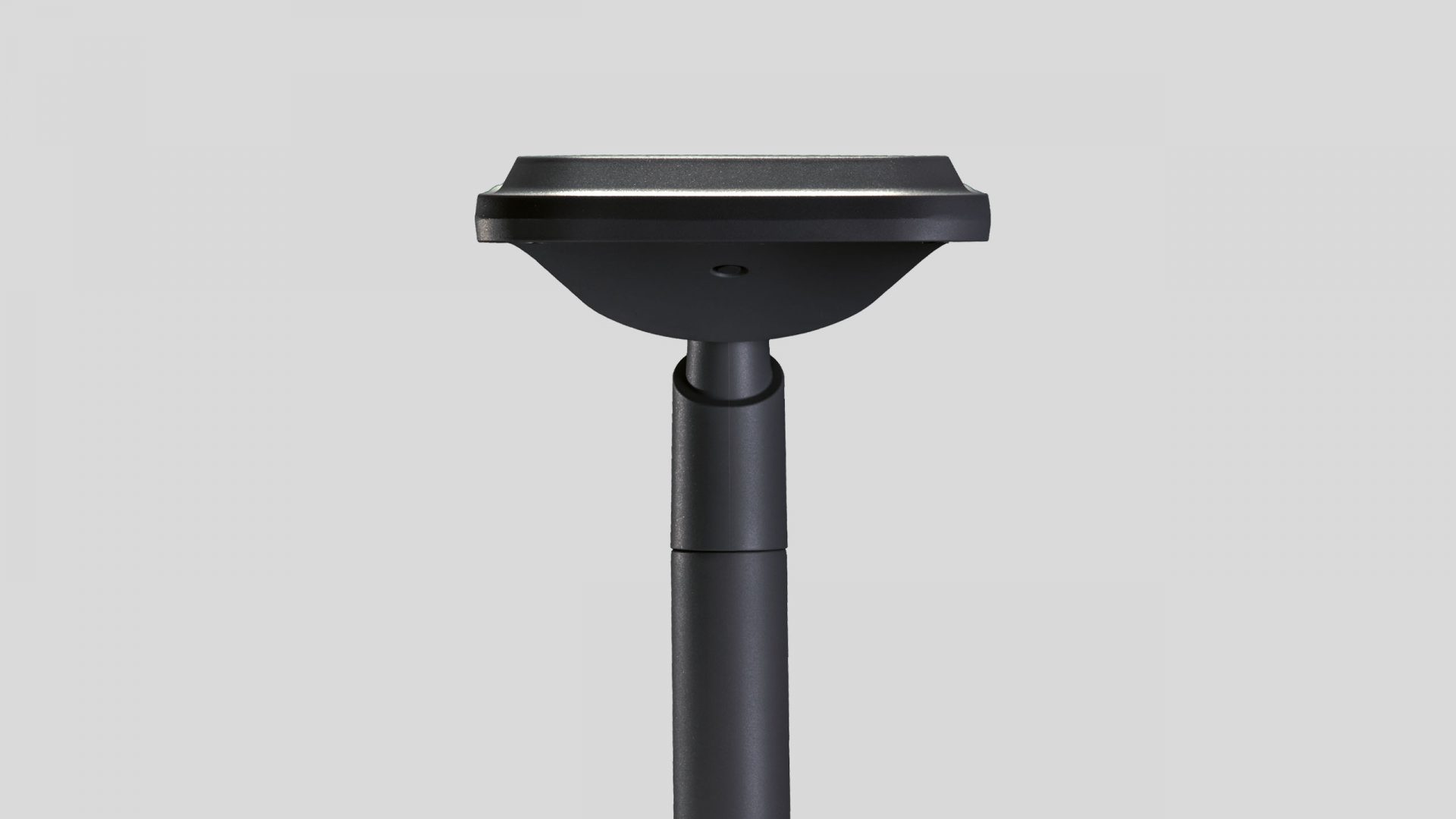 Luminaire main features
LED optics: multilayer lenses
Luminous flux up to 18,000lm
Optical package consists of 6 geometries
Colour temperature: 3,000K and 4,000K
Electrical insulation: class II, class I
Enclousure protection: IP66, IK08
Protected against short circuit, over-temperature and over-voltages up to 6kV/8kV
Configure Antares_L