Characterised by contemporary design with clean and geometric lines, with its six different lighting distributions, a choice of two glasses as screens and lumen packages up to 7,500 lumens, Lyra optically meets demands of today's lighting designers, architects and engineers.
Lyra can by installed on top of posts on connection points with a diameter Ø 60mm and can be flush mounted on poles with a diameter of Ø 76mm.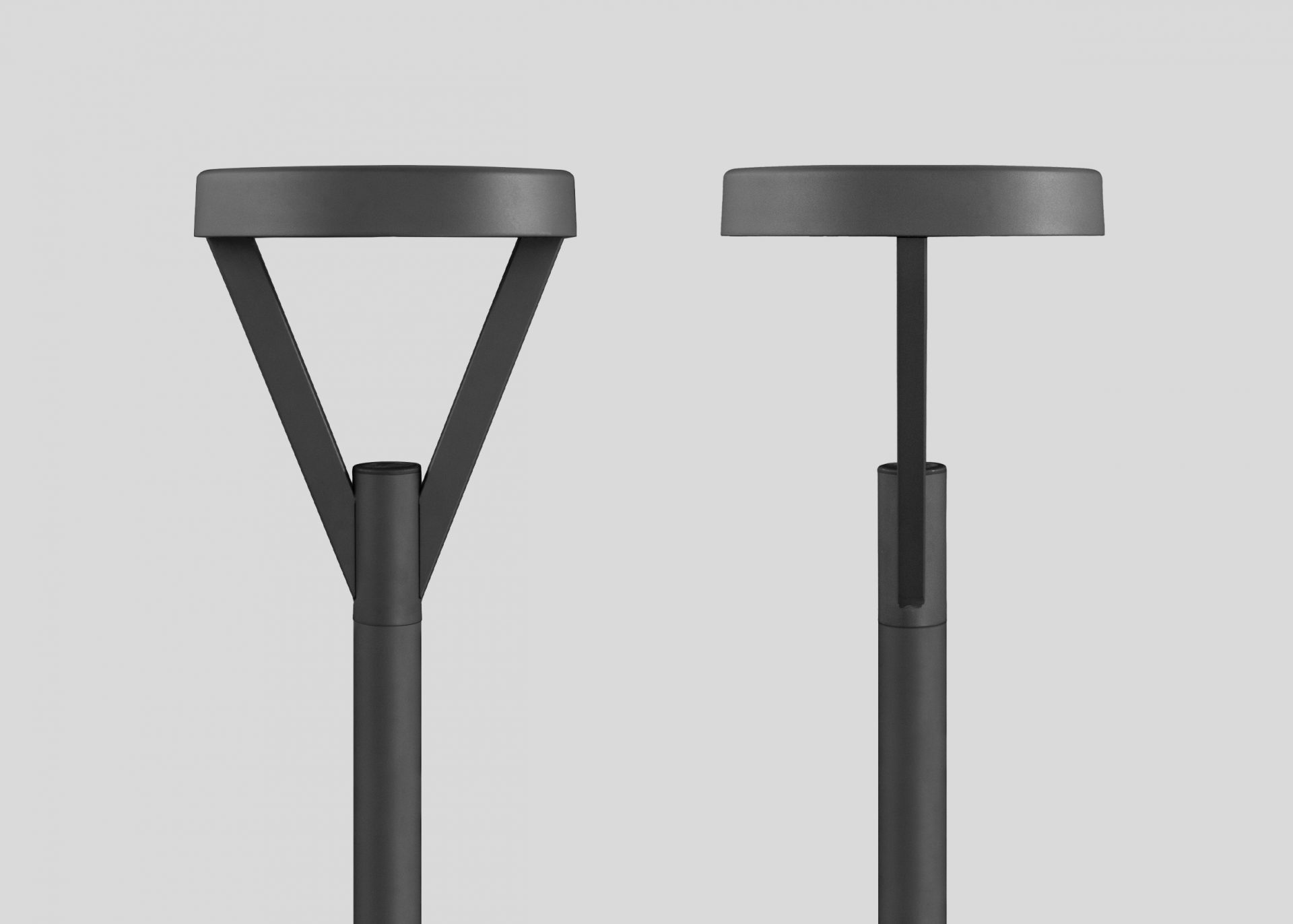 The luminaire is made of die-cast aluminium and sheet steel with a choice of transparent and prismatic glass.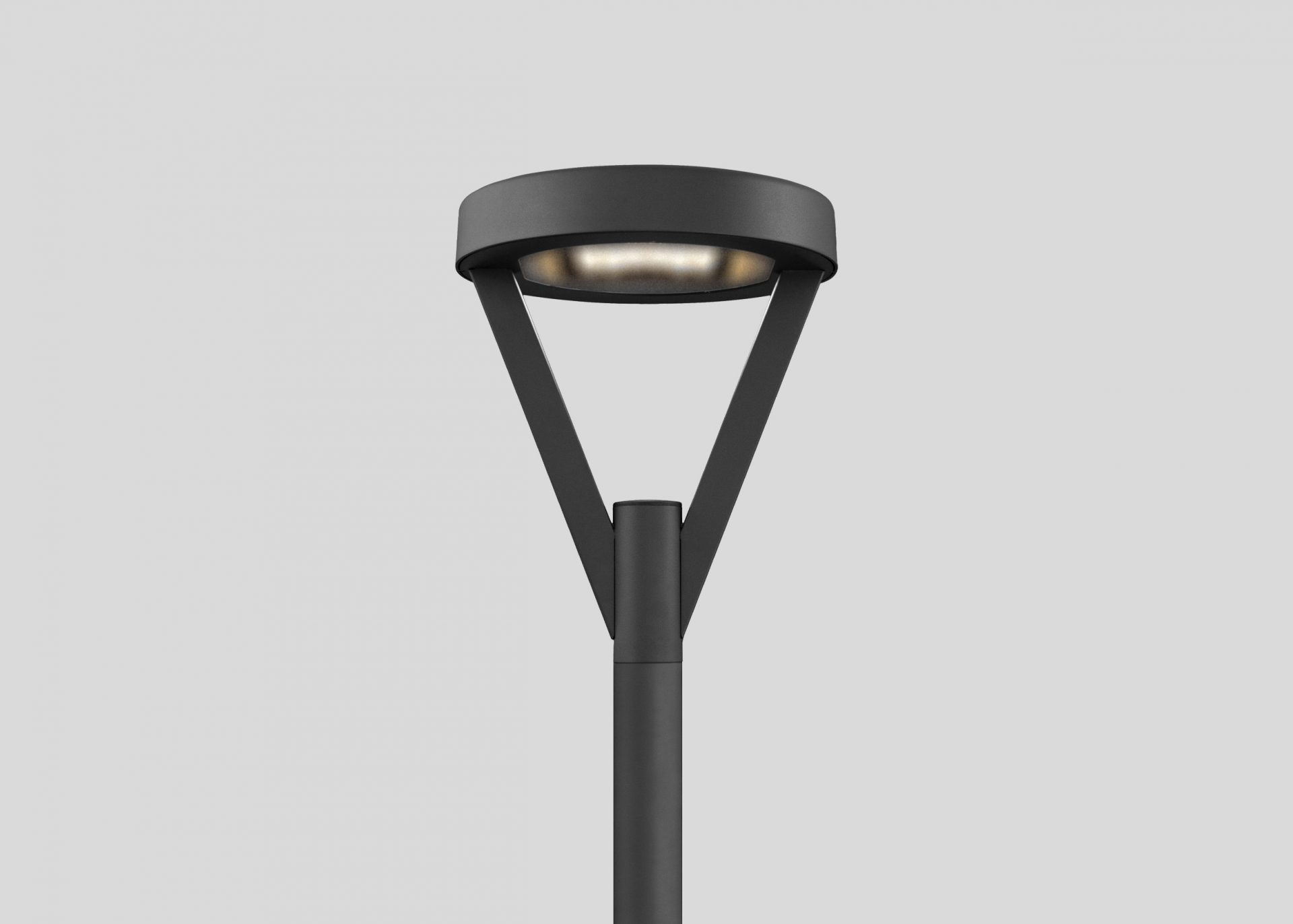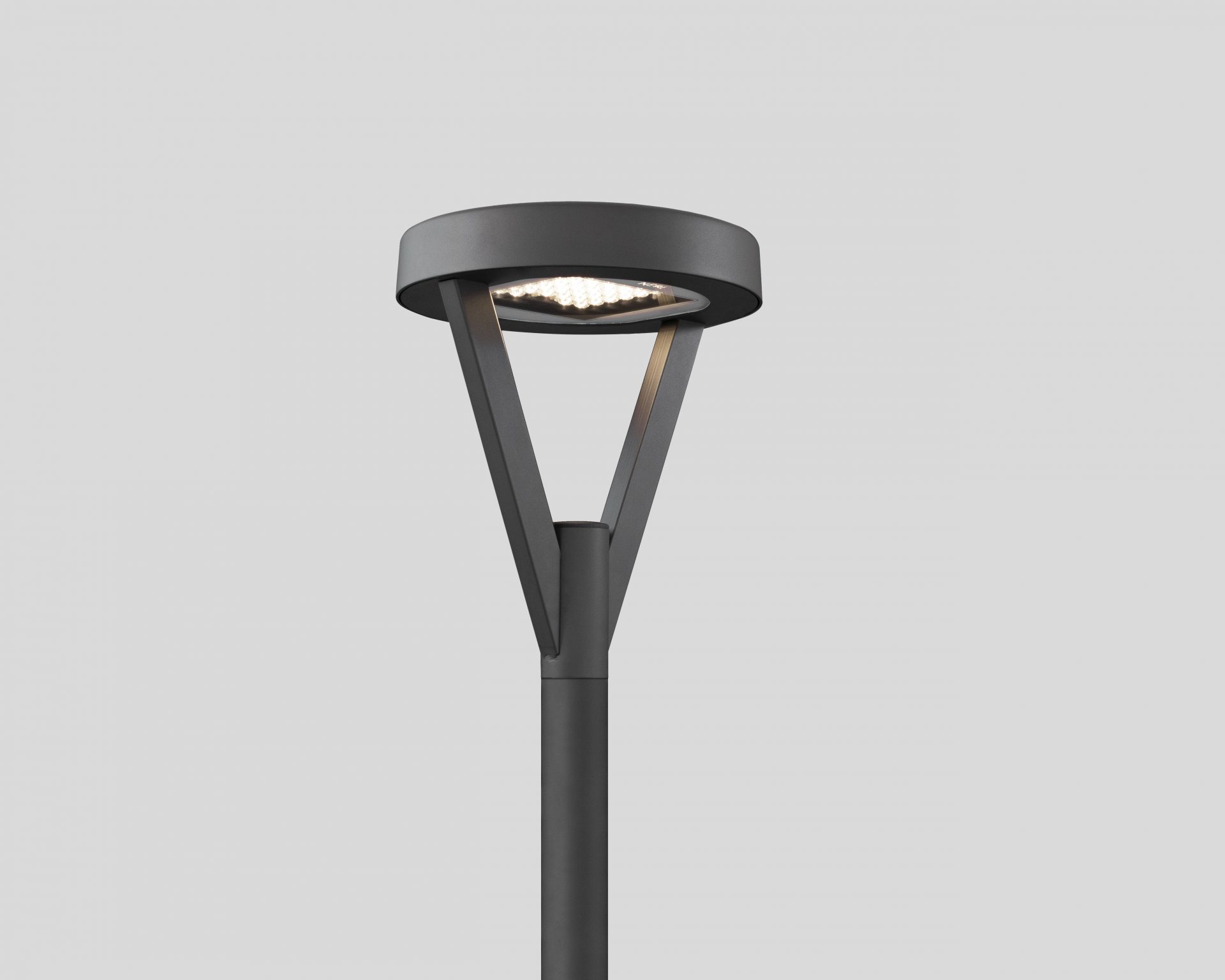 Luminaire main features
Modular (2X2) refractive lenses in PMMA
Luminous flux up to 7,500lm
Optical package consists of 6 lighting distributions
Colour temperature: 3,000K and 4,000K (2,200K and 2,700K on demand)
Electrical insulation: Class II, Class I
Enclousure protection: IP66, IK09
Standard surge protection for differential/common mode 6kV/10kV (CL I, CL II)
Estimated life: 100,000 h L90B10
Configure Lyra