Post Top luminaires
Polis
A product was designed to illuminate residential areas, parks, squares and city centres efficiently and discreetly. Polis is the result of a design process aimed at achieving a perfect balance between aesthetics and performance. Timeless shapes and quality construction are combined with innovative lighting solutions developed for use in street and urban contexts.
POLIS VERSIONS
Polis, brings together 5 types of installation, obtained thanks to 4 types of attacks, while maintaining the same lighting body.

Polis outstretched configuration
Polis suspension configuration
Polis post top with arms configuration
Polis post top configuration
Polis post top configuration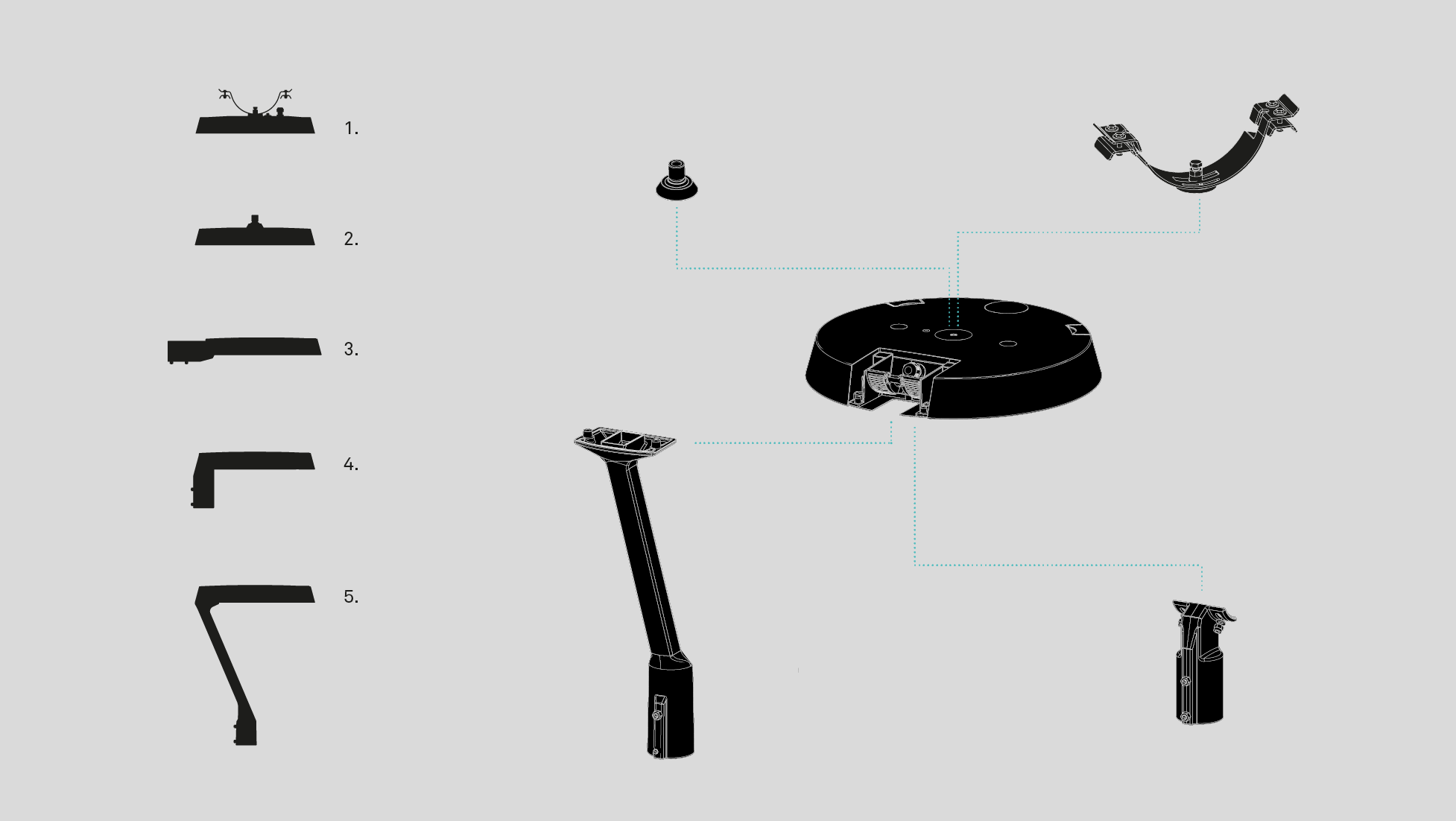 The balance of shapes and the extreme attention to construction quality are added to excellent lighting performance. The possibility of using the product with different installation options allows for an aesthetic and formal continuity in the urban landscape.
Polis is characterized by great flexibility in terms of photometric distributions, lumen output and control systems. These features make it an effective tool in designing bright scenographies, characterized by comfort, quality and efficiency.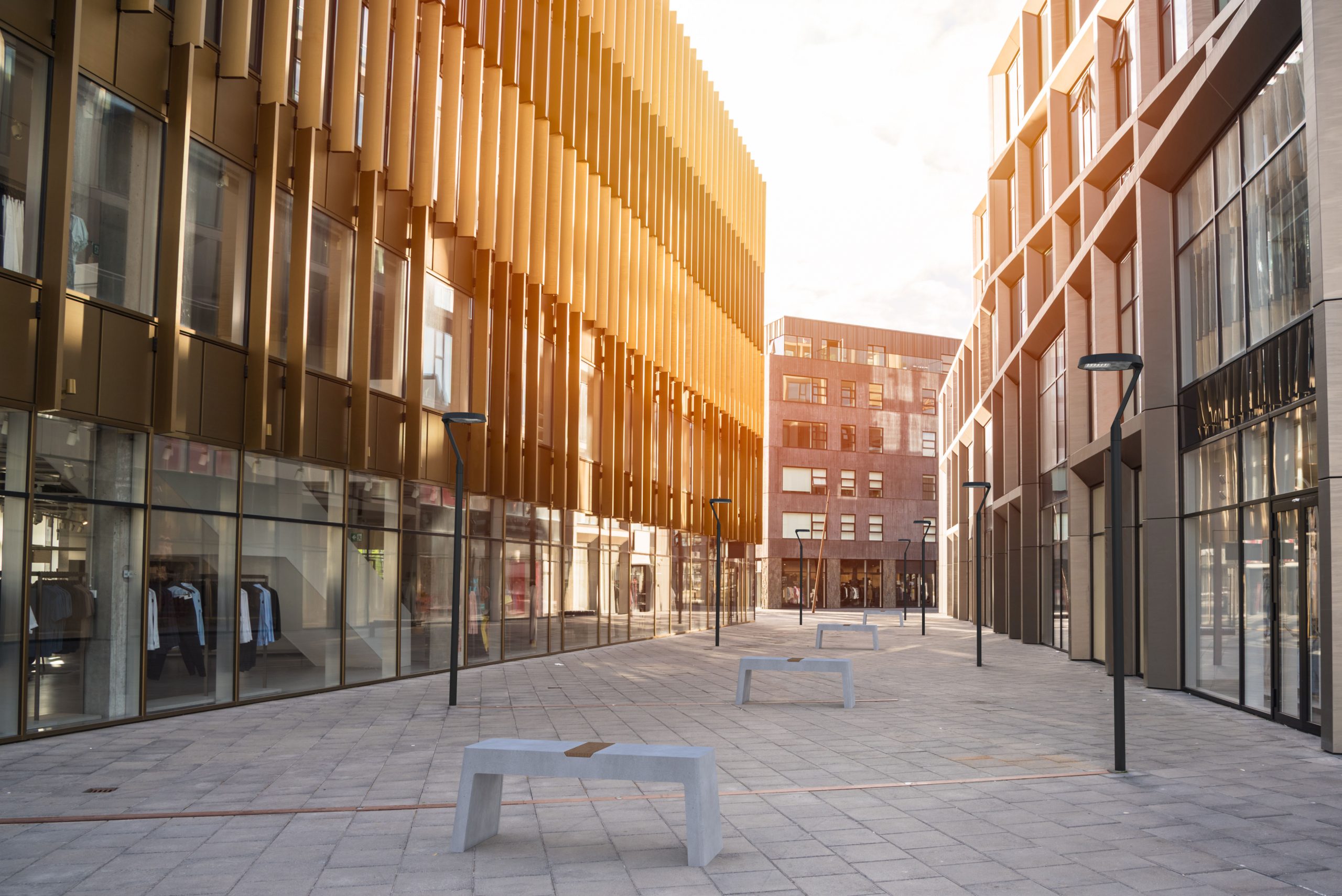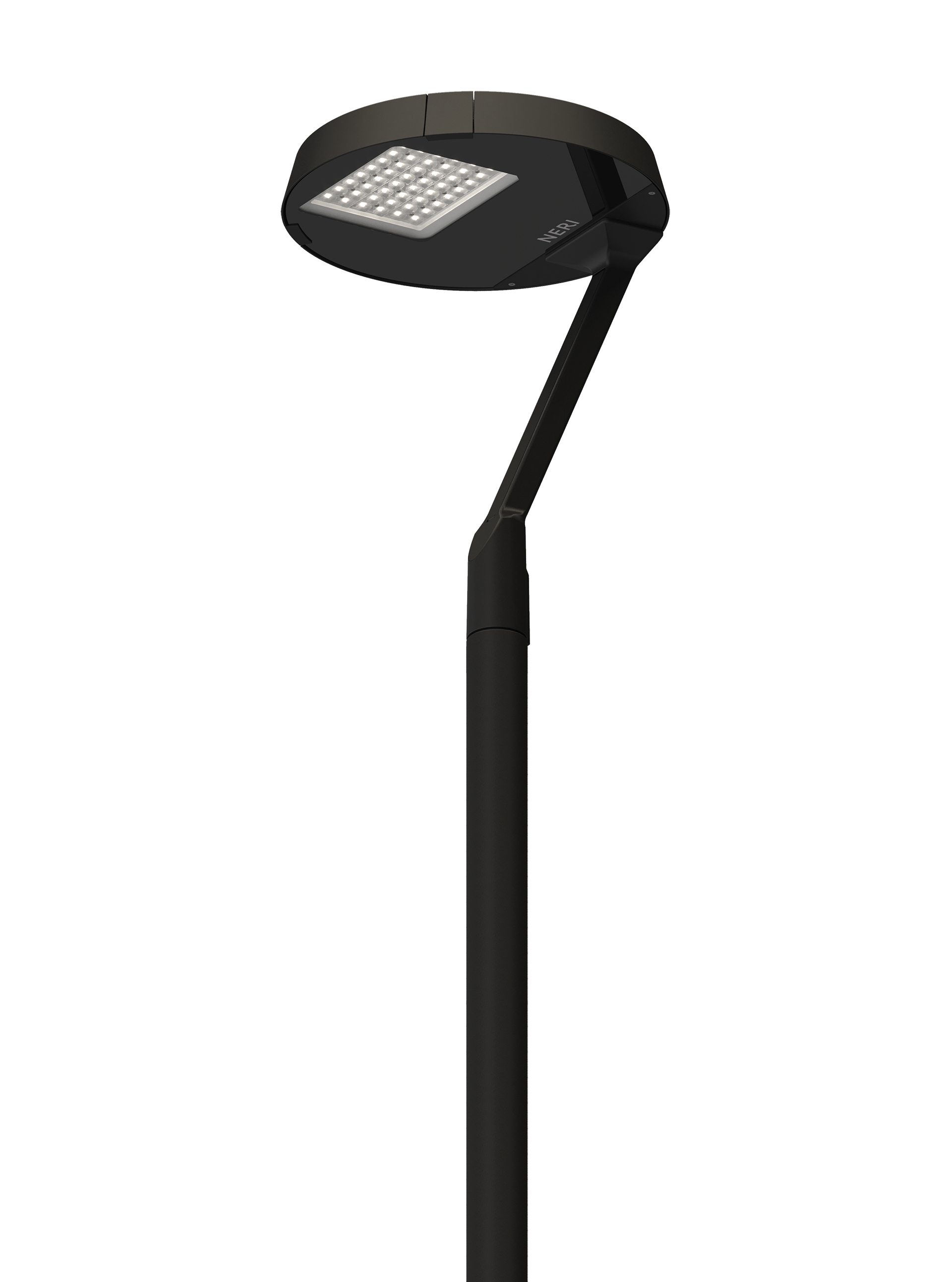 Performance
8 optical lighting distributions
9 lumen output: 2500lm to 13500lm
3 standard correlated color temperatures: 2700K, 3000K and 4000K
CCT 2200K on request
6 driver functions
Tool-less opening
Fall-arrest glass protection
Standard surge protection 10kV/10kV (CL I, CL II)
Class II of electrical  insulation as standard
Class I on request.
Configure Polis Top