Numerous hotels have been illuminated and furnished by Neri. These places, outstanding for their luxury and refinement, are enhanced by Neri's high quality products. Lampposts, chandeliers, bandstands, verandas, but also tables and railings in cast iron, become distinguishing elements of environments designed to be unique.
Customer
Engie Servizi e Comune di Genzano
Lighting project
Fabertechnica Engineering Srl
Photographer
Antonio Neri e Adriana Aprati
Engie Servizi, responsabile del progetto di riqualificazione dell'intero impianto di illuminazione del Comune di Genzano, ha scelto Light Nova per sostituire i precedenti corpi illuminanti. La nuova illuminazione a LED valorizza luoghi significativi come la piazza con la Colonna in marmo, simbolo cittadino, che richiama la famiglia Colonna, antichi signori del territorio.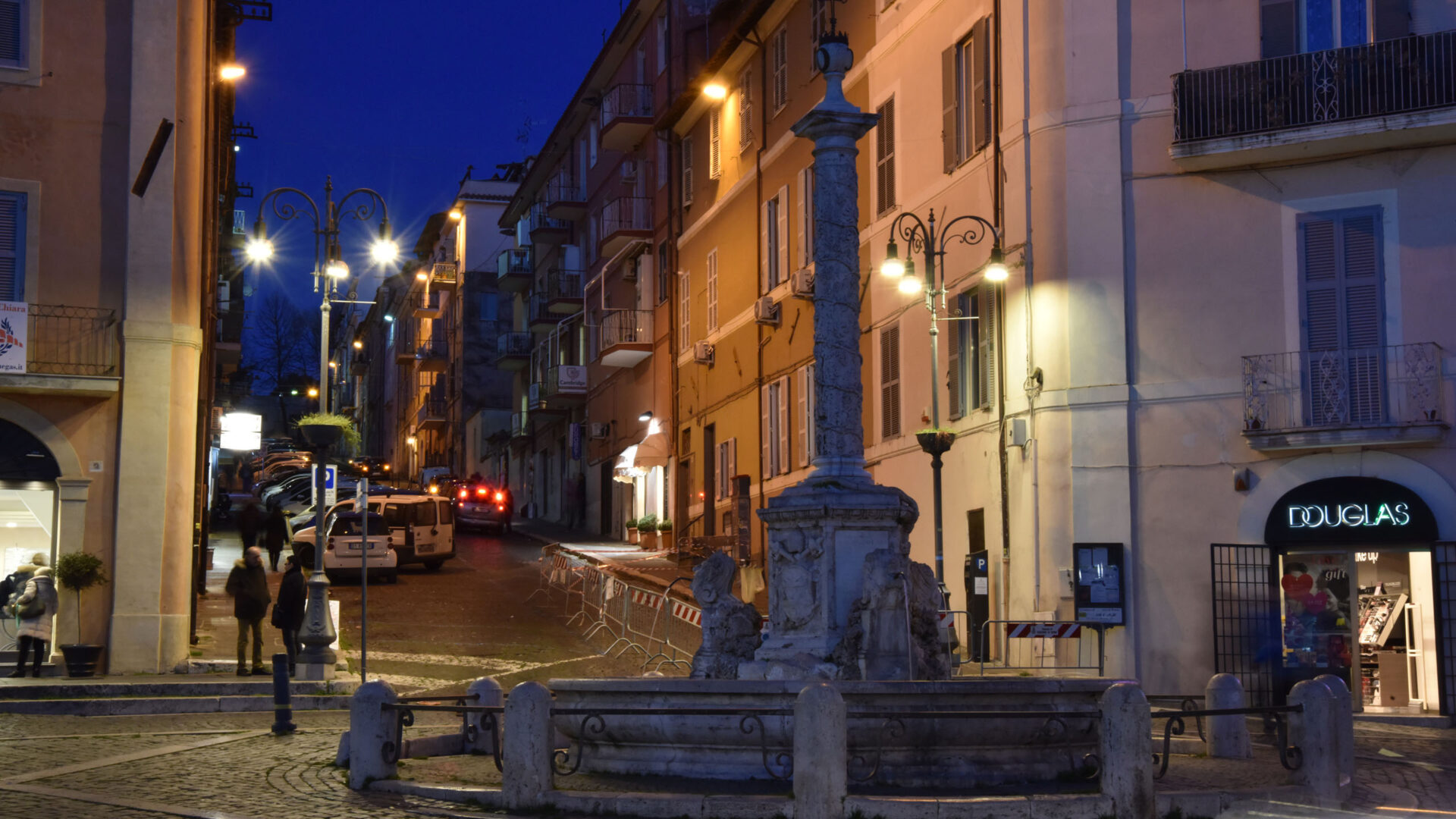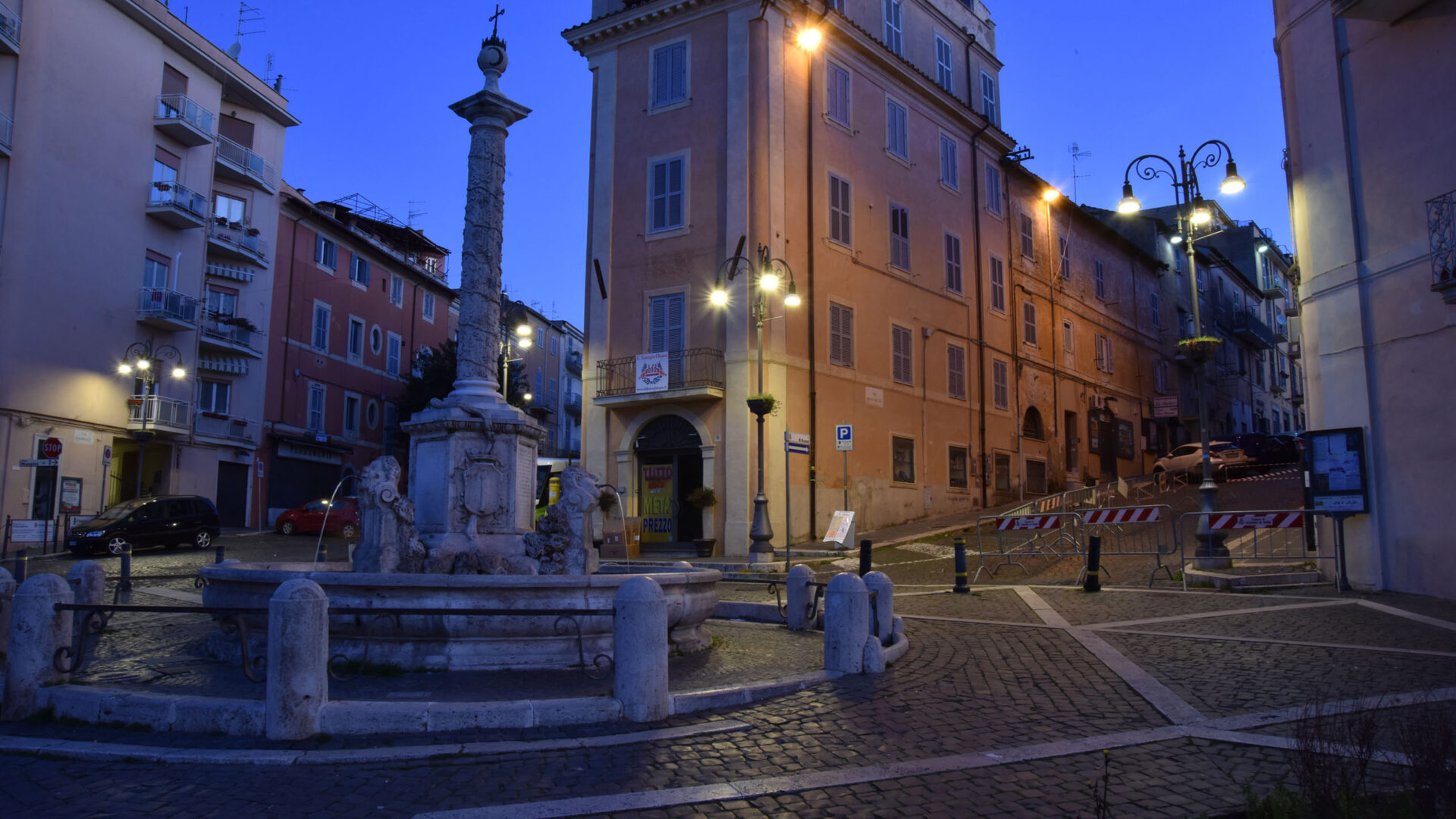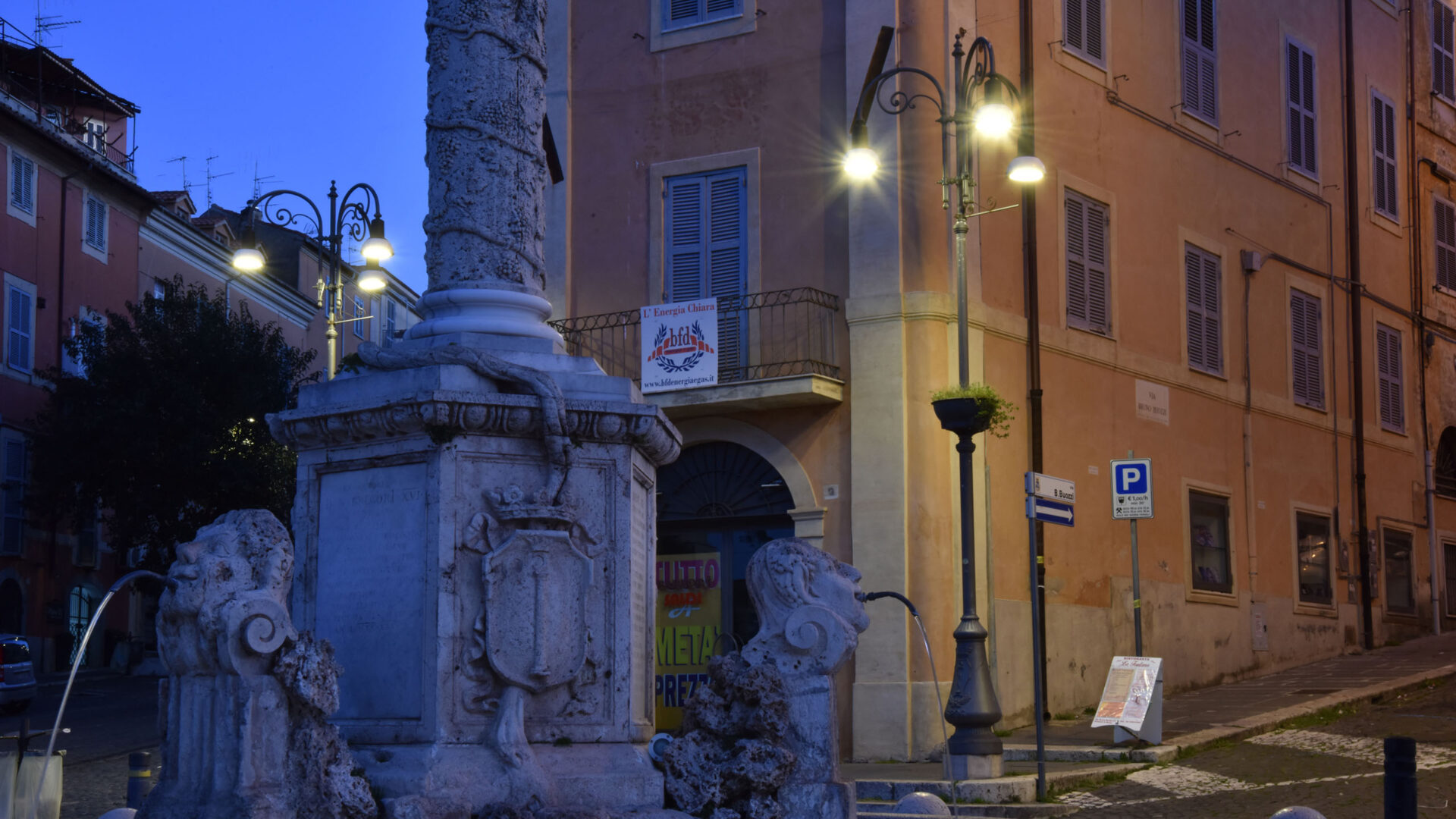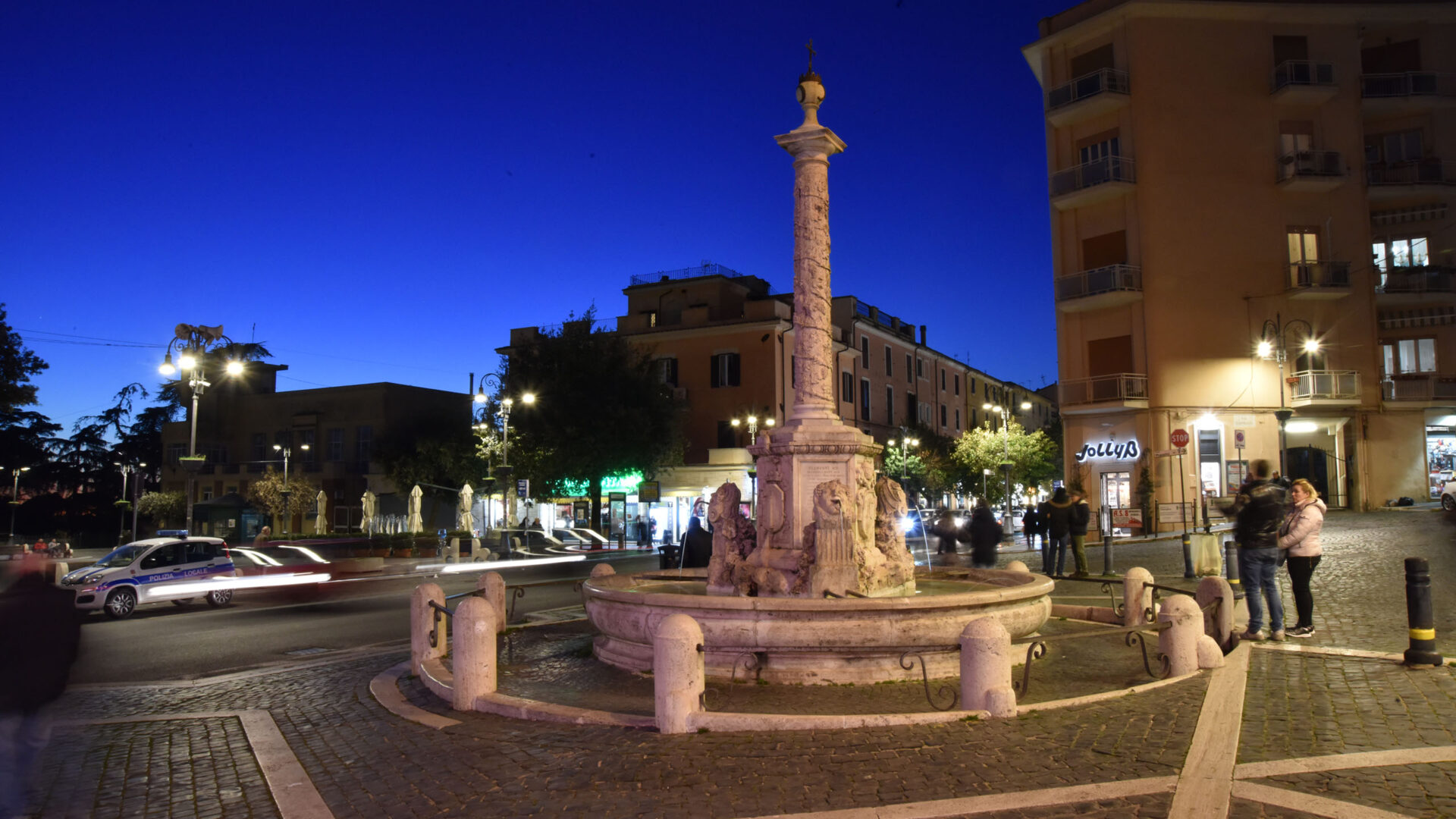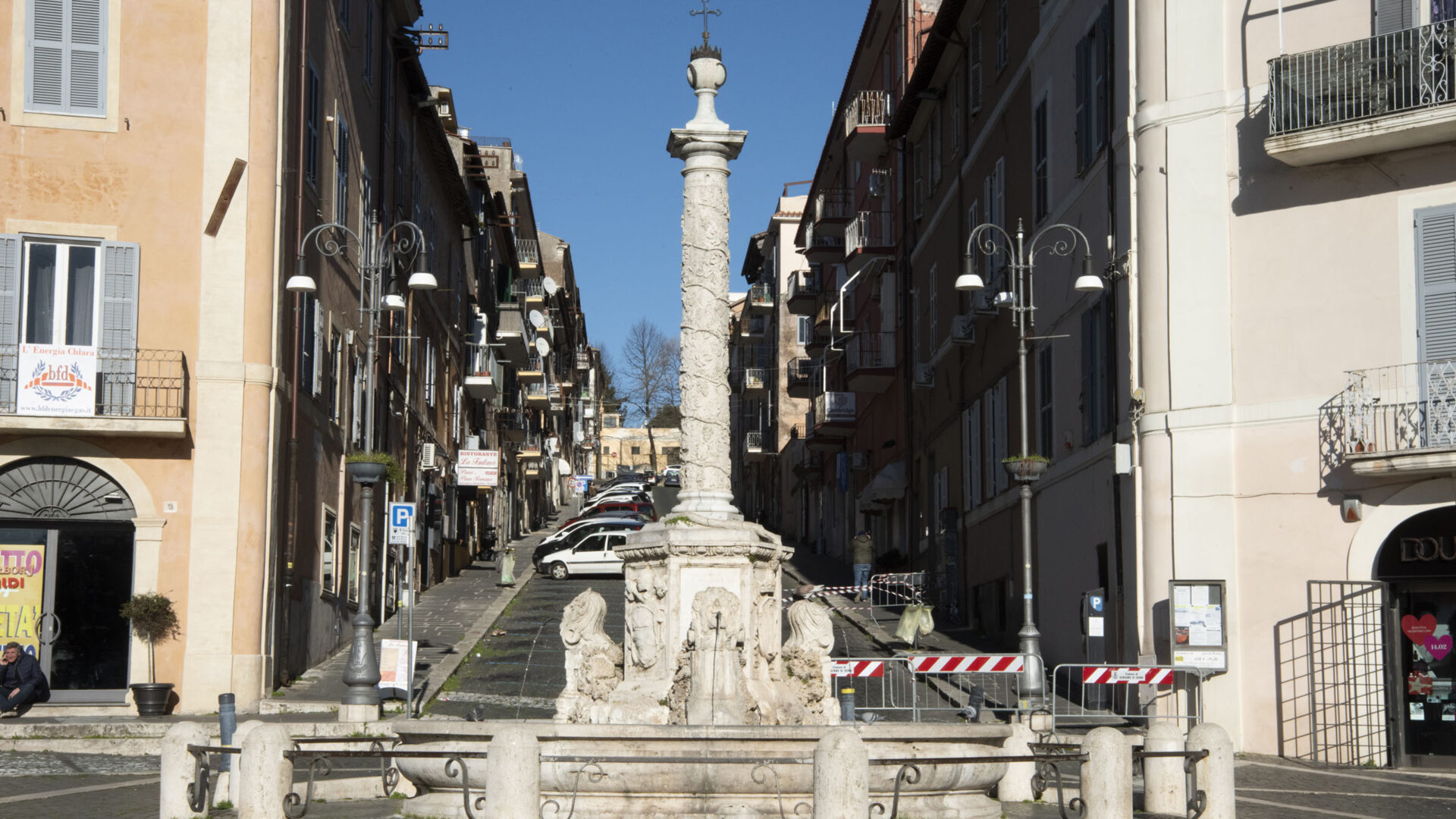 La piazza centrale è al centro di una serie di vie che qui convergono illuminate dagli stessi lampioni a pastorale.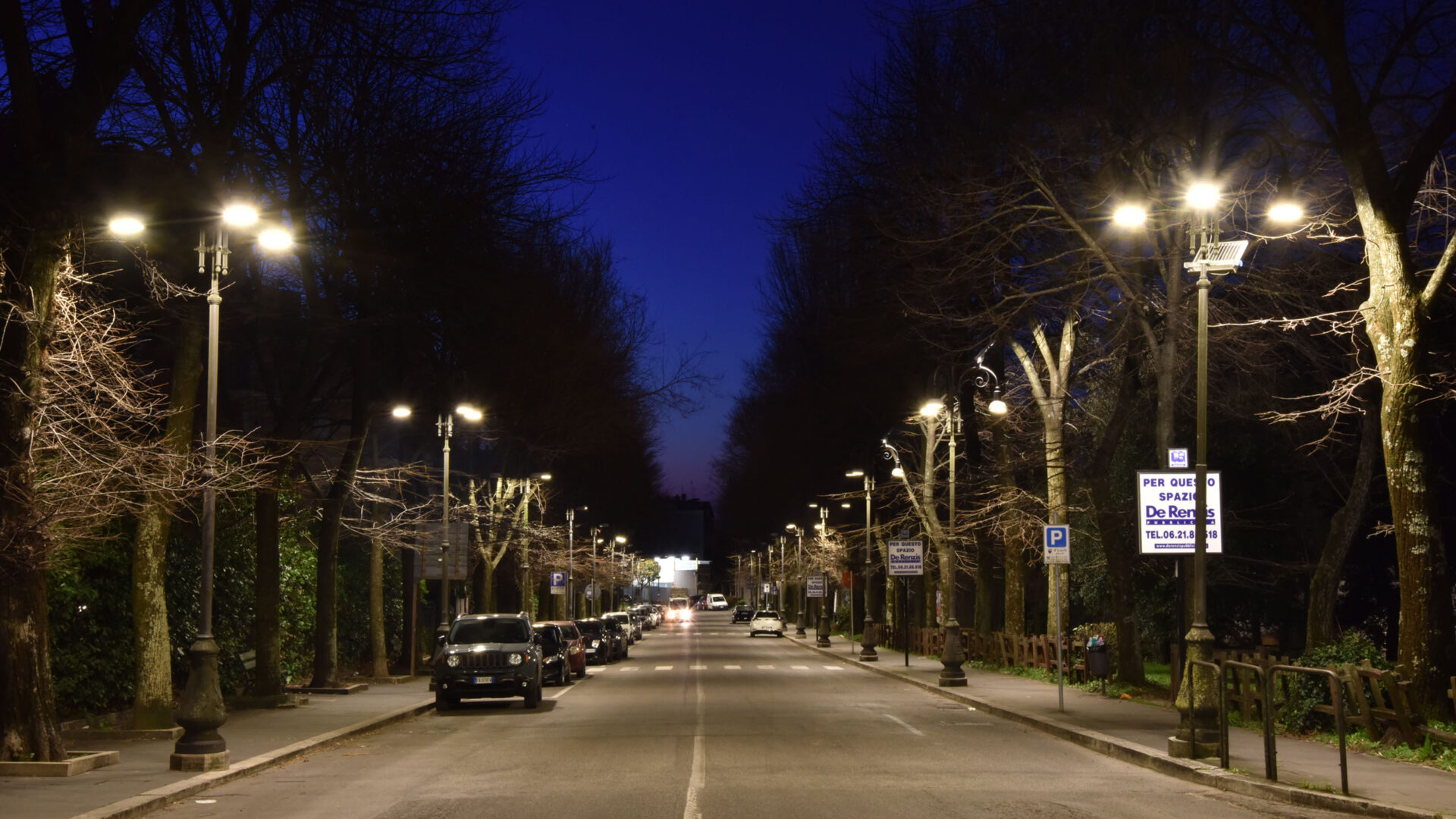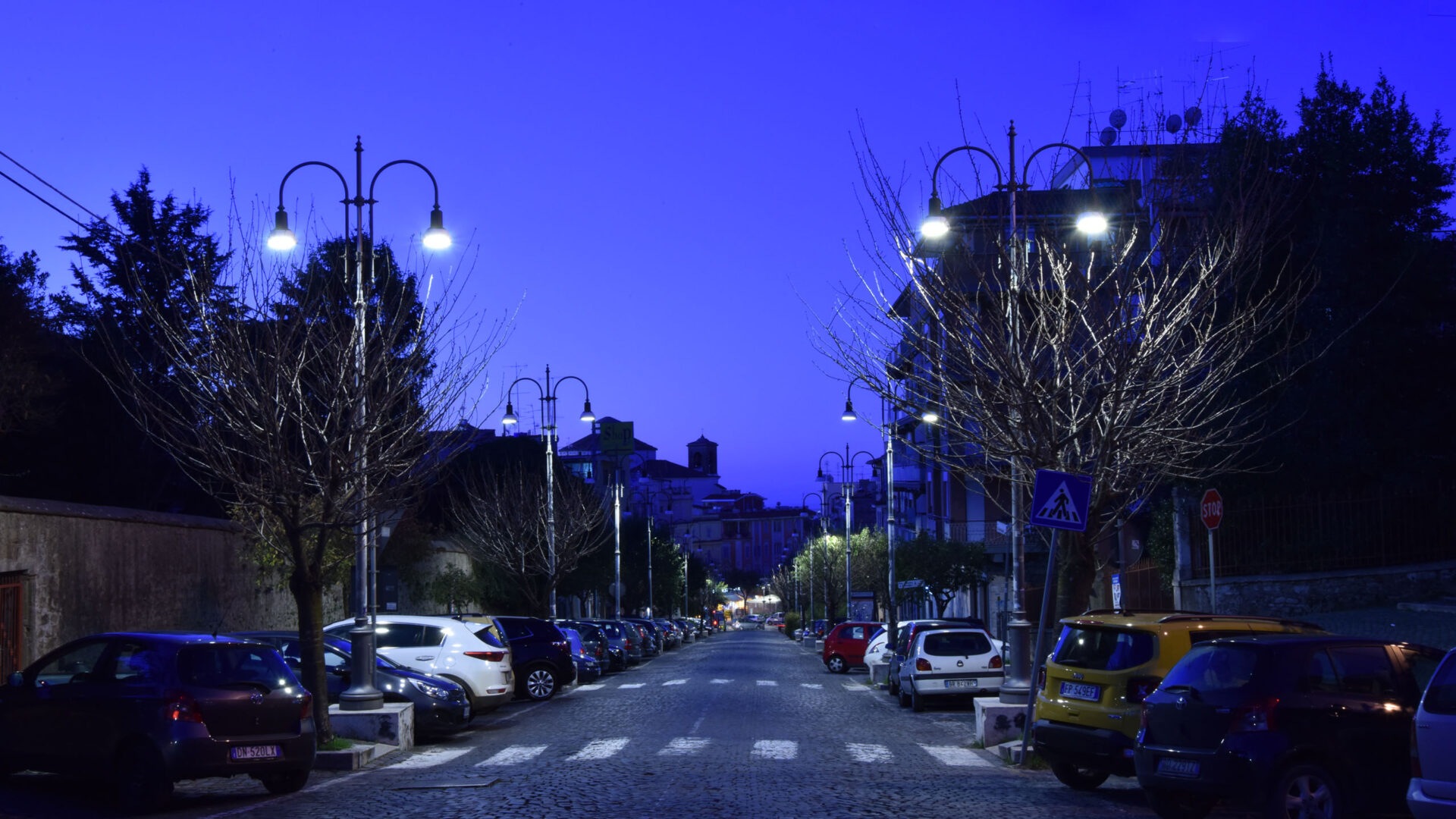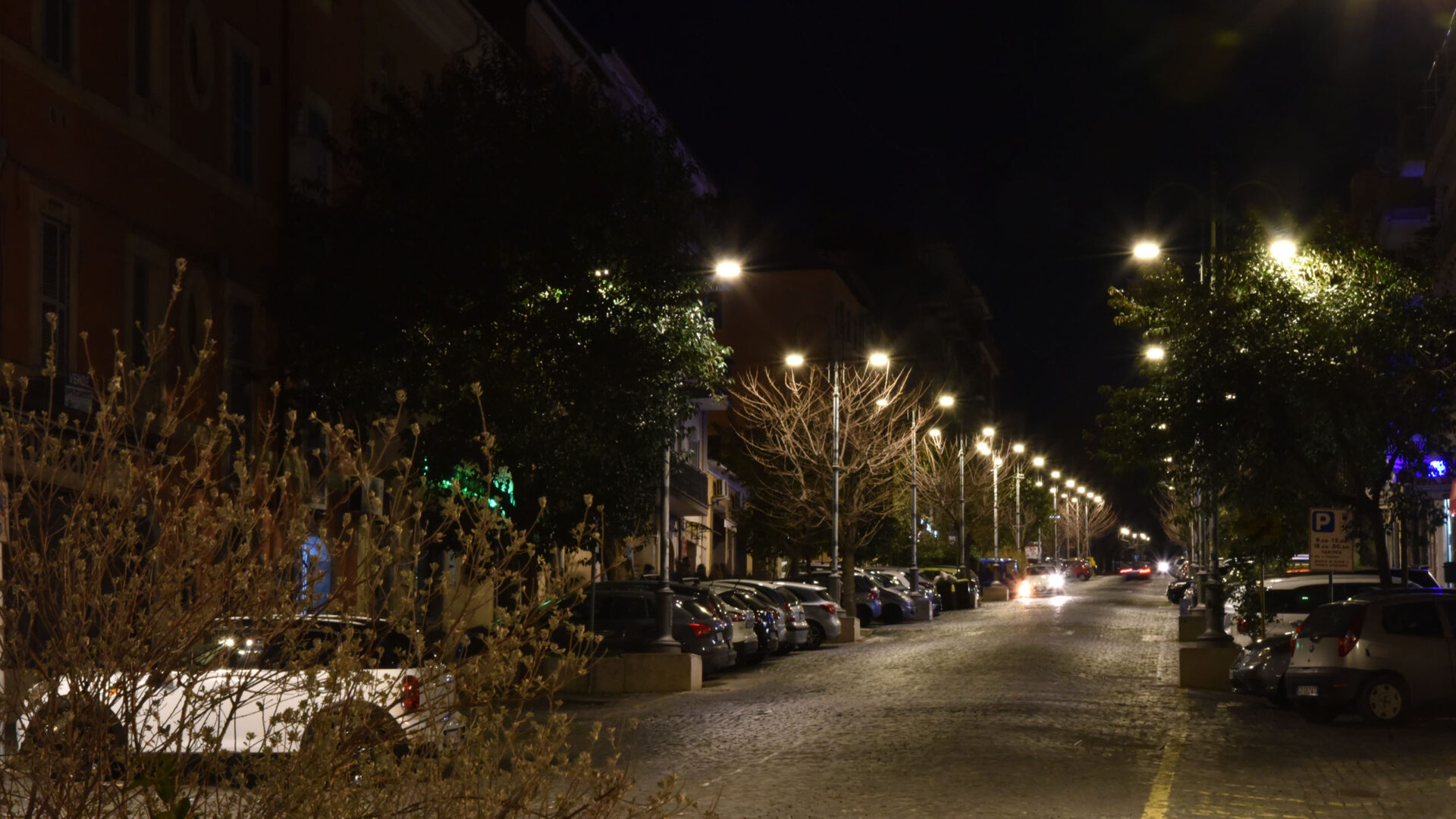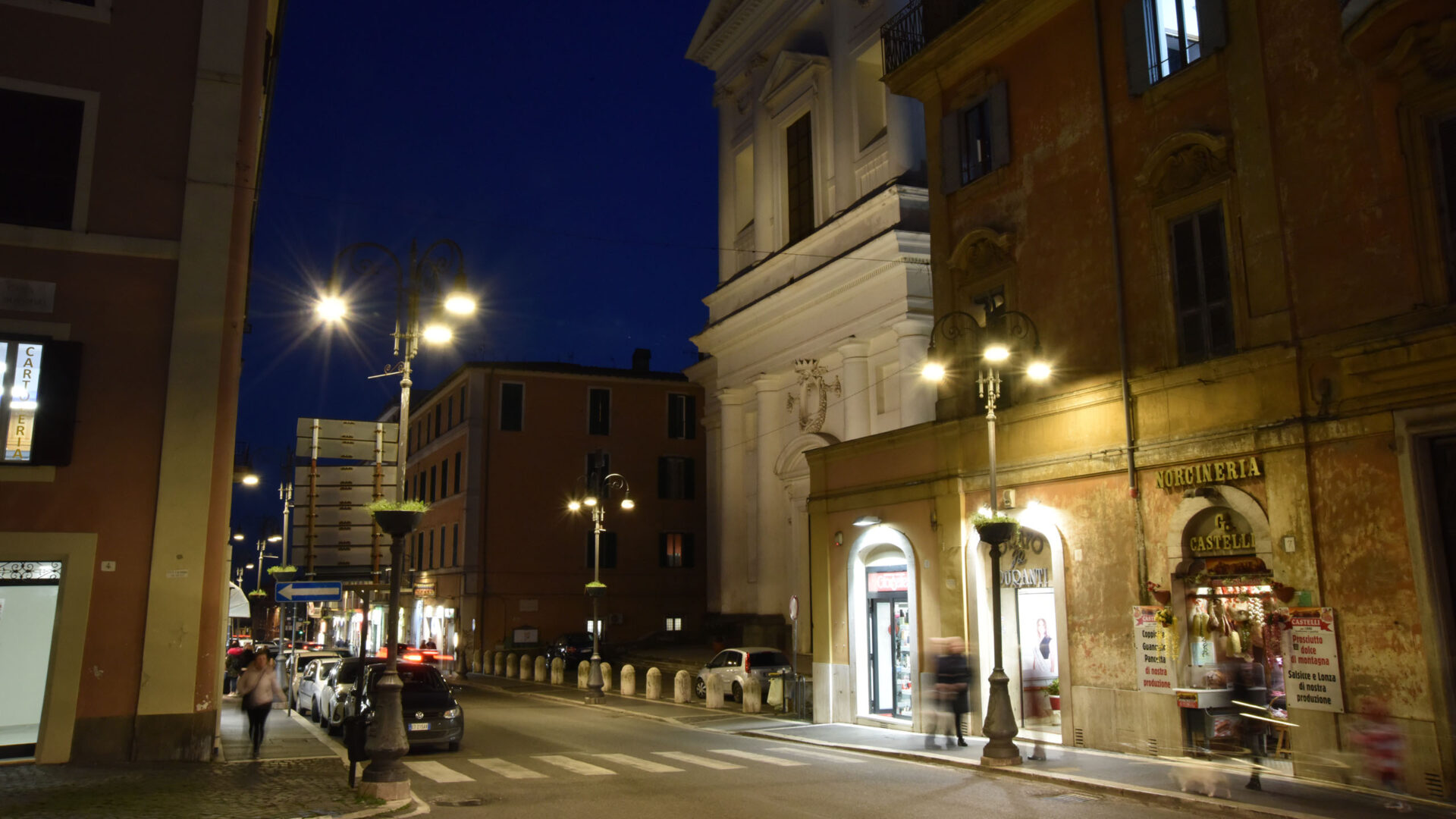 Read about other projects
Alghero (SS), Italy
A double row of Sheliak lampposts with Light 804 lanterns illuminates the dockside of the port of Alghero. A scenic backdrop is provided by the old walls of the city.
Bellazoia di Povoletto, UD (Italy)
For the illumination and external décor of the new establishment, Nebula has been chosen. A new, innovative product for a place in which top quality wine is produced.
Olbia (SS), Italia
Olbia (Sardegna), has renewed its seafront with new paving, cycle lanes, spaces with gymnastic equipment and a long wooden bench. A prominent place has been given to the illumination with the Altair System, which has helped to define the character of the townscape.
Project Discover all the details
Project Download presentation and photographs of the project