Like all South American capitals, Lima has a rich history, similar to that of Europe, of urban lighting created with elements in cast iron. Concern for its history gave rise to the project, recently completed, to reproduce the original large cast iron brackets that had illuminated the old city centre in the past.
CREDITS
Photographs ©
Antonio Neri, Neri SpA; Edgar Asencios Miranda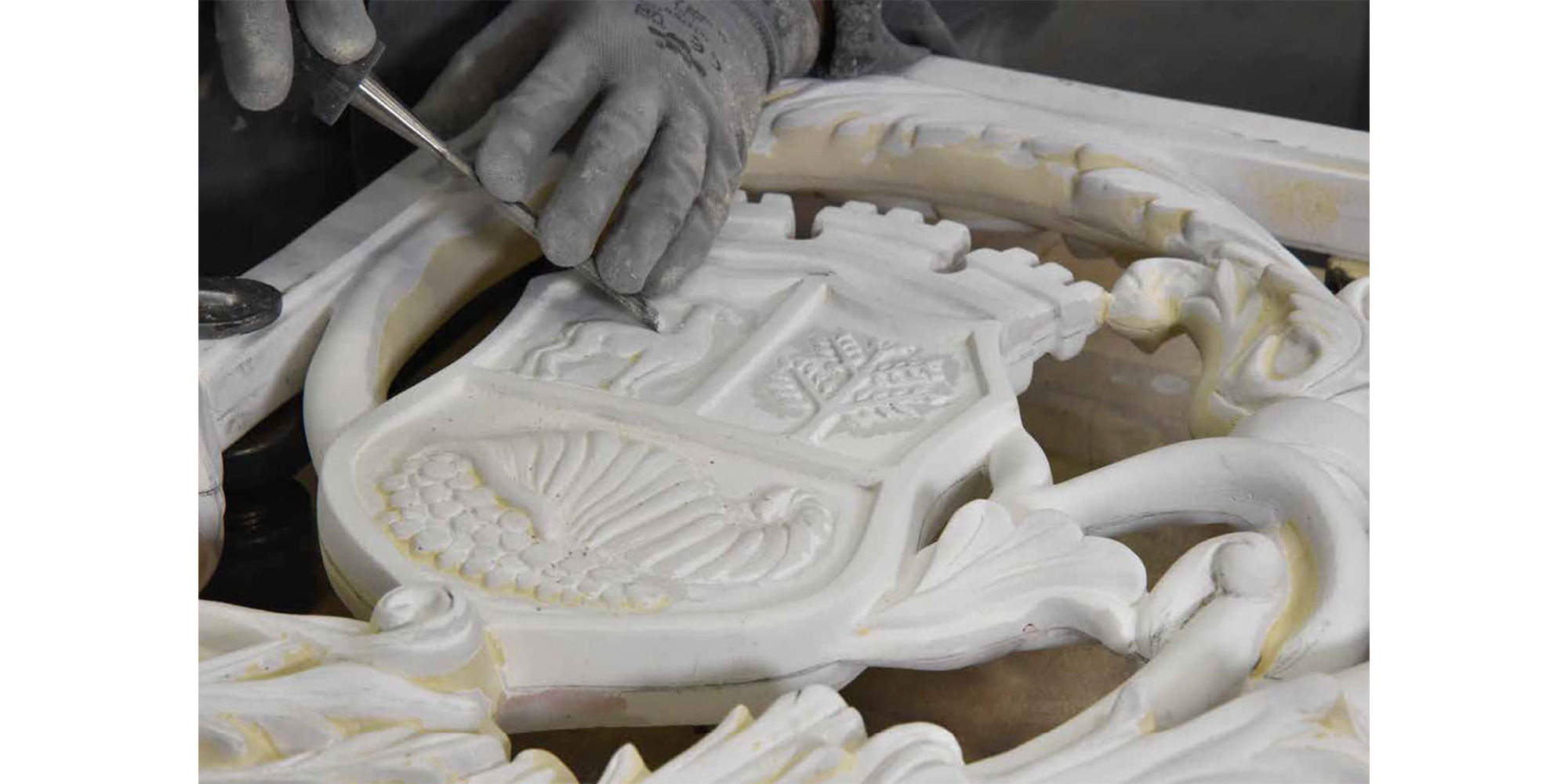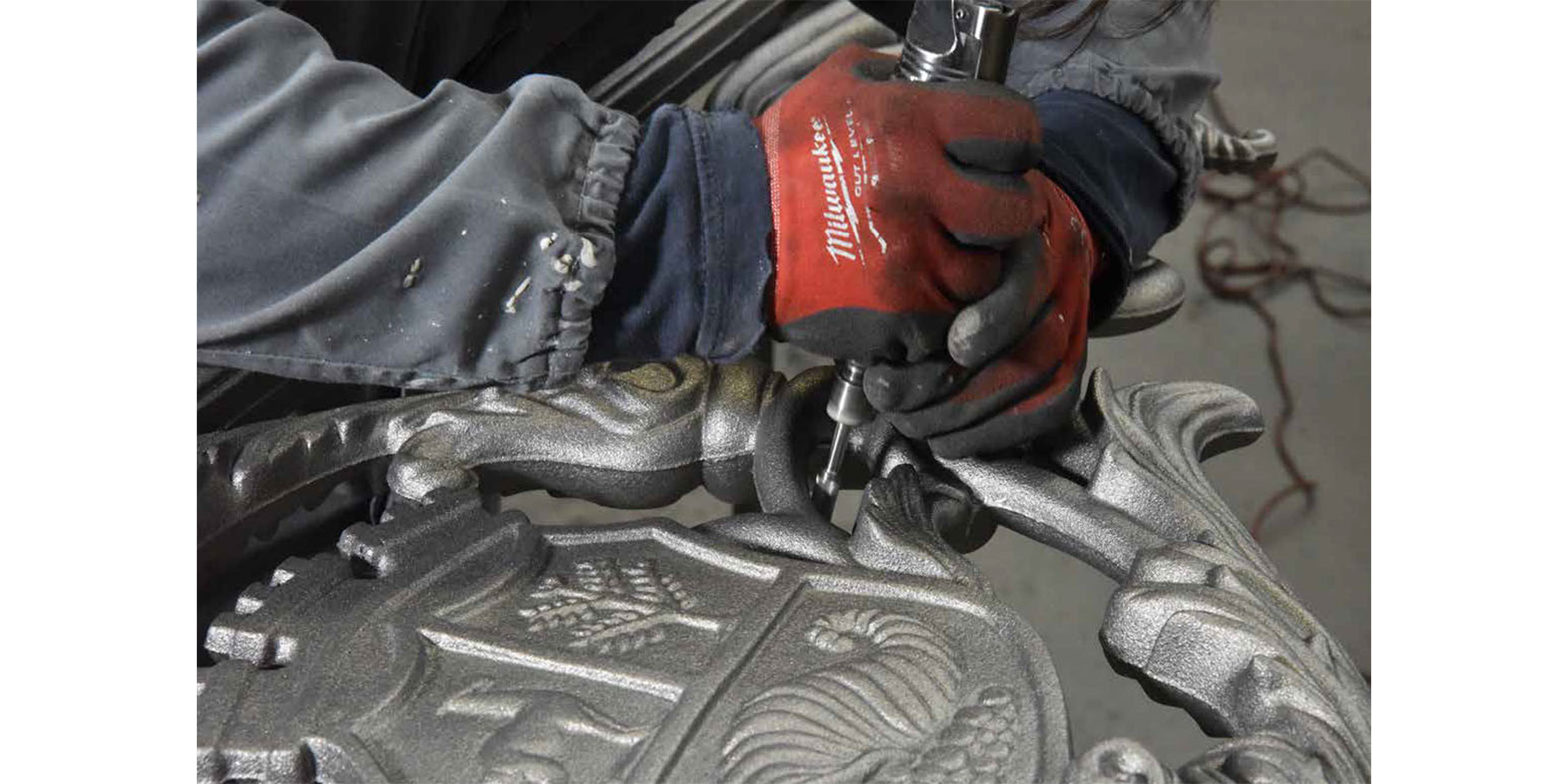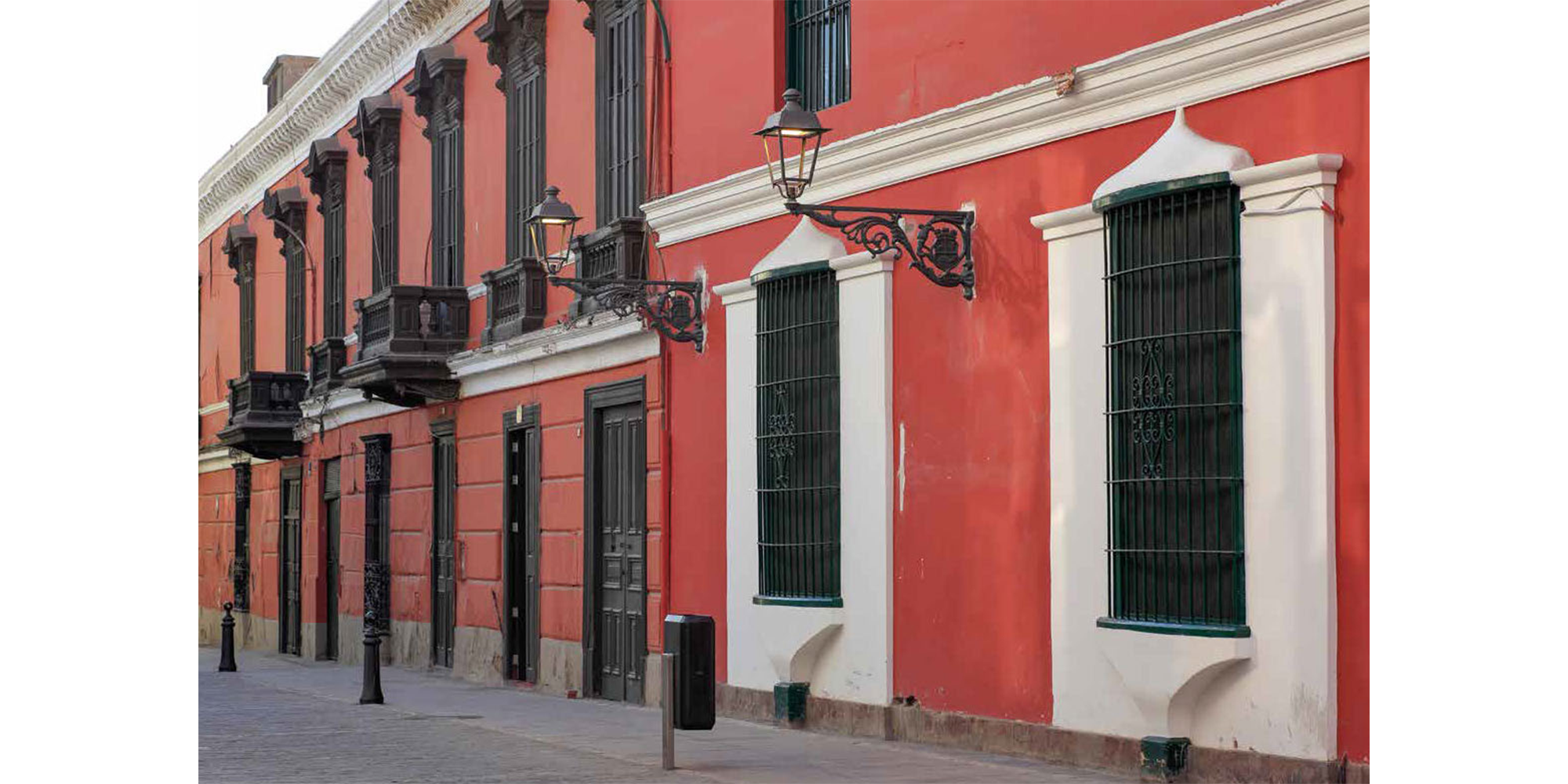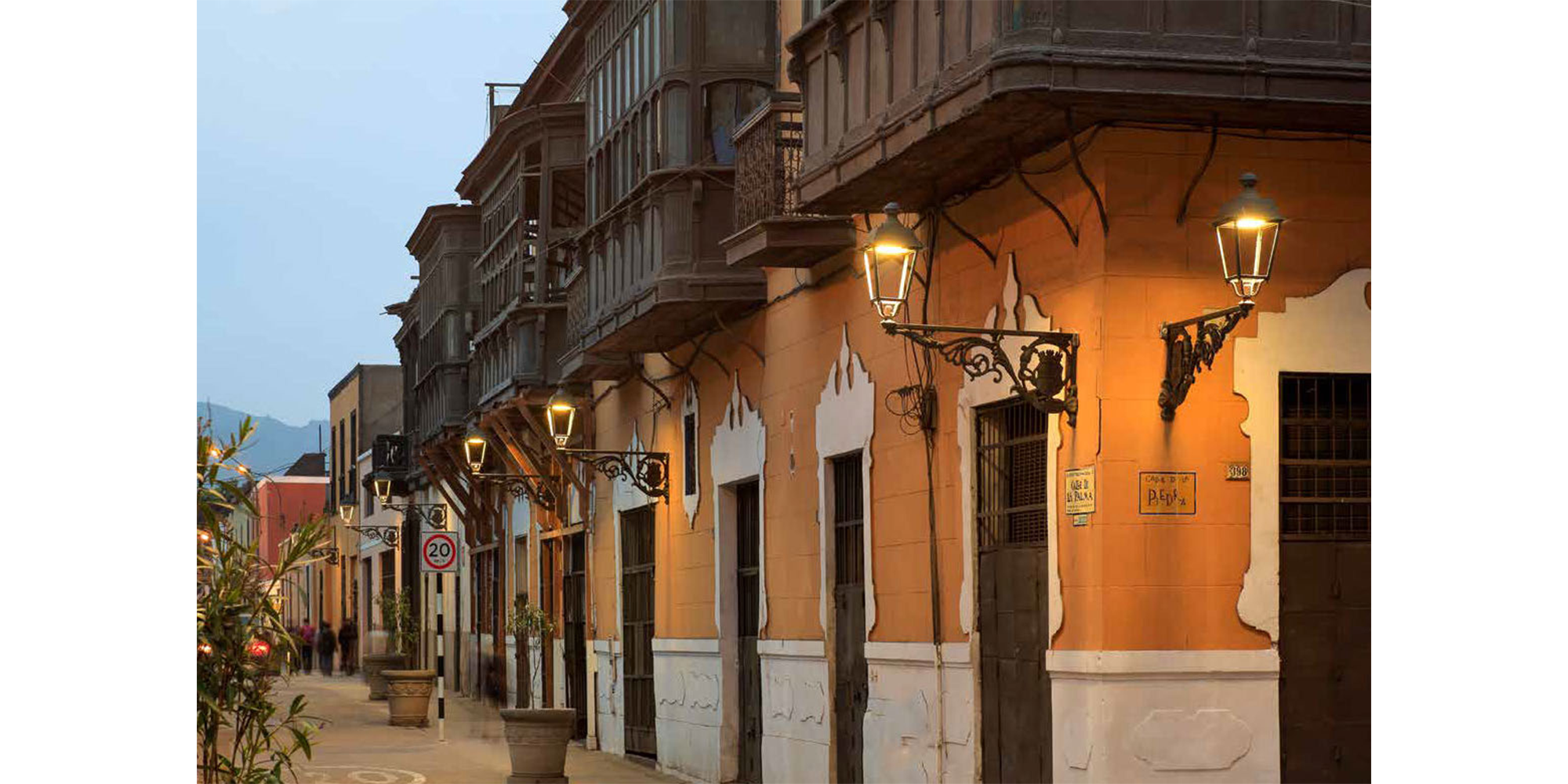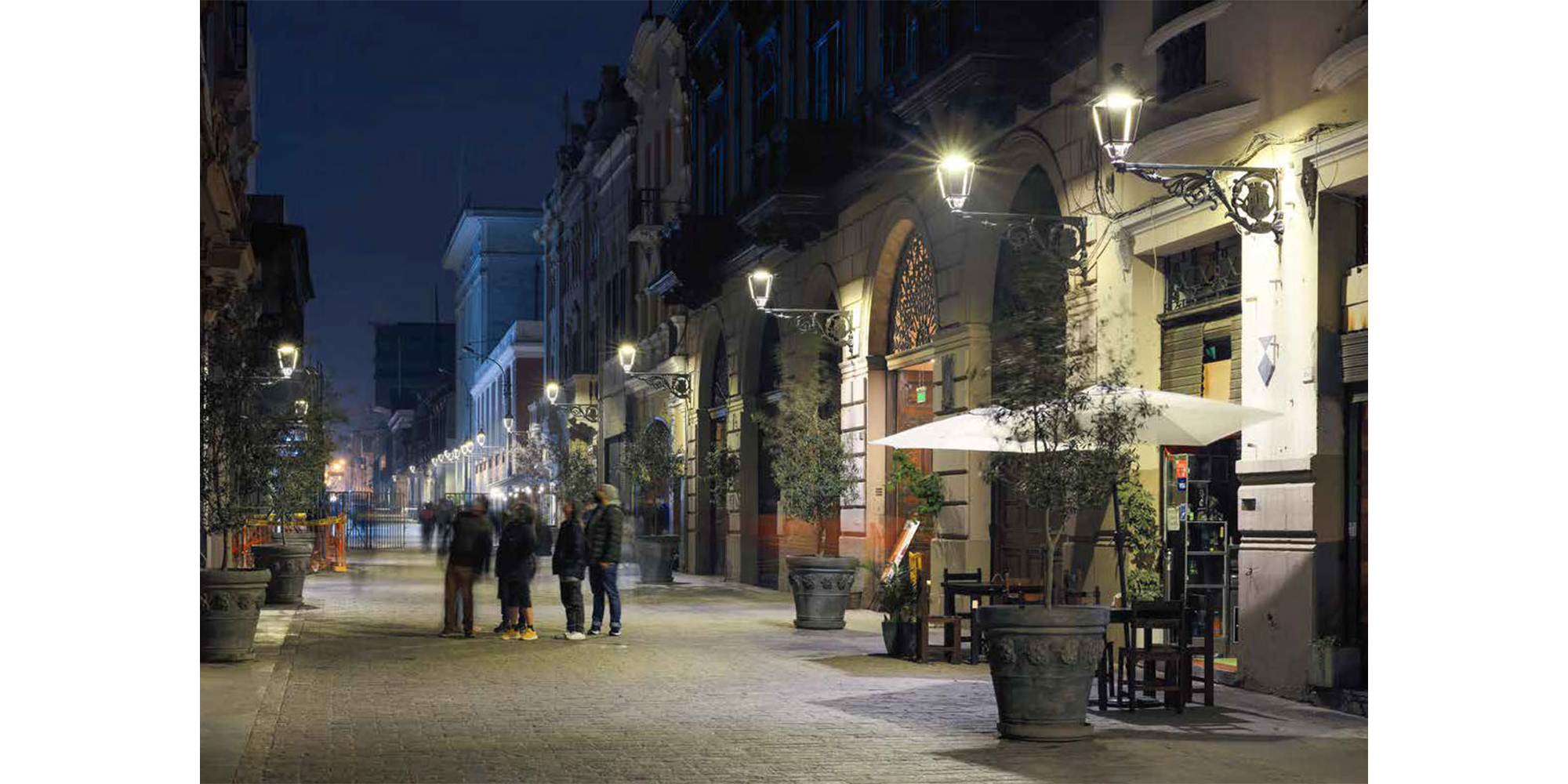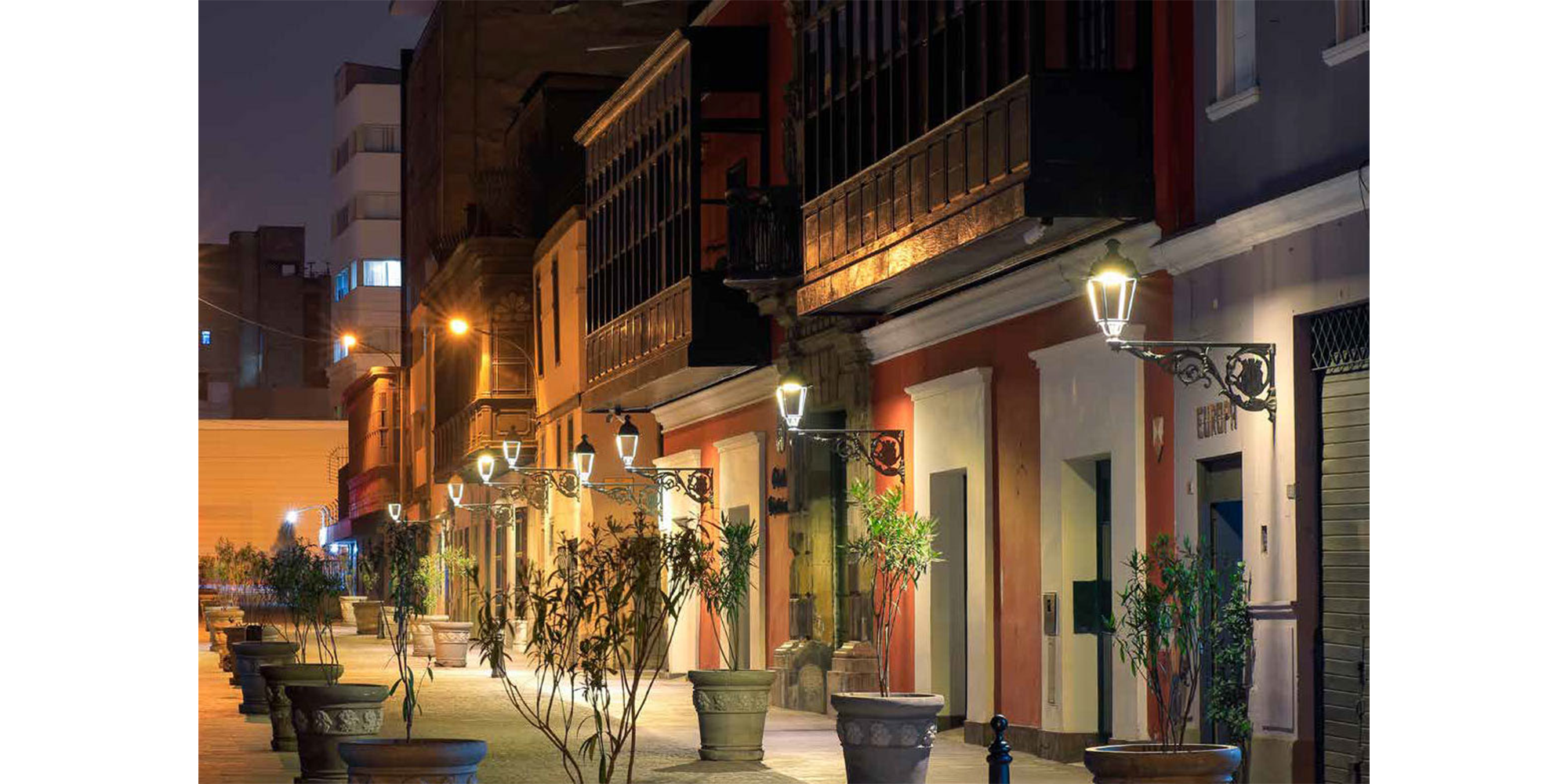 Product used in this project
Read about other projects
Miami, USA
Plaza Coral Gables is a major project in Miami that will have a strong impact on the quality of life in the community. New spaces will be created for restaurants, recreation and the promotion of artistic activities with a five-star Loews Hotel, residential lofts, apartments and a public square. Nebula has been chosen for the lighting: top quality design for a high profile project.
Reggio Emilia (RE), Italia
Reggio Emilia rose at the wish of the Roman Consul Marco Emilio Lepido along Via Emilia, the ancient Roman road linking Piacenza and Rimini. It can boast the name "City of the Tricolour", since the Italian flag was shown for the first time in this city on 7th January 1797.
Alghero (SS), Italy
A double row of Sheliak lampposts with Light 804 lanterns illuminates the dockside of the port of Alghero. A scenic backdrop is provided by the old walls of the city.
Project Discover all the details
Project Download presentation and photographs of the project